Thank you for joining us
Homecoming 2023
Thank you to all the Wildcats who traveled from near and far to join us for Homecoming 2023! Hundreds of people visited the McMinnville campus, and it was wonderful to see everyone laughing, reconnecting and enjoying life together.
Mark your calendars for next year's Homecoming – Oct. 4-5, 2024!
Learn more about the honorees
2023 Alumni Awards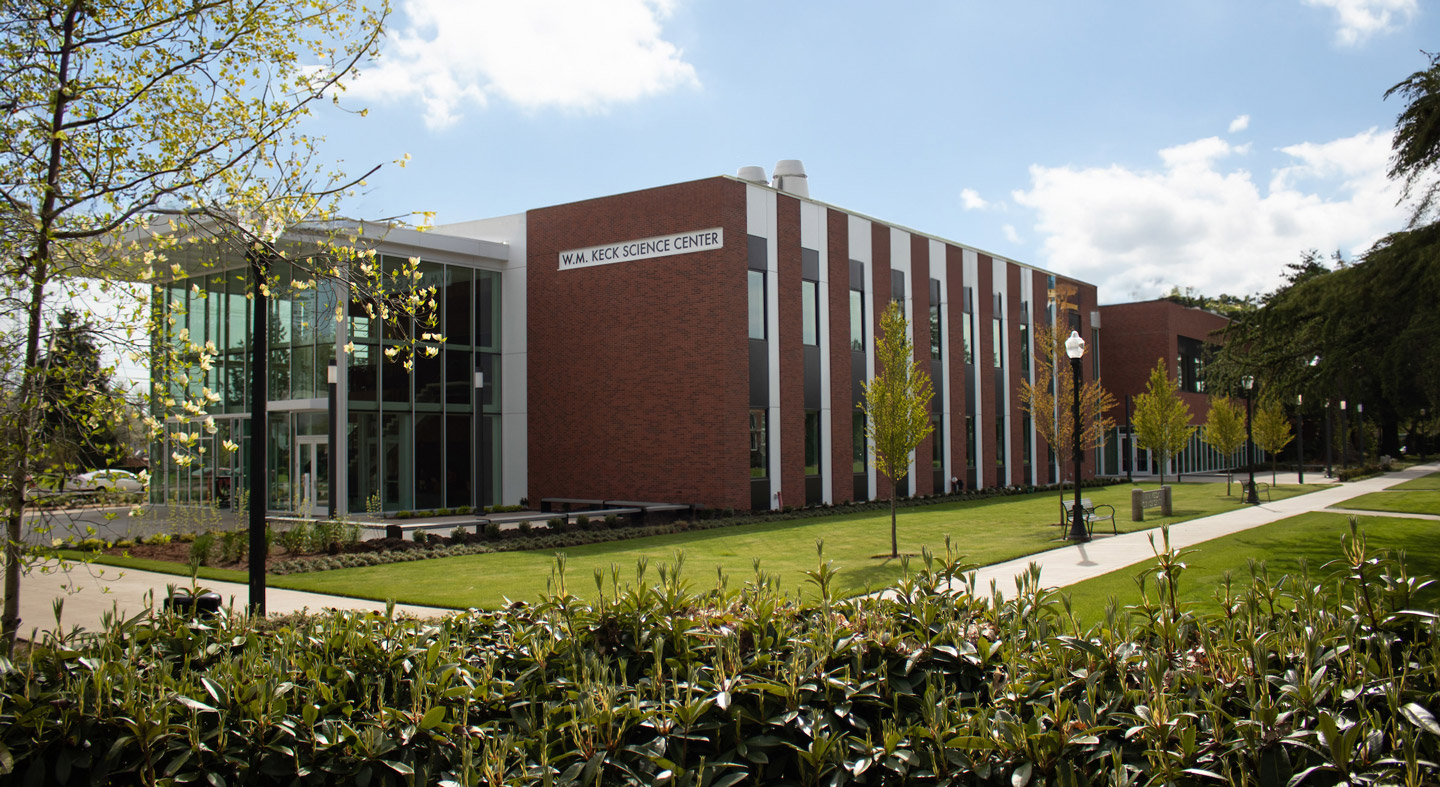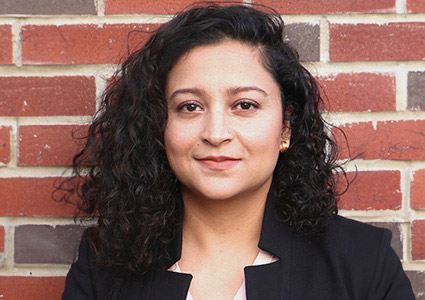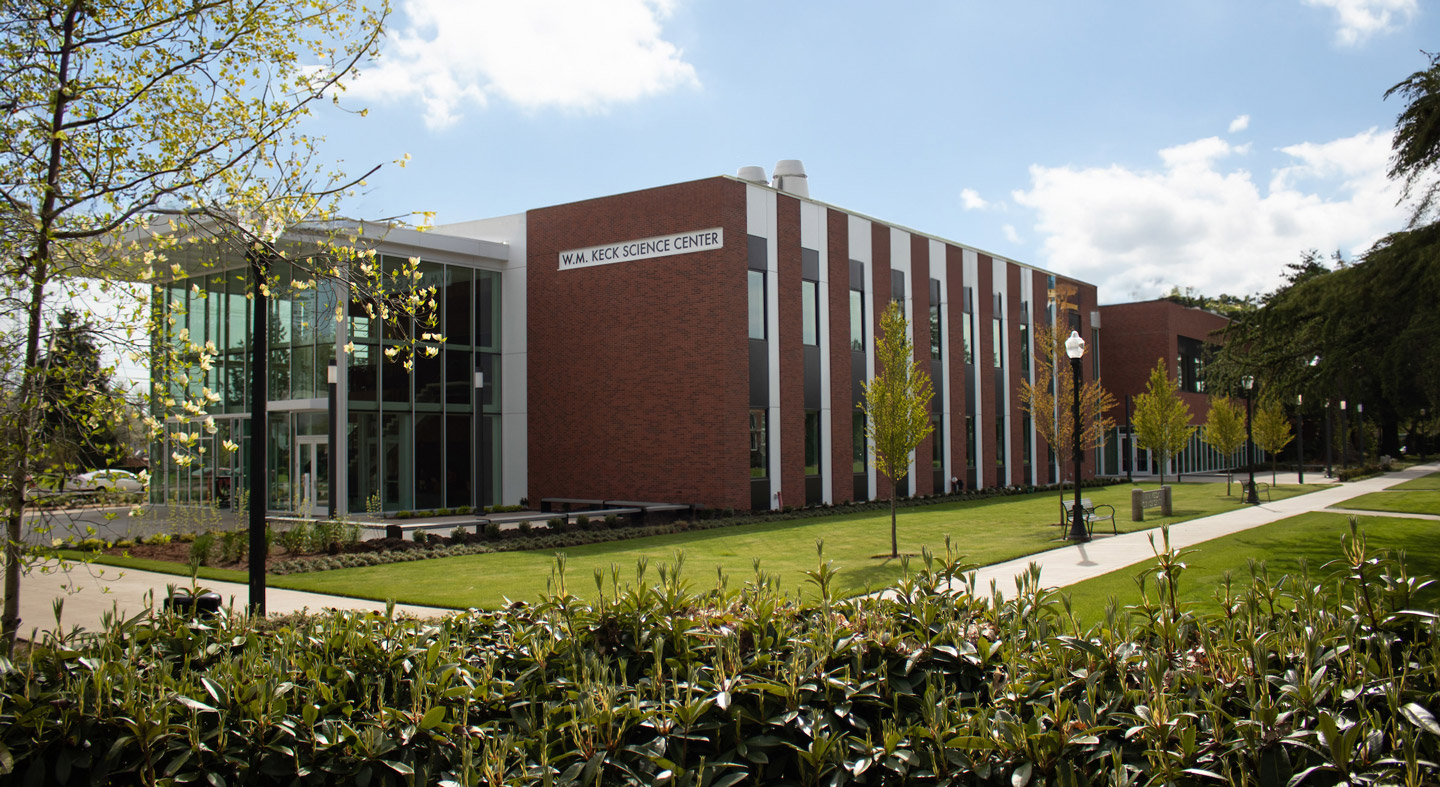 2023 Outstanding Young Alumnus Award
Rakshya Khatiwada '08 has dedicated her life to learning and discovery in the field of physics. As one of Linfield's international students, her experience is unlike many that have attended Linfield. Her exceptional career is rooted in her uncommon education at Linfield.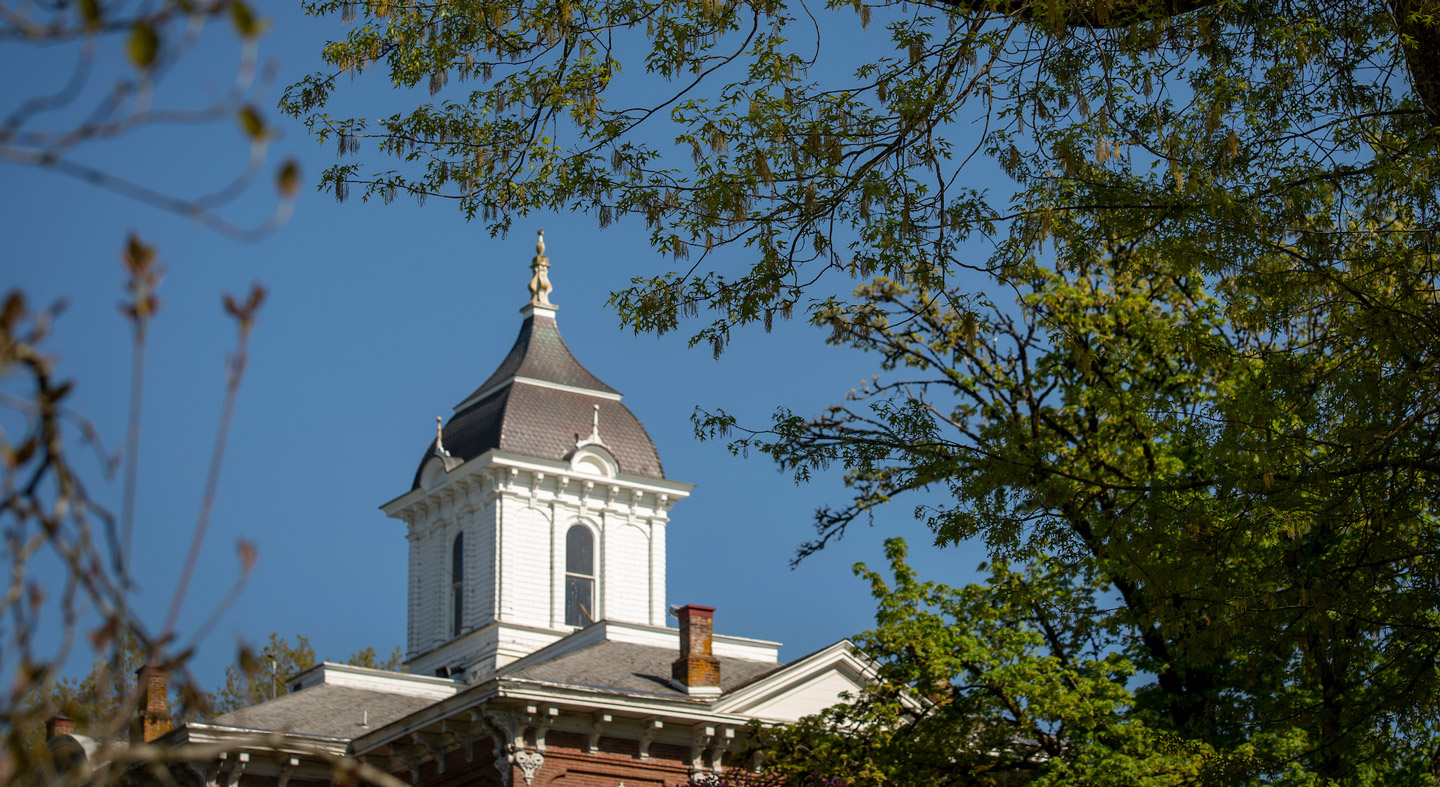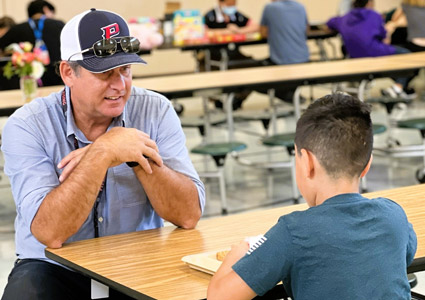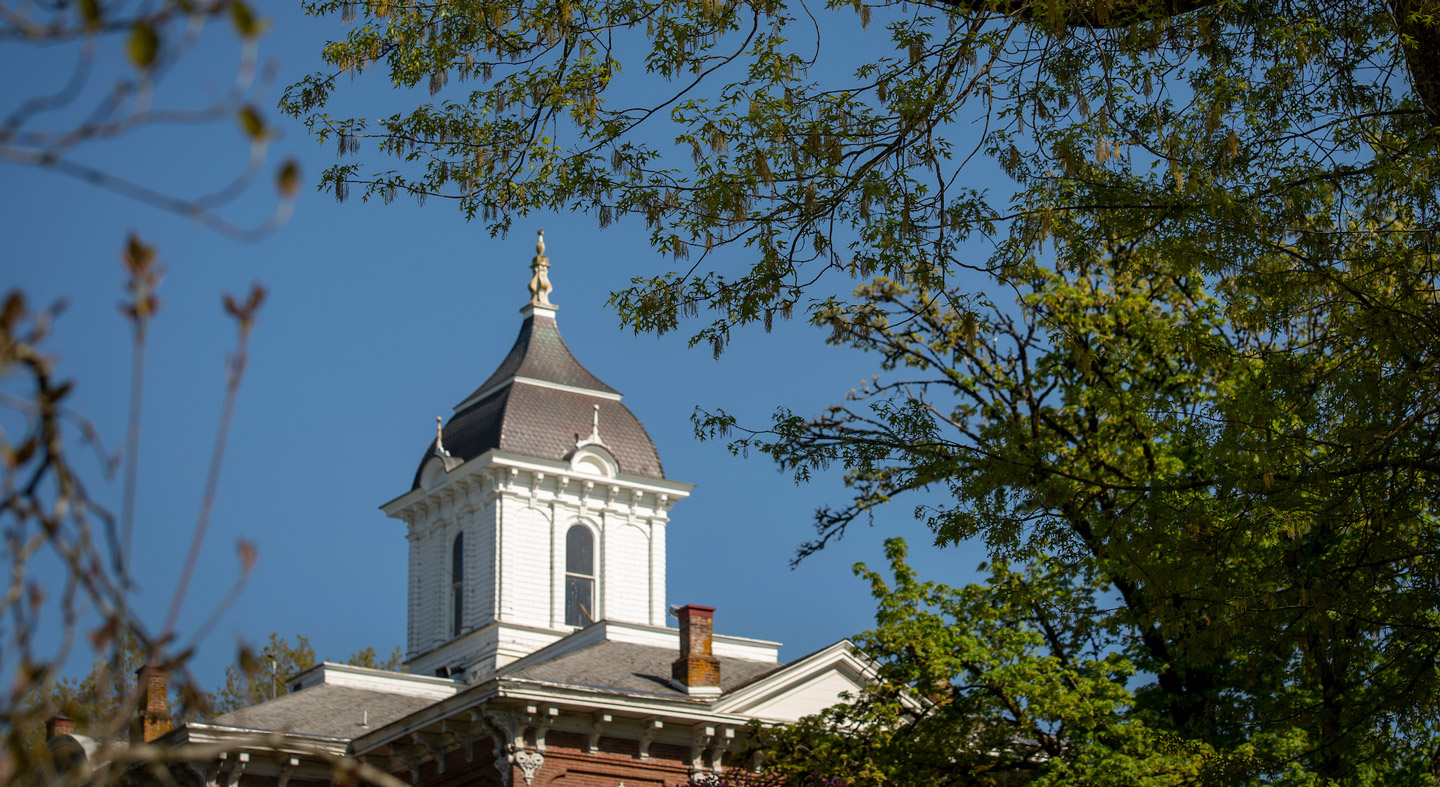 2023 Distinguished Alumnus of the Year
Brent Barry '96 is Linfield's 2023 Distinguished Alumnus of the Year. He attributes his ability to confront recent crises with composure, courage and intelligence to the lessons he acquired in the classrooms and through participation in athletics at Linfield.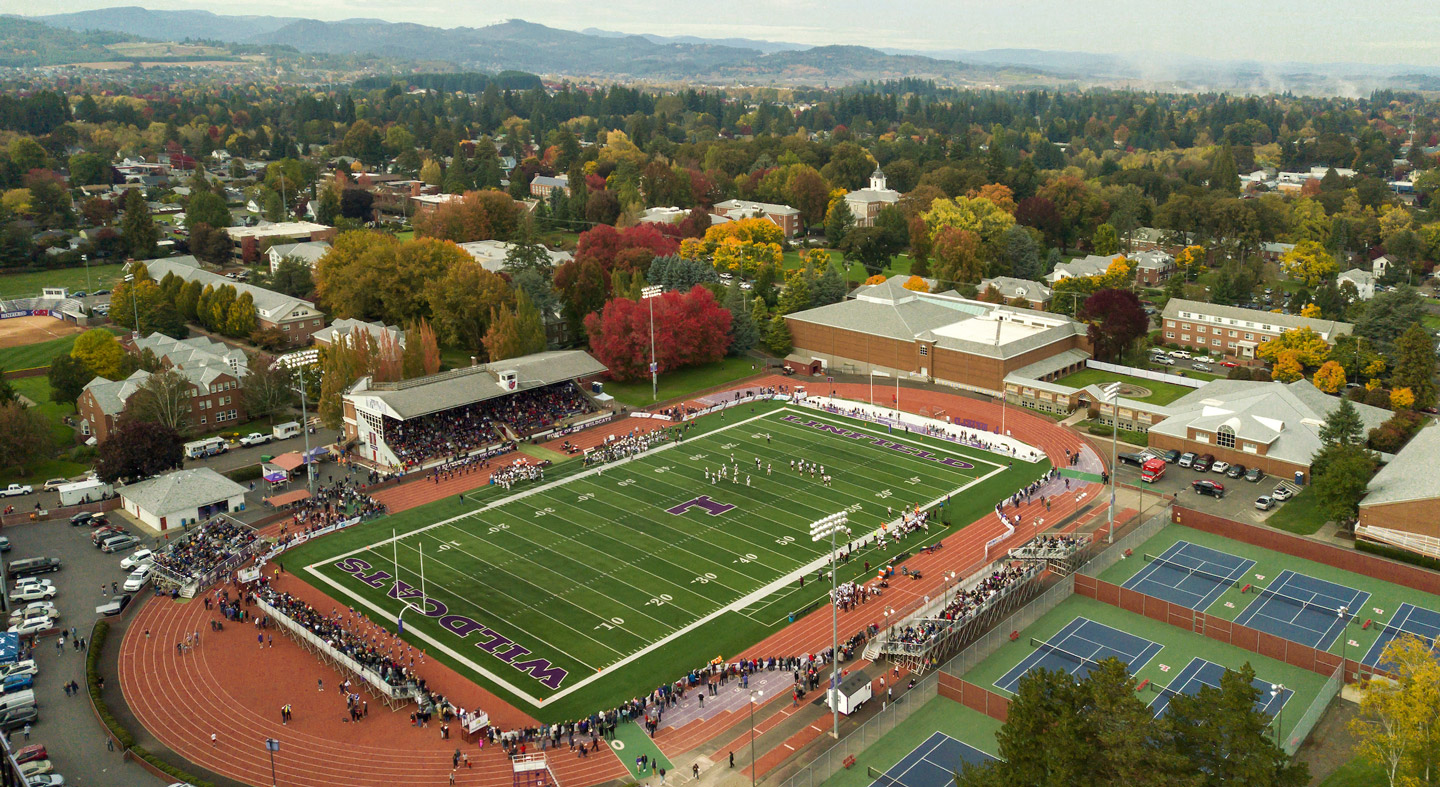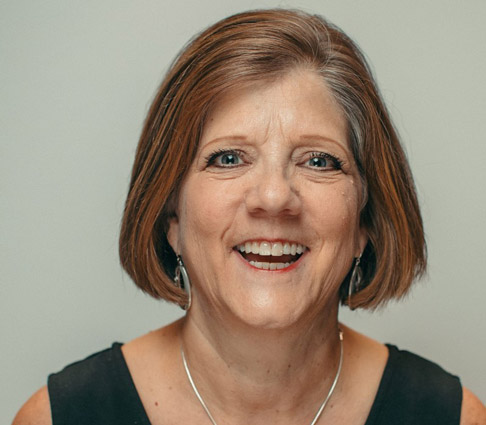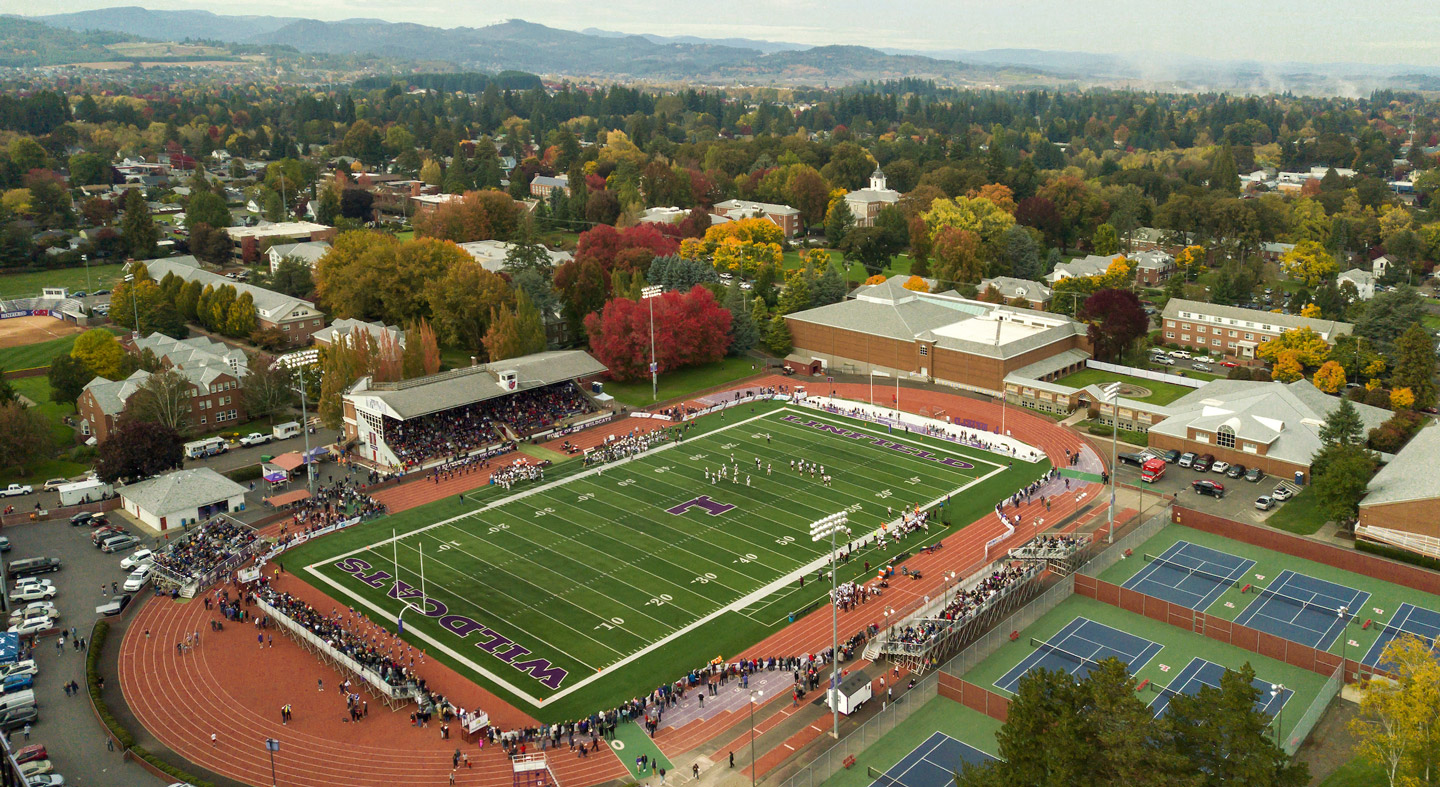 2023 Alumni Service Award
Join us in congratulating Dana (Dancer) Vandecoevering '83 as this year's recipient of the Linfield Alumni Service Award. She has shown her loyalty to Linfield through the donation of her time, talents and resources.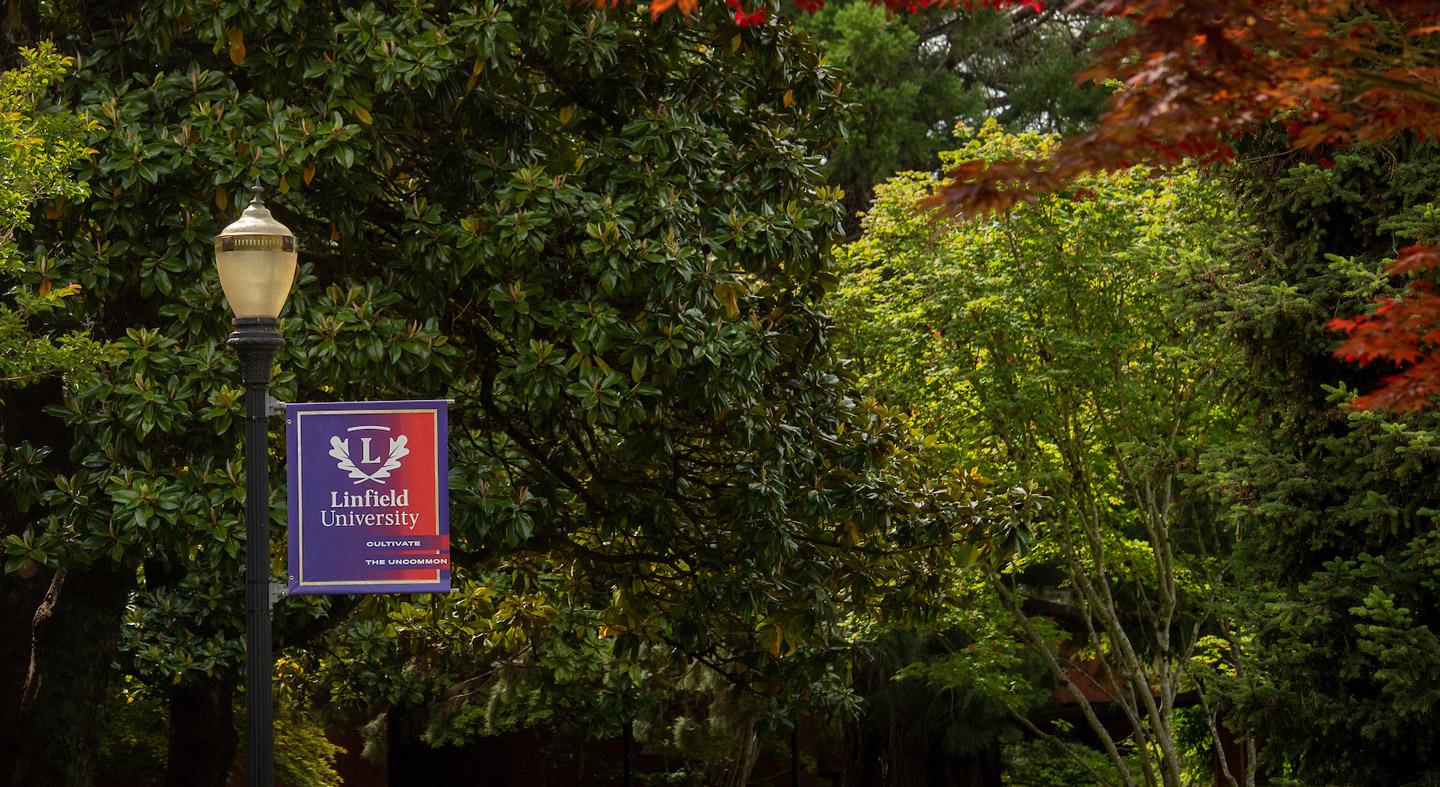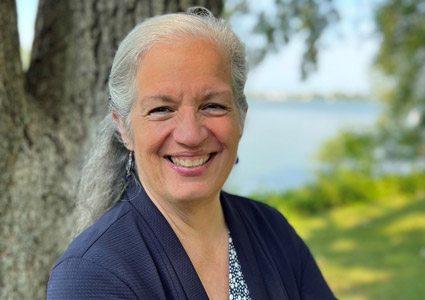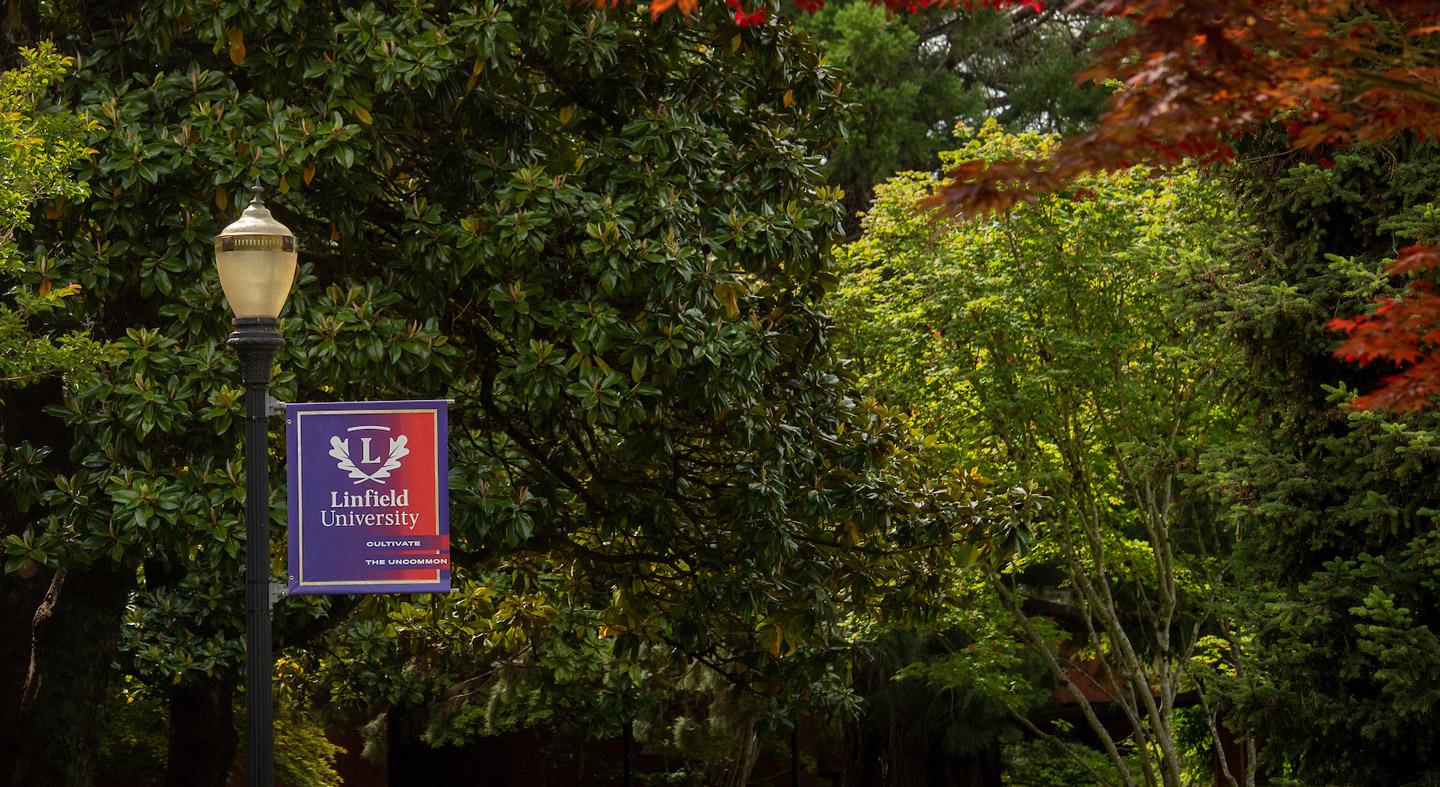 2023 Distinguished Nursing Alumnus Award
Kristen Abbott-Anderson '83 is Linfield's 2023 Distinguished Nursing Alumnus Award recipient. What sets Kristen apart from her colleagues and peers in nursing is the impact she has had on her students and the future of nursing.
Questions?
Want to learn more about Homecoming or the Alumni Awards? We'd love to chat with you.