Welcome home, Wildcats!
Homecoming 2022
Thank you to all the Wildcats who traveled near and far to join us for Homecoming 2022! We celebrated with a variety of events for students, alumni and other members of the Linfield community. Hundreds of people visited Linfield, and it was wonderful to see everyone laughing, reconnecting and enjoying life together!
Mark your calendars! Next year's Homecoming is scheduled for Oct. 13-14, 2023.
Learn more about the honorees
2022 Alumni Awards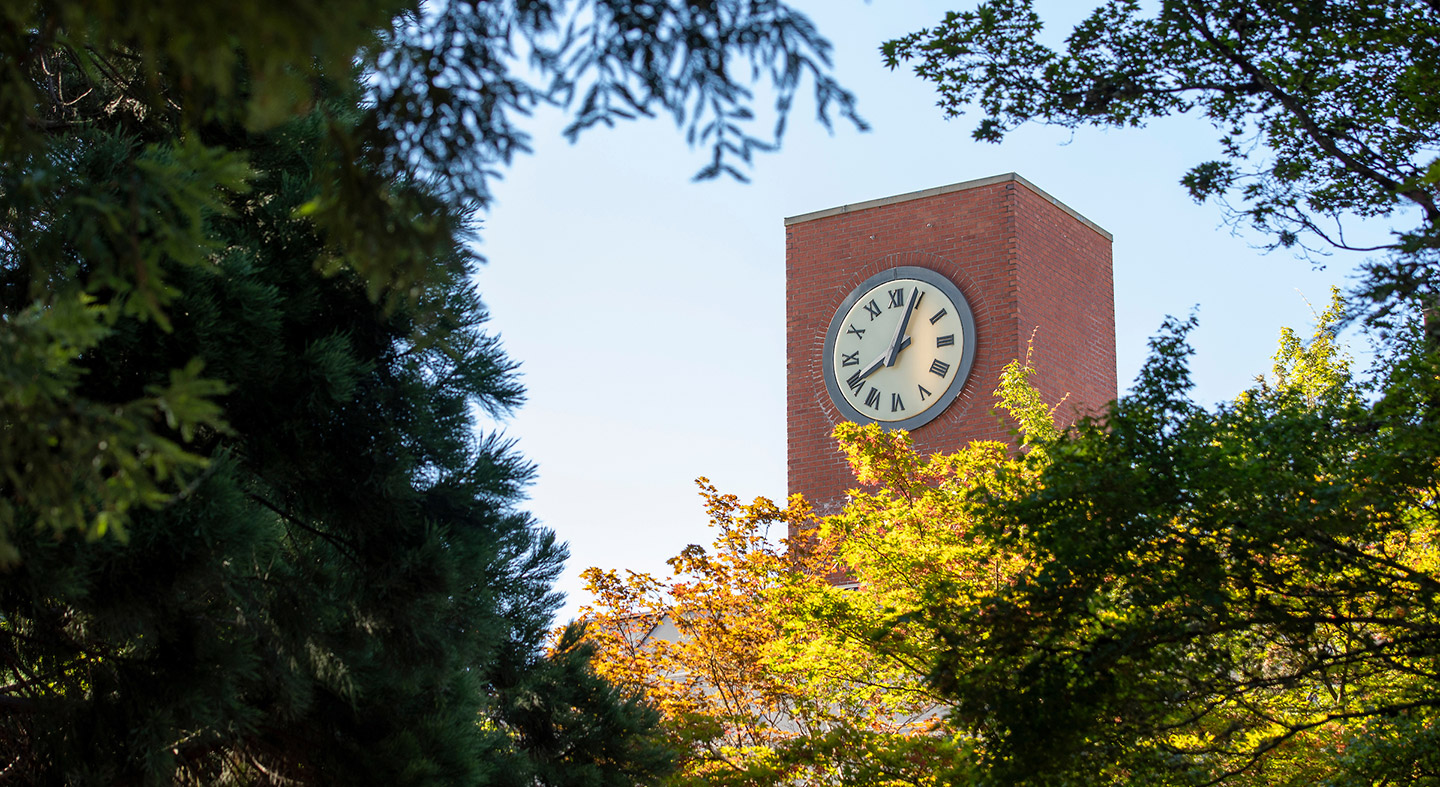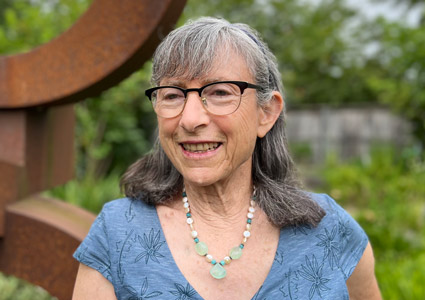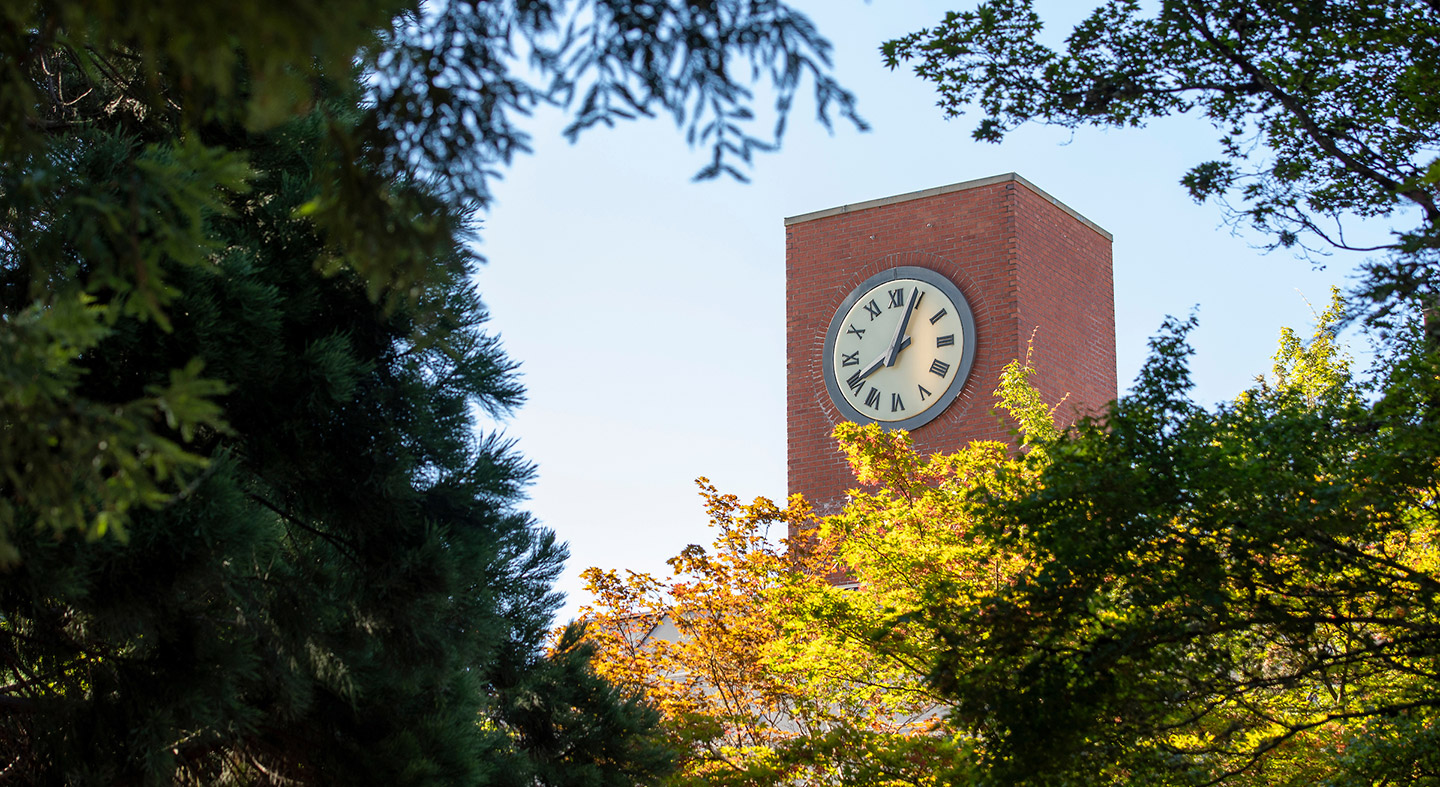 2022 Walker Service Award
Ronni Lacroute has been selected as this year's recipient of the Walker Service Award. This award named after Charles and Cherie Walker is intended to honor non-alumni who provide outstanding service to Linfield University.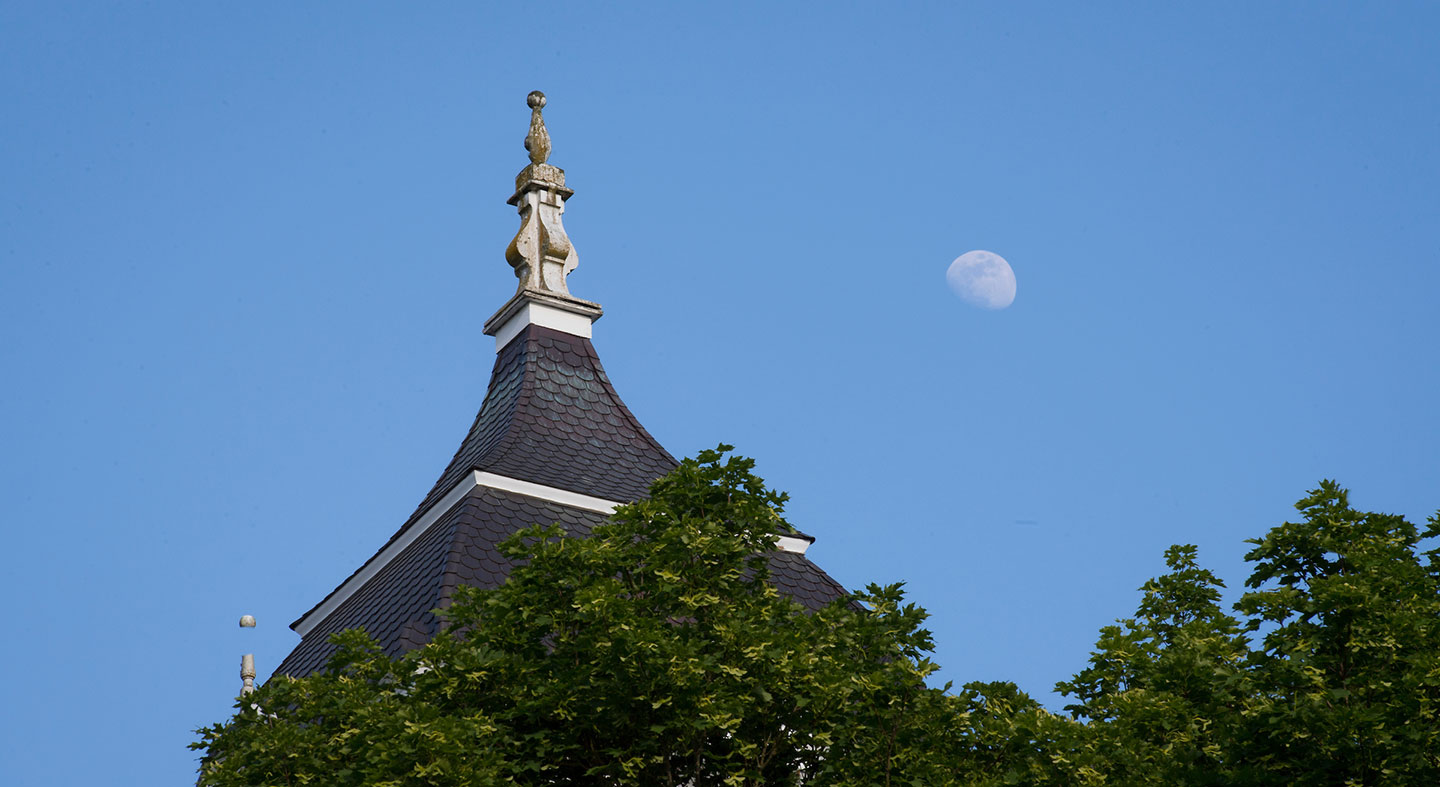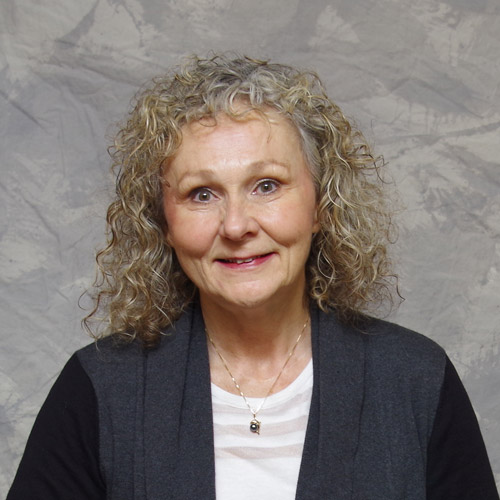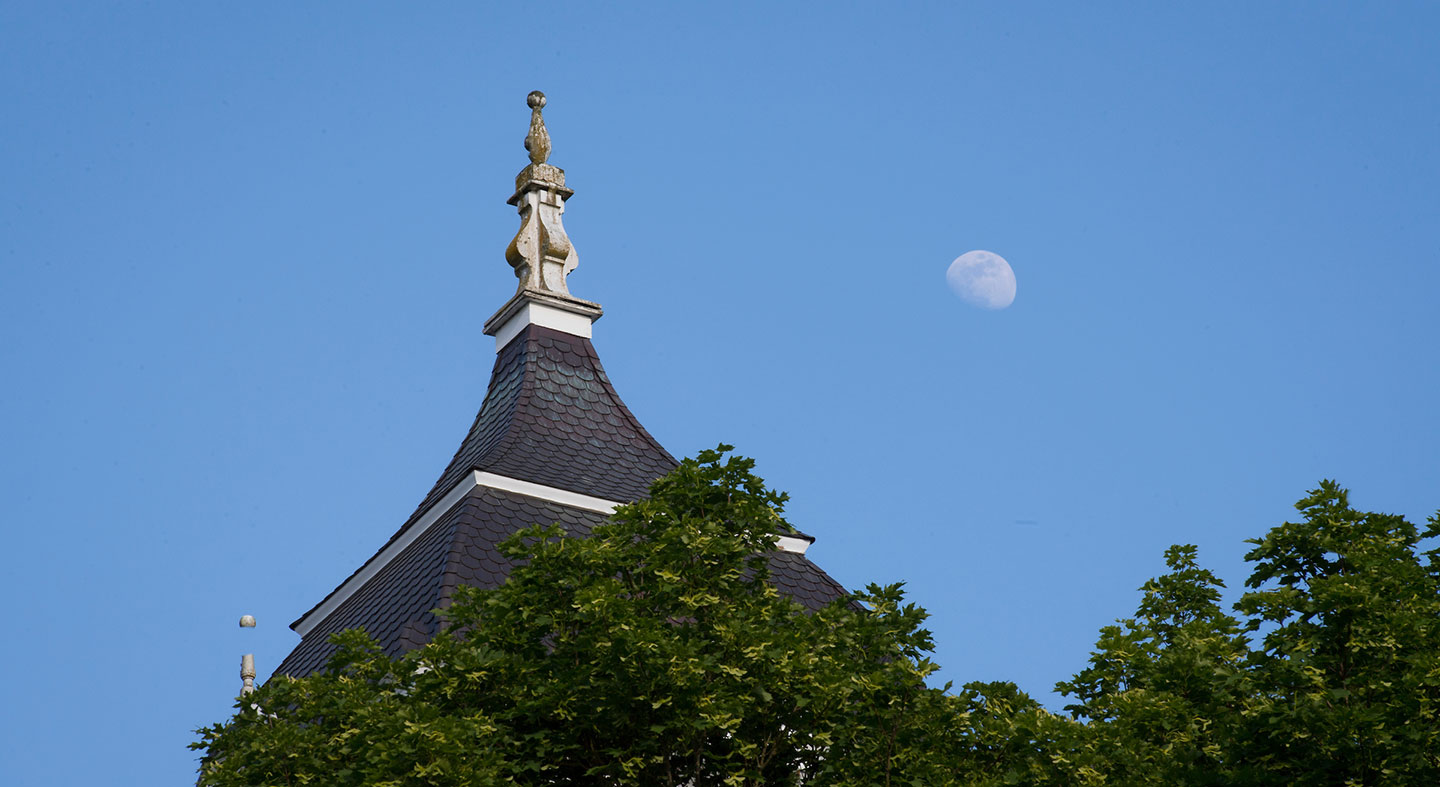 2022 Alumni Service Award
Garlinn (Hansen) Story '69 has been a passionate advocate for Linfield and has served the university in a number of capacities over the years. She is the recipient of the 2022 Alumni Service Award.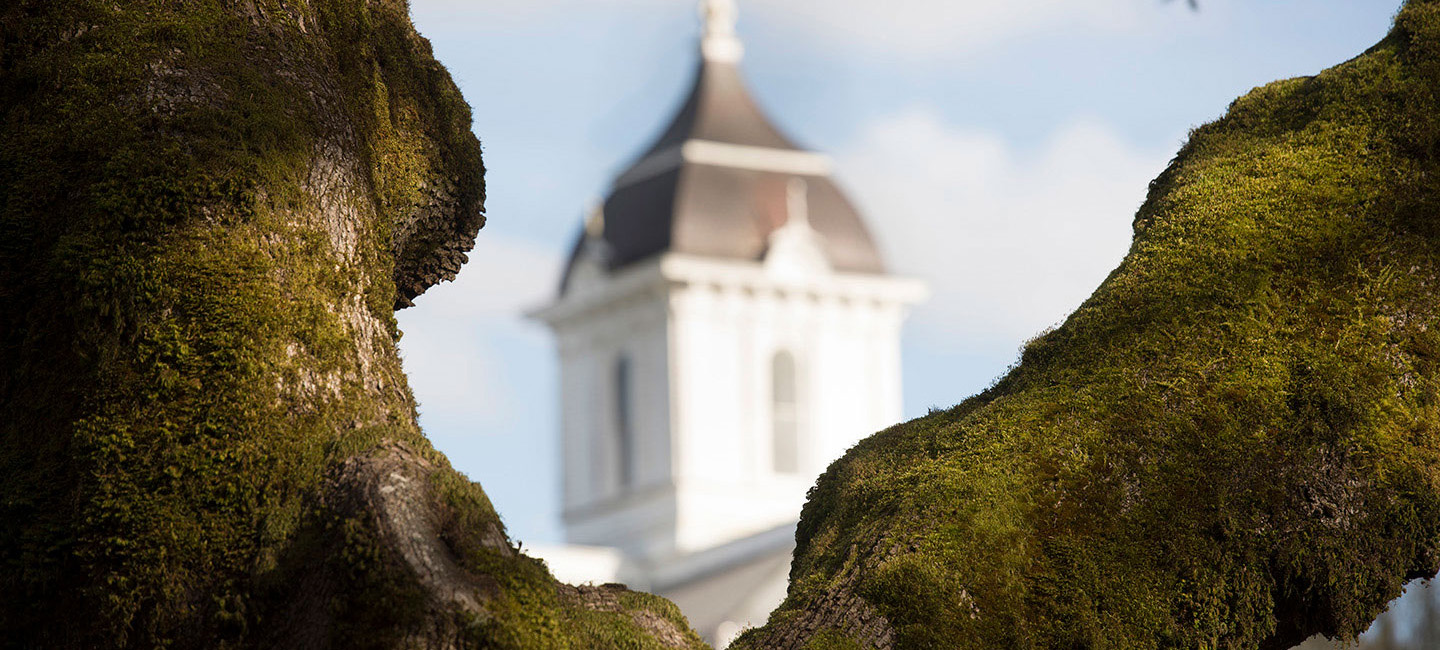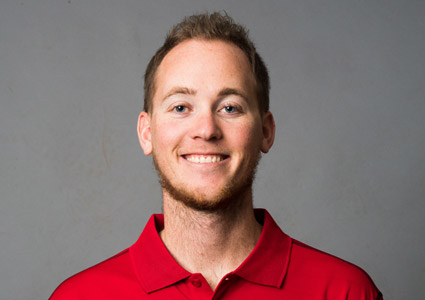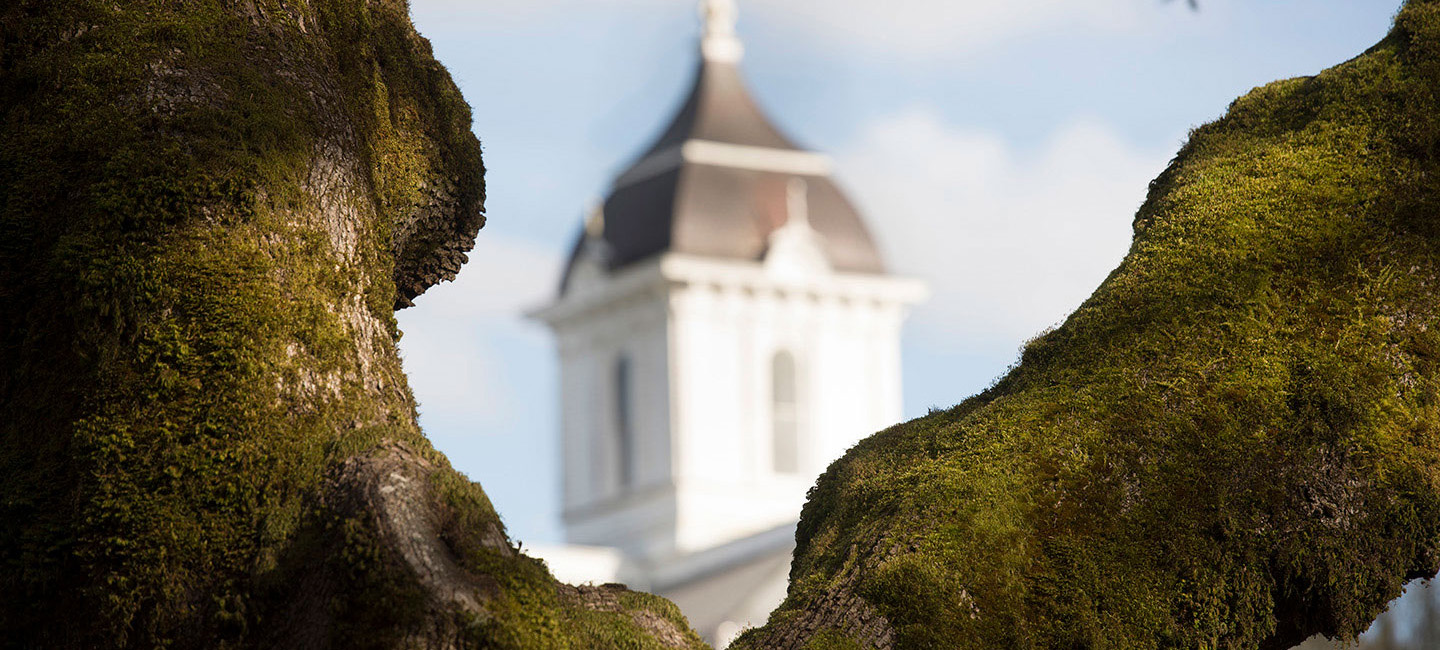 2022 Outstanding Young Alumni
I'm incredibly grateful that Linfield helped me grow intellectually, physically and emotionally. My four years carved a path for me to pursue a career where I can help others grow in similar ways," said Zach Brandon '14, Linfield's 2022 Outstanding Young Alumni recipient.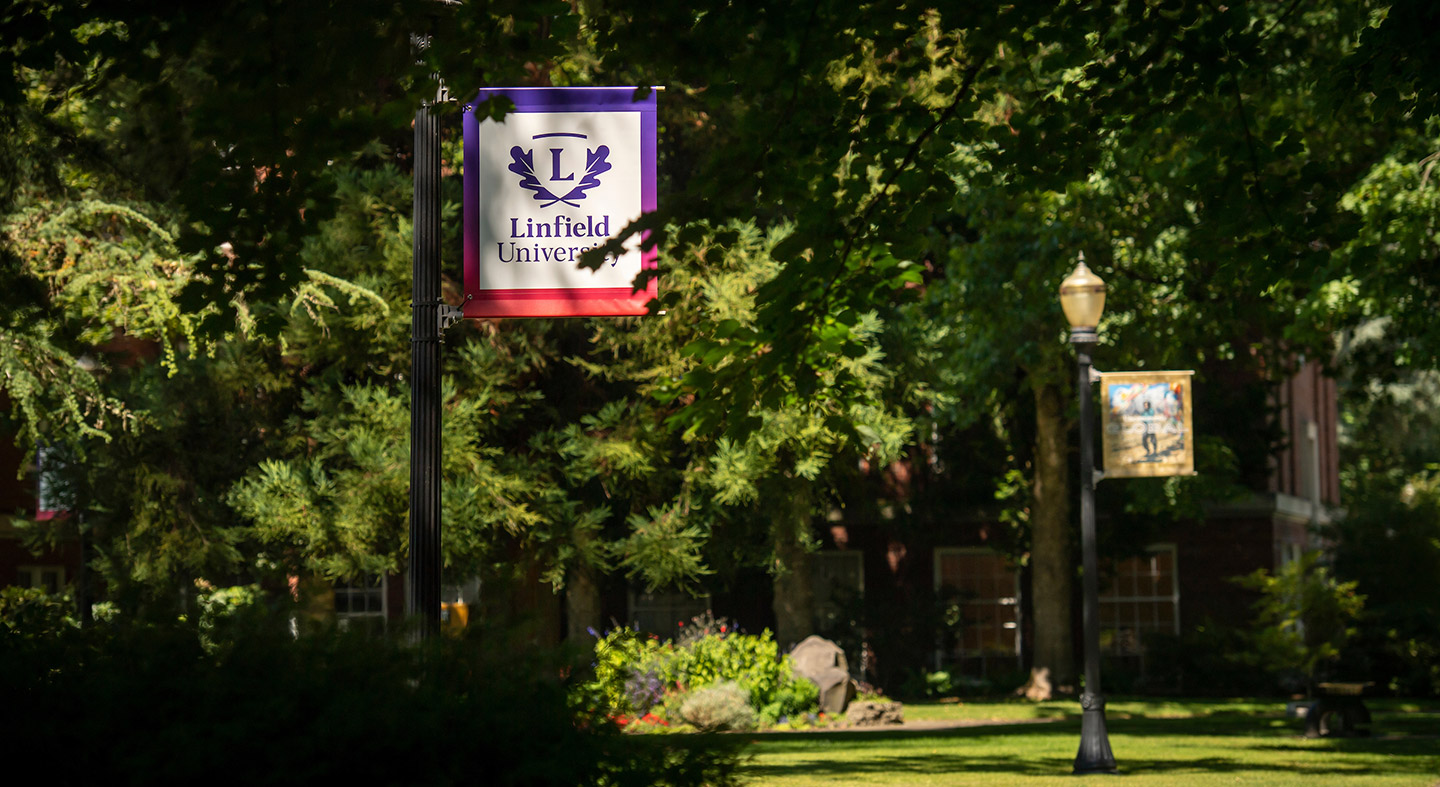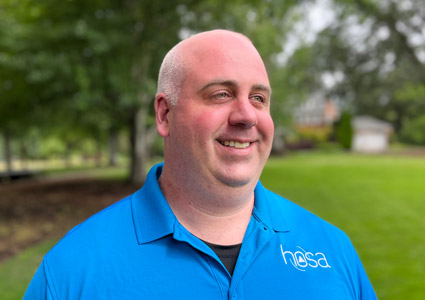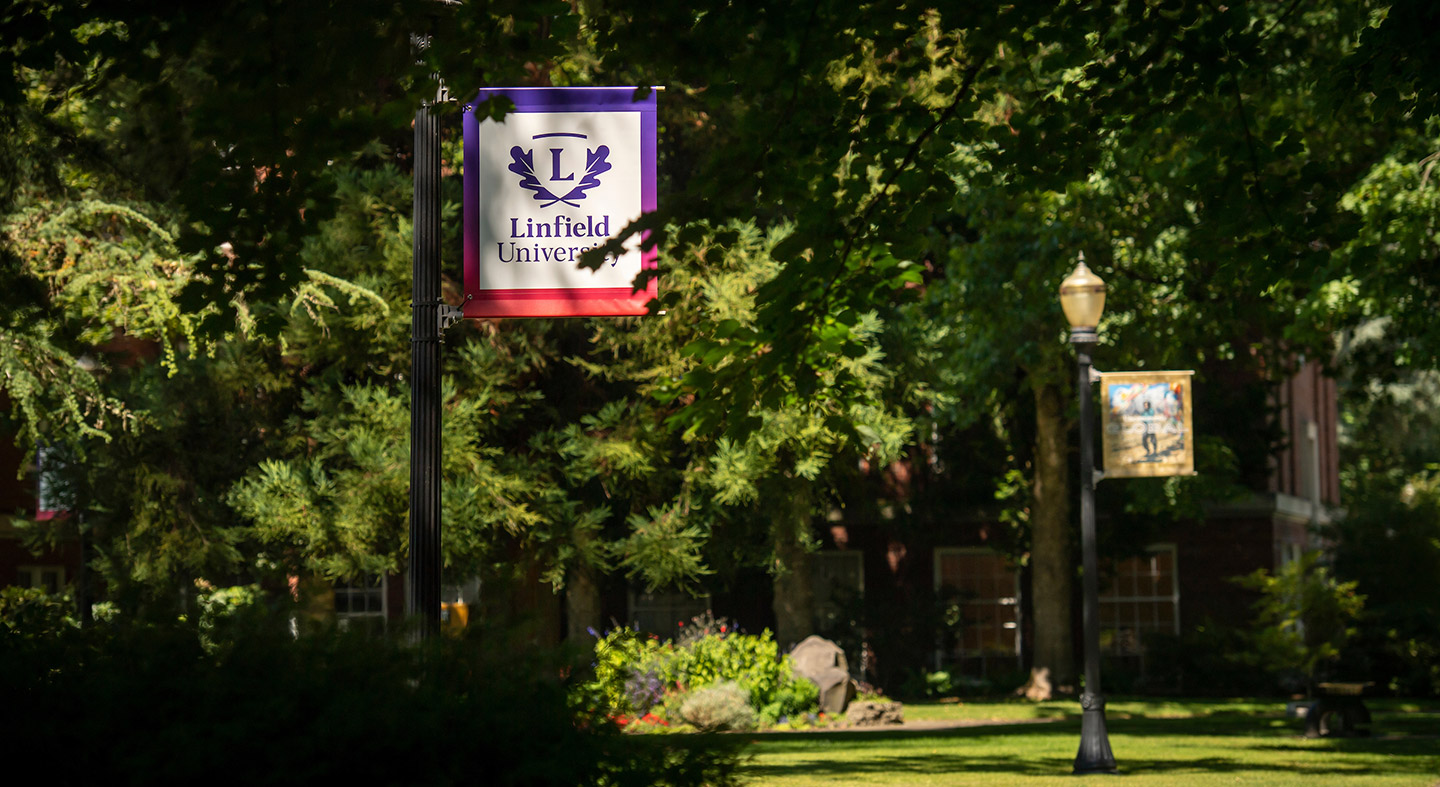 2022 Distinguished Alumnus of the Year
Jeffrey Crapper '00, the 2022 Distinguished Alumnus of the Year, took full advantage of his Linfield education with a triple major, plus a minor. And he hasn't slowed down in the years since.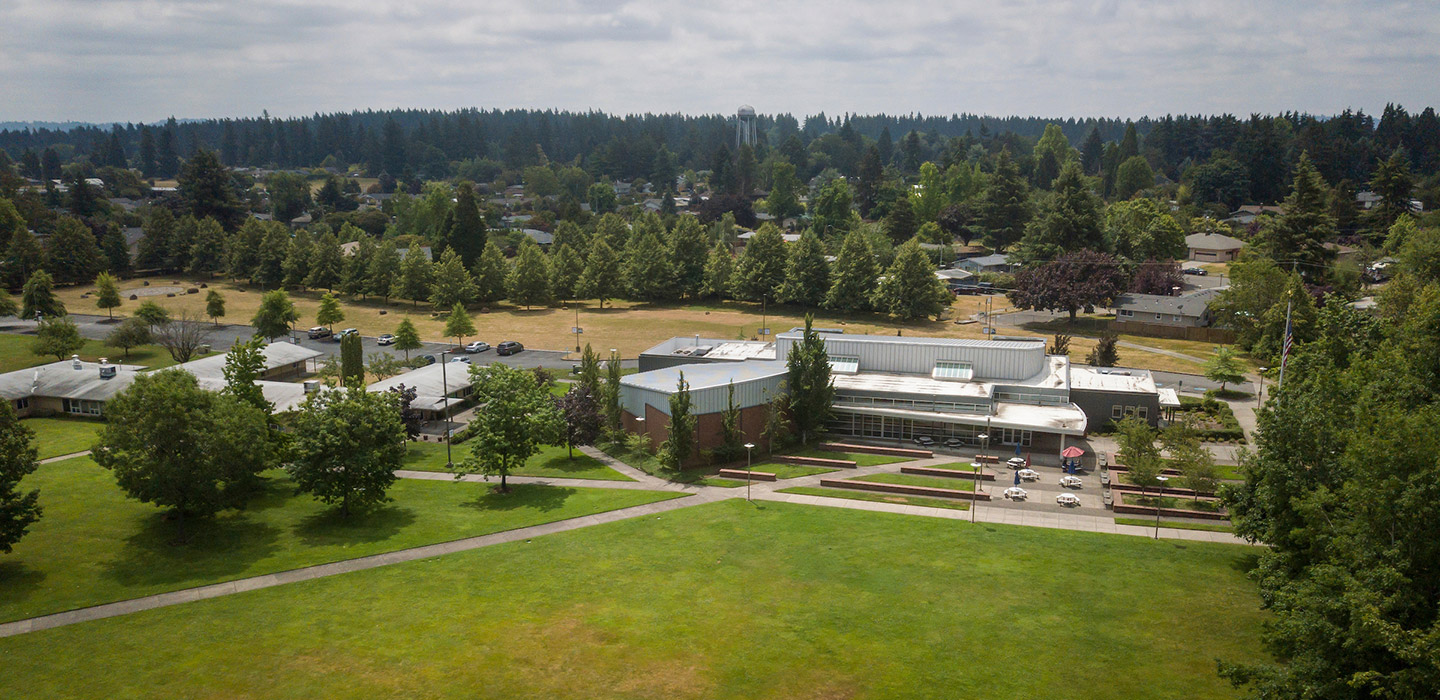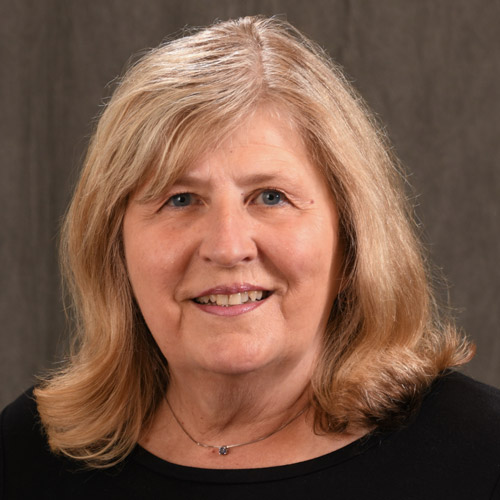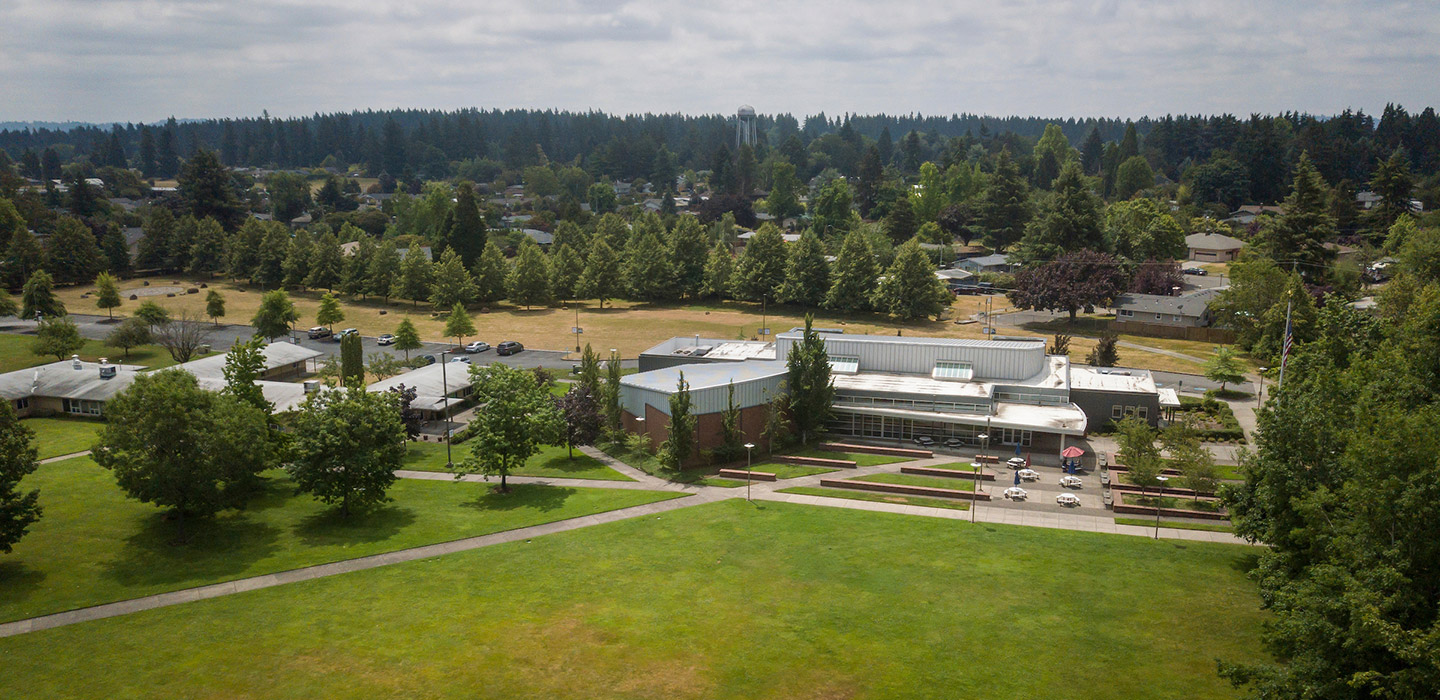 Distinguished Nursing Alumni
The 2022 recipient of the Distinguished Nursing Alumni Award is Kathy (Anderson) Schach '72. Colleagues describe her as empathetic, a strong communicator, an excellent problem-solver and a lifelong learner.
Questions?
Want to learn more about Homecoming or the Alumni Awards? We'd love to chat with you.