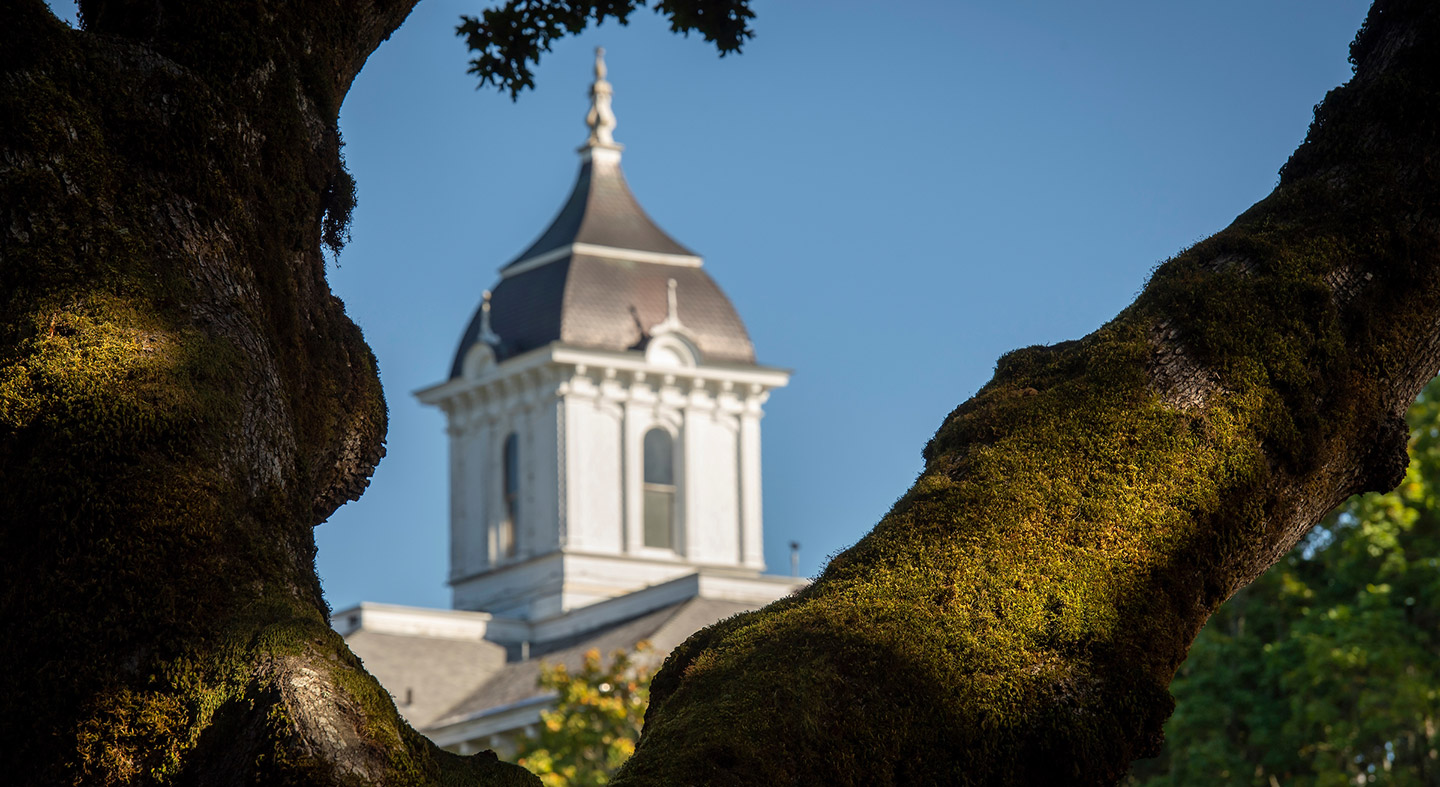 Meet Karina Alcantara Guerrero '23
Dedication to Diversity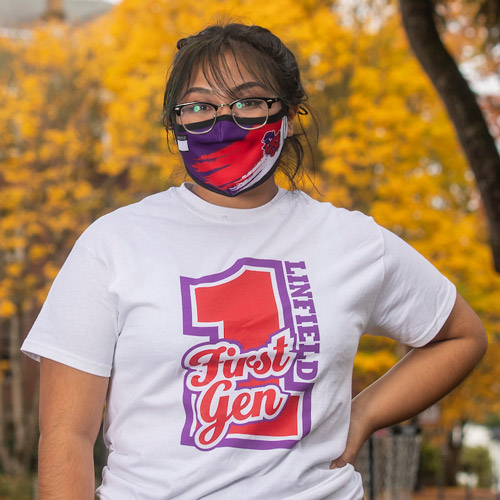 Karina Alcantara Guerrero '23 experienced a collaborative culture early on growing up in Portland, OR. Coming from a school filled with a large student body, Karina found her passion for being immersed in community.
During her senior year, she worked directly with the students, faculty and staff coordinating events as vice president of her high school's associated student body.
After graduating high school, that is how Karina hoped to see herself at Linfield University.
As a first-generation student, her parents were very supportive of her decision to pursue a degree in secondary education. Then, when it came down to Linfield's community atmosphere and small class sizes, Karina knew she could find herself at home.  
Both her parents believed Linfield would bring Karina success in achieving whatever career she wanted to attain and provide her with the opportunity to be as involved as she wanted. 
"When looking at schools, I saw how Linfield students were always involved on social media and I wanted to be part of that," said Karina. "Whenever I looked at a bigger school, it just seemed like everyone was kind of doing their own thing and that's not what I wanted. Here at Linfield, I feel like when something's happening, everyone's involved in it, and that's something I really love."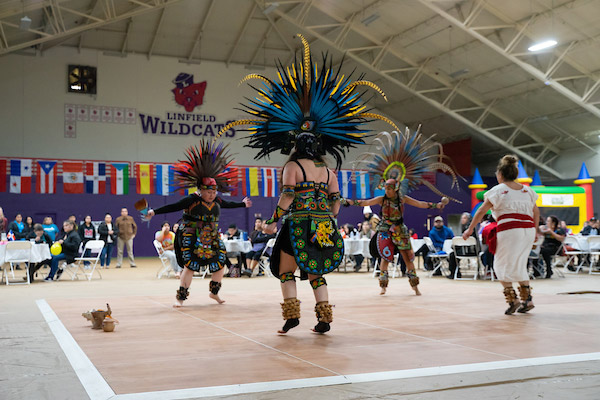 As a member of the Linfield University Adelante (LULA) Club, her first year, Karina assisted in planning the club's annual Hispanic Heritage Celebración. 
Before the event, Karina helped teach students traditional folkloric dances, which were then performed at the celebración at the end of the month. 
While Linfield is increasingly becoming more and more diverse, Karina noted that we need events like Hispanic Heritage Celebración to show diversity in different ways to the students at Linfield. 
"Events like the annual Hispanic Heritage Celebración help show where our students are coming from and what they represent," she said. "I feel like everyone will take away something from that and like to share a piece of us. There is always so much great food for people to enjoy, and it is a free event, so why shouldn't they come?"
Now in her third year at Linfield, Karina serves as a coordinator for Linfield's First-Generation Program. In the program, Karina works closely with the first-generation students and helps them through their first year at Linfield and the ins and outs of the school. 
Coming to Linfield, Karina was able to experience the support of the Linfield First-Generation Program firsthand. 
"My class was actually the first cohort for the First-Generation Program," said Karina. "I saw how much it helped me, and that's why I wanted to get involved with the first-gen program. One of the main leaders in the program really showed us what it meant to be a first-generation student. Because of him, I have taken pride in being a first-gen student and show it as part of my identity."
Karina hopes that Linfield is recognized one day for helping first-year, first-generation students. She genuinely believes that Linfield provides the support system they need. 
"As a first-generation student, there's going to be times where we go through imposter syndrome, or like you don't belong in this space," says Karina. "But you have to remember that we have worked as hard to be in this space. You deserve what you have because you have worked for it and you shouldn't doubt your ability." 
In the spring of 2023, Karina plans on graduating from Linfield University with a degree in law, rights and justice. 
In the law, rights and justice program, Karina hopes to always advocate for students and people whose voices are not often heard. She also hopes to advocate for students and the immigrant community in the future – similar to her role in high school and here at Linfield. 
"If you have the ability to, you should speak about an issue," said Karina. "Speaking up comes from having the privilege to be able to use your voice. I am in a position where I can speak for people in my community and I definitely want to use that and be in a space where I can share my story and stories of others." 
Karina is grateful that Linfield continually assists to push her to do better and encourages her to stand up for what she believes in, and she is hopeful other students here will feel the same way.