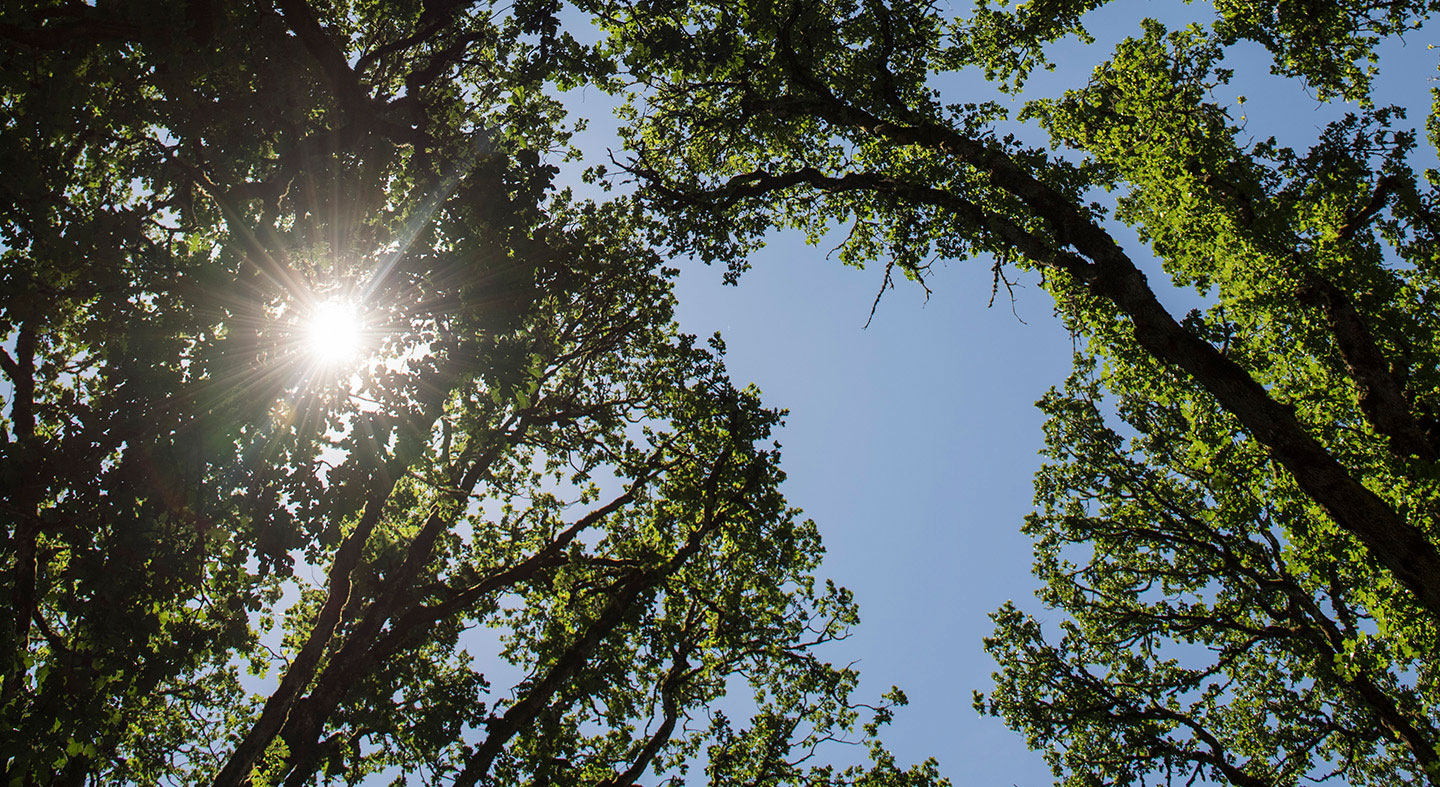 First-Generation Student Resources
Building a sense of belonging
Being a first-generation college student can be difficult. Linfield First is a new program that deepens the ties between you and our community.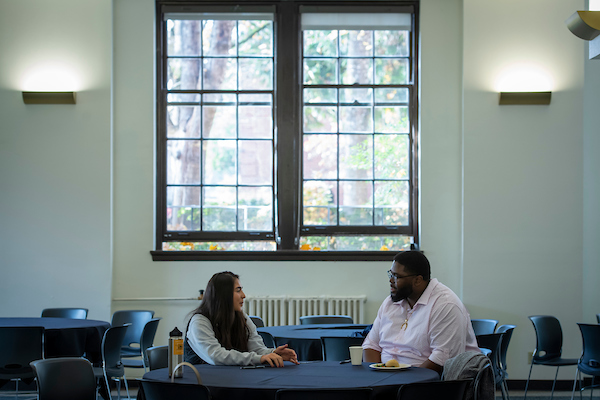 Our team of current students, faculty, staff and alumni are here for you through a series of luncheons, a mentoring program, pre-orientation programming and scholarship opportunities. Together, we explore needs, strengths and community resources that will empower you in your college career.
Given our history of providing access and economic mobility, we are a community dedicated to the success of all our students, regardless of background, by providing rigorous opportunities to grow socially, intellectually, and professionally. 
The success of our efforts inspires us to build an inclusive sense of community where students can live out our mission of connecting learning, life and community.
First-generation stories
Voices of Linfield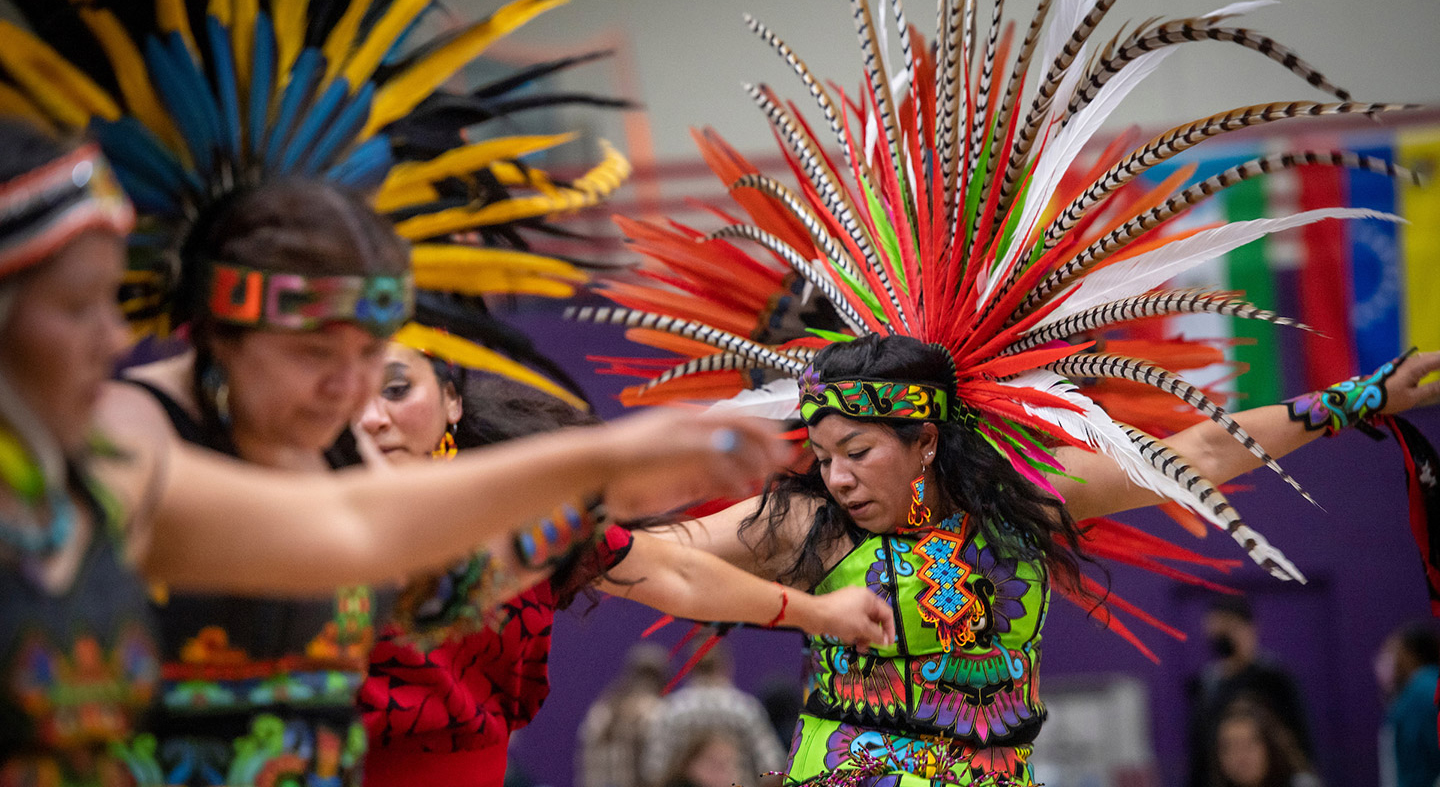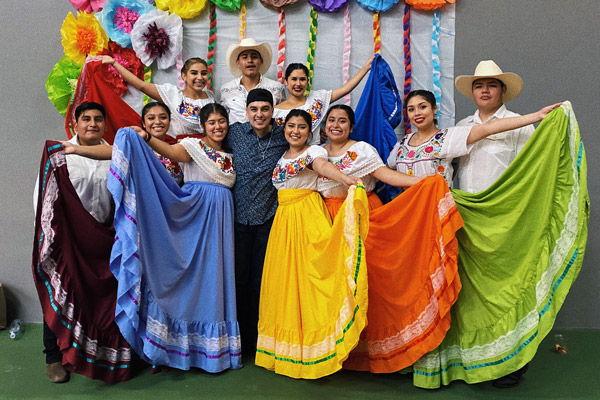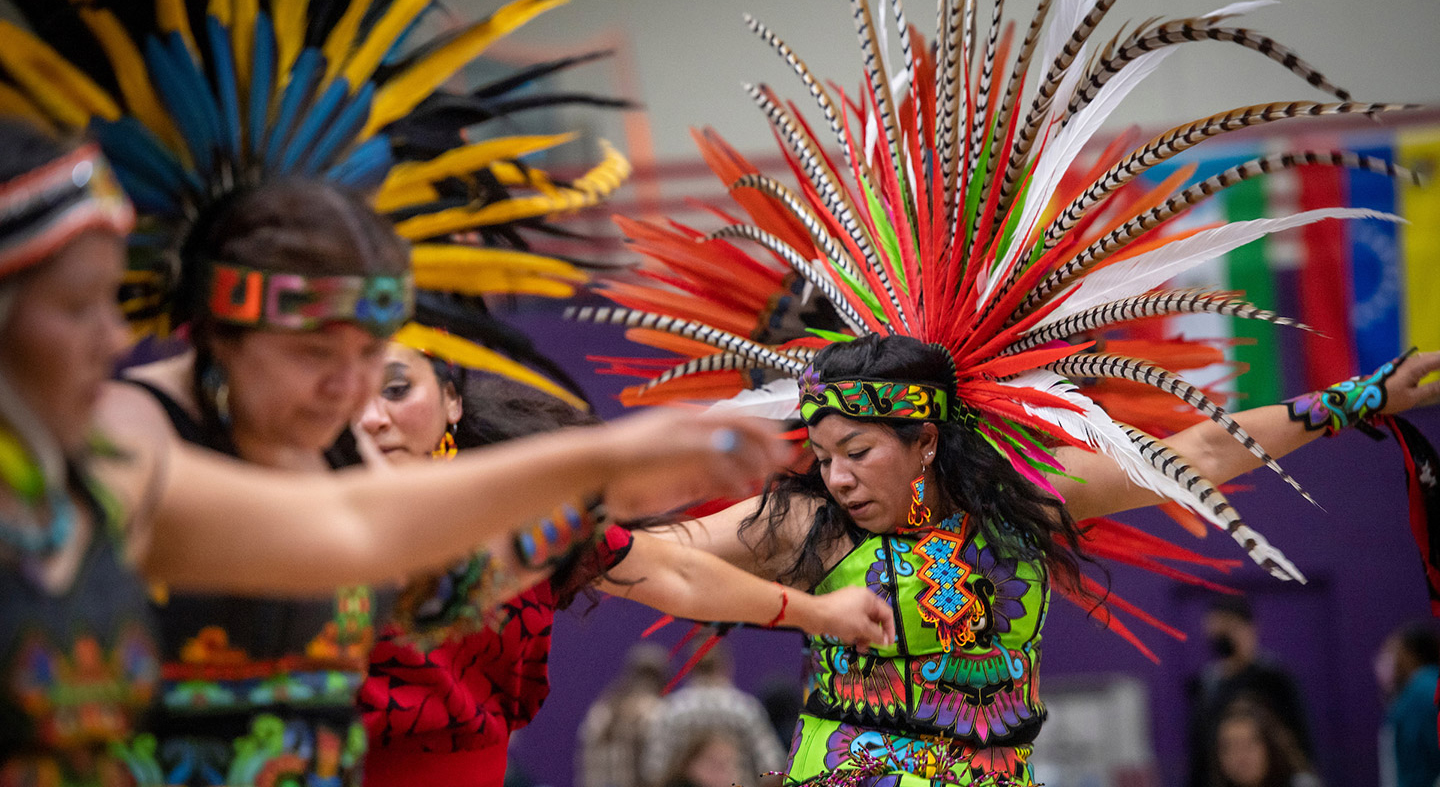 Honoring Latinx Culture
Linfield University Latinx Adelante (LULA) organizes the annual Hispanic Heritage Celebración at Linfield during Hispanic Heritage Month. It is a festival with live music, food from all over Latin America, activities for kids, and a variety of vendors showcasing different Latino-owned goods.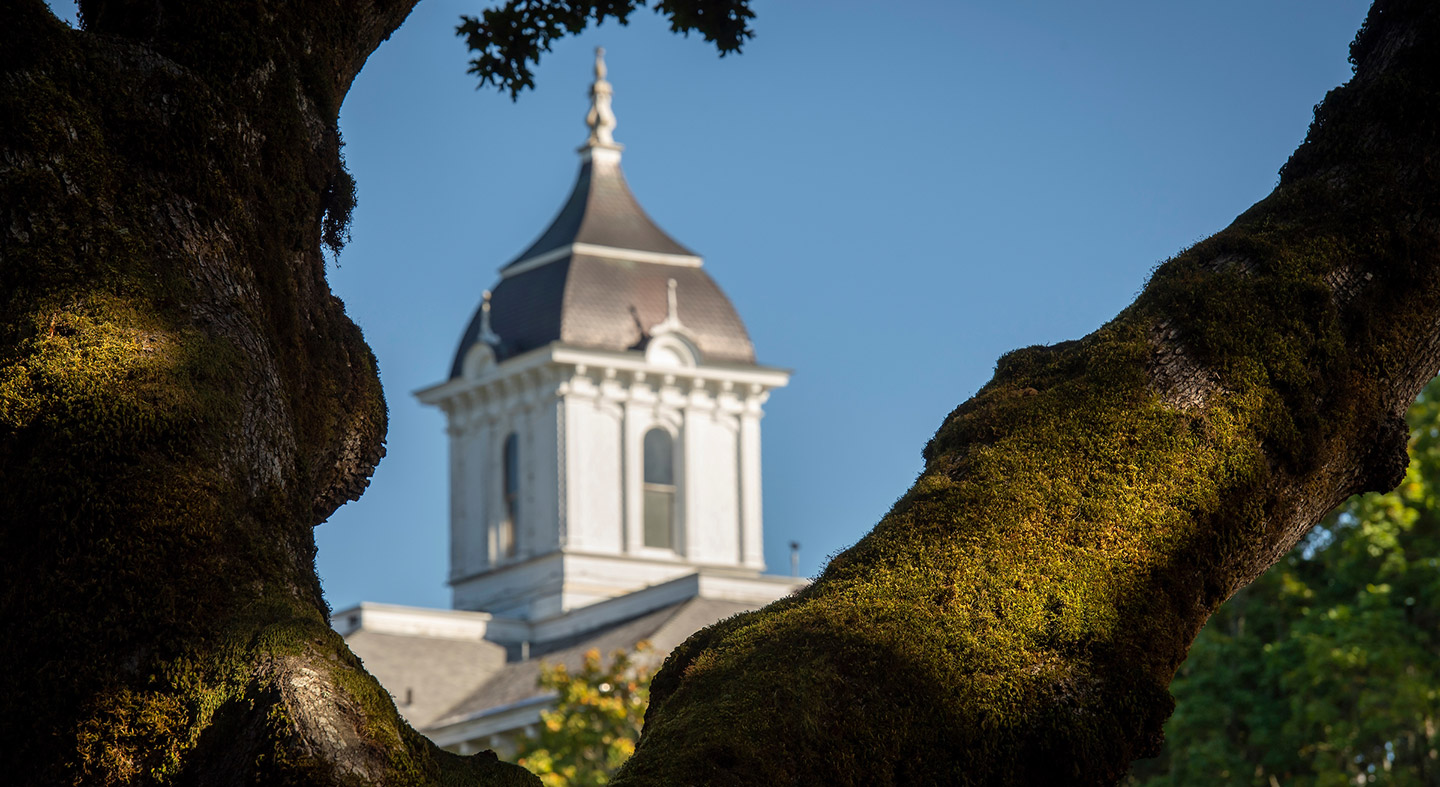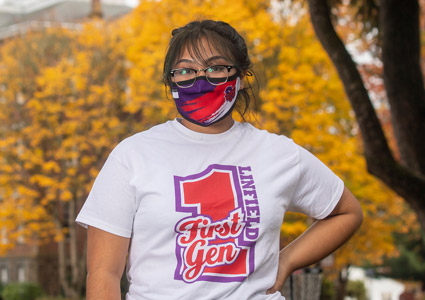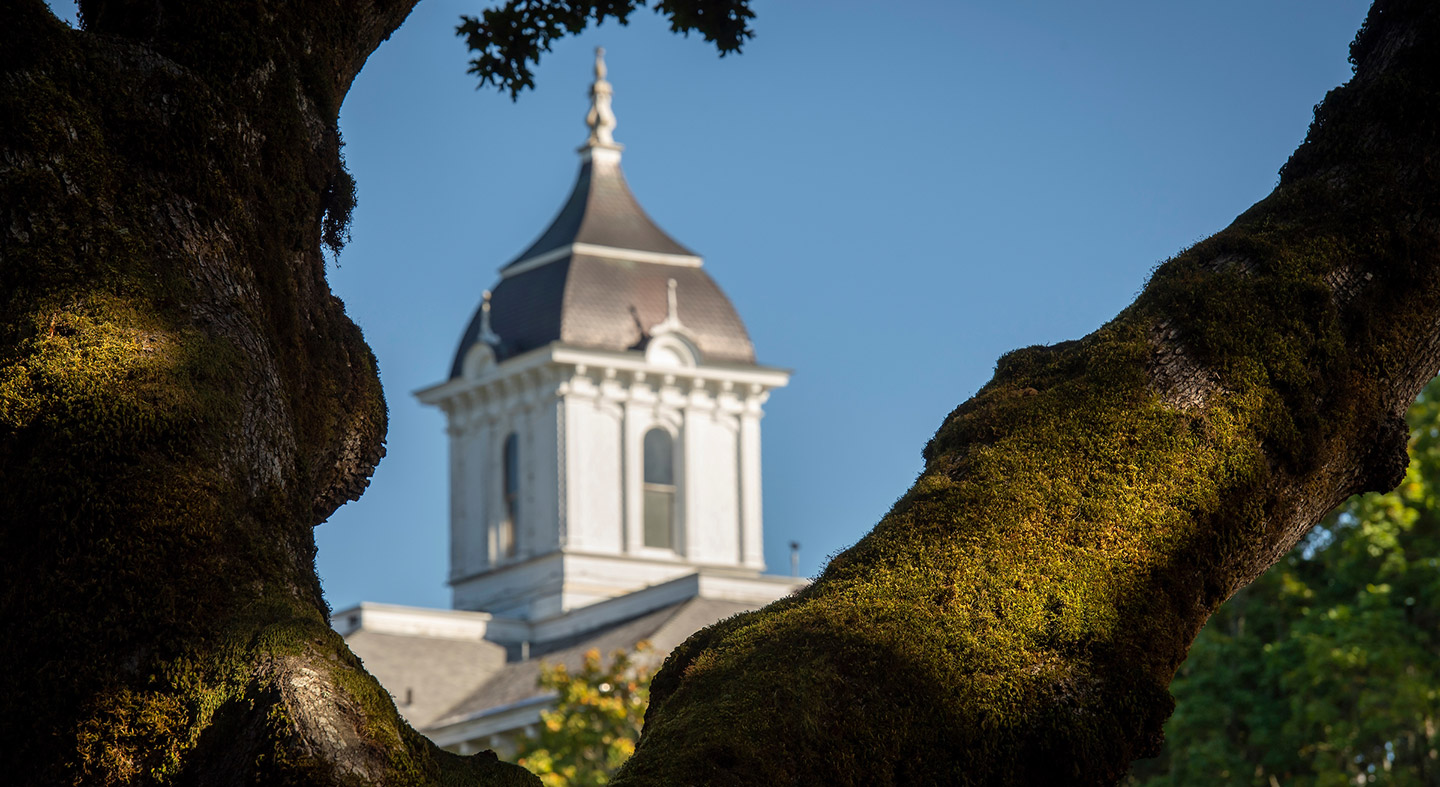 Dedication to Diversity
"As a first-generation student, there's going to be times where [you feel] like you don't belong in this space. But you have to remember that you deserve what you have because you have worked for it and you shouldn't doubt your ability."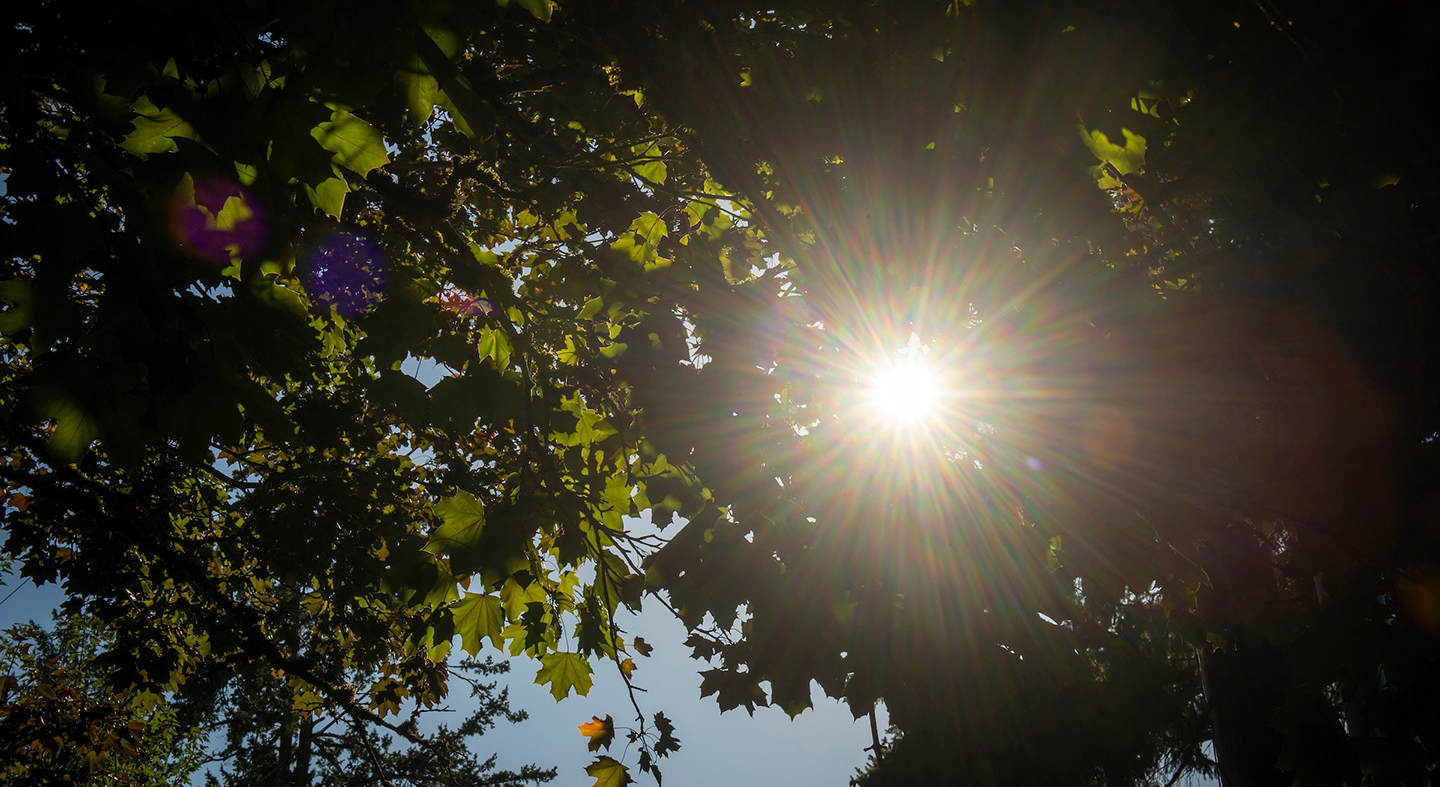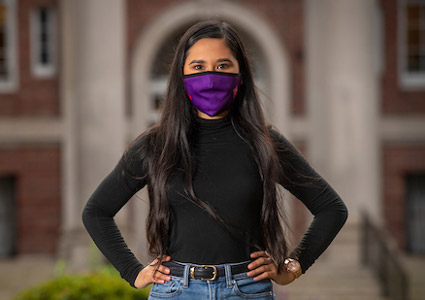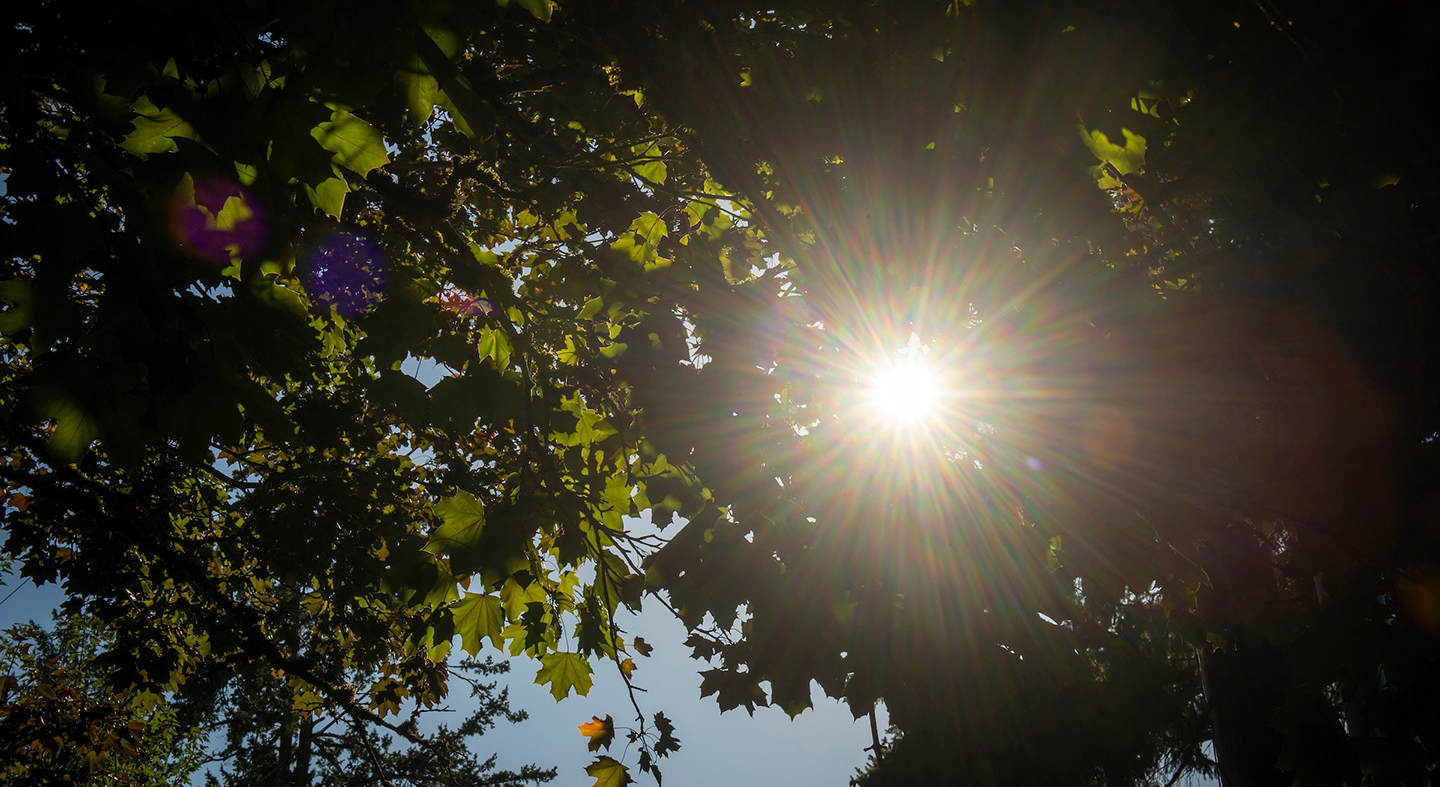 Cultivating Community
As students explore the uncommon at Linfield University, sophomore Ruby Trujillo '24 values the personal growth she has found through the growing diversity on campus.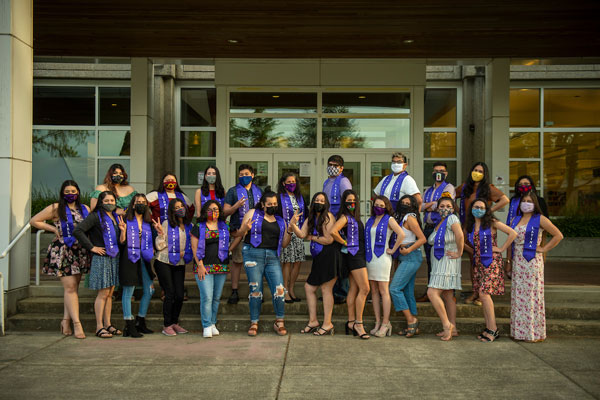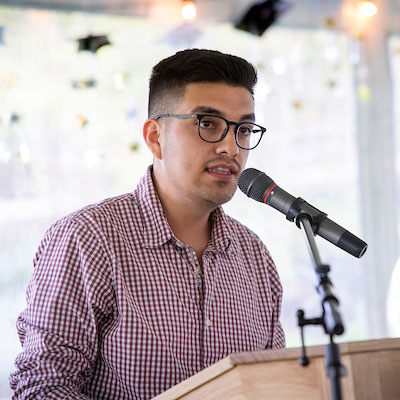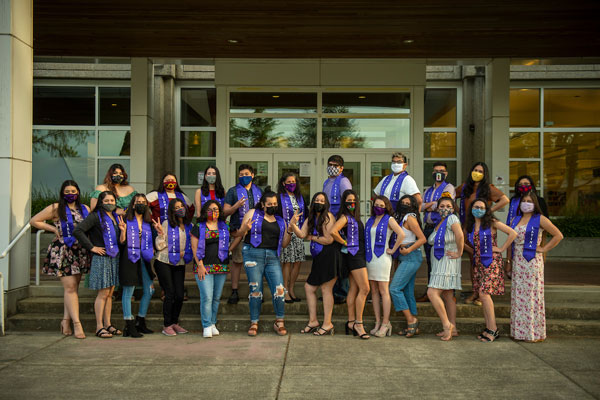 Honoring Linfield's Latinx Graduates
"And, most importantly I want to say thank you to our parents and families who sacrificed everything for us to be here today. This is as much their diploma as it is ours; we are their American Dream come true."


First-Generation
By the numbers
76
Student, faculty, staff and alumni mentors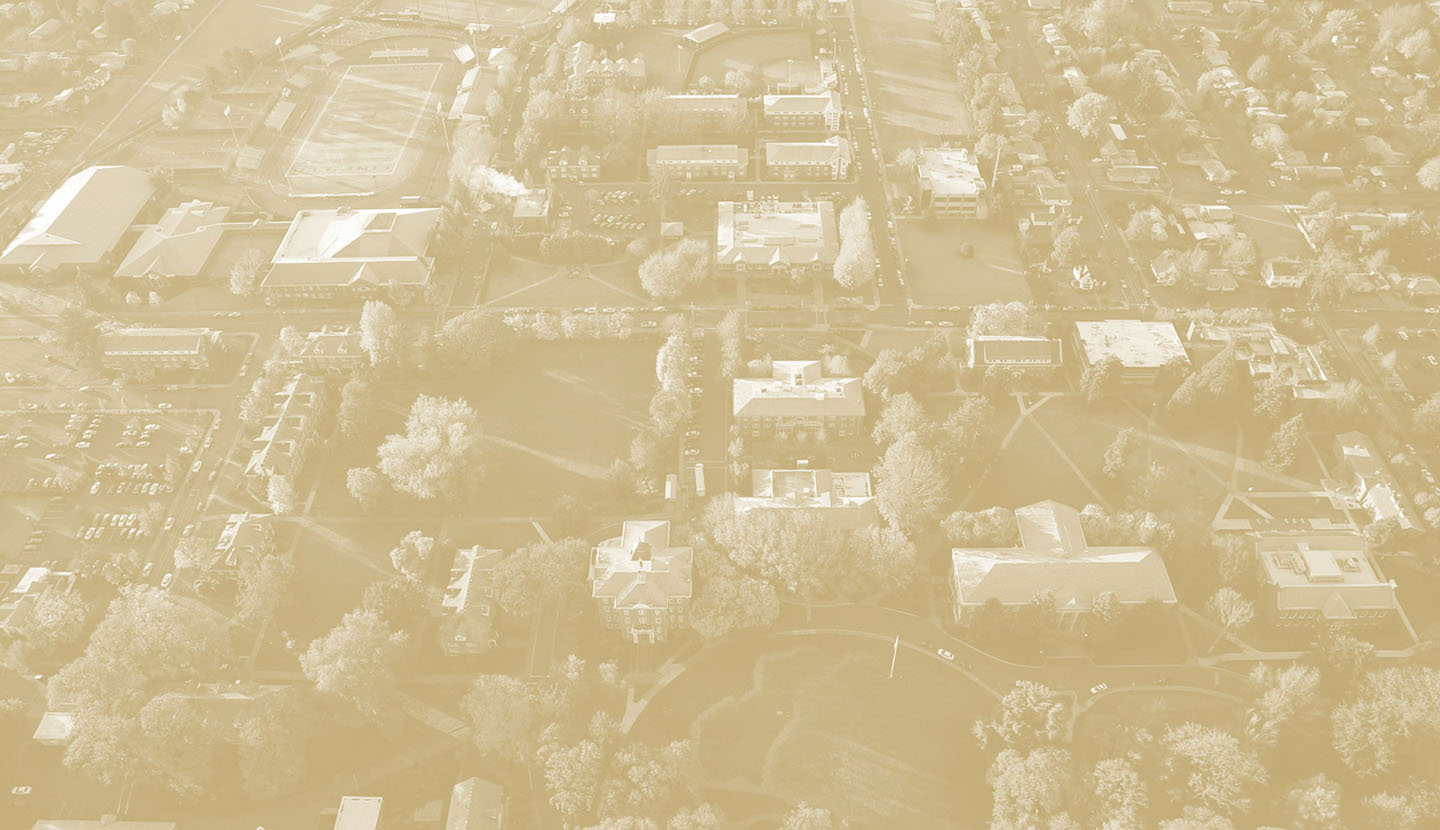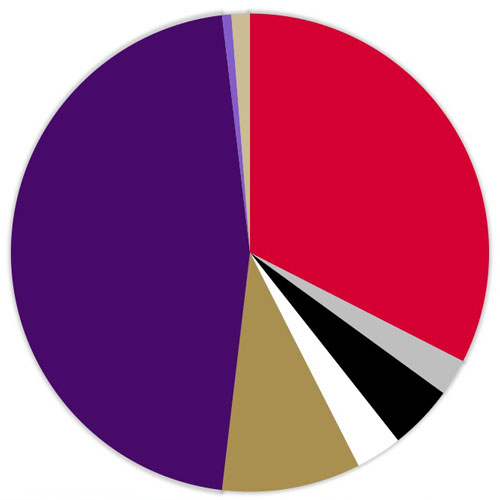 Linfield's first-generation students
Ethnic distribution
| | |
| --- | --- |
|           | White 46% |
|           | Latinx 33% |
|           | Asian 9% |
|           | American Indian or Alaskan Native 4% |
|           | Black or African American 3% |
|           | Native Hawaiian or Other Pacific Islander 3% |
|           | Multiracial 1% |
|           | Unknown 1% |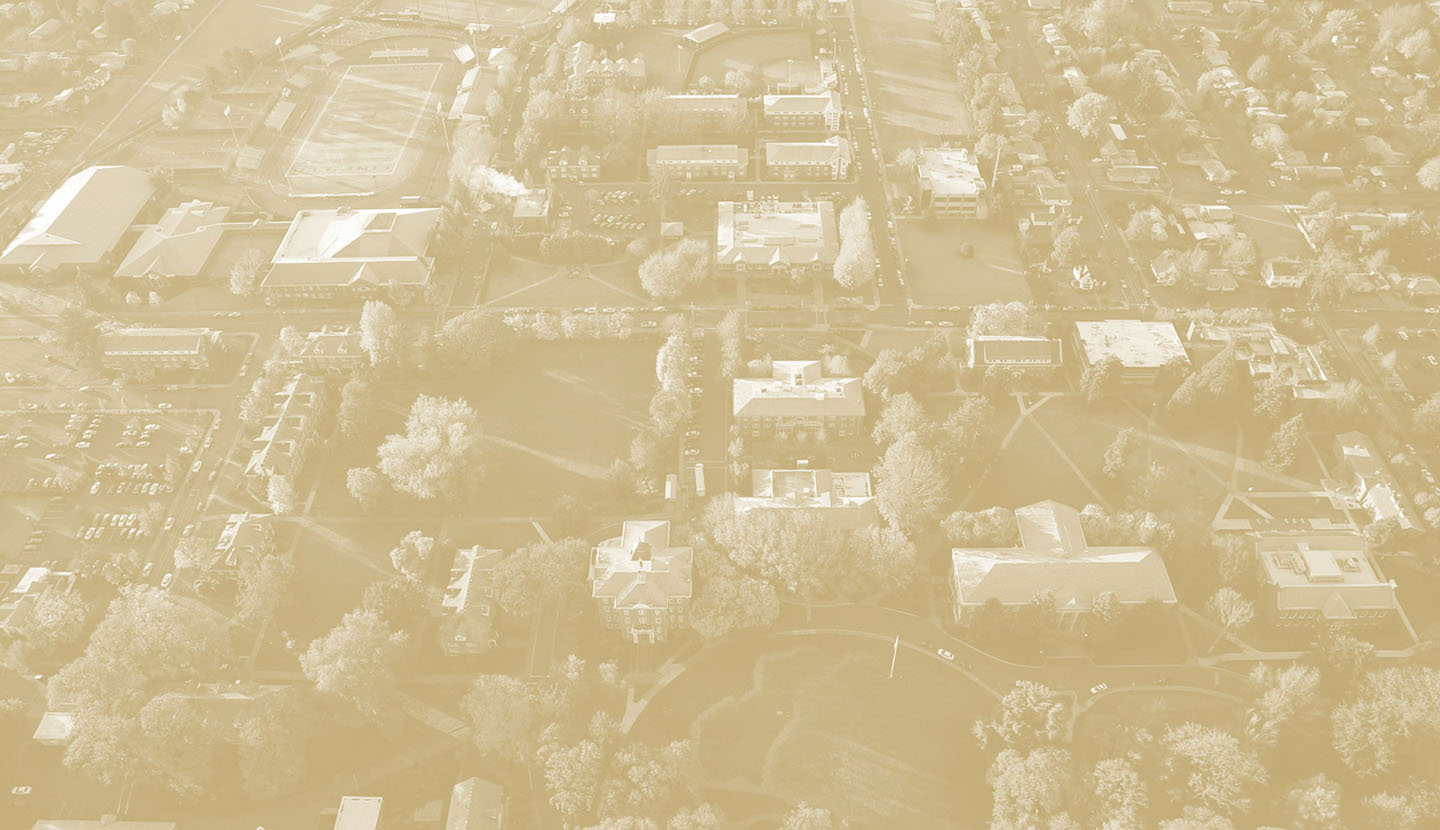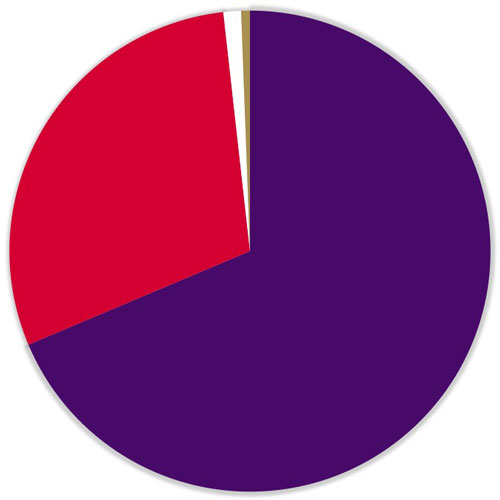 Linfield's first-generation students
Gender
| | |
| --- | --- |
|           | Female 69% |
|           | Male 29% |
|           | Non-binary 1% |
|           | Feminine gender-fluid 1% |
Home states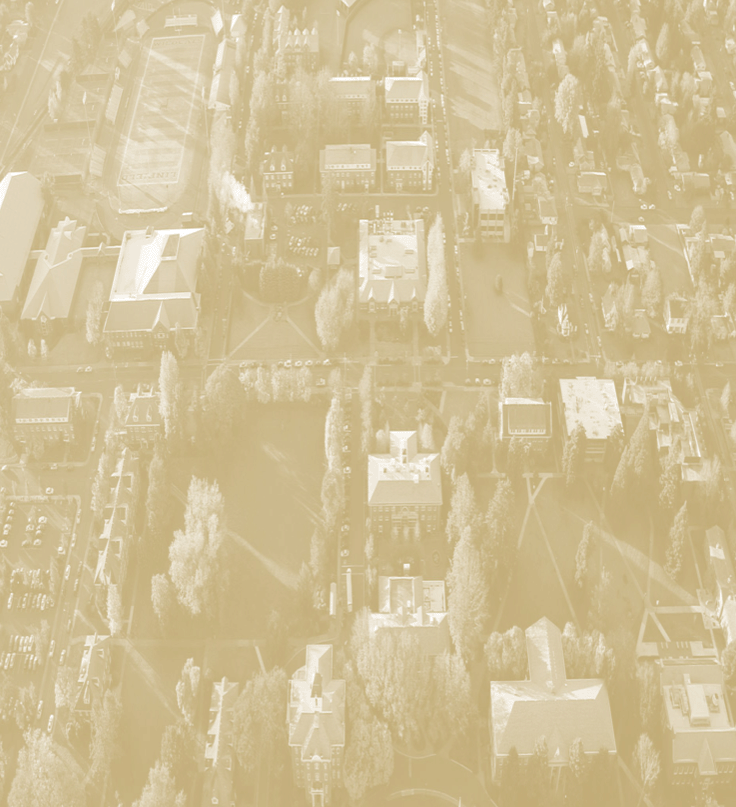 Primary majors
Law, rights and justice
4%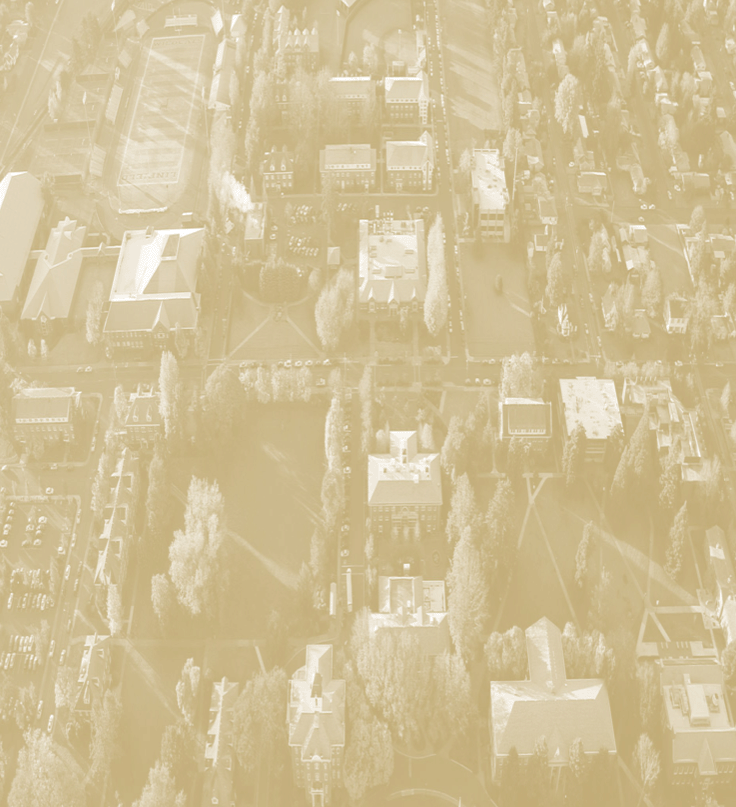 Scholarships and Grants
The Linfield First Scholarship is designed to address challenges faced by first-generation college students and build upon the skills and experience you bring to our campus. 
Learn more
Questions?
Don't hesitate to reach out. We're here for you.