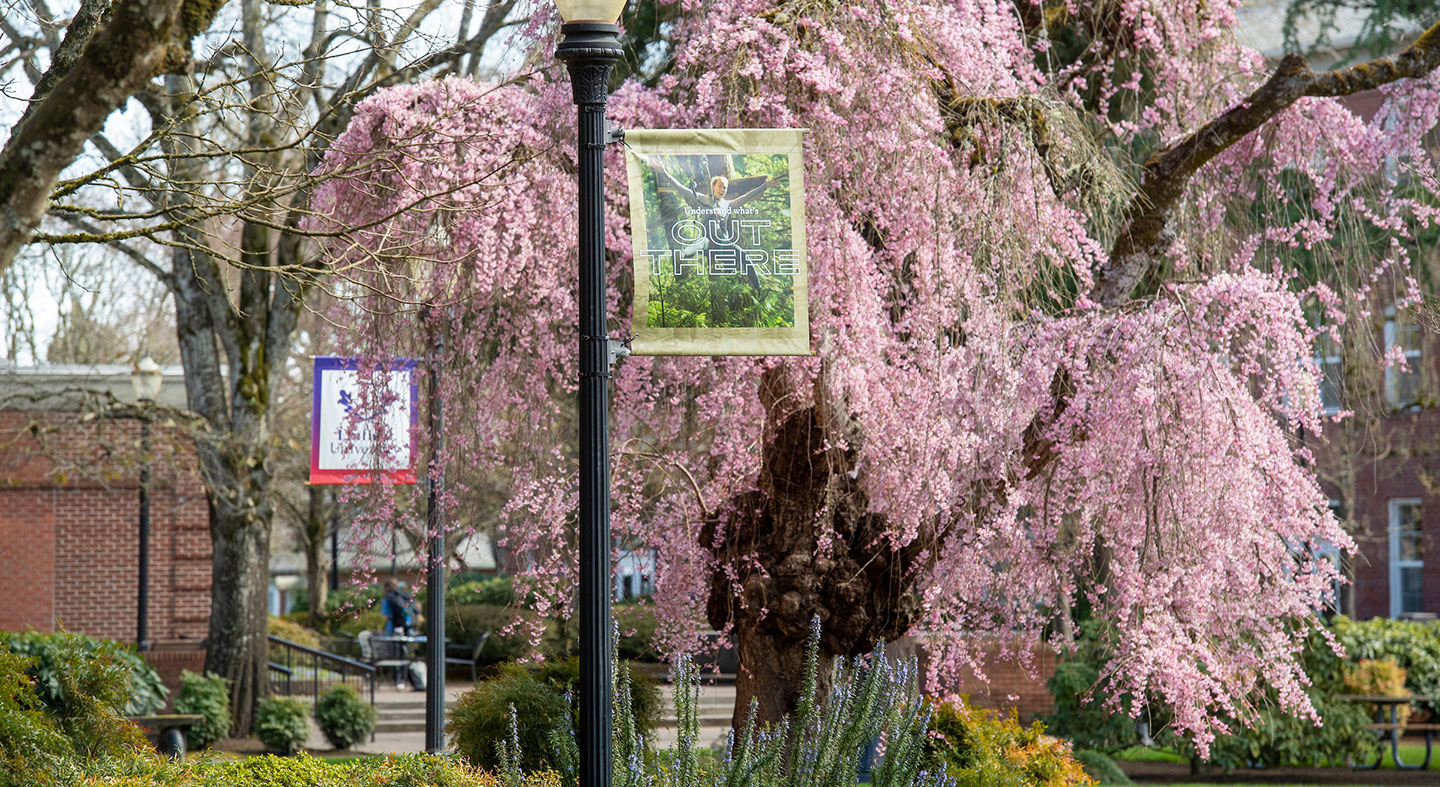 Linfield University LatinX Adelante (LULA)
LULA strengthens our Hispanic/LatinX/ChicanX community by nurturing holistic development and academic success through relationship building, programming, advocacy and mentorship that has its core in inclusion.
LULA is a retention initiative that connects current self-identified Hispanic/LatinX/ChicanX students with incoming self-identified Hispanic/LatinX/ChicanX students to help make their transition into the college community and student life a comfortable, accepting, and culturally responsive experience.
By being in LULA, you can:
Connect with other students through social engagement and cultural celebrations and build friendships
Learn more about themselves and others as they create a support network
Advocate for issues that concern Hispanic/LatinX/ChicanX students
Get connected to resources and opportunities for internships, conferences, scholarships, trainings, networking events, jobs, etc.
Develop self-advocacy and people skills such as effective communication, conflict resolution, emotional intelligence, active listening, critical thinking, teamwork, etc.
Develop leadership skills and an awareness of cross-cultural understanding
Receive trainings on various matters necessary to succeed in college and beyond ( eg: time management, financial management, resume & cover letter writing, scholarships application, etc);
Connect with alumni and other influential members who identify as Hispanic/ LatinX/ChicanX
Make an impact in someone else's life
Take a break from their studies to have fun with like-minded individuals
LULA also partners with the greater Hispanic/LatinX/ChicanX community, Linfield alumni, and allies to provide mentorship to returning self-identified Hispanic/LatinX/ChicanX students.
We honor the power of a connected community.