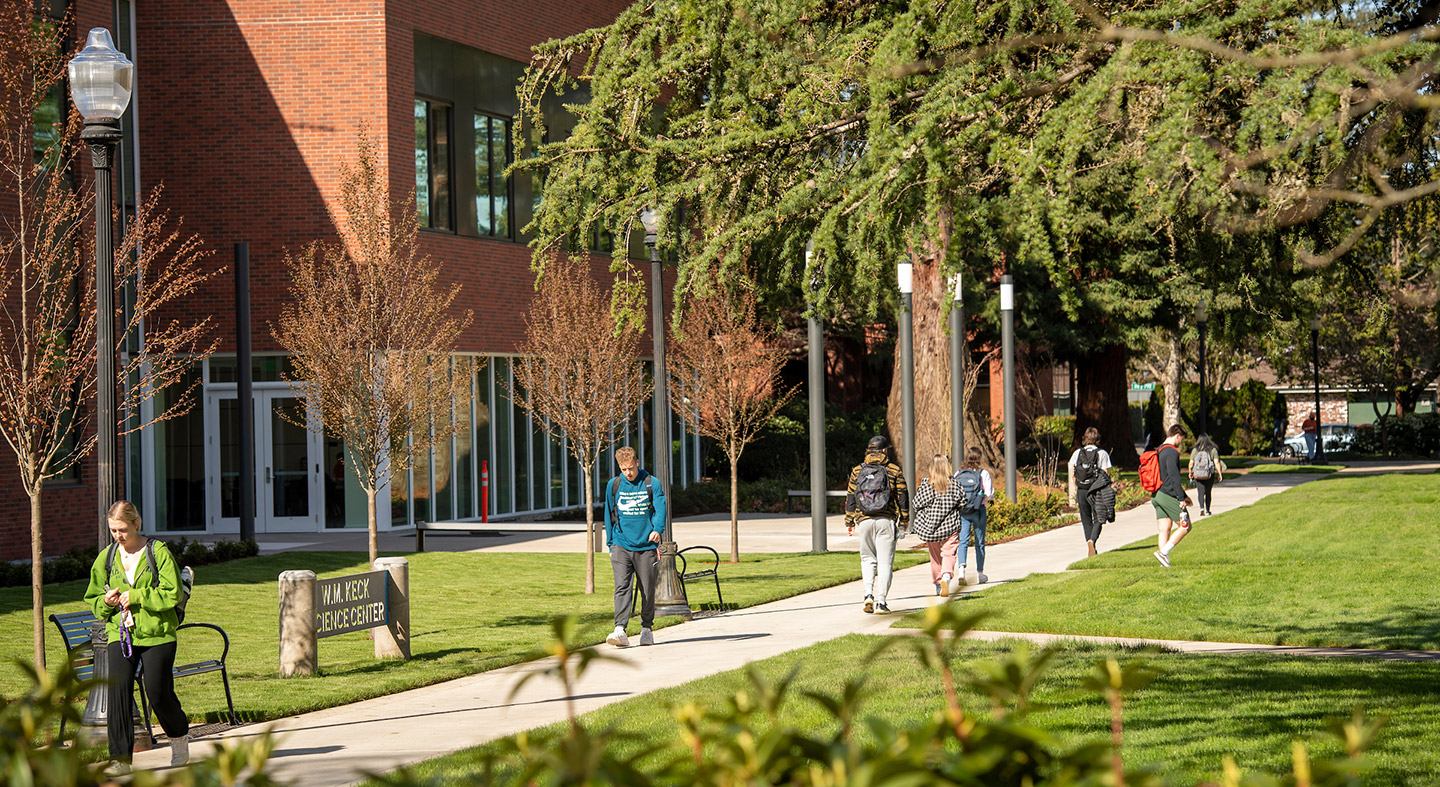 Meet Psychology Student Ambassador Rosalie
Hi! My name is Rosalie Covey.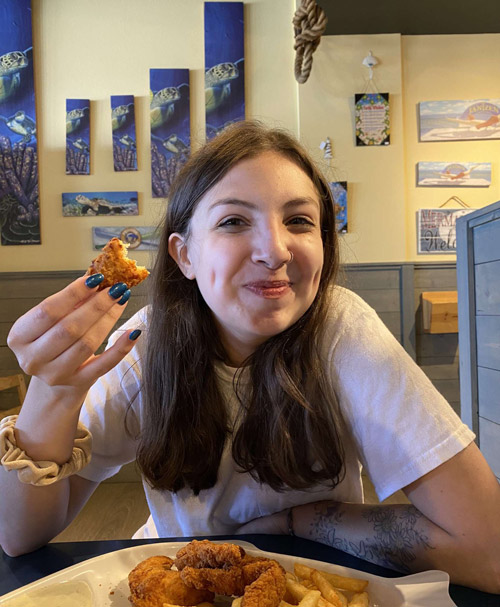 I am a junior here at Linfield. I am majoring in psychology. After I graduate, I plan to go to graduate school to get my master's and become an adolescent therapist.
I love working with the psych department because there are so many opportunities to get involved. Other than being a psychology ambassador, I also work in the psych department as a work-study student (if you see me while I am working, please say hi!!). I am also involved with the psych club. My favorite sub-category of psychology is psychopathology, specifically with the focus on children and adolescents.
Outside of the psychology department, I am involved in several different activities. I am an employed teacher for the Hillsboro School District, where I help teach percussion, specifically marching band percussion. I am also a part of the sorority Sigma Kappa Phi where I serve as the main recruitment chair (if you have questions about that, feel free to reach out!).
I also have an ESA golden retriever puppy who lives on campus with me. Her full name is Buffy the Anxiety Slayer, but we just call her Buffy.
I absolutely love psychology and would LOVE to meet you and answer any of your questions about psychology, so please reach out to me! :)