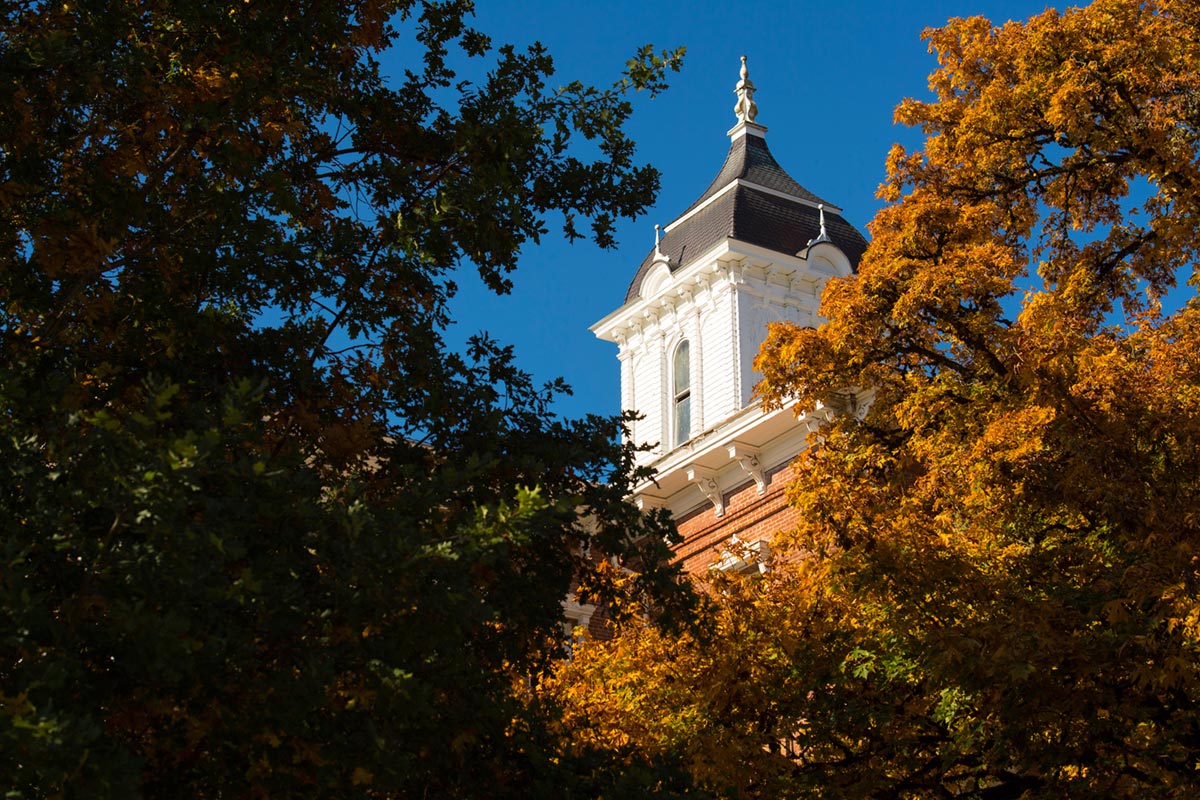 What is the Student Ambassador Program?
Psychology's Student Ambassador Program exists to answer your questions about courses and opportunities within the department.
If you are considering attending Linfield for your undergraduate degree, we are happy to help you learn what life as a psychology student at Linfield is like!
Connecting with our student ambassadors is also the best way to learn about upcoming campus events.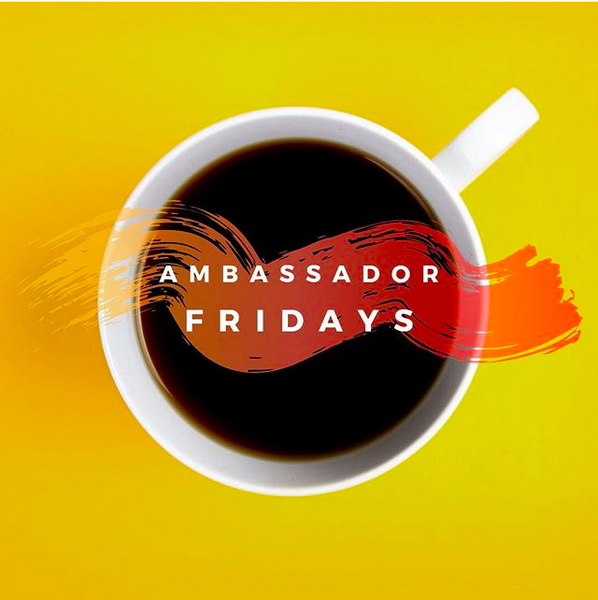 Having an advocate can help you make decisions.
The student ambassadors have experience with transitioning from high school to college and they are eager to help you find an academic home in the Department of Psychology.
Something else that might help you: You vs. Future You; Or Why We're Bad At Predicting What Will Make Our Future Selves Happy
How do I connect with a student?
Meet the student ambassadors and send us an email. Join us in Starbucks (first floor Riley Hall) every week of the academic year for Ambassador Fridays (noon to 1:00) to hang out, ask questions about the major or department and seek advice.
We look forward to meeting you!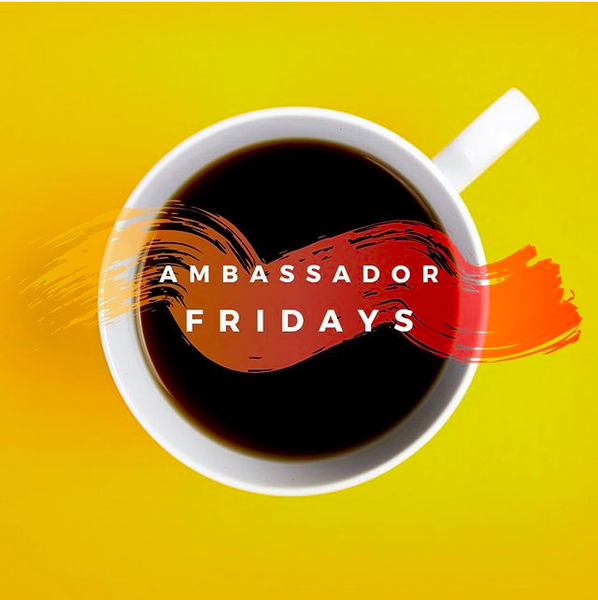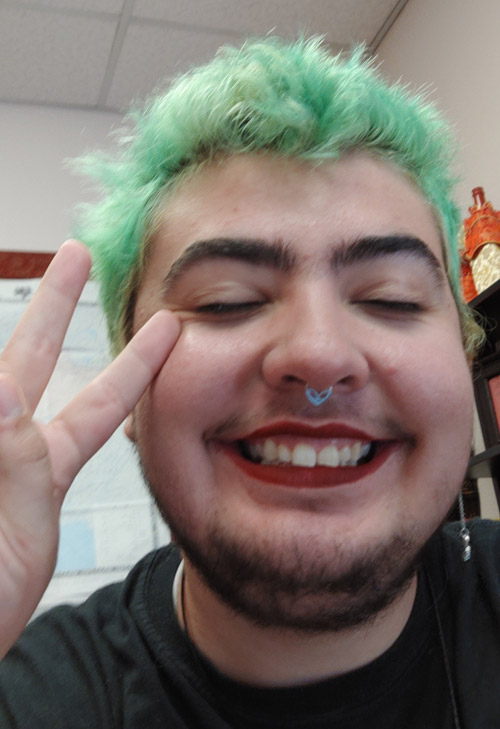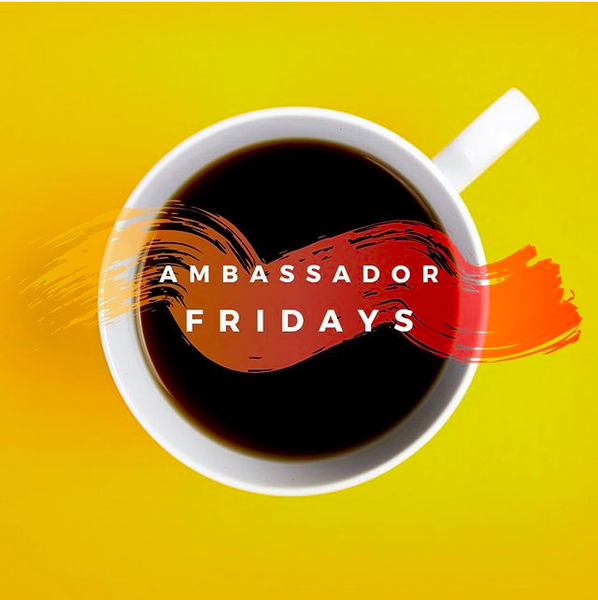 Meet Psychology Student Ambassador Danny
"I have been interested in psychology since I was in high school and wanted to be a bit more involved in the department before I graduate so I am excited to be an ambassador this year!"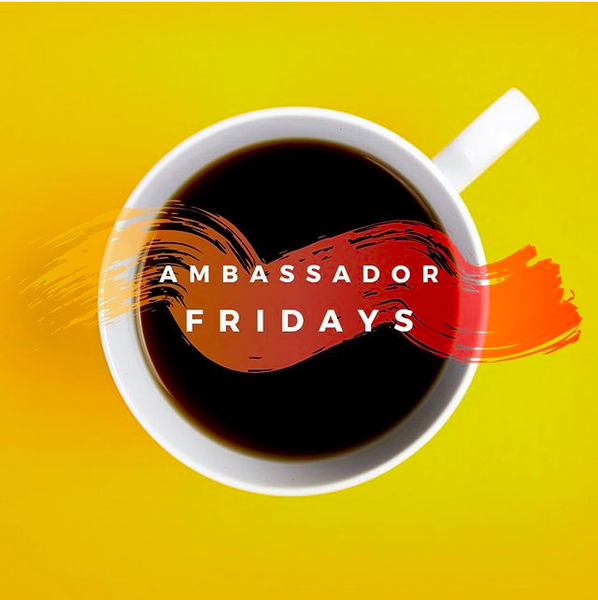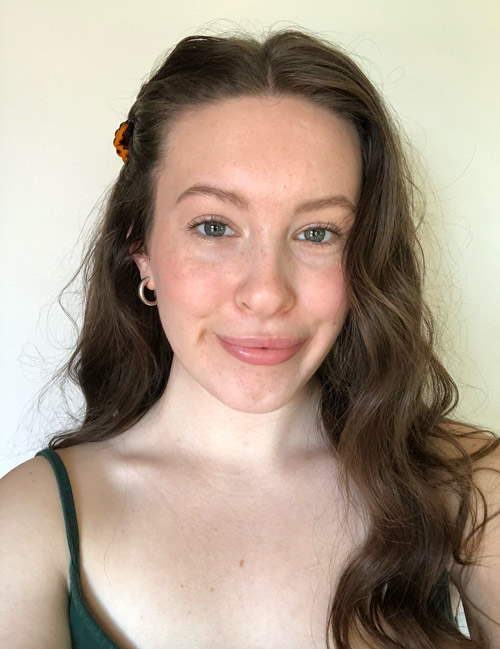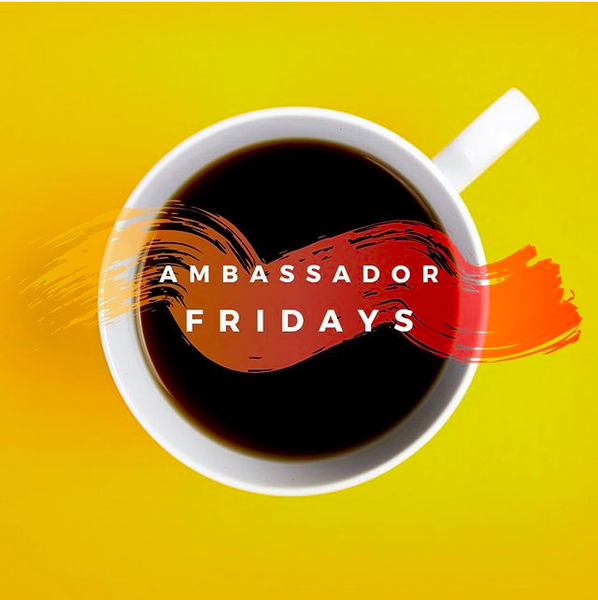 Meet Psychology Student Ambassador Rosemary
"I genuinely think psychology has something in it for everyone, whether it is wanting to understand ourselves or others better. Plus, the history of psychology is truly fascinating!"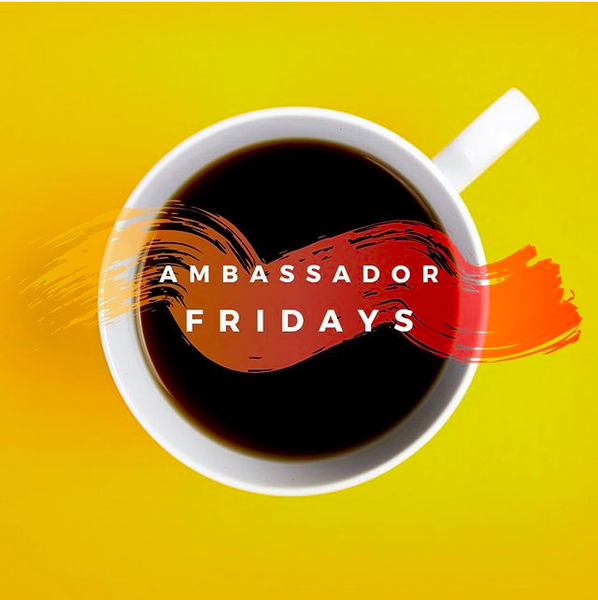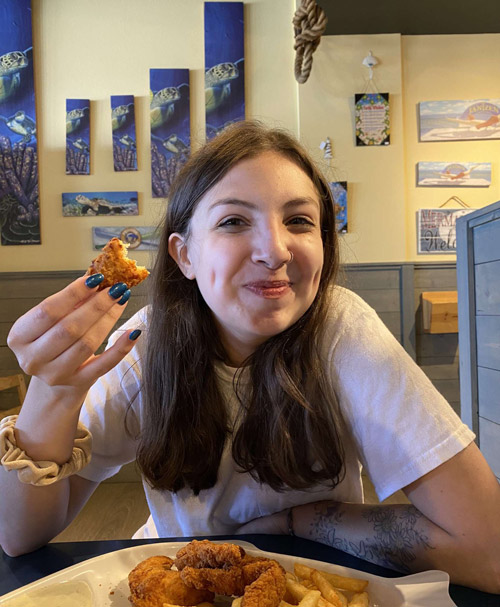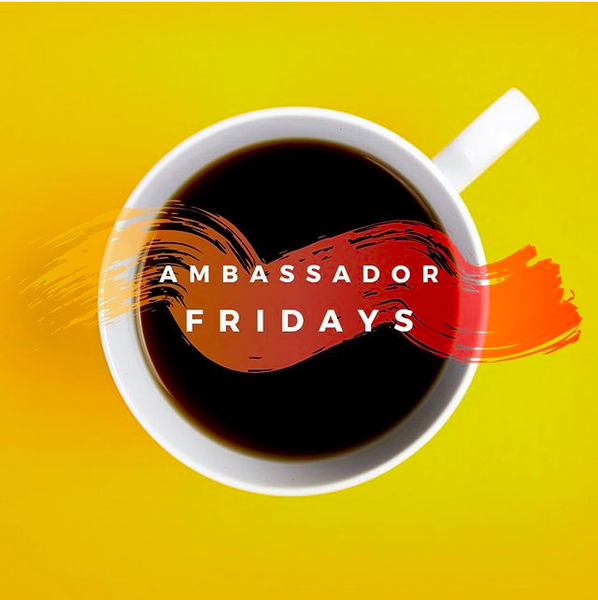 Meet Psychology Student Ambassador Rosalie
"I love working with the psych department because there are so many opportunities to get involved."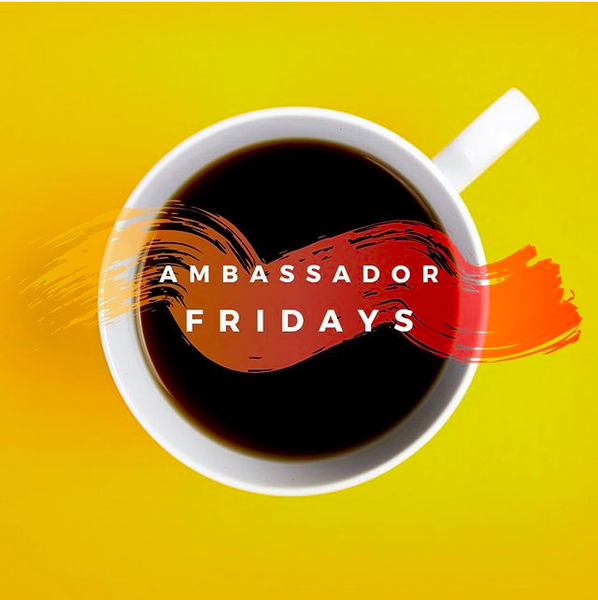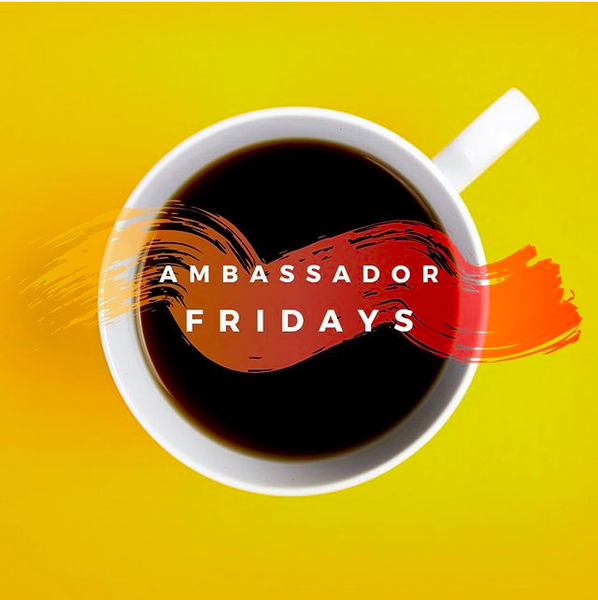 Meet Psychology Student Ambassador Katie
"The best part about research is getting to work so closely with the professors and learning the hands-on application of the things you learn in class."