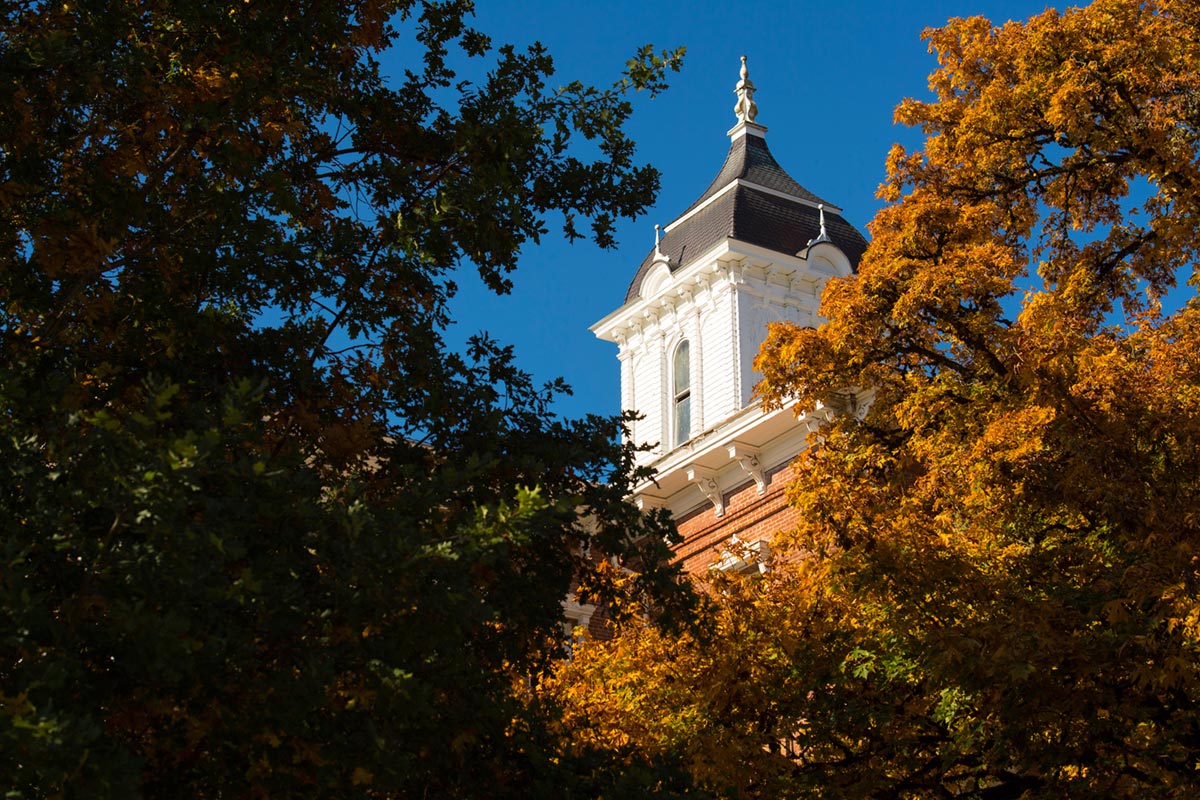 What is the Student Ambassador Program?
Psychology's Student Ambassador Program exists to answer your questions about courses and opportunities within the department.
If you are considering attending Linfield for your undergraduate degree, we are happy to help you learn what life as a psychology student at Linfield is like!
Connecting with our student ambassadors is also the best way to learn about upcoming campus events.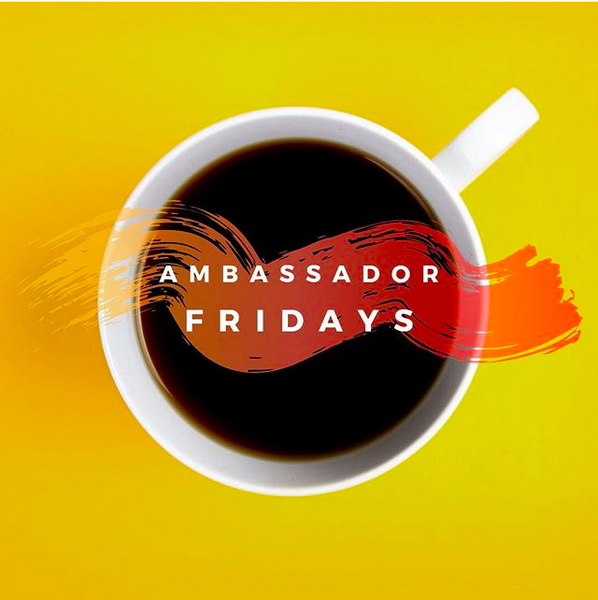 Having an advocate can help you make decisions.
The student ambassadors have experience with transitioning from high school to college and they are eager to help you find an academic home in the Department of Psychology.
Something else that might help you: You vs. Future You; Or Why We're Bad At Predicting What Will Make Our Future Selves Happy
How do I connect with a student?
Meet the student ambassadors and send us an email. Join us in Starbucks (first floor Riley Hall) every week of the academic year for Ambassador Fridays (noon to 1:00) to hang out, ask questions about the major or department and seek advice.
We look forward to meeting you!
Contact us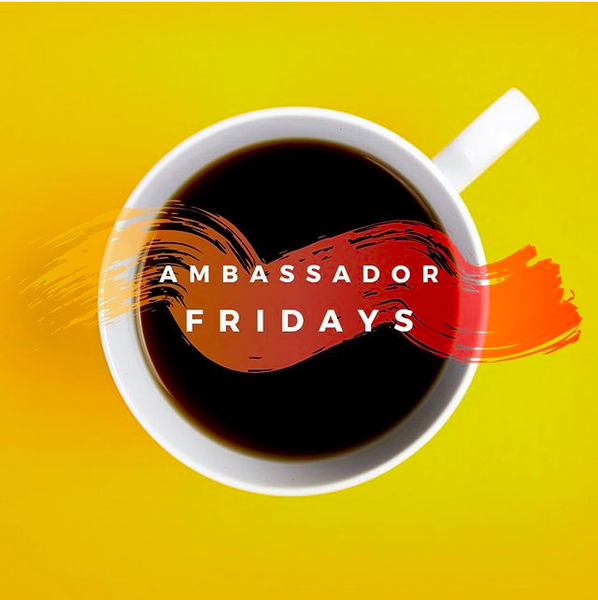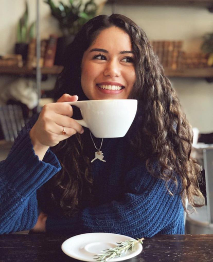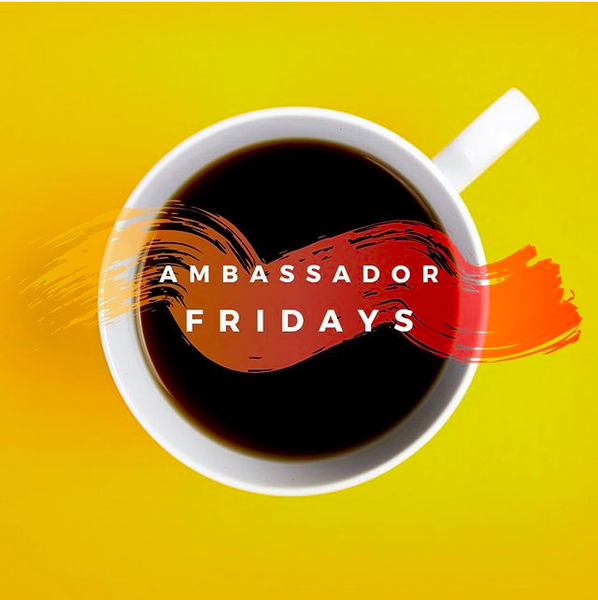 Meet Psychology Student Ambassador Angie Gomez
"I have experience juggling multiple positions and commitments - time management is key!"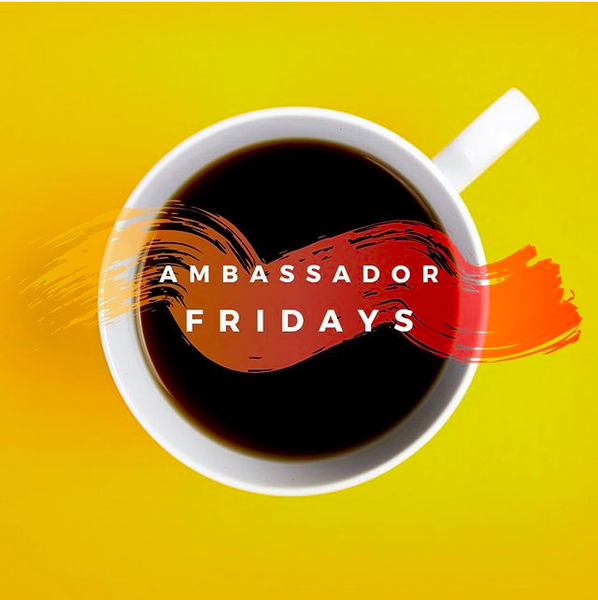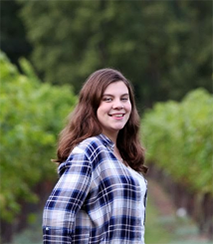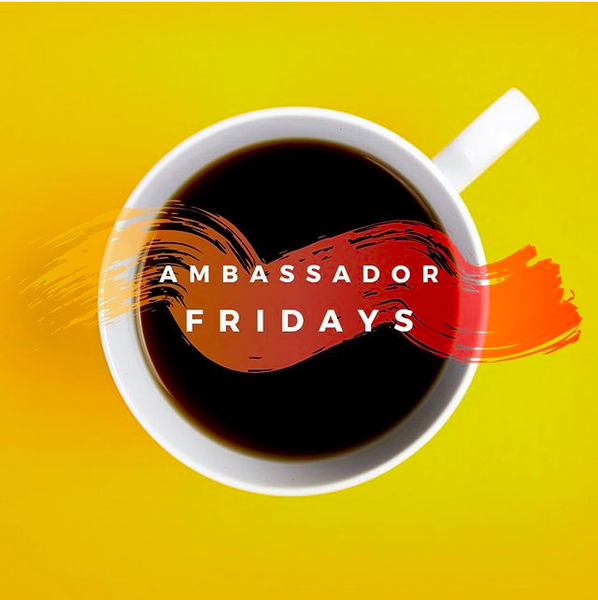 Meet Psychology Student Ambassador Olivia
"I was impressed by the professor's passions for their subjects and commitment to helping their students succeed."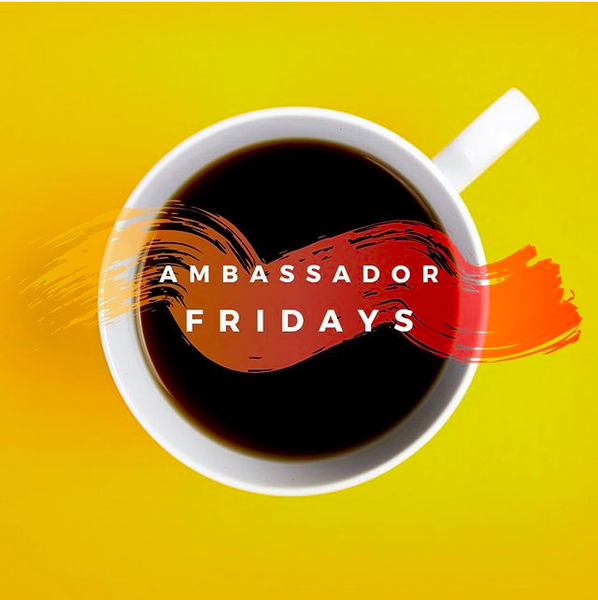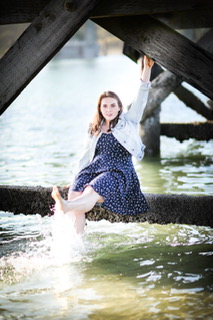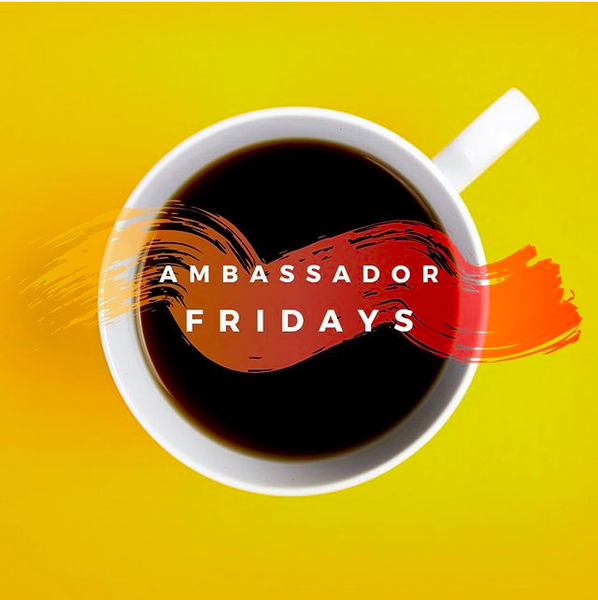 Psychology Student Ambassador: Jenna
"I am an attacker on the team who scored 40 goals and received second Team All-Conference Honors in the 2019 season."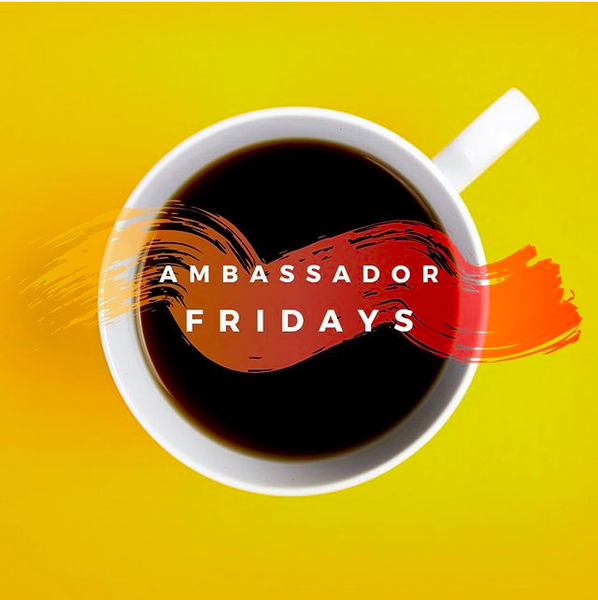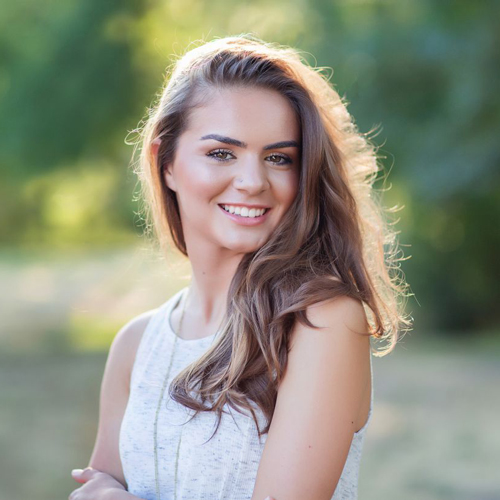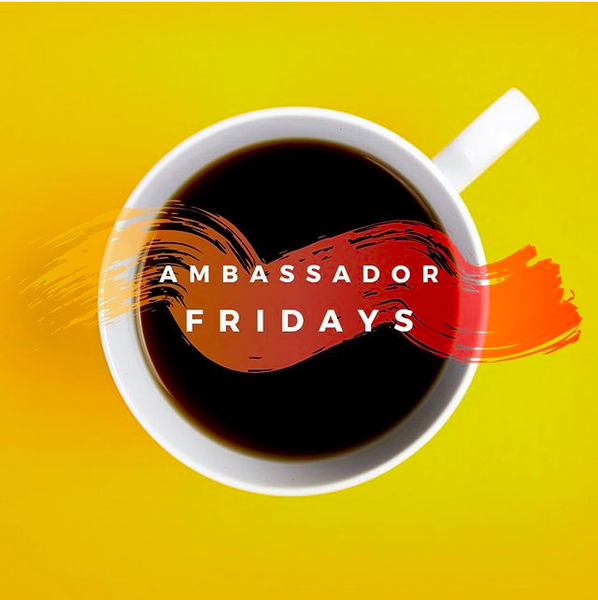 Meet Psychology Student Ambassador Tessa
I decided to transfer to Linfield to be closer to home, because of the small-school size, and the tight-knit community that Linfield fosters.