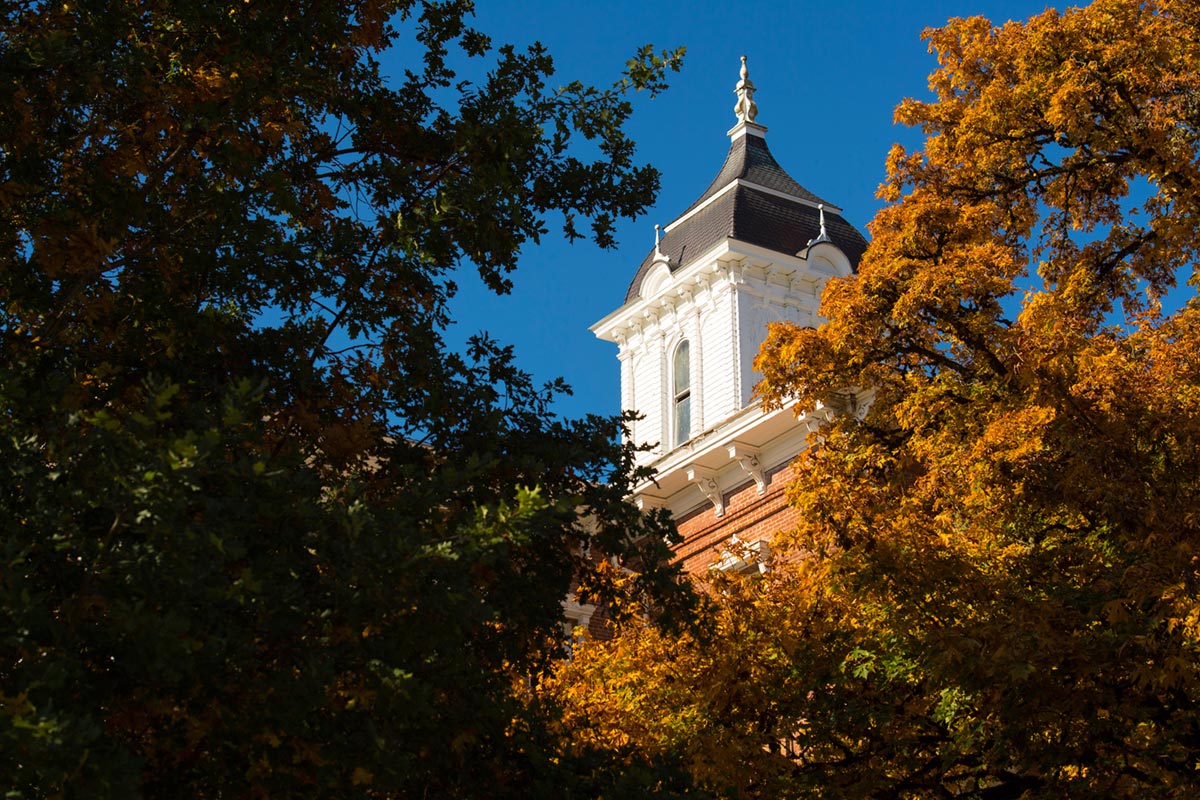 Internships and Experiential Learning
Intern in all areas of psychology.
Many Linfield students have worked in after-school enrichment programs, correctional facilities, nursing homes, abuse shelters, mental hospitals, academic research centers, media companies and local elementary schools. They have mentored troubled youth, worked with special-needs children, provided services to abused parents, assisted with projects at large research universities and learned about educational public policy.
These experiences not only provided invaluable professional skills for you. They make a positive impact on the community.
Here are some examples of recent internships placements. Many more possibilities are available!
Mental health services:
Henderson House Family Crisis Shelter
Juliette's House Child Abuse Assessment Center
Metro Crisis Line, Portland
Western State Mental Hospital, Washington
Youth programs:
Boys & Girls Aid Society of Oregon
CHOICE Mentoring Program
Girl Scouts of America
Kids on the Block
Educational settings:
Columbus Elementary School
Duniway Middle School
McMinnville High School/Middle School Counseling
Oregon School for the Deaf
Law enforcement and corrections:
McMinnville Police Department
Oregon State Hospital, Salem (Forensics Unit)
Yamhill County Community Corrections
Research institutions:
George Mason University, Va. (American Psychological Association Summer Science Fellow)
NASA Ames Research Center
Stanford University (Research Assistant)
Health services:
Brown University Medical Center
Center for Health Research, Kaiser Permanente
Oregon Health Sciences University (Occupational Therapy)
Portland Council on Autism
Geriatrics:
Alliance for Aging Research
Hillside Retirement Community
Public policy and communications:
Clear Channel Communications
Salem Capitol (Intern in Education Public Policy)