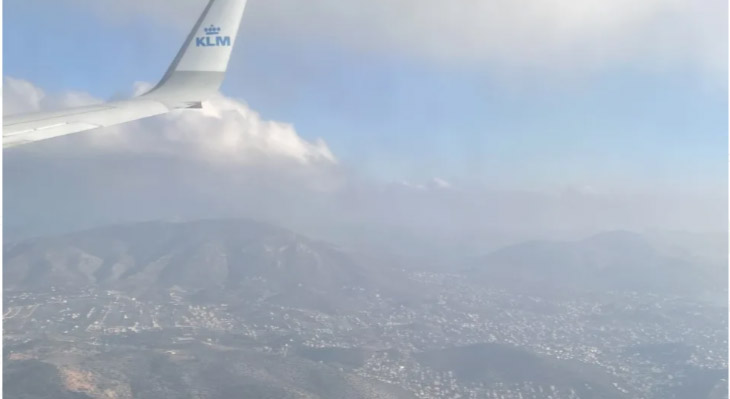 The Program
Greece: Ancient and Modern Storytelling
Follow Linfield students on their 2023 Jan Term journey through Greece and Italy.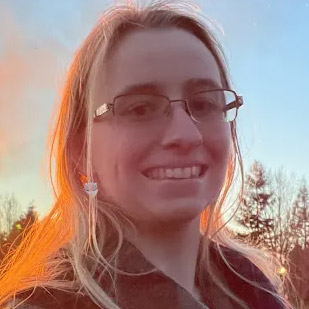 Welcome to the Wildcats Traveling Theatre blog!
This post originally published on Medium by Sabrina Heizenrader '25 during the 2023 January Term course through Greece and Italy (THTR/JAMS 398).
This blog will cover the journey of 15 Linfield University students as we travel through Greece and Italy to learn about the history of theatre and carry on this proud, time-honored tradition of storytelling through this blog, a podcast, and videos.
We are guided by two professors across seven different cities. The podcast can be found on Spotify and the videos will be posted on Theatre's Instagram and Journalism and Media Studies/JAMS' Instagram.
We left PDX at about 9 a.m. local time on Wednesday, Jan. 4. We flew to Seattle and Amsterdam before touching down in Athens at 3:41 p.m. local time on Thursday, Jan. 5. We experienced a two-hour delay before boarding our plane to Amsterdam at SeaTac but our journey was otherwise uneventful with only mild turbulence, no missed connections, and no lost luggage. We flew out of Athens on Thursday, Jan. 12 at about 11:00 a.m. local time and landed in Rome two hours later.
Our first week in Greece kept us busy with adjusting to our new routine, or lack thereof.
Since arriving in Rome all three teams are currently hard at work on their stories from the Greece portion of the trip. You can look forward to learning about what we've done so far in the coming days.
I now invite you to meet our cast and get a sneak peek at the upcoming adventure.
We look forward to bringing you along as we immerse ourselves in the rich history, culture and food of Greece and Italy.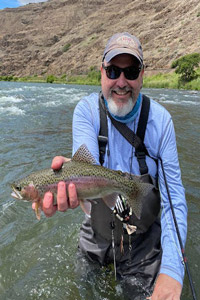 Director
Kevin Curry
assistant professor of JAMS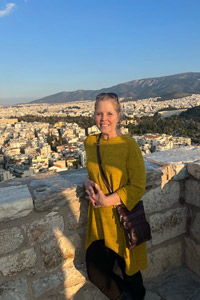 Director
Janet Gupton
professor and director of the theatre arts program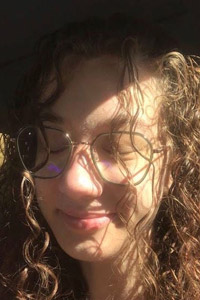 Blogger
Caroline Calvano '23
creative writing major, theatre arts minor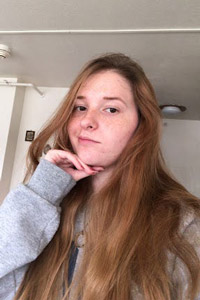 Blogger
Ellie Gossett '23
theatre and communication arts major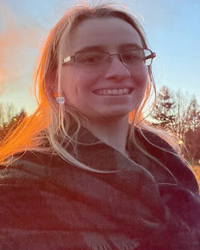 Blogger
Sabrina Heizenrader '25
international relations major, creative writing and anthropology minors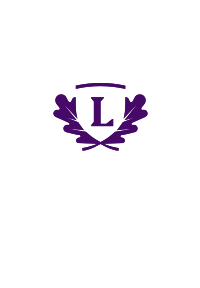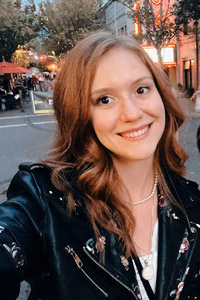 Blogger
Kelsey Jordan '23
exercise science major, psychology minor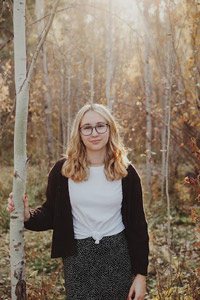 Blogger
Rachel McCann '25
history and anthropology double major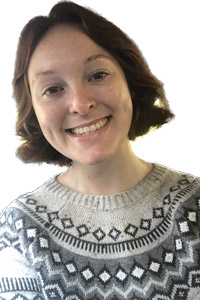 Blogger
Katelynn Harris '23
biochemistry major, mathematics minor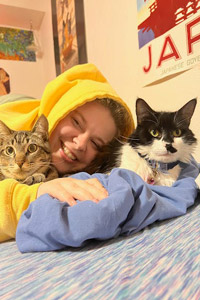 Podcast Producer
Emma Brissey '23
history major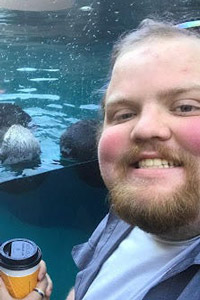 Podcast Producer
Jordan Hill '22
English literature and secondary education double major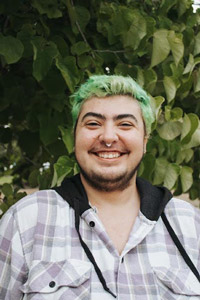 Podcast Producer
Danny McCann '22
psychology and theatre arts double major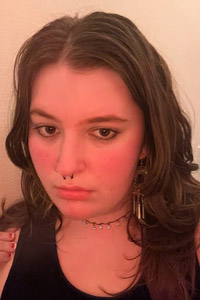 Podcast Producer
Lauren Shaw '24
history major, literature minor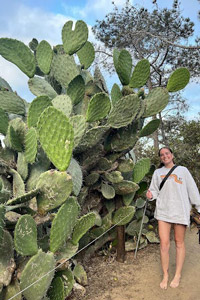 Videographer
Madeline Barsotti '24
psychology major, education minor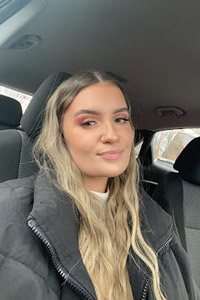 Videographer
Peyton Fast '23
psychology major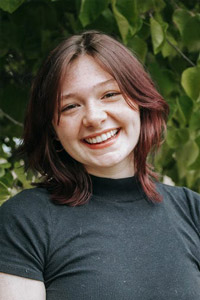 Videographer
Sydney Monroe '25
JAMS and theatre arts double major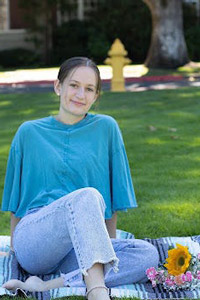 Videographer
Danielle Netter '24
psychology major, law, rights and justice minor