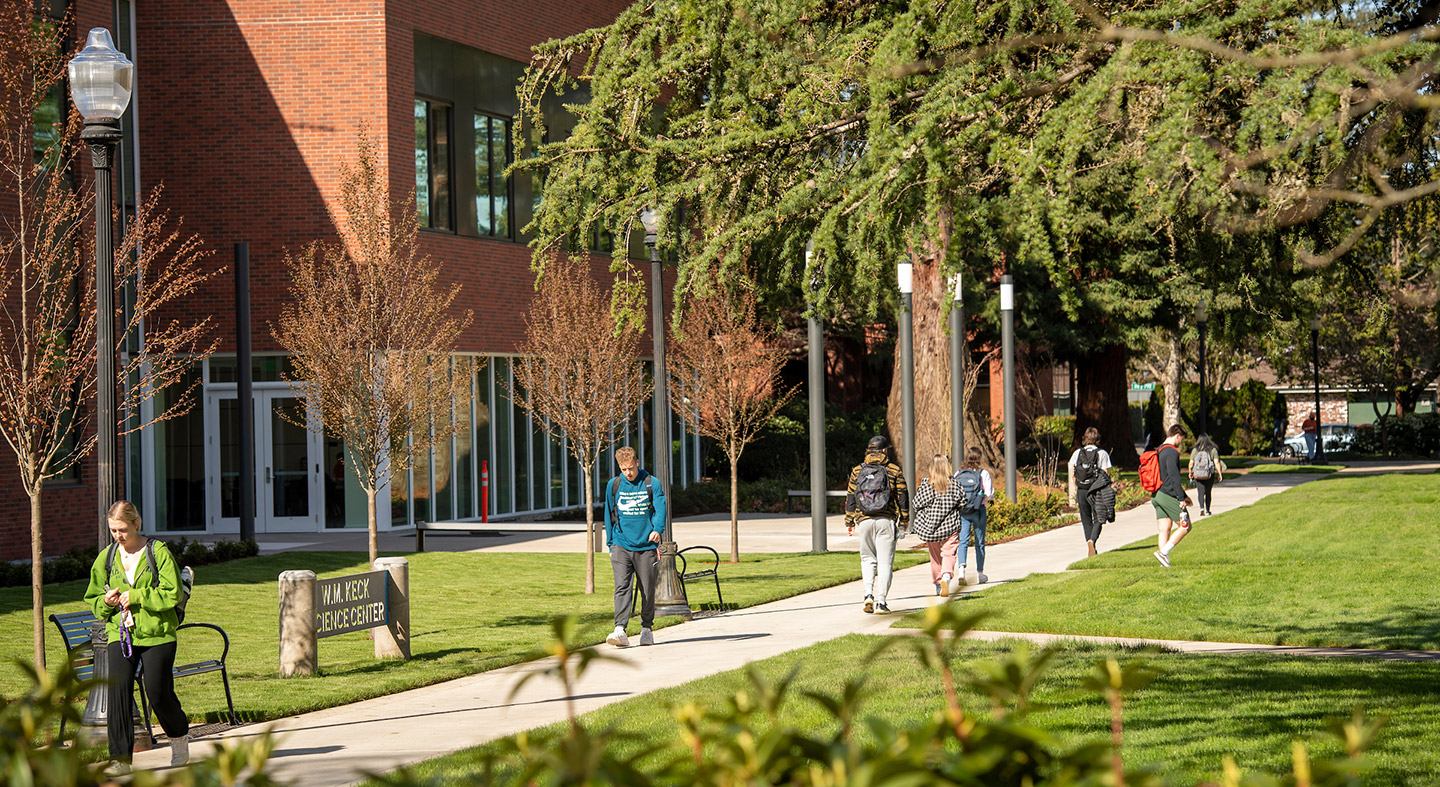 At two weeks old, Brielle Kromer was already at her first rodeo.
The newborn experienced her first Eagle County Fair and Rodeo, a huge event for her town in Colorado. Her passion for the event only grew throughout her childhood, attending annually and eventually ending up with the title of Rodeo Queen. As soon as she was old enough, Kromer signed up for The Freedom Riders, an equestrian drill team. The team performed the opening event at the Eagle County Rodeo, which was a huge thrill for her.
Kromer had an older sister, Morgan, who shared her love of the rodeo. Morgan became a rodeo princess, making Kromer wonder if she wanted to do that as well. She didn't wonder long, because one day she needed to stand in for her sister at an event.
They looked enough alike to pull off the switch, and it went off without a hitch.
After living as a princess for a day, Kromer knew that's what she wanted to do. In 2016, the sisters both became rodeo royalty, her sister being the queen and Kromer being the princess. The process to become royalty was extensive. A written application, in-person interview and speech are only the beginning of the process. During the tryouts, the committee looks for someone who holds themselves gracefully, has good horsemanship/riding skills and is truly passionate about the rodeo.
The work is extremely rewarding for Kromer. Her royal duties include traveling to other rodeos and parades to represent her town, which means she has the ability to interact with all sorts of rodeo fans. Her favorite are the kids, who saw her as a role model.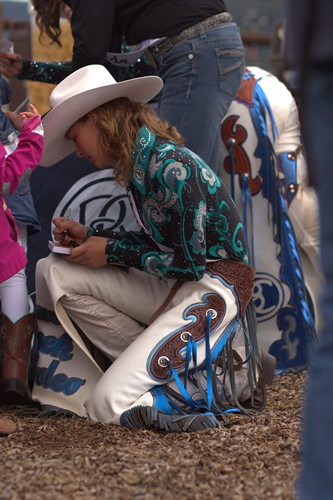 "The best part was interacting with the little kids. You have a big sparkly crown, and your outfit and your chaps and they'd come up with this face of awe." She truly felt like she had the ability to be a positive influence for the children, whether it was encouraging them to follow their dreams or helping them prepare for youth rodeo events.
After her first year of being princess, she was hooked.
She served as princess one more time the next year, and queen for the following two. Currently, she holds the title of Eagle Country Rodeo Queen 2019.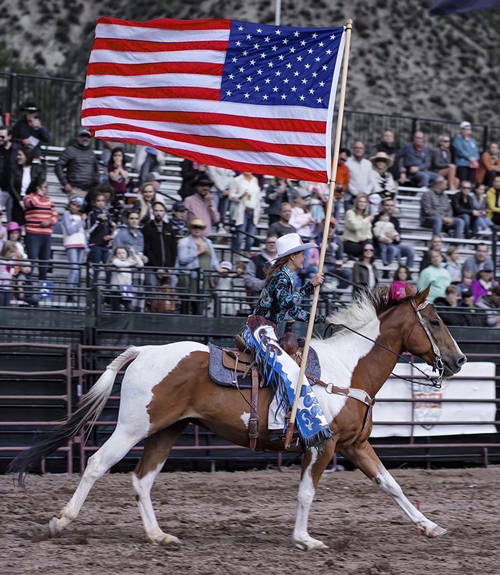 Kromer also found great success outside of the arena while in high school on the track and field team as a pole vaulter. During her college search, she realized that Linfield provided her the opportunity to pursue pole vaulting alongside the academic programs she was interested in. Leaving her horse, Bear, in Colorado was hard, but Kromer knew that Linfield was right for her. As an English and biology double major, Kromer has her hands full, but remains active around campus. She's a member of RHA, the Zeta Tau Alpha sorority and a member of the Linfield track and field team.
When asked why she enjoys pole vaulting, she credited the challenging nature of the event, saying "You're not always going to succeed, it taught me to look for the small wins."
Kromer shows a great attitude and finds the positive in all situations.
She is still undecided on what her career path will be, choosing between medicine or law, but Kromer's ability to adapt and succeed in an impressive array of activities bodes well for her future endeavors.