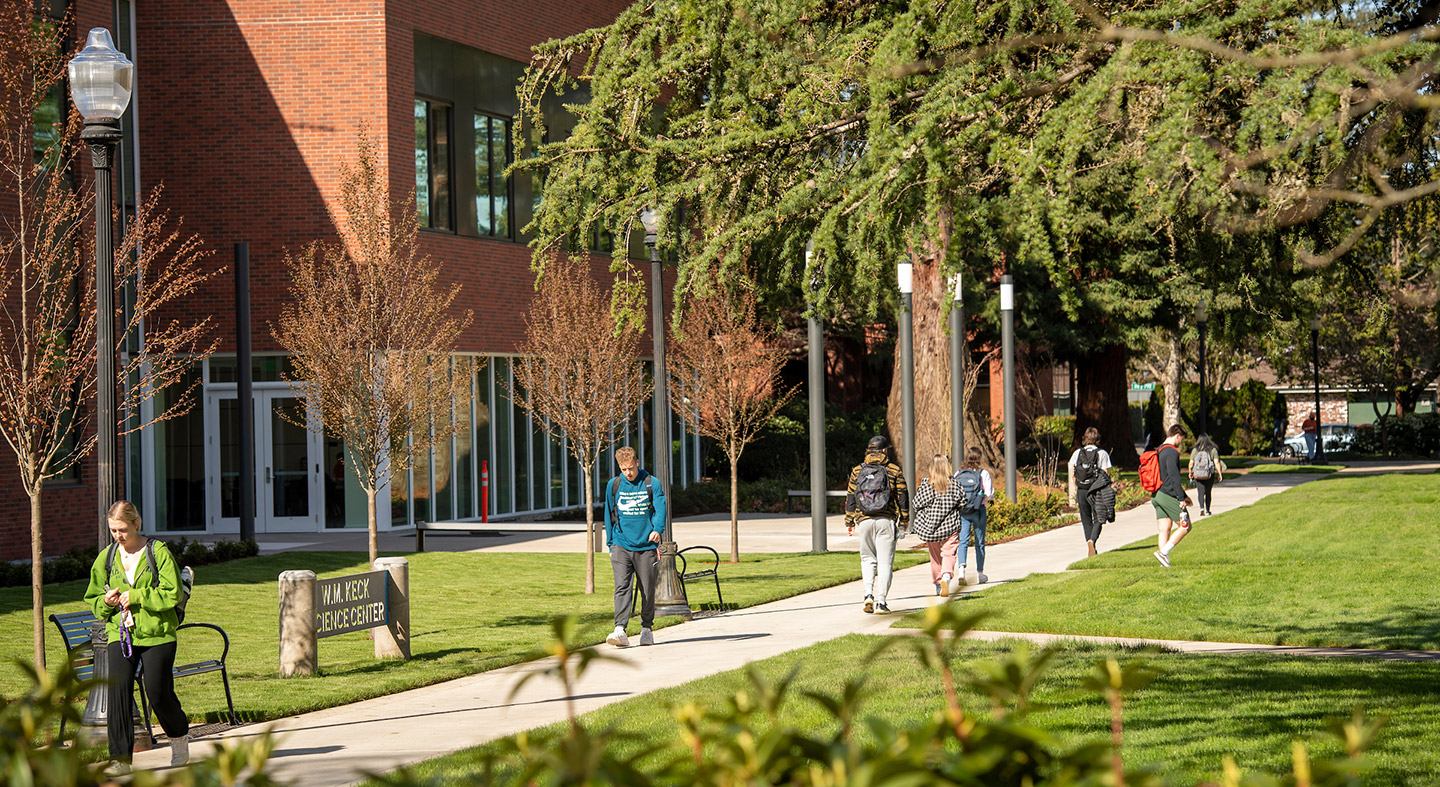 Alexander Scholar - Caitlin Meek
Meet Caitlin Meek '23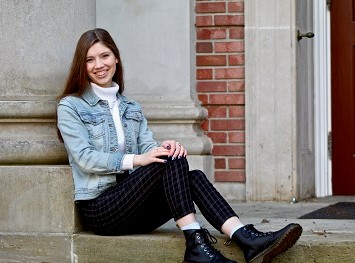 Class of '23
Major: Political science and communication arts
What has been your favorite class?
I enjoyed International Politics with Pat Cottrell! It's been a great class full of discussion, debates and current events.
What are your plans after graduation?
After I graduate, I don't have a clear plan of my career goals. This may seem concerning but I am sure that my next three years in the political science department will lead me to exciting opportunities.
What has been your favorite event?
My favorite event has been the pizza and politics on the impeachment inquiry. It was very informative about the possible outcomes of this political circumstance.
Any advice for incoming freshman?
Get involved early! Going to Scholarship Competition Day and introducing myself early on has really helped me during my first semester at Linfield.