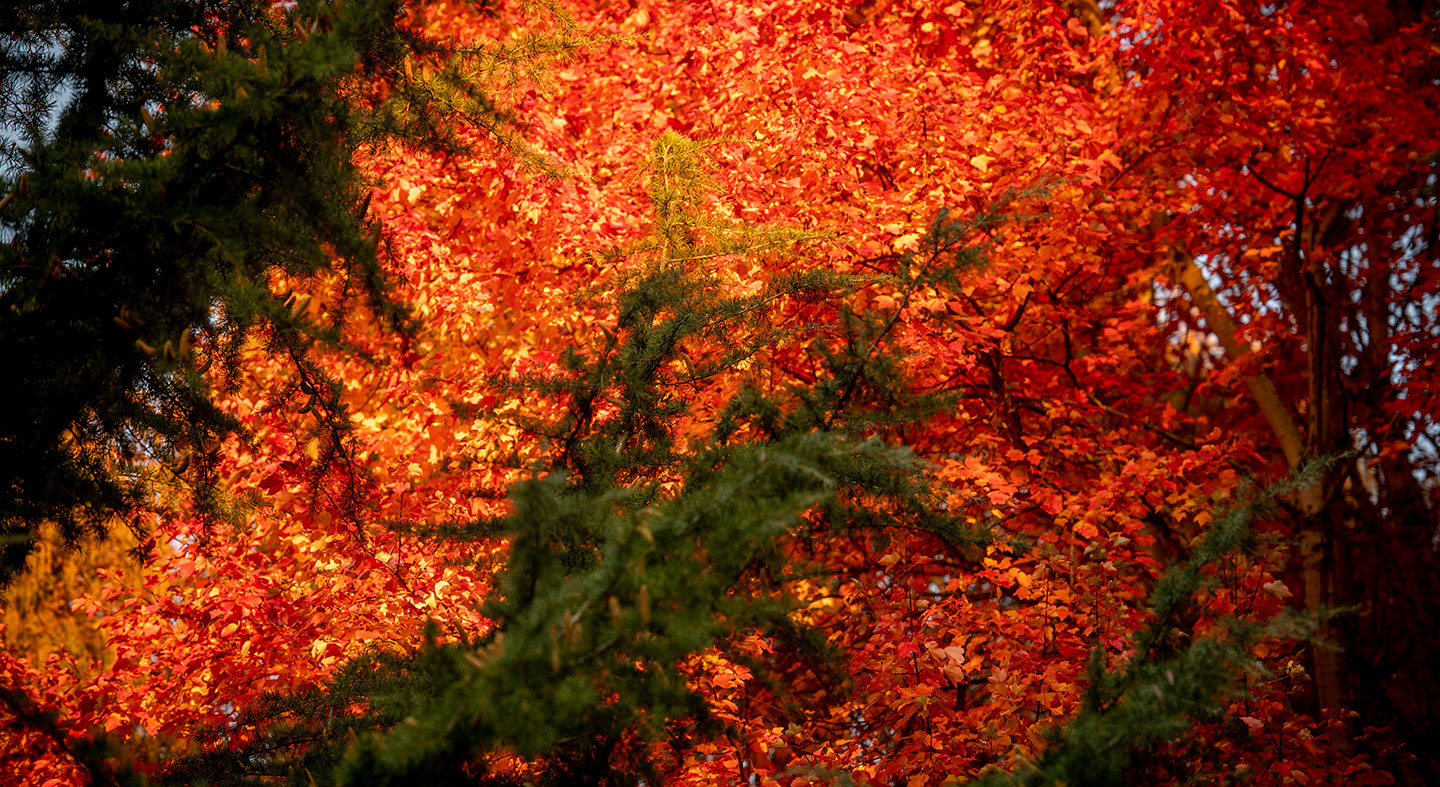 Back to Department
Patrick Cottrell
Professor and Department Chair; Lacroute Scholar; Coordinator of International Relations Minor; Co-Coordinator of LEAD Minor
Walker Hall 128
M. Patrick Cottrell is professor and chair of the political science department at Linfield University. His research and teaching interests include global governance and international institutions, American foreign policy, international security, leadership, political change and the politics of international sport.
Patrick is the author of two books: Legitimacy and the Evolution of International Security Institutions with Cambridge University Press (2016) and The League of Nations: Enduring Legacies of the First Experiment at World Organization with the Routledge Global Institutions Series (2018). He has also published articles in a range of peer-reviewed articles in journals including International Organization, the European Journal of International Relations, and the Review of International Studies.
Patrick is the recipient of the Kelley Award for outstanding scholarly achievement (2009), the Henberg Award for International Scholarship (2013 and 2018), and the Graf Faculty Achievement Award (2014) for outstanding contribution to the life of the college. He also received a Freeman Foundation/ASIANetwork grant in 2012 to conduct collaborative research with students on the governance of refugee affairs along the Thai-Burmese border.
Prior to pursuing his doctorate at Wisconsin, Patrick worked at the U.S. Department of State in the Bureaus of Political-Military Affairs and Nonproliferation. During his government service, he also completed detail assignments as a Presidential Management Fellow on the State Department's Policy Planning Staff, the Senate Foreign Relations Committee, and in the U.S. Consulate in Hong Kong.
Education
B.A., University of California-Davis
M.A., Johns Hopkins School of Advanced International Studies
Ph.D., University of Wisconsin-Madison
Academic interests:
U.S. foreign policy, international institutions, international security, sport and international politics, leadership and political change, and experimental forms of governance.