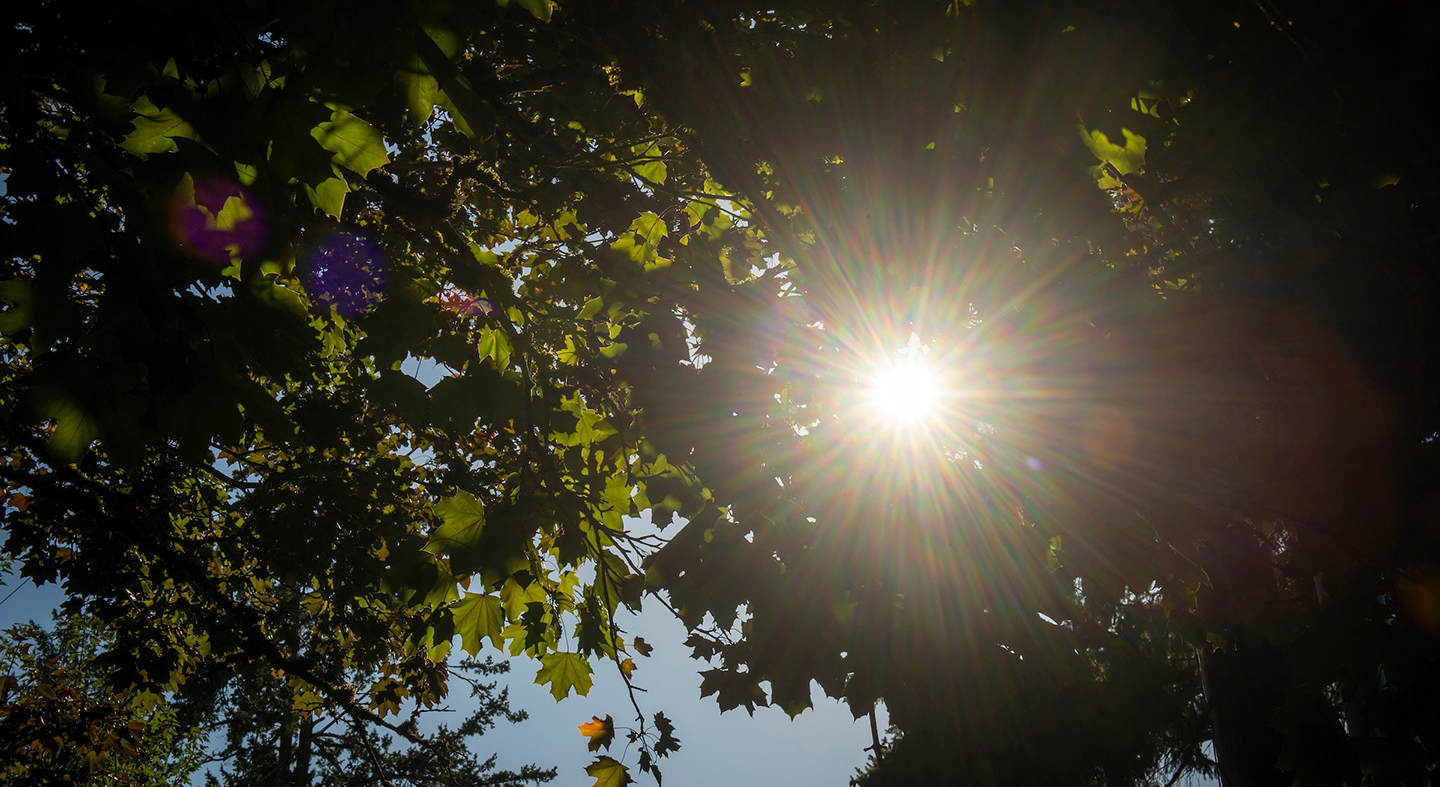 Meet Ruby Trujillo '24
Cultivating Community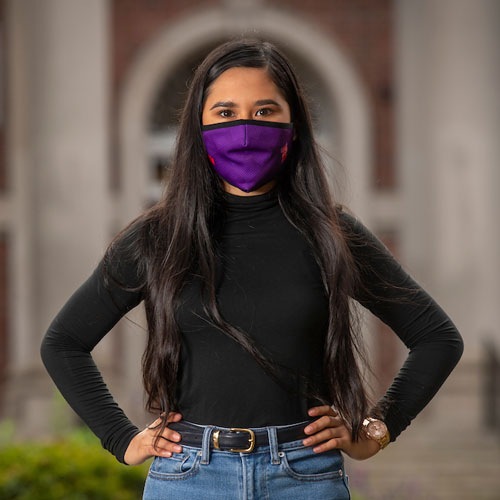 As students explore the uncommon at Linfield University, sophomore Ruby Trujillo '24 values the personal growth she has found through the growing diversity on campus. Ruby has found her place to blossom while working towards the School of Nursing next fall.
"What drew me to Linfield was how diverse the school was. I remember when I came to visit, it felt like home. It was a small school compared to others I visited, where I felt a bit overwhelmed."
Ruby, a first-generation Latinx student, understands the opportunity and what it means for herself and family.
"For me, it's honestly a huge responsibility. I'm coming from a family that didn't get an education. My parents didn't even finish middle school. In Mexico, it was either work or go to school, and you had to work to put food on the table."
The nursing major has goals she's working towards, but is also loving the journey. From anatomy to biology, it's the hands-on learning Ruby values most.
"I'm super grateful for my parents being able to put me in this academic position. This is an opportunity that they didn't get."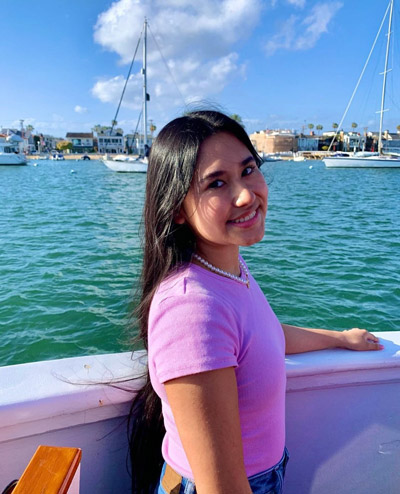 Since Ruby was a kid, she constantly remembers her dad's love and passion for the medical field.
"My dad wanted to be a doctor, but universities in Mexico are very expensive and at the time they didn't have enough money. I feel like I got that sense to be a nurse through my dad. As a kid, I would always see him reading books from doctors. He's living his dream through me in a way."
After feeling waves of welcome and support during her transition to Linfield, Ruby has since taken on a first-generation Latinx coordinator role that allows her to give students the same memorable experience she had.
"I just loved the whole structure when I came in as a first-generation student. The leaders made me feel at home, they made me feel like I belong somewhere. They made me feel like I'm not alone and the only first-generation Latinx student."
The leadership role is something Ruby felt drawn to.
Something she truly wanted to do. The impact past leaders had on her had to be reciprocated for the incoming class.
"My biggest goal for them is to feel at home here, welcome here and not alone here. That sense of belonging is something I wanted to give to other students. You all have us."
Not even halfway through her college career, Ruby has made immense strides in showcasing the diverse community Linfield has to offer. There is a home and a place to grow for all.