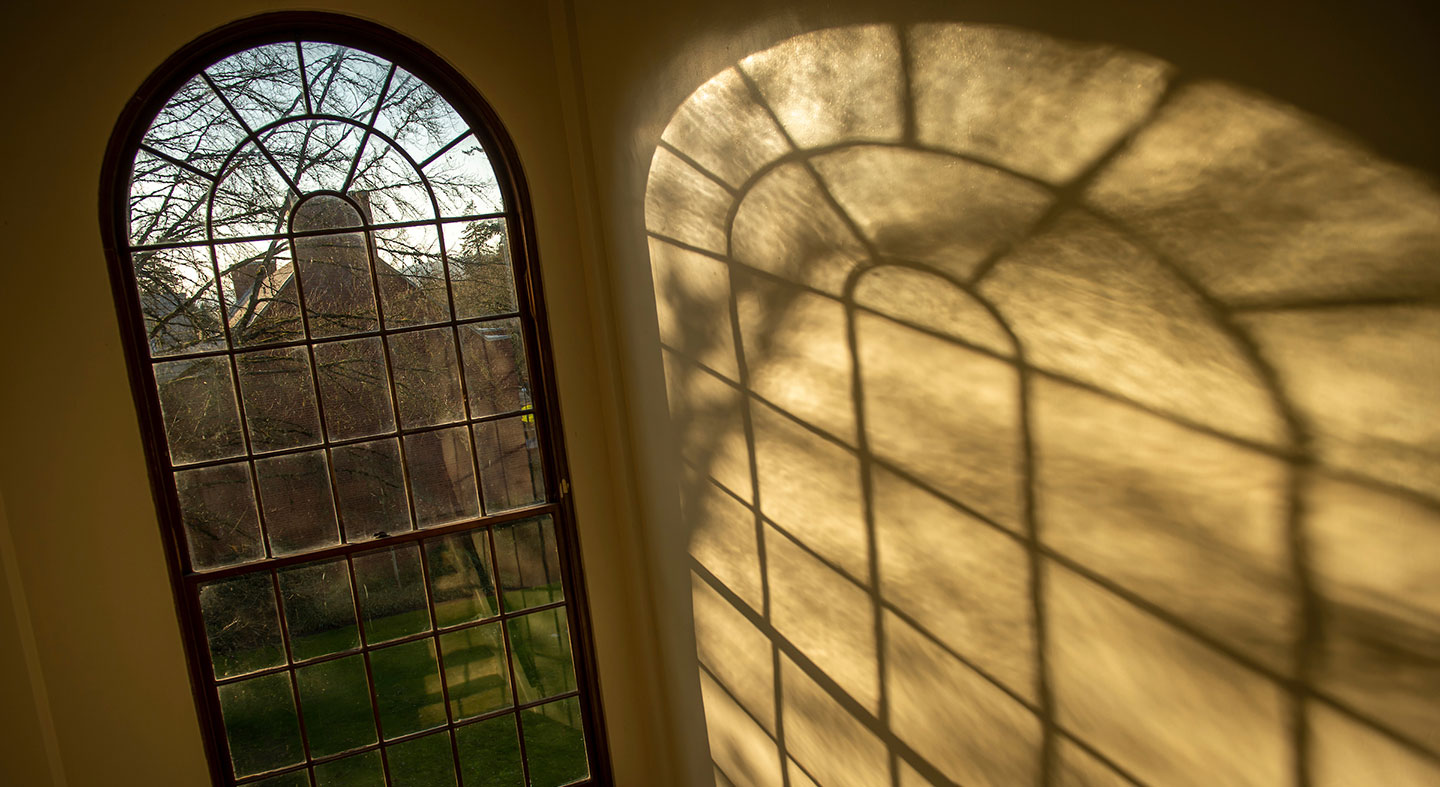 Meet Salma Galvan '23
Experiencing a New Way of Life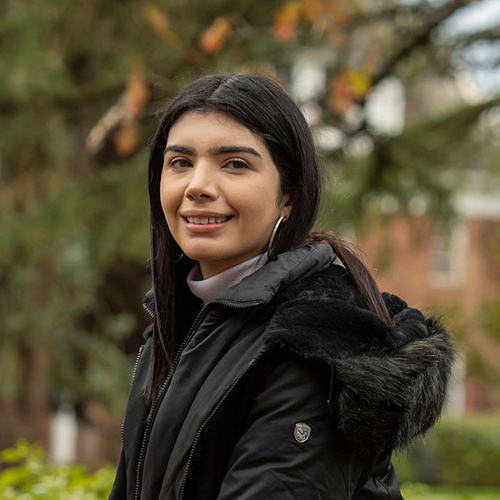 "There is nothing more valuable to me than learning a new culture and way of life through immersion," Salma Galvan said.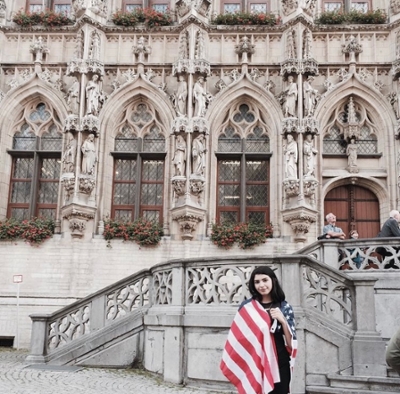 The sophomore was recently honored with a Gilman Scholarship, a competitive program that supports undergraduate students in the U.S. studying abroad. 
"Receiving the Gilman Award has been a huge honor because it symbolizes all the hard work my family and I have invested into my education," the McMinnville native said. "It's incredible to be receiving support to travel and study something I truly love." 
Galvan, a Spanish and anthropology double major, will spend the fall 2021 semester in Quito, Ecuador this fall. 
"I chose Quito because Ecuador is one of the richest countries when it comes to biodiversity, cultural variety and preserved indigenous traditions," Galvan said.
"There are so many opportunities for growth in both my anthropology and Spanish major."
While in Ecuador's capital city, Galvan looks forward to being immersed in the culture and connecting with the local people. The full immersion program includes classes at University of San Francisco de Quito taught entirely in Spanish and living with a local host family.
"I hope to live in Ecuador as authentically as I can, not to be a tourist but rather a part of the community," she said. 
Galvan studied in Belgium previously, which was an experience that taught her the value of learning about a new culture and motivated her to study abroad once again. 
The Benjamin A. Gilman International Scholarship Program began in 2001 and has since sent students from more than 1,300 U.S. institutions to study or intern in 151 different countries. 
The program, funded by the U.S. Department of State's Bureau of Educational and Cultural Affairs, provides students with the chance to immerse themselves in new cultures and learn skills deemed critical to the future of national security and economic prosperity.
After her time as a Wildcat, Galvan aspires to work as an English teacher in the Peace Corps. Eventually, her goal is live abroad and work as a foreign service officer. "Receiving the Gilman is huge in helping me achieve my plans to work in foreign service or with other governmental institutions," she said.