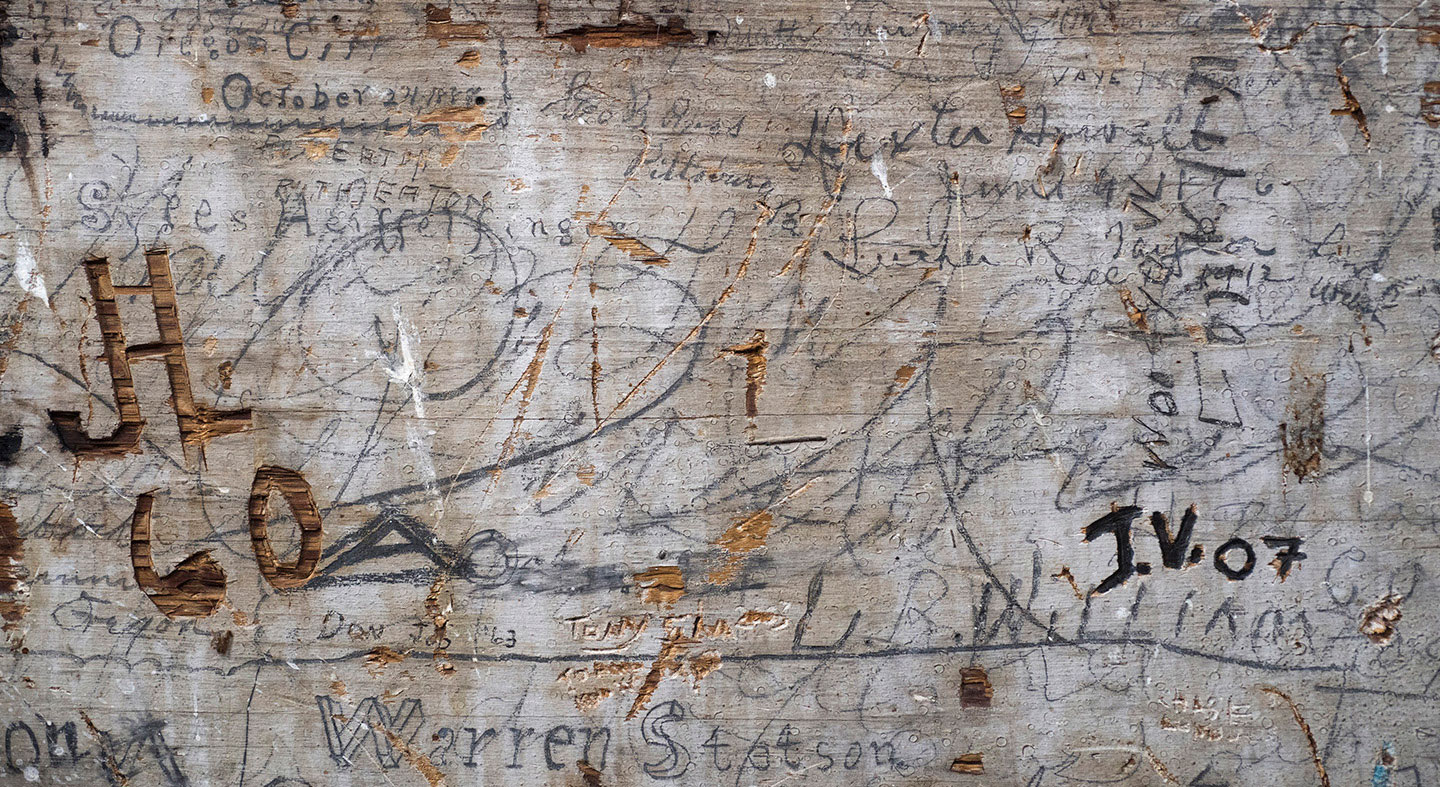 Major or Minor in
Anthropology
If you find yourself watching people and fascinated by why they do what they do, then anthropology may be the major for you! As a Linfield anthropology major, you will develop many skills, including interviewing, techniques such as 'deep hanging out,' and archaeological methods to research people in our own and other cultures, past as well as present. Anthropology teaches you skills to prepare for a volatile and uncertain future, understanding people in all their complexity, and to use those skills in a wide range of careers in settings where your knowledge will have impact, such as health care, education, government, museums and business.
Visit our Sociology & Anthropology department
As an anthropology major at Linfield
you might take:
Human Adaptive Strategies
From tropical forests to deserts to tundra, learn how different cultures interact with nature, examining the terrific story of humanity's transition from food foraging to agriculture, industrialism and future adaptive strategies. Understand scientific, policy and cultural implications of environmental crises at both local and global scales. (ANTH 203)
Medicine and Culture
Explore how people experience health and illness in different ways based on their cultures. Learn about witchcraft, taboos and other forms of blame and shame related to illness as well as rituals for modifying the body and for healing, including not only how widely they vary cross-culturally but also what they have in common. (SOAN 232)
Museums: Objects & Artifacts
Learn about how human cultures are represented in anthropology museums, and collaborate with your classmates to create an exhibit in our own anthropology museum. Also, visit tribal, historical, provincial, state and nation museums in the Pacific Northwest. (ANTH 255)
Studying anthropology at Linfield
Learning Outcomes
The ability to see how individual lives are connected with wider social and cultural processes and forces

expand for image context information

Fundamental understanding of the relationships between theory and method in the historical context of their discipline

expand for image context information

The ability to access, organize, critically analyze and produce knowledge about humans as social and cultural beings

expand for image context information
The ability to work both independently and cooperatively in application of sociological or anthropological ideas

expand for image context information

Oral and written skills for effective communication in a variety of contexts

expand for image context information
Intern in all areas of anthropology
Internships provide invaluable hands-on experience and further develop your professional skills. Some organizations where anthropology majors at Linfield have found internship placements include:
Bureau of Land Management
Oregon Department of Education
Yamhill County Juvenile Corrections Division
Washington County DA Office
Request More Information
Have questions about studying anthropology at Linfield? Reach out! We'd love to connect with you.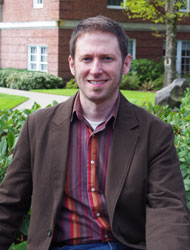 Robert Gardner
Department Chair and Professor
Walker Hall
503-883-2677
soan@linfield.edu