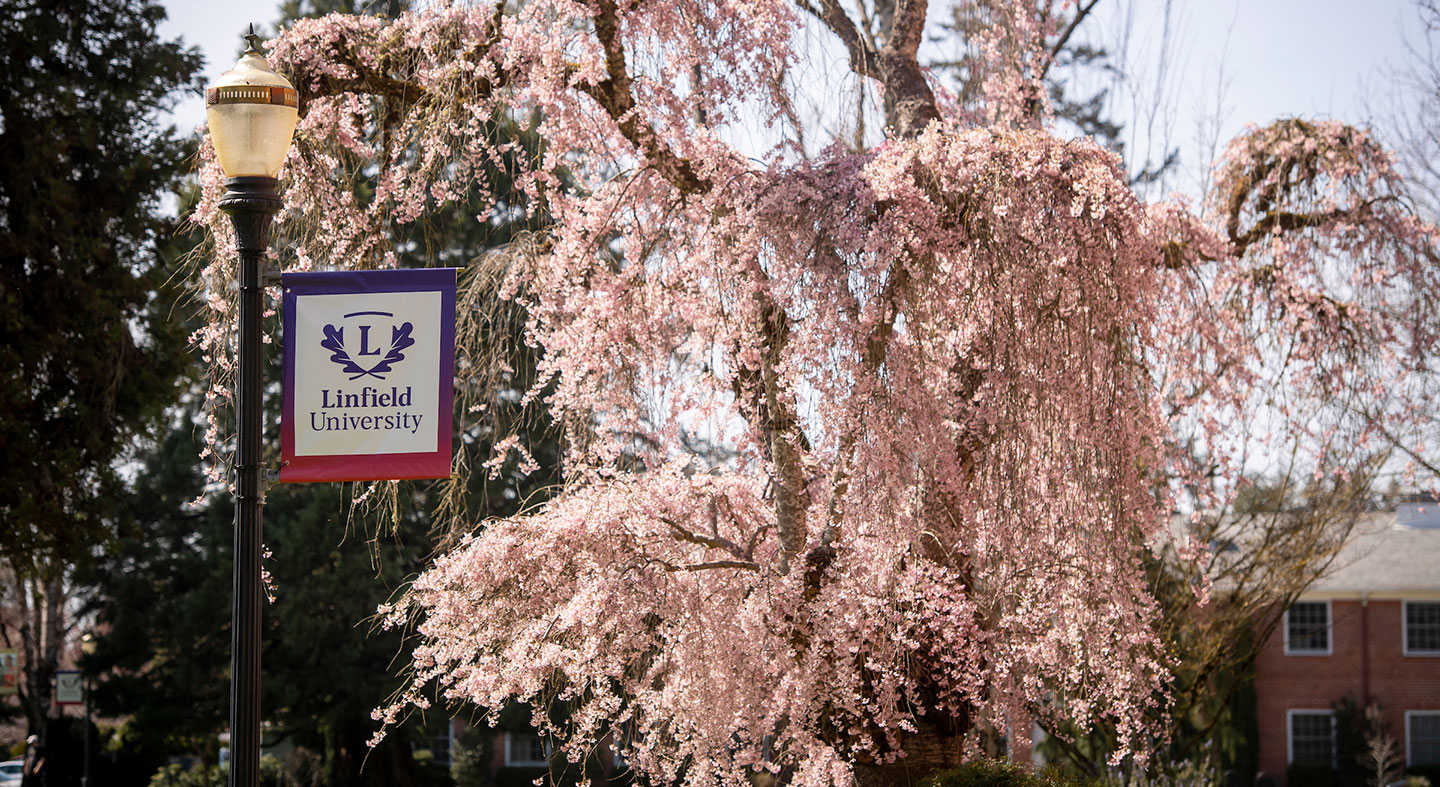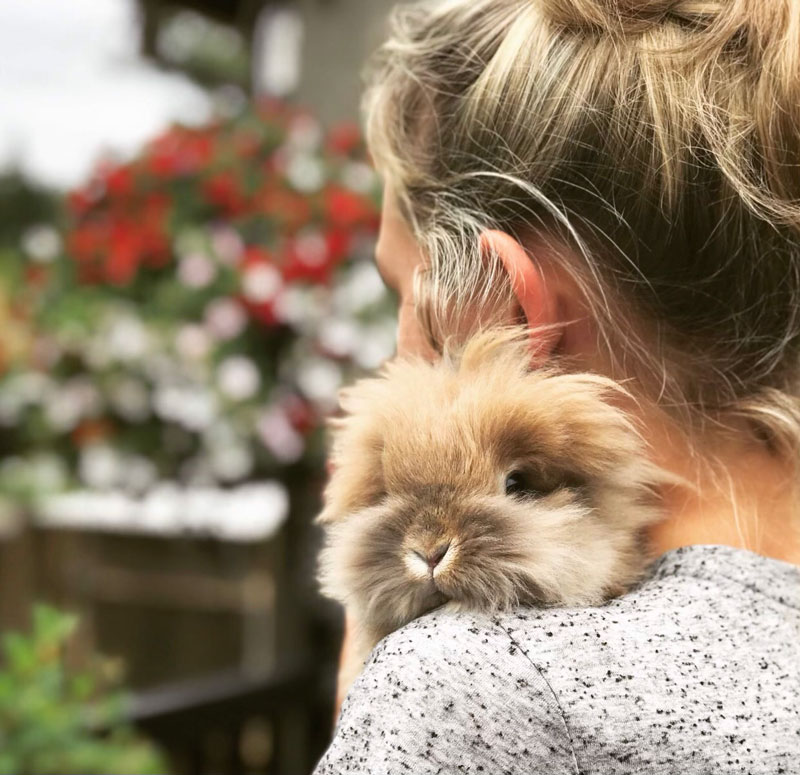 Since the fall of 2019, Linfield University has offered pet-friendly housing to students who wish to bring their four-legged companions with them. While there are a few universities nationwide to allow a diverse variety of pets in residence halls, Linfield remains one of the only colleges in Oregon to allow pets other than small caged animals in the residence halls.
With the hardships of COVID-19, having the option to bring a pet to campus has created a sense of companionship during a time of adversity.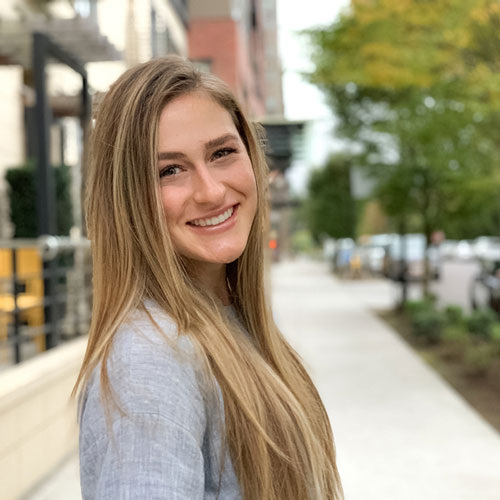 Sophomore Jillian Quiett decided to bring her four-year-old rabbit Emery to campus after her first year to create a sense of home away from home.
During Jillian's first year at Linfield, she often found herself homesick while on campus. Even though she still misses her family, she credits Emery for making being away much more manageable.
"At first, bringing a pet to college sounded more like a fun idea than a real possibility," she said. "I never thought I'd be bringing my rabbit to college, but here I am. I was surprised to learn how easy the application process was. Bringing Emery to college has been such a bright spot in my life. It was able to take the pressure off of my parents to care for him/monitor his health in my absence as well."
It didn't take long for Emery to get adjusted to his new environment.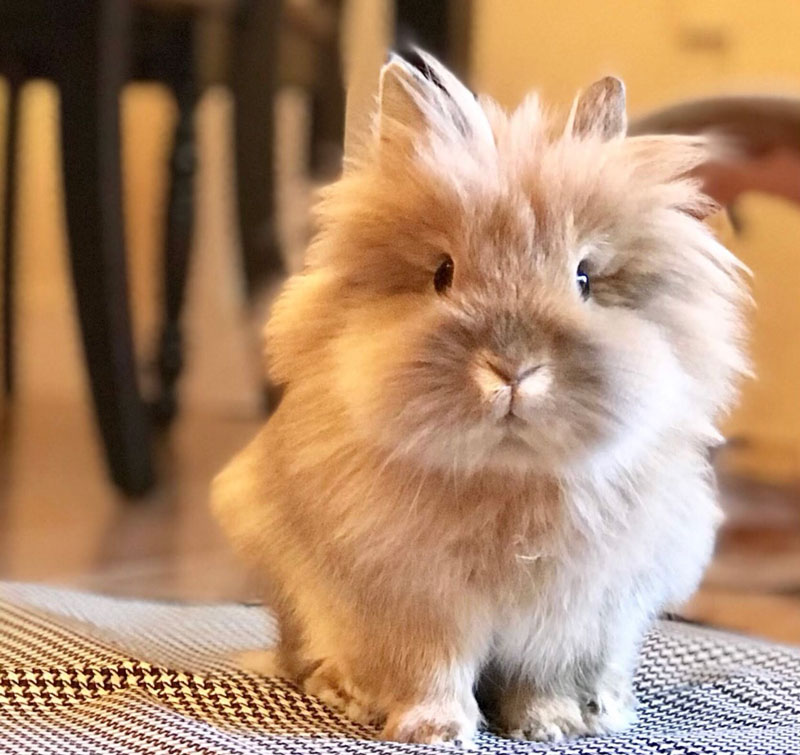 Shortly after moving in, the mini Lionhead Rabbit found all the nooks-and-crannies and was very comfortable at his new home in Jane Failing Hall.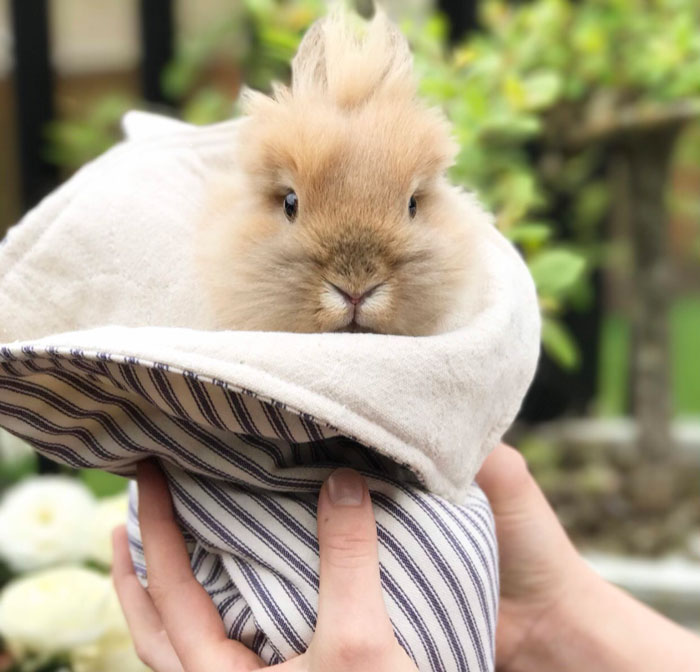 As Jillian continues to complete her prerequisites in preparation for the nursing program, she is grateful she took advantage of Linfield's pet-friendly housing.
"This year has been academically challenging as I prepare for the nursing program next semester," she said. "Emery has been a fun distraction on study breaks. Sometimes, I let him shred a page of my old notes, just for fun."
Jillian encourages those who are considering Linfield's pet-friendly housing to give it a try.
She is thankful that the community in Jane Failing is friendly and that the building is continuously maintained by the students.
As for Emery, Jillian acknowledged that he is happiest here at Linfield. Jillian also noted that Linfield's pet-friendly housing is exceptional and makes the school unique compared to other schools in the Pacific Northwest. She appreciates that Linfield acknowledges that loving your pet is enough to be eligible to bring your pet to campus.
"As my sophomore year draws to a close, I look forward to starting my junior year at the Linfield School of Nursing," Quiett said. "I'll certainly miss the McMinnville campus and my friends here, but I eagerly look forward to the new experiences ahead."
"Hoppy" National Pet Day to Emery the Rabbit and all the amazing pets here at Linfield University!