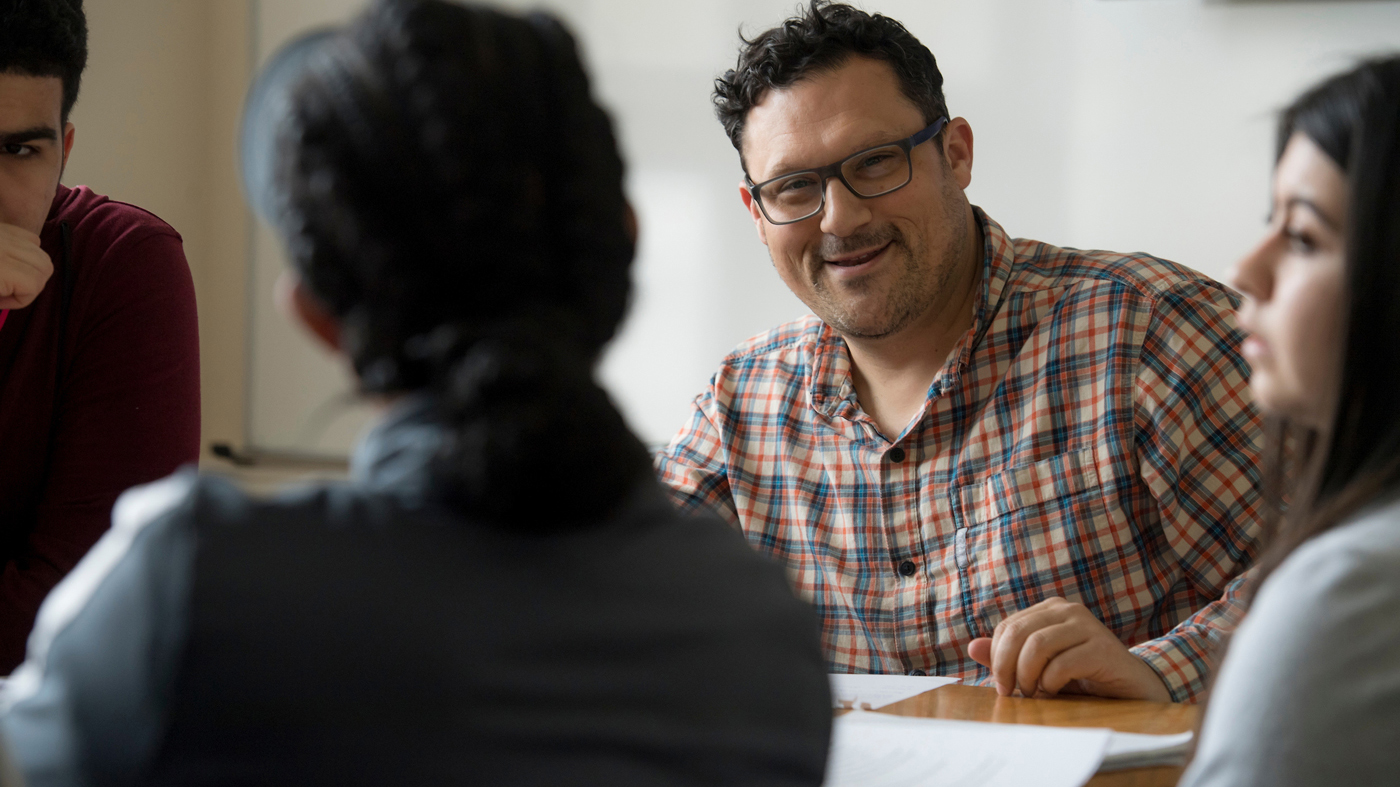 The political science major is, above all, designed to provide you with the written, verbal, critical thinking, and organizational skills needed to excel in a variety of careers.
Political science graduates pursue careers in: 
Law
Government and public service 

Business

Nonprofit sector

Pre-collegiate education

Higher education

Political campaigns
Some graduates of the political science department are employed by:
The National Football League
American Cancer Society and the American Red Cross
US Department of Justice
Habitat for Humanity
National Conference of State Legislatures
Project Vote Smart
Yale University
To begin your networking with alumni, visit the Office for Career Development or the Alumni Office for additional information.
Political Science
Meet our alumni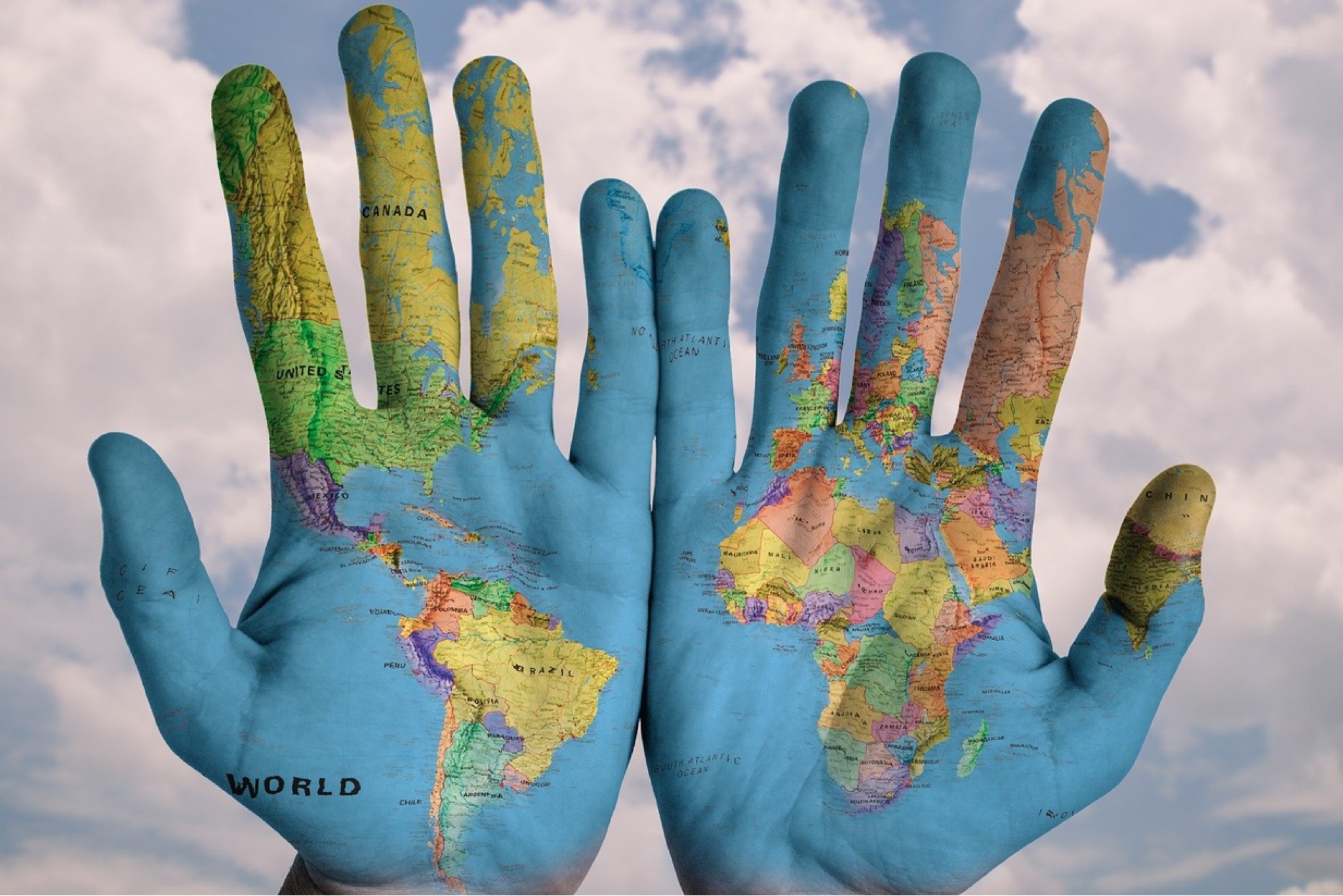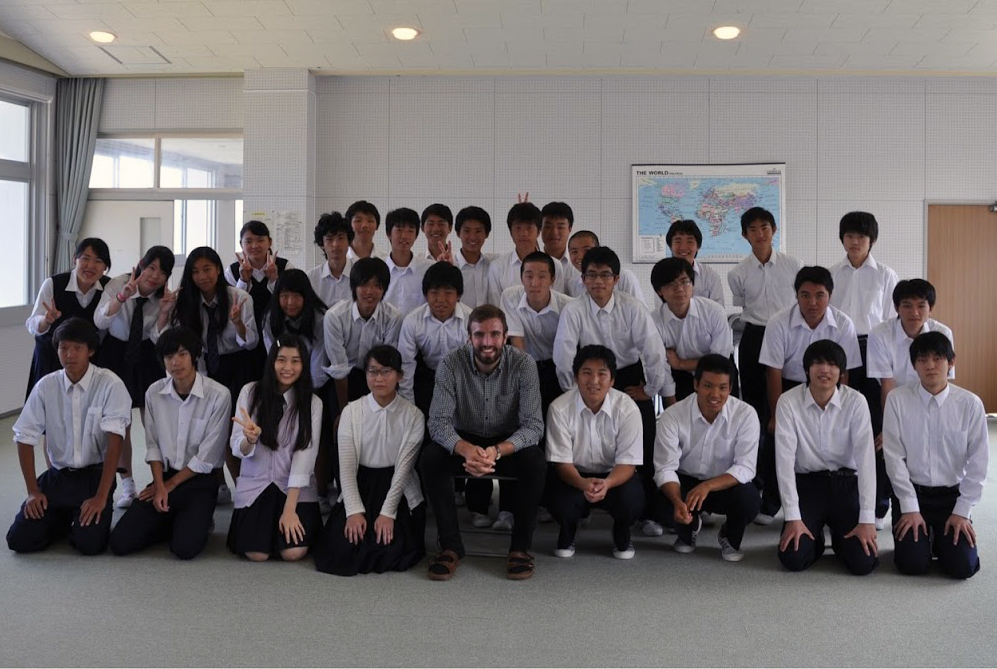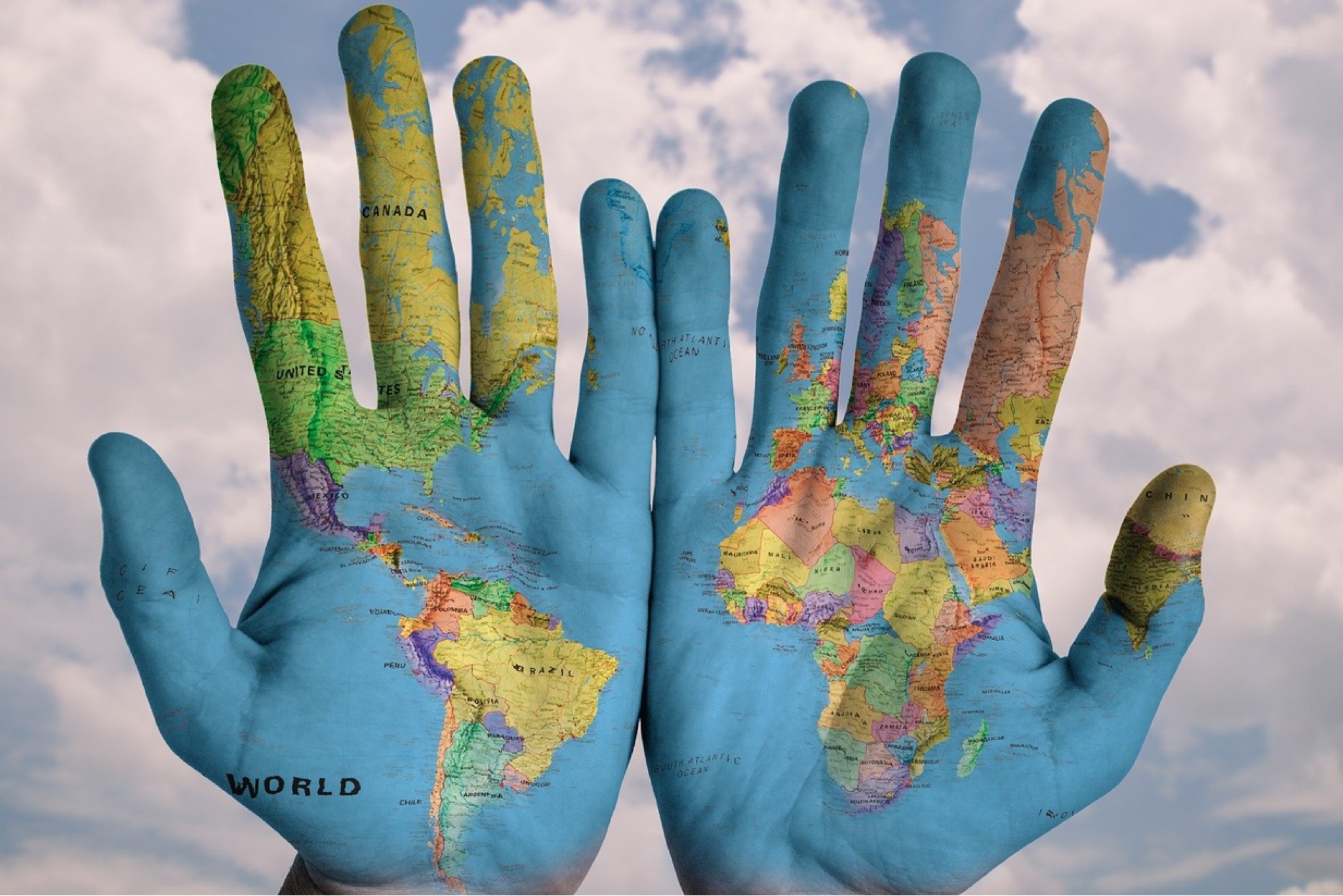 Teaching English in Japan
"No matter where you end up, teaching with the JET program is an amazing opportunity to experience a society and culture with significant influence throughout the world, and use your education at Linfield to serve as a cross-cultural ambassador."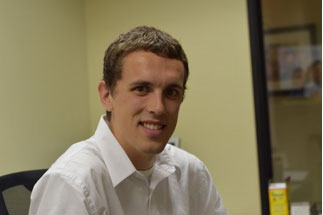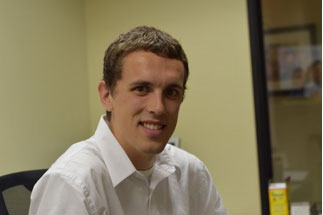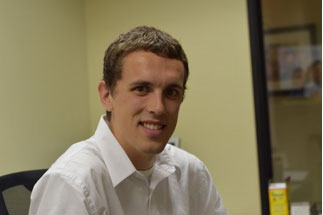 Meet Keith Welch '12
I am currently in my first year of a Master in Public Policy program at UC Berkeley. Although it's intense, this program has been terrific so far. It's especially exciting to be back in school with people who have so many interesting backgrounds and life aspirations. There's always exciting things going on too - the Colombian Ambassador to the U.S. just stopped by campus today, for example.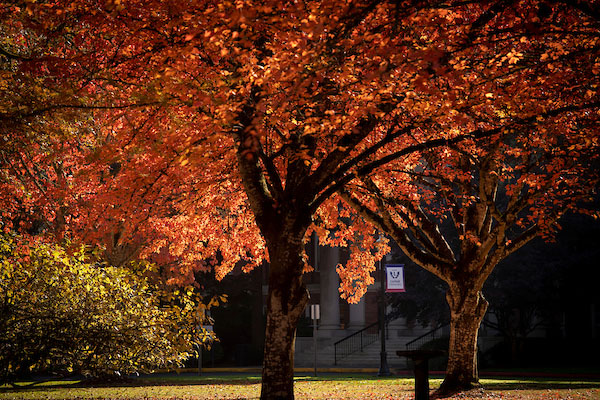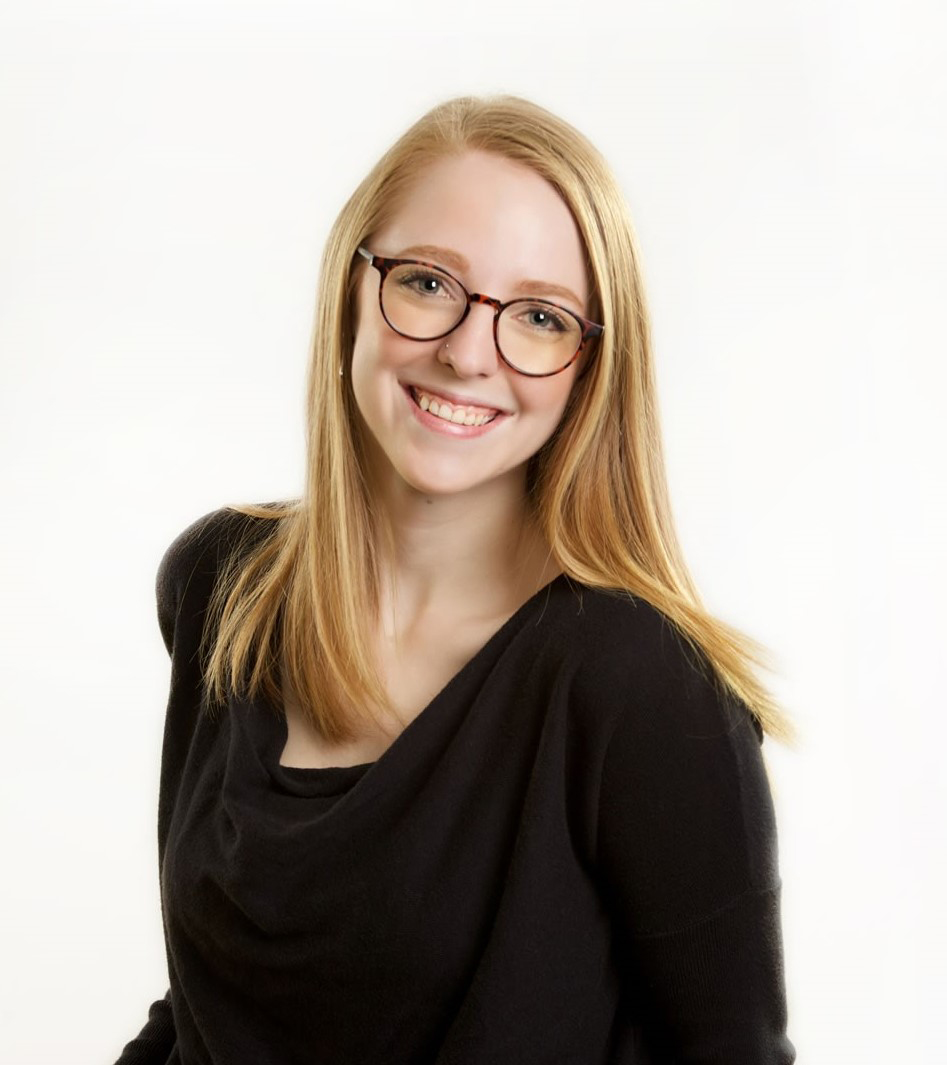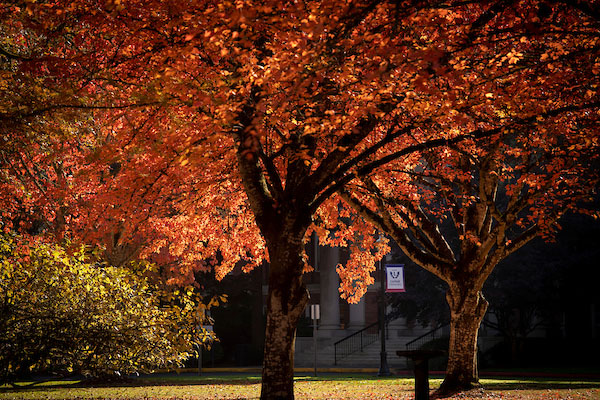 Driving forward gender parity
"You are worthy of a paying job."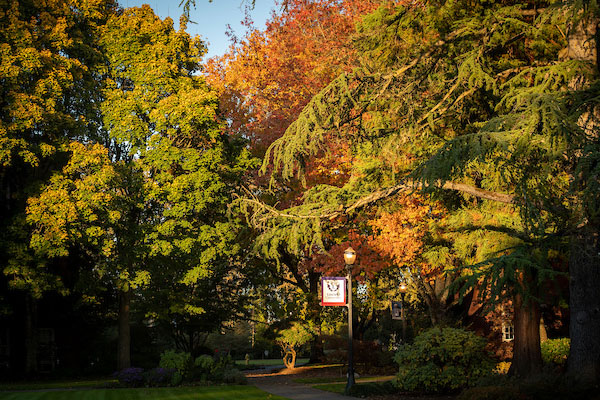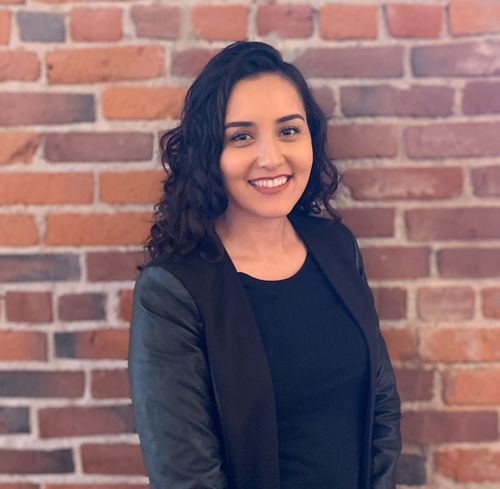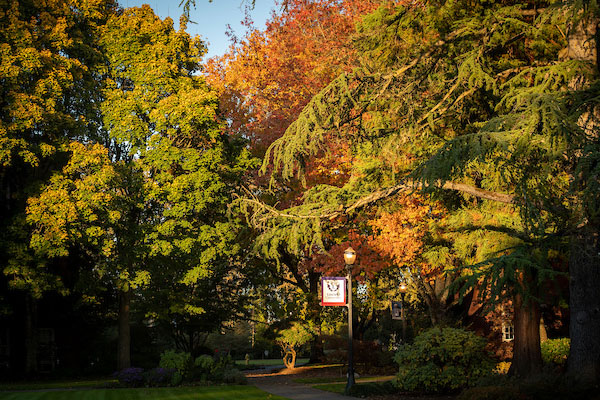 Providing resource navigation and assistance
"I learned how to use critical thinking in my political science courses, and I use that skill very frequently in my role as an executive director."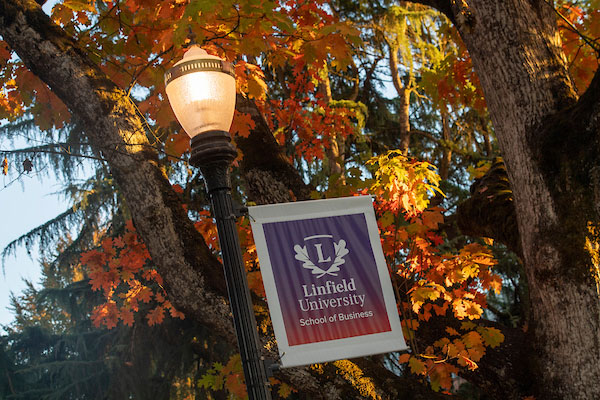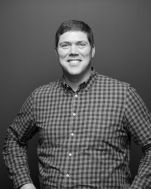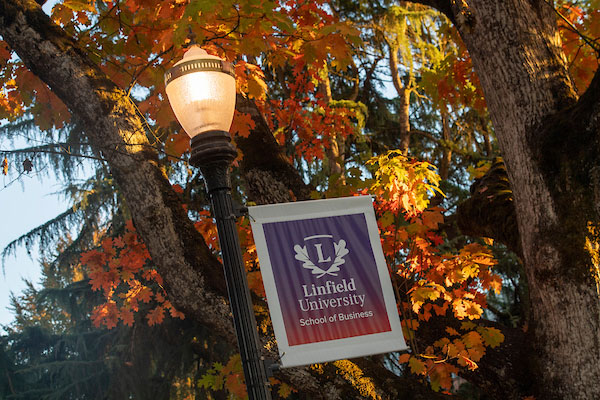 Creating stories with purpose and soul
"The two best tools I picked up at Linfield were the ability to form a sharp point of view and the ability to articulate it."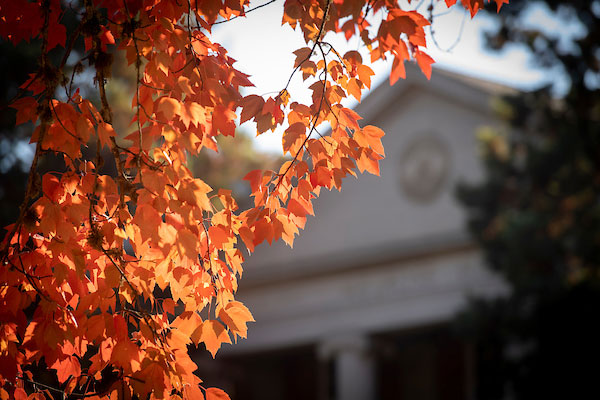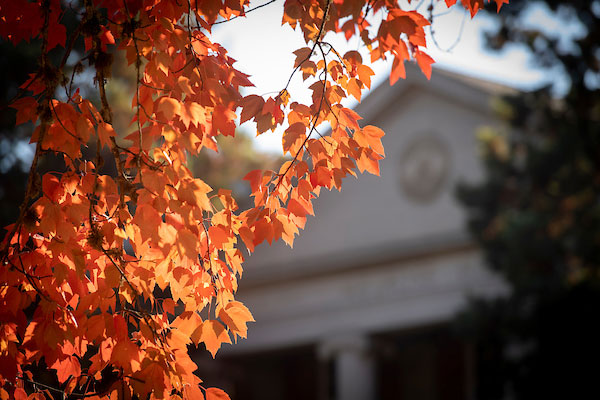 Helping trafficking survivors
"In grad school, I found that I was ahead of many of my peers because I had already built my critical thinking and analysis skills at Linfield."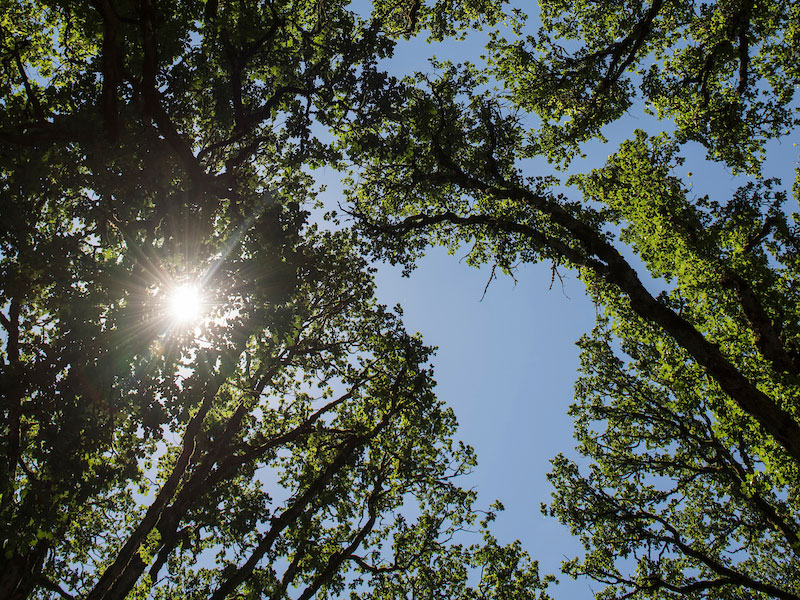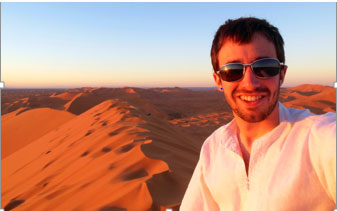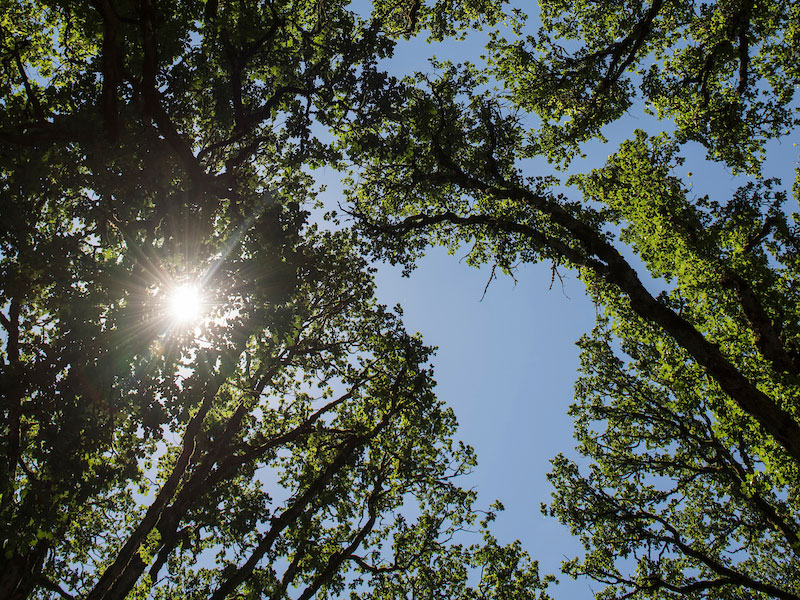 Alumni Profile: Joe Gladow
I am currently working as an English teacher in a primary school in Madrid, Spain. I also work with a volunteer organization based in Madrid focused on helping political refugees arriving in Spain with housing, employment, and other services.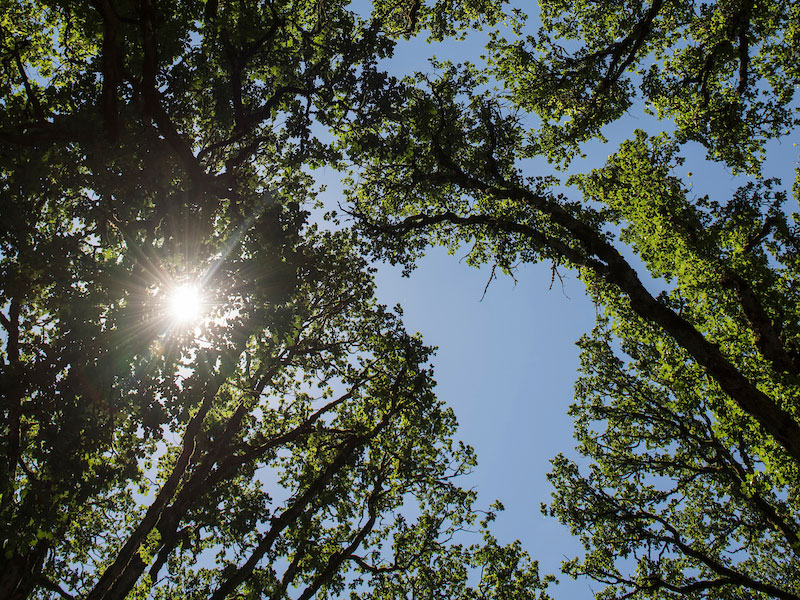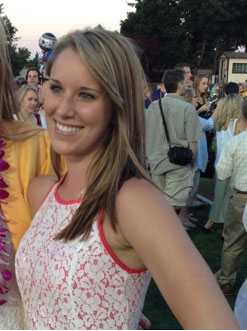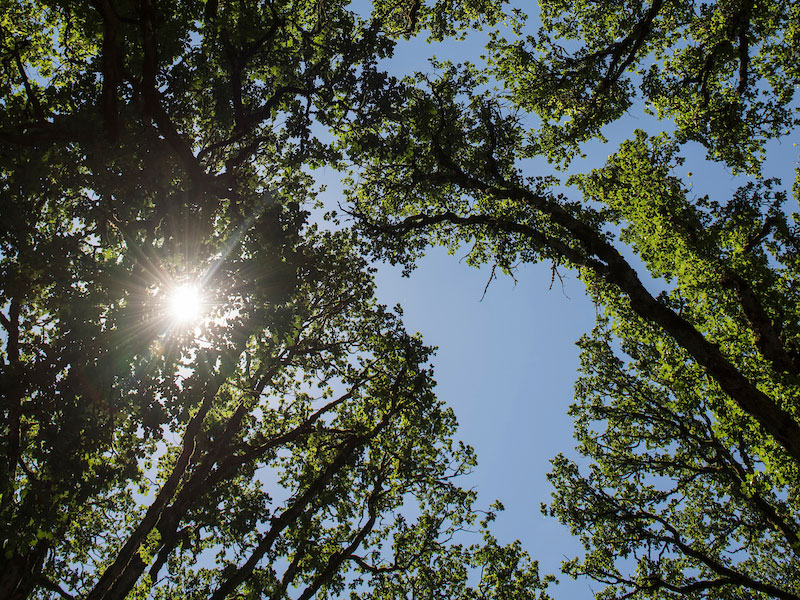 Alumni Profile: Meet Morgan Christiansen '13
About a year after graduating from Linfield I served as an AmeriCorps volunteer with Lutheran Community Services Northwest (LCSNW), a non-Morgan Christiansenprofit human services agency that serves communities throughout Oregon, Washington, and Idaho.