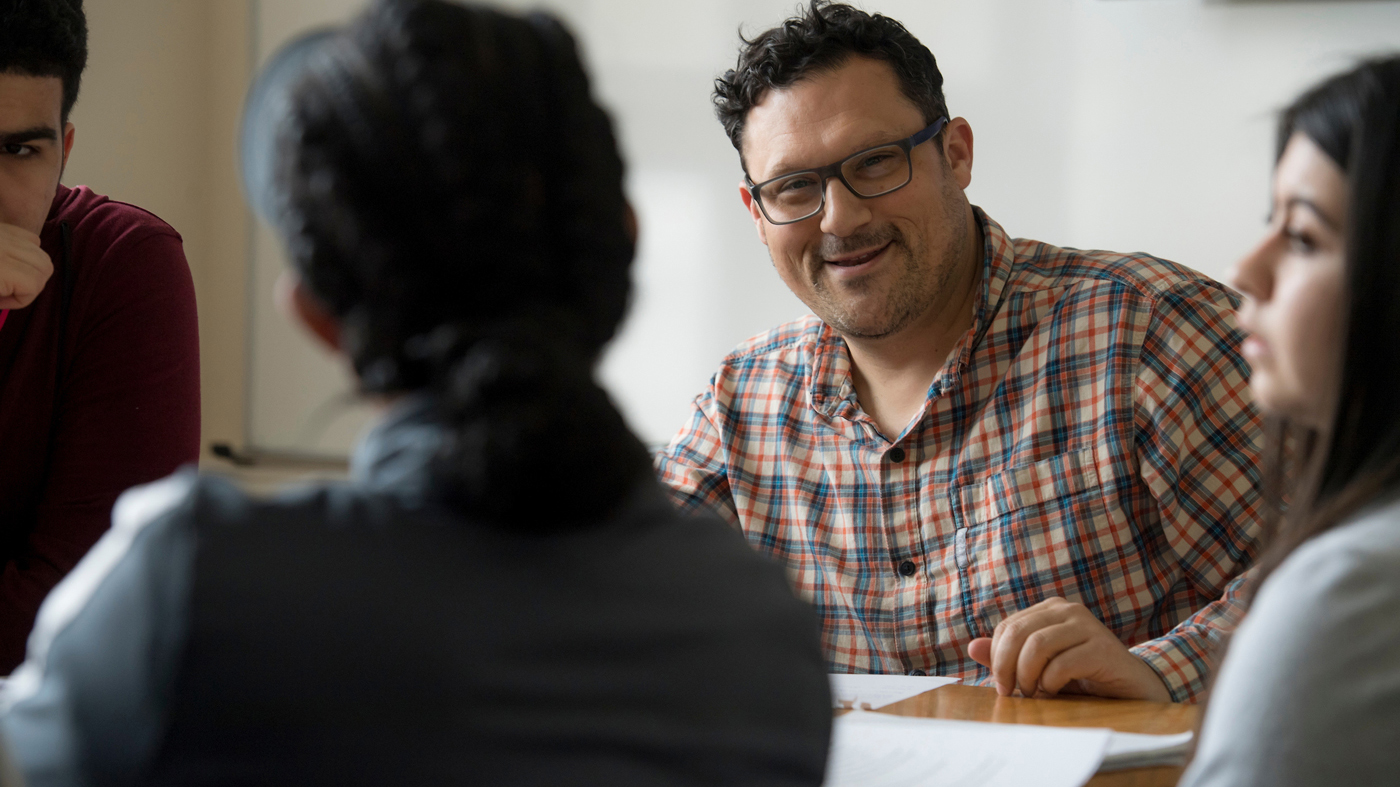 About Linfield's Department of Political Science
Our department houses three majors and one minor. 
While each course of study is different, the experience of a student in any of these majors is grounded in three questions: Who am I? Who are we? How will we change the world?
Our promise
We are campus leaders committed to constantly exploring new and creative ways to cultivate community while learning from difference, both inside the classroom and out.
Our curricula and advising model embraces individuality, recognizing that higher education involves a journey of both intellectual growth and self-discovery. We also recognize the importance of relationships.
Above all, we are dedicated to equipping you with the skills necessary to make an impact in whatever journey you take in your life after Linfield.