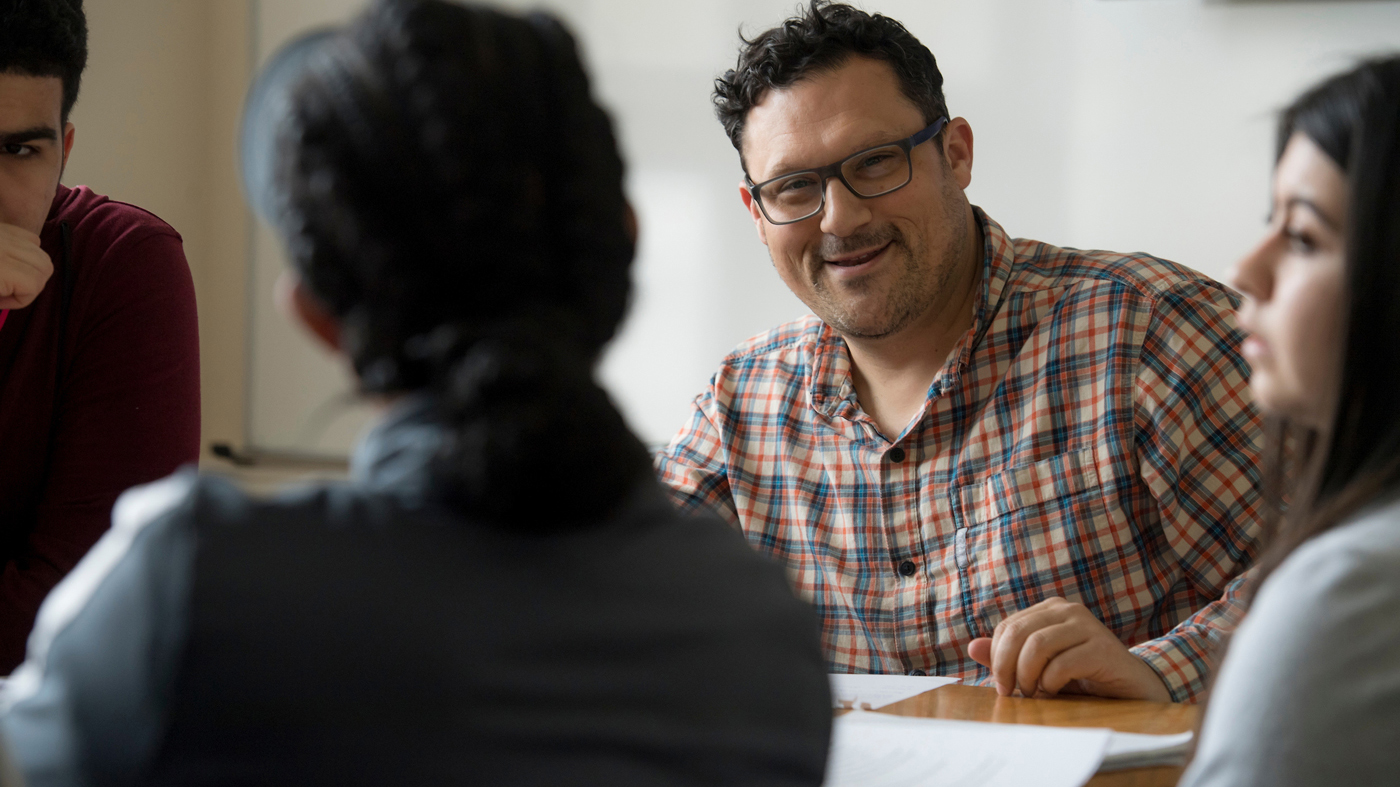 Intern in all areas of political science
While studying at Linfield, political science majors are required to complete at least one internship relative to the area of study.
In this pragmatic setting, you are able to apply your coursework in a real-world situation. Doing so will further develop your professional skills in areas of potential career interest, and begin creating a network for your life after Linfield.
Internships are available in a range of areas, including:
Political campaigns
Local, state, and national political offices 
State and federal government
Think tanks and nongovernmental organizations
Law and law enforcement offices
Media outlets
Education
Political science majors also have the opportunity to participate in the American University Semester in Washington DC program. For more information, please contact dnowacki@linfield.edu.
Download Internship Syllabus
For enrollment or other program questions, please e-mail admission@linfield.edu