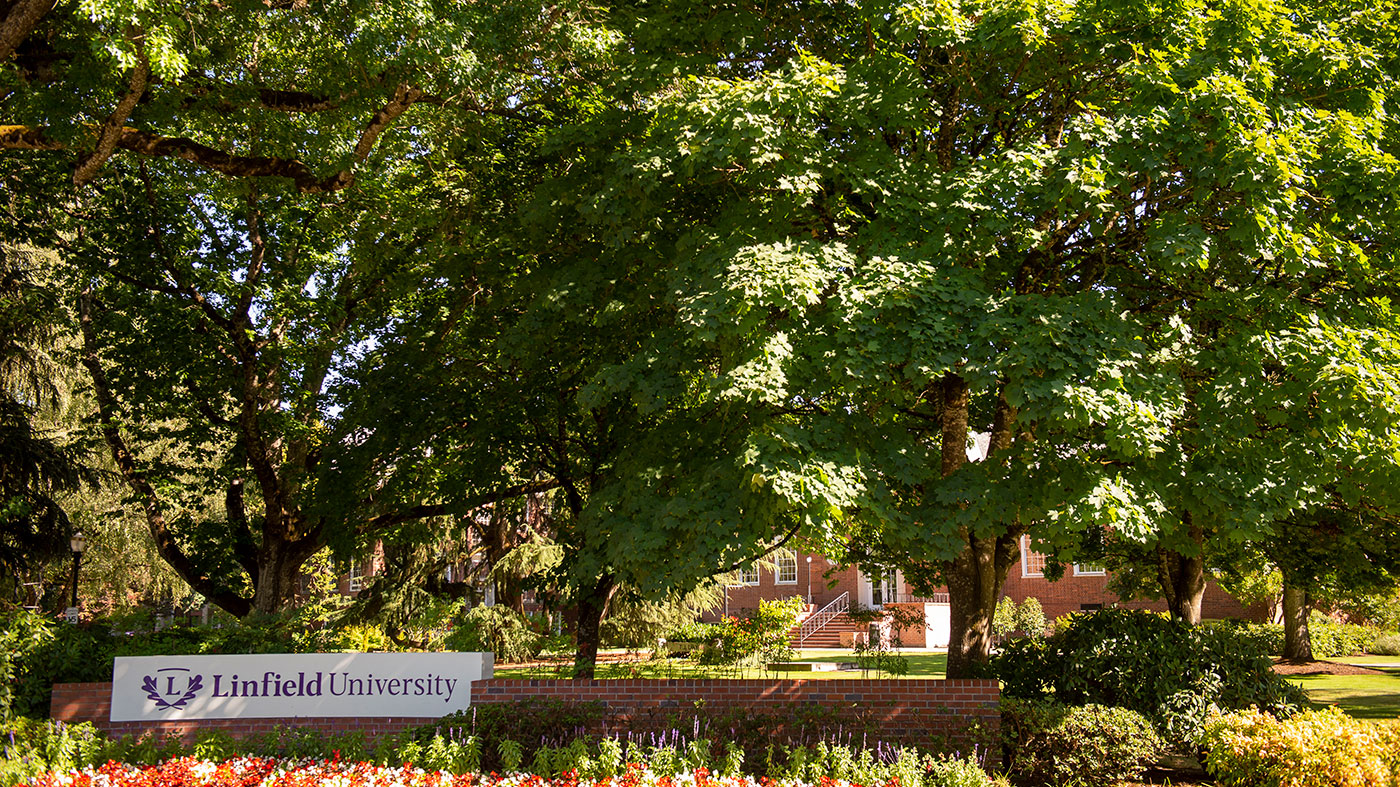 Meet Keith Welch '12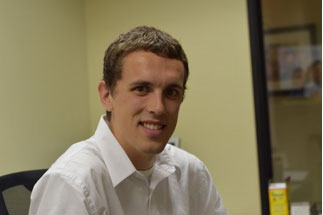 I am currently in my first year of a Master in Public Policy program at UC Berkeley. Although it's intense, this program has been terrific so far. It's especially exciting to be back in school with people who have so many interesting backgrounds and life aspirations. There are always exciting things going on too - the Colombian Ambassador to the U.S. just stopped by campus today, for example.
I'm also really starting to realize how much Linfield's political science department helped prepare me for post-Linfield life. I'm particularly grateful for the department's focus on teaching us how to research and write well. Policy school is all about writing clearly, succinctly and in an active voice - which are all skills that I developed in my political science classes.
The department's support goes beyond academics.
Pat Cottrell in particular has been incredibly supportive since I graduated in helping me think about my personal and professional goals (and writing countless recommendation letters). I honestly think it's this kind of long-term support that sets Linfield and the political zcience department apart.
Before coming to Berkeley I served as an AmeriCorps member at a refugee resettlement agency, taught English in Germany on a Fulbright scholarship, and conducted research on immigrant integration policy at a research institute in Germany with a fellowship from the German Academic Exchange Service (DAAD).
After graduating with an MPP, I plan to work in the nonprofit policy advocacy world and hope to bring about changes to immigrant and refugee policy both nationally and internationally.