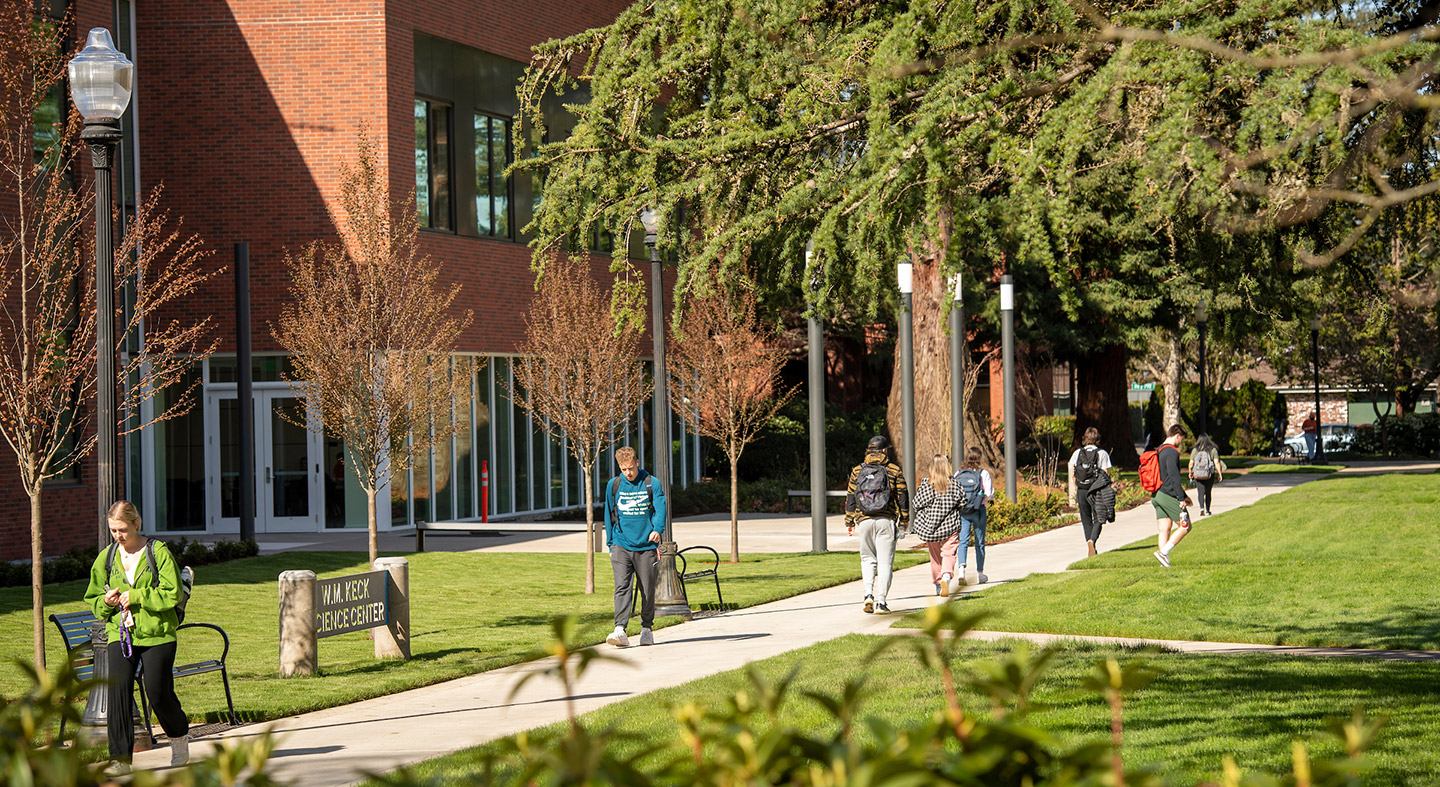 Teaching English in Japan
Meet Joel Trousdale '15, JET program recipient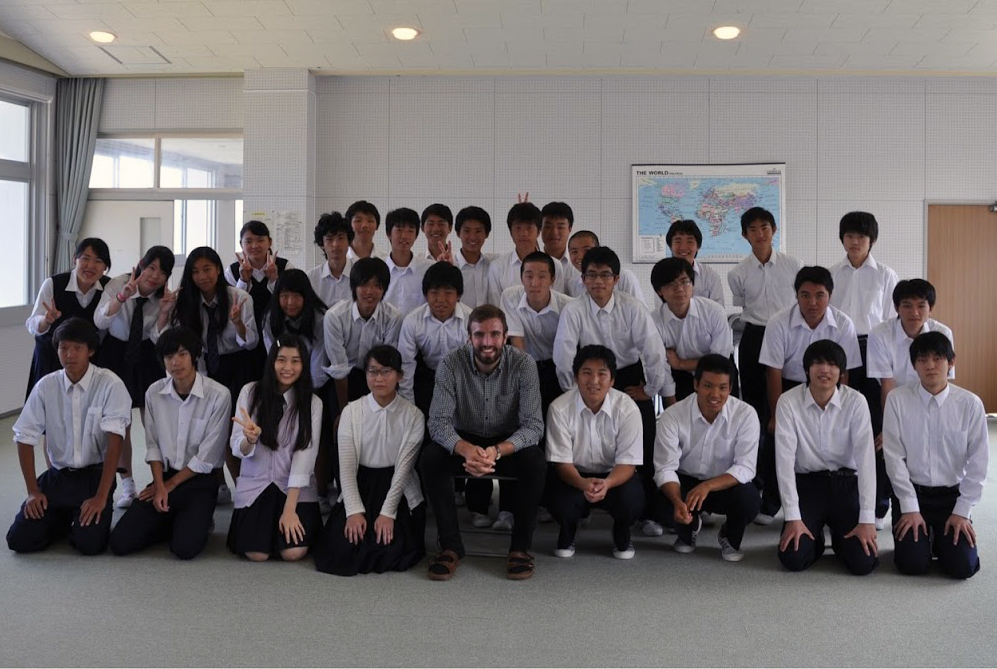 Joel Trousdale '15
Spanish and International Relations double major
Japan English Teaching (JET) Program in Japan, 2015-17
After studying abroad in Alicante, Spain and graduating from Linfield as a dual major in the Spanish Language and International Relations programs, the JET Program provided me with an opportunity to challenge myself and experience a new culture and language.
It certainly did not disappoint.
During the two years I spent teaching high school English as a solitary foreign resident on a small island in the Tokyo Prefecture, I grew tremendously as a person. I gained a lot of self-confidence as I overcame the challenges of culture shock and came to thrive in my community. I loved teaching my students and explored the cross-cultural similarities, differences and tropes of modern Japanese culture and society – from the stereotype that all Japanese people are polite all the time to the role of hierarchy and status in the Japanese workplace.
Each experience is different and can range from teaching way out in the countryside to commuting on the train during rush-hour in downtown Tokyo. However, no matter where you end up, teaching with JET is an amazing opportunity to experience a society and culture with significant influence throughout the world, and use your education at Linfield to serve as a cross-cultural ambassador.