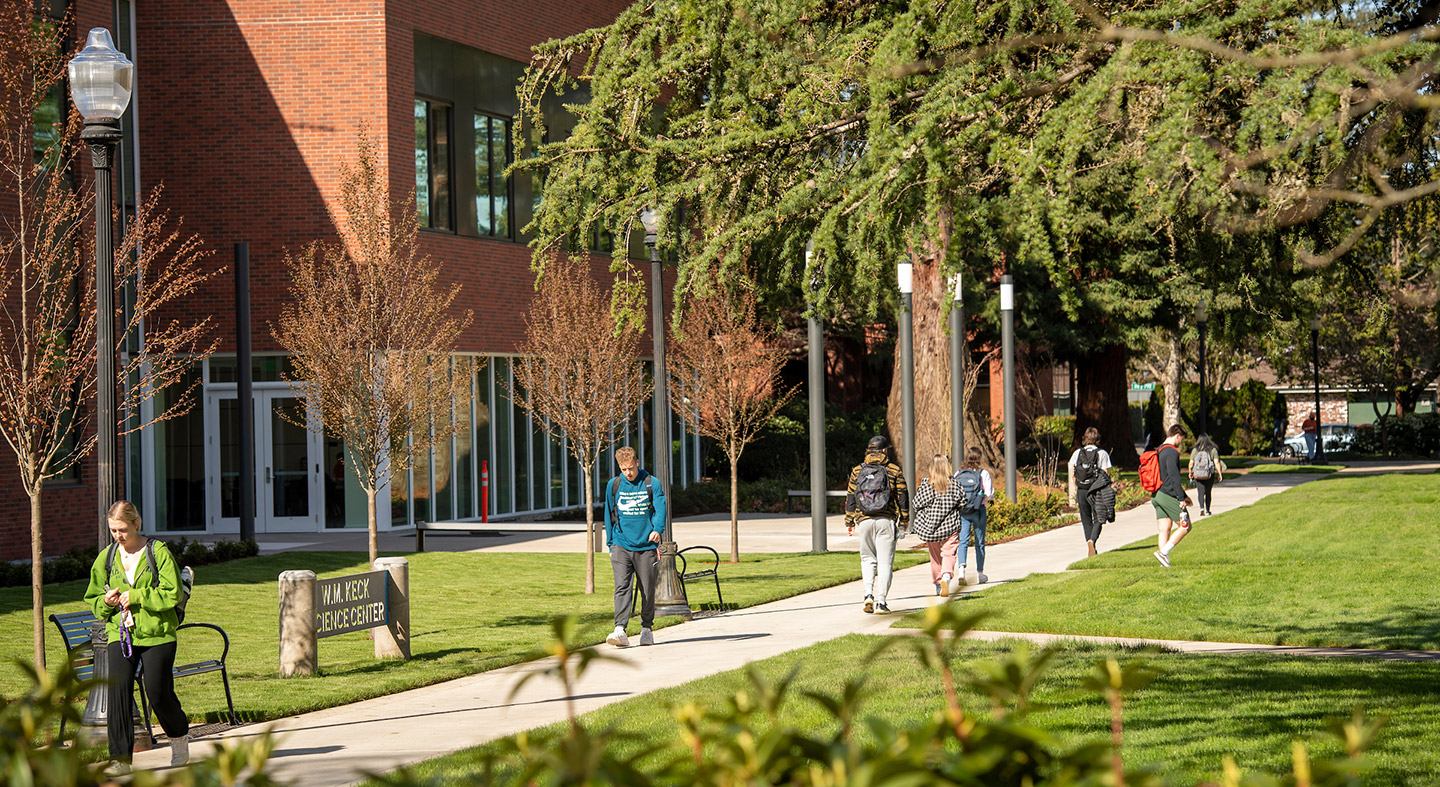 Helping trafficking survivors
Alumni Profile: Leanne McCallum '13

Leanne McCallum '13
Task Force Coordinator
Greater New Orleans Human Trafficking Task Force
Major: International Relations
Minor: Political Science
New Orleans, LA
What are you doing now?
I am the Task Force Coordinator of the Greater New Orleans Human Trafficking Task Force. As Task Force Coordinator, I facilitate multi-disciplinary collaboration between law enforcement, social services, and community members to enhance partnerships and combat human trafficking. I help connect trafficking survivors to services, and make sure that the community works together to support that survivor once they've left their trafficking situation. Put simply, I act as a human phone book for the New Orleans community to help connect trafficking survivors to resources. I also provide training and technical assistance to national programs on labor trafficking response and community collaboration to combat trafficking. 
Tell us about yourself. What should we know about you that's not on LinkedIn profile?
I have always been a busy body. At Linfield, I was very active in clubs and activities. I was a member of Phi Sigma Sigma sorority, which helped build my self-confidence. To this day, the relationships I made in Greek Life are some of the most important relationships of my life. Some of my favorite memories were of beach trips and day trips to the Oregon coast that I took with my sorority sisters. I was also active in different extracurricular activities like an international relations advocacy club and intramural sports. Nowadays, when I'm not at work I spend a lot of time on self-care because my work exposes me to trauma. I love spending time managing my dog's Instagram account, spending time outdoors, crafting, and watching the Seahawks.  
How did Linfield help prepare you for your career?
When I came to Linfield, I knew that I wanted to help people, but I wasn't sure how to turn that into a career. I decided to try political science, and it was a perfect fit for my interests. Professors like Dawn Nowacki and Pat Cottrell pushed me to pursue my interest in international human rights. My liberal arts education prepared me to be a well-rounded student and professional. In grad school I found that I was ahead of many of my peers because I had already built my critical thinking and analysis skills at Linfield. In my professional life, I apply the holistic approach to the work I do. Being able to see the intersections in the work I do helps me be creative to respond to community needs. 
What advice would you give to a current student?
To current students, I suggest that you take advantage of study abroad opportunities. While I was at Linfield I traveled on a Jan Term trip in Southeast Asia, did a semester study abroad in China, and also was awarded a research grant with a professor and fellow students to conduct research in Thailand. Study abroad opens your eyes to the possibilities of the world. I never could have imagined that the moment that would spark my life's work would be a January term trip. That trip started my journey into the anti-trafficking field. 
Internships are the best way to find out what you do- and do not- like. Internships are a fantastic way to test-drive potential career paths and see what it's like to be a professional.