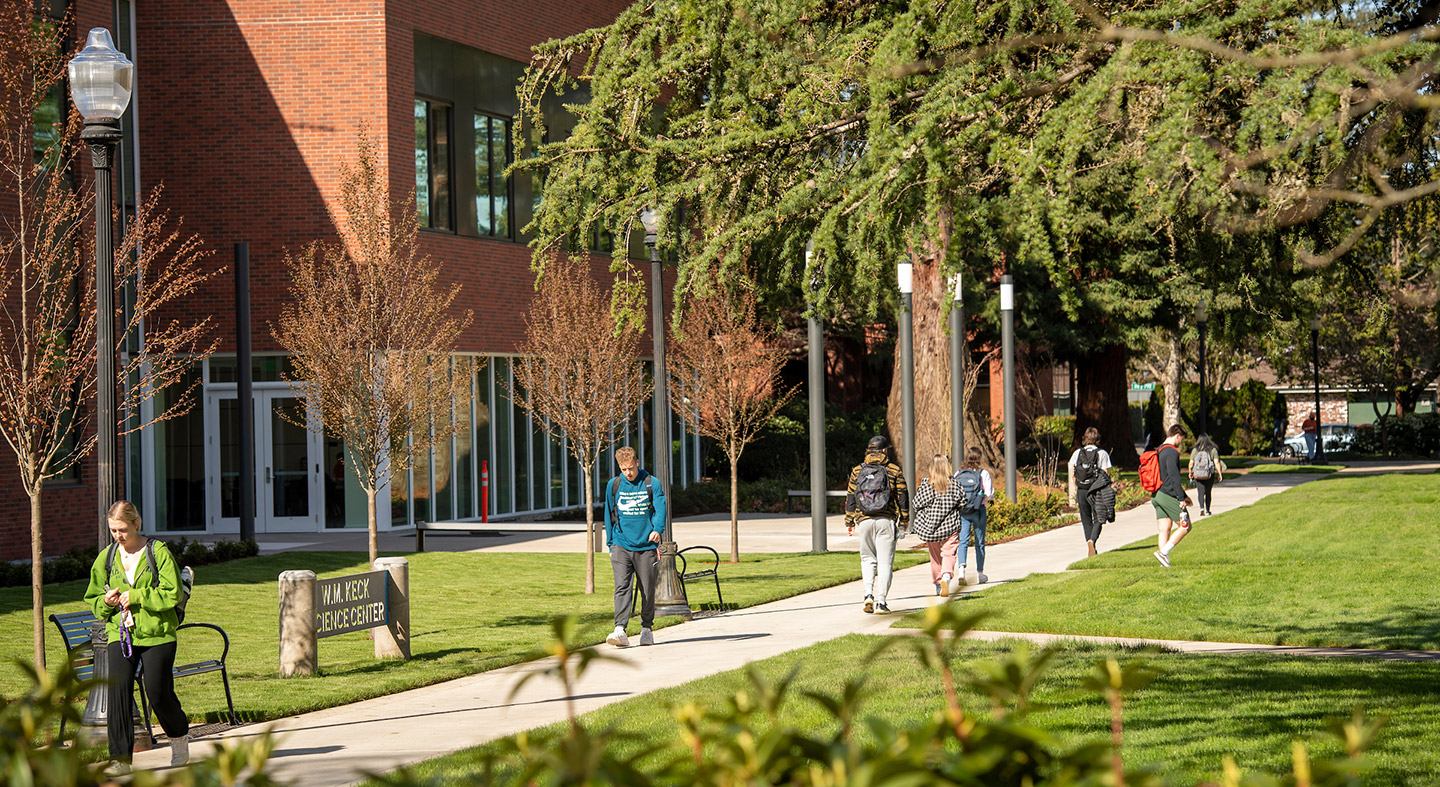 Life after Linfield: meet Joe Gladow
Meet Joe Gladow '14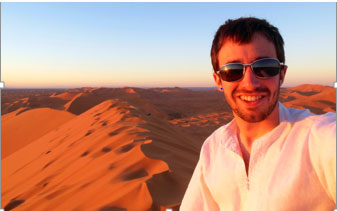 I am currently working as an English teacher in a primary school in Madrid, Spain. I also work with a volunteer organization based in Madrid focused on helping political refugees arriving in Spain with housing, employment, and other services.
After graduating from Linfield, I spent the summer working for a public policy opinion research firm (DHM Research) in Portland. That fall, I moved to Spain and spent the year teaching English to primary and secondary students in the town of Cáceres, a place known for very friendly people, an incredibly preserved medieval old town, and the best Iberian ham on the peninsula. Last summer, I took off on a three month backpacking trip around Eastern Europe, my last four weeks of which I spent volunteering at a guesthouse in the mountains of northern Albania, making GPS maps of hiking trails and learning about traditional Albanian goat roasting.
I am exploring various non-English teaching opportunities for next year, including NGO work in Latin America through the Princeton in Latin America program and refugee-related work in Madrid or the U.S. I plan to begin a master's in international affairs in 2017 and pursue a career in international service or development.
What I gained most from my political science classes at Linfield is an ability to think broadly and critically about complex issues. Nick Buccola's Great Political Thinkers course completely turned upside down my views on political systems. Dawn Nowacki's comparative politics readings made me question American conceptions of secularism. Pat Cottrell's guidance on my senior thesis forced me to analyze high level theory on NGO activism. While most of my work now does not revolve around such deep academic issues, the analytical thinking skills I developed at Linfield help me plan my English lessons, strategize with my colleagues in the refugee organization, and generally pursue an interesting and enjoyable life.