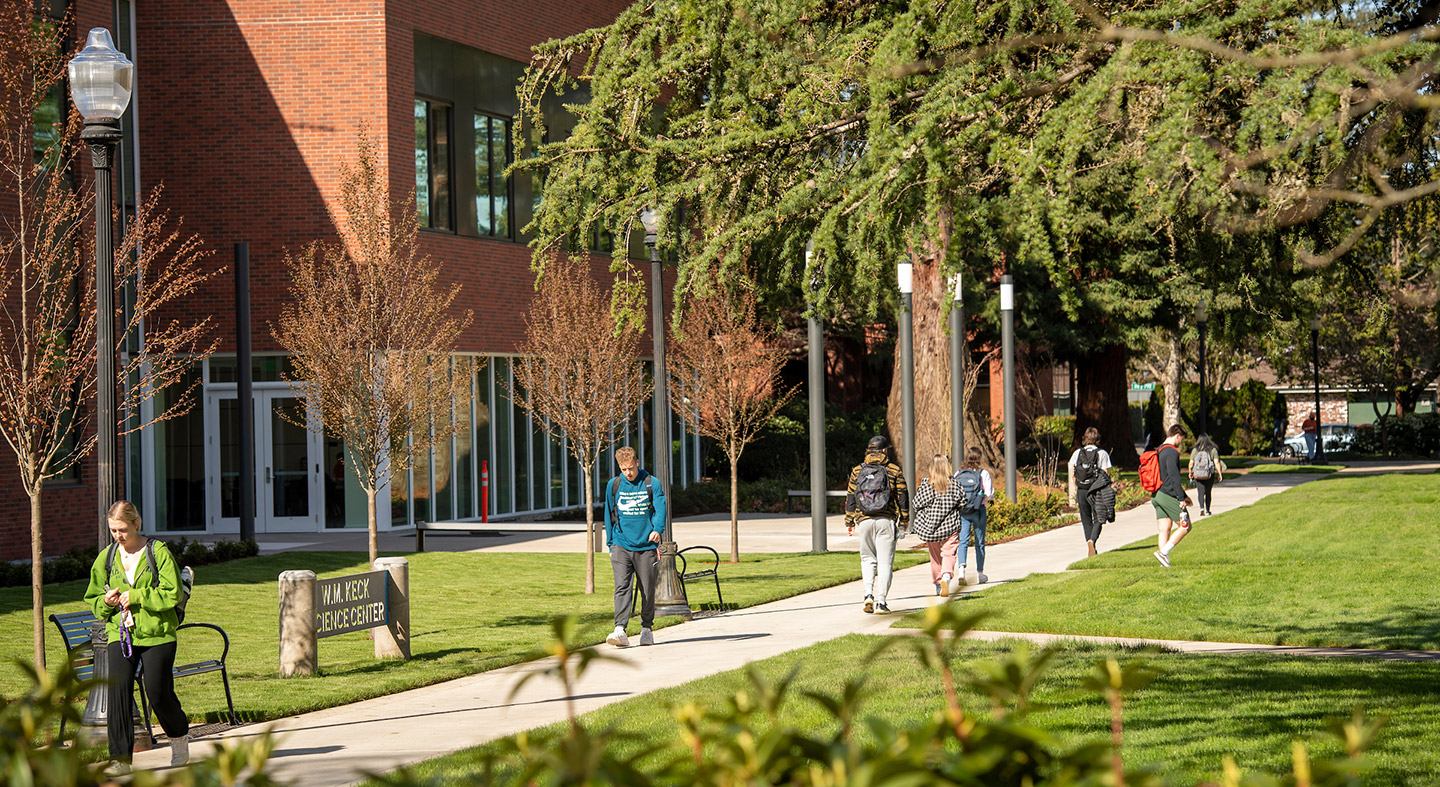 Alumni Profile: Meet Morgan Christiansen '13
Meet Morgan Christiansen '13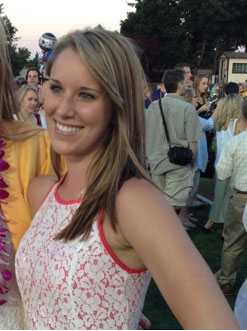 About a year after graduating from Linfield I served as an AmeriCorps volunteer with Lutheran Community Services Northwest (LCSNW), a non-profit human services agency that serves communities throughout Oregon, Washington, and Idaho. I worked in the Vancouver office's refugee reception and placement program as the employment specialist. My role was to help newly arrived refugees prepare for the American workforce by providing direct career skills training and finding employment.
After my ten and a half month service, the agency hired me to work in the refugee resettlement program in Tacoma, WA. I moved to Tacoma in August 2015 and started work as the 'Housing Specialist & Family Mentor Coordinator'. It is my responsibility to find housing for newly arriving refugees as well as coordinate our volunteer program. My goal is to one day work for one of the nine national resettlement agencies and to oversee the distribution of refugee cases to affiliate offices across the country.
My advice to current students is to take full advantage of the opportunities the Political Science Department has to offer. I would not be where I am today if I had not pursued the experiences I did throughout my four years at Linfield.
I discovered my interest in refugee studies on a Jan term travel course to Vietnam and Thailand with Pat during my sophomore year. As a result of that trip, I collaborated with Pat to form a five student research team and apply for a research grant that took us back to Thailand to further study the region's refugee crisis. I wrote my senior thesis on the international governance of refugees, and now I work with refugees on a daily basis. 
I am so grateful to Dawn, Nick, and Pat for all of their support and encouragement during my time at Linfield and after. They are all truly invaluable resources and lifelong mentors.