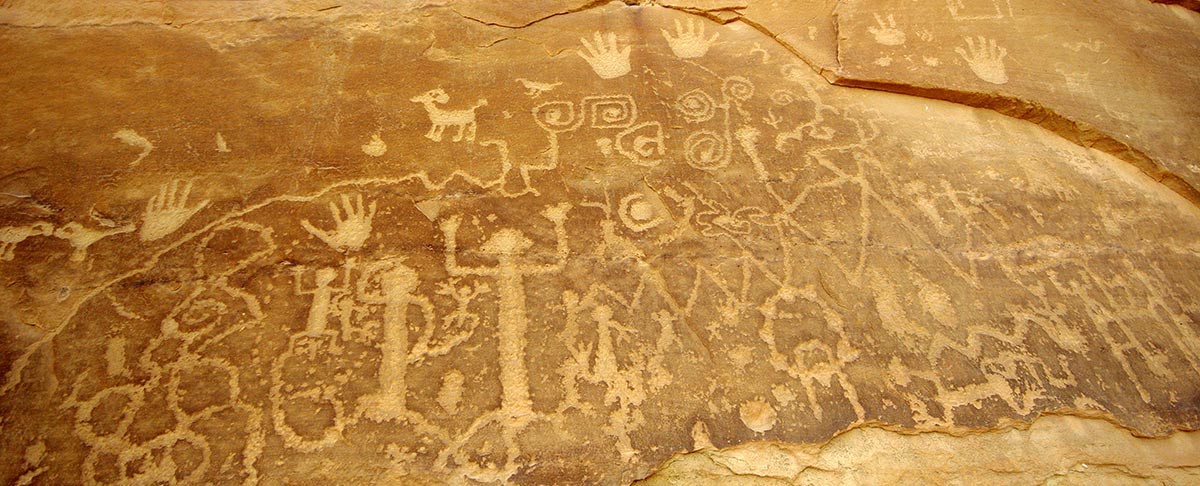 We are committed to preparing you for life beyond college
Many of our alumni pursue careers in law enforcement fields, public health, government, education and social work, and find having the skills developed in our department prepares them well for graduate schools and their chosen career paths.
Whether you decide to apply to graduate school, pursue employment or explore other post-graduation opportunities, there are several resources available to you that can help guide you in your endeavors.
Office for Career Development
Linfield's Office for Career Development is an excellent resource if you would like to explore graduate school, employment or internship opportunities. The Career Development Hub provides the following services:
Career counseling/coaching
Job search support
Internship resources
Resume and cover letter review
Advice on choosing a major
Grad school resources
Mock interviews
Salary negotiation tips
Marketing yourself consultation
Professional Organizations
The American Sociological Association (ASA) and the American Anthropological Association (AAA) provide a number of resources that can help to guide you through the career exploration/job search process. They include:
Books
In the SOAN department, we also have several books and other resources to help you with graduate school and job searches.
Sociology and Anthropology
Alumni Profiles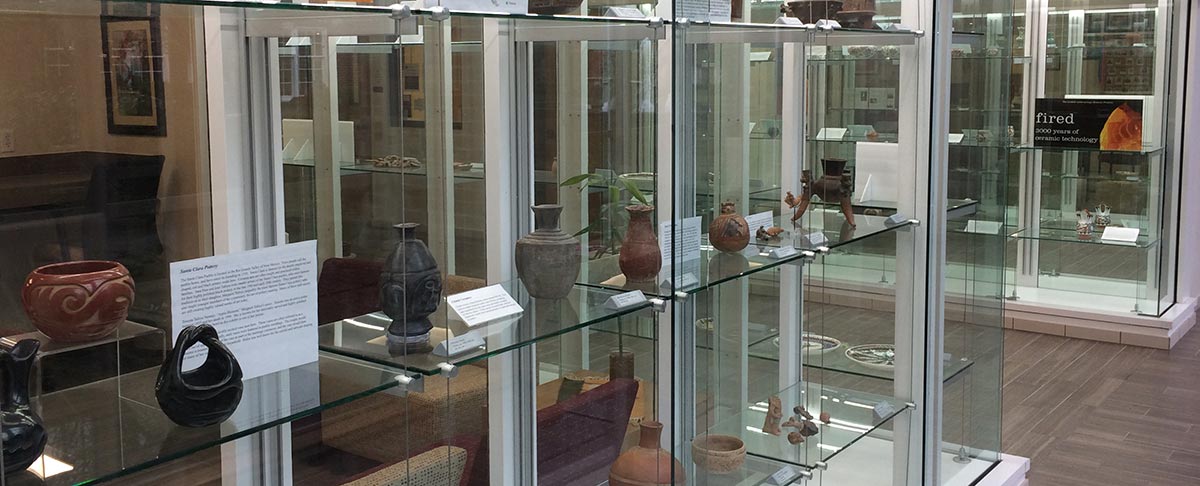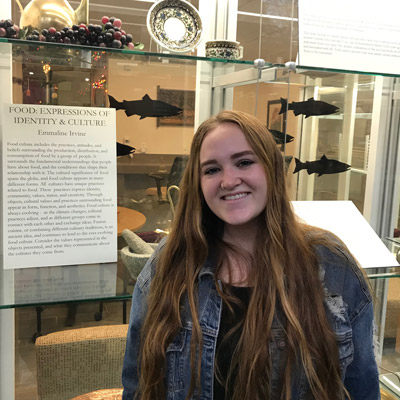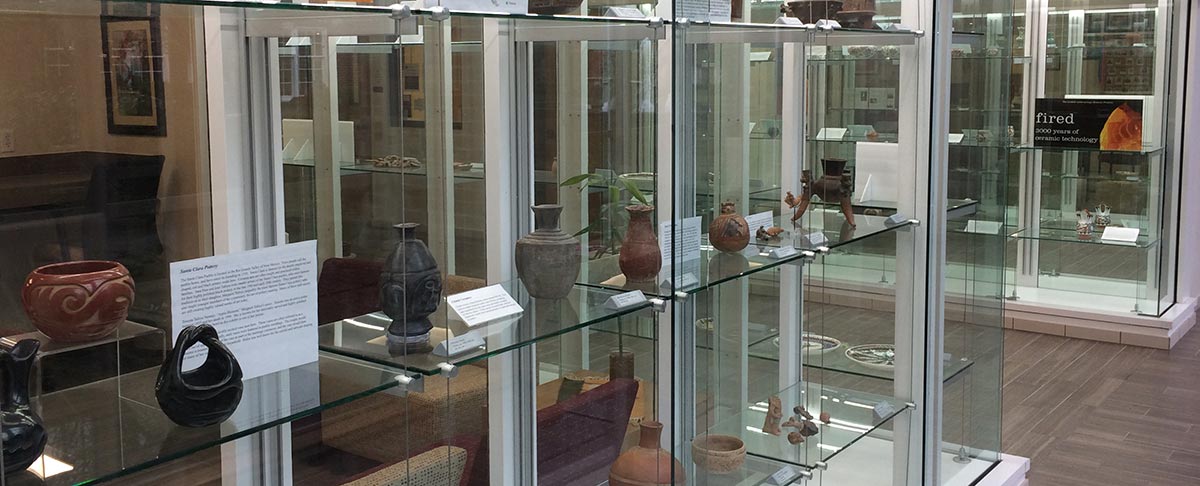 SOAN Graduate Published in Academic Research Journal
This past spring, Linfield graduate Emmaline Irvine '21 was featured in the Journal of Undergraduate Research in Anthropology for the work she produced for her senior honors thesis.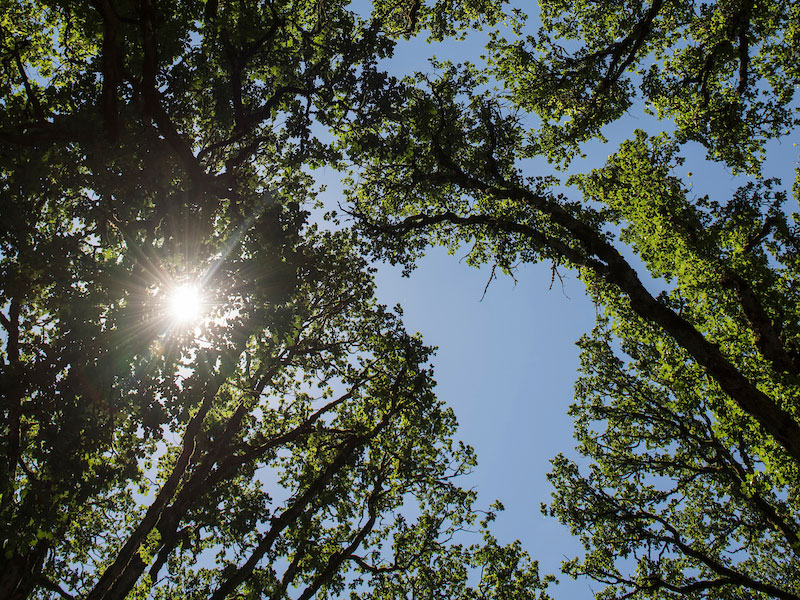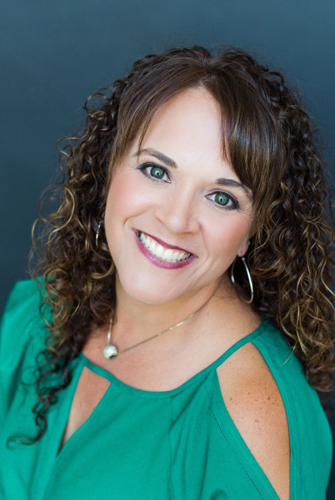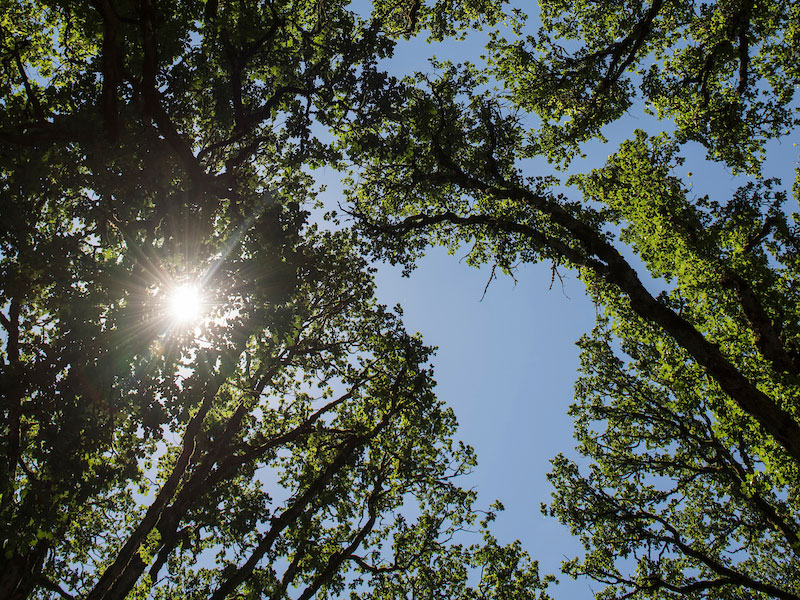 Eliminating the confusion and mystique surrounding insurance
"Linfield gave me the chance to get out the small town I was raised in and see the world!"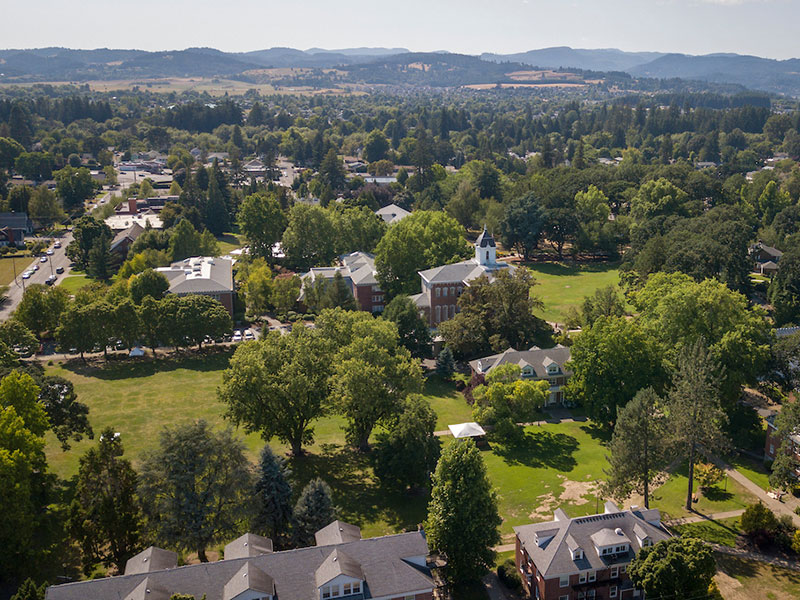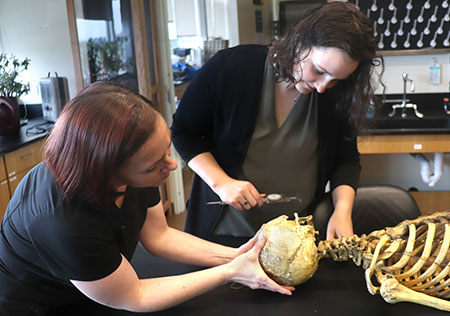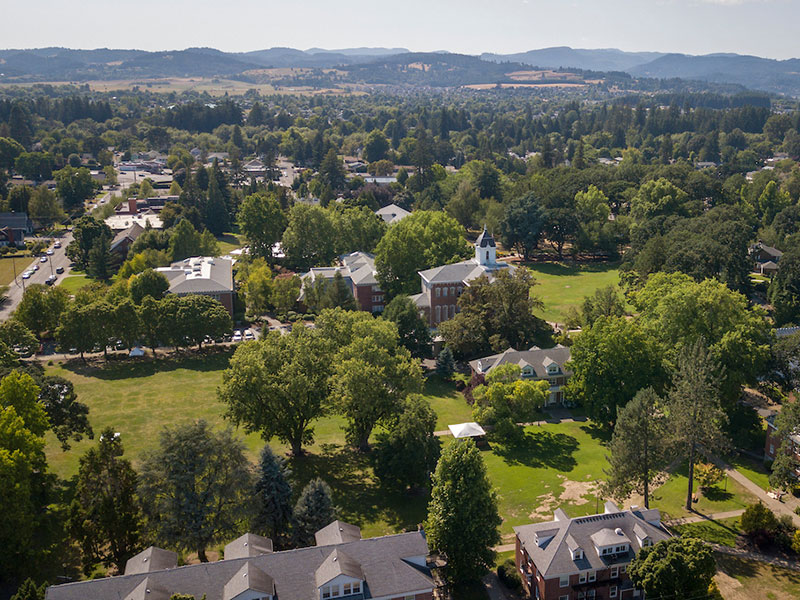 Megan Bear, Class of 2018
Megan Bear, '18, spent her last semester in college profiling a human skeleton. For Megan, this project was "the highlight of my time at Linfield."