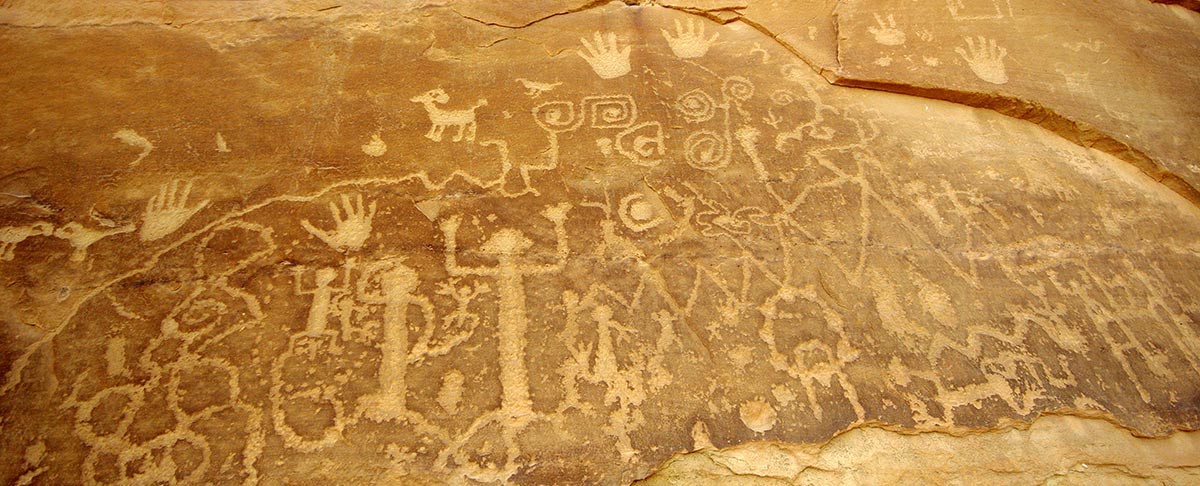 Opportunities for Sociology and Anthropology Students
Faculty in the Department of Sociology and Anthropology have a strong commitment to working closely with you. We offer a wide range of opportunities for faculty-student interaction ranging from collaborative research and internships to informal get-togethers that build a strong sense of community. Experiential learning happens in the form of community service, local research and visits to archeological sites or Buddhist temples.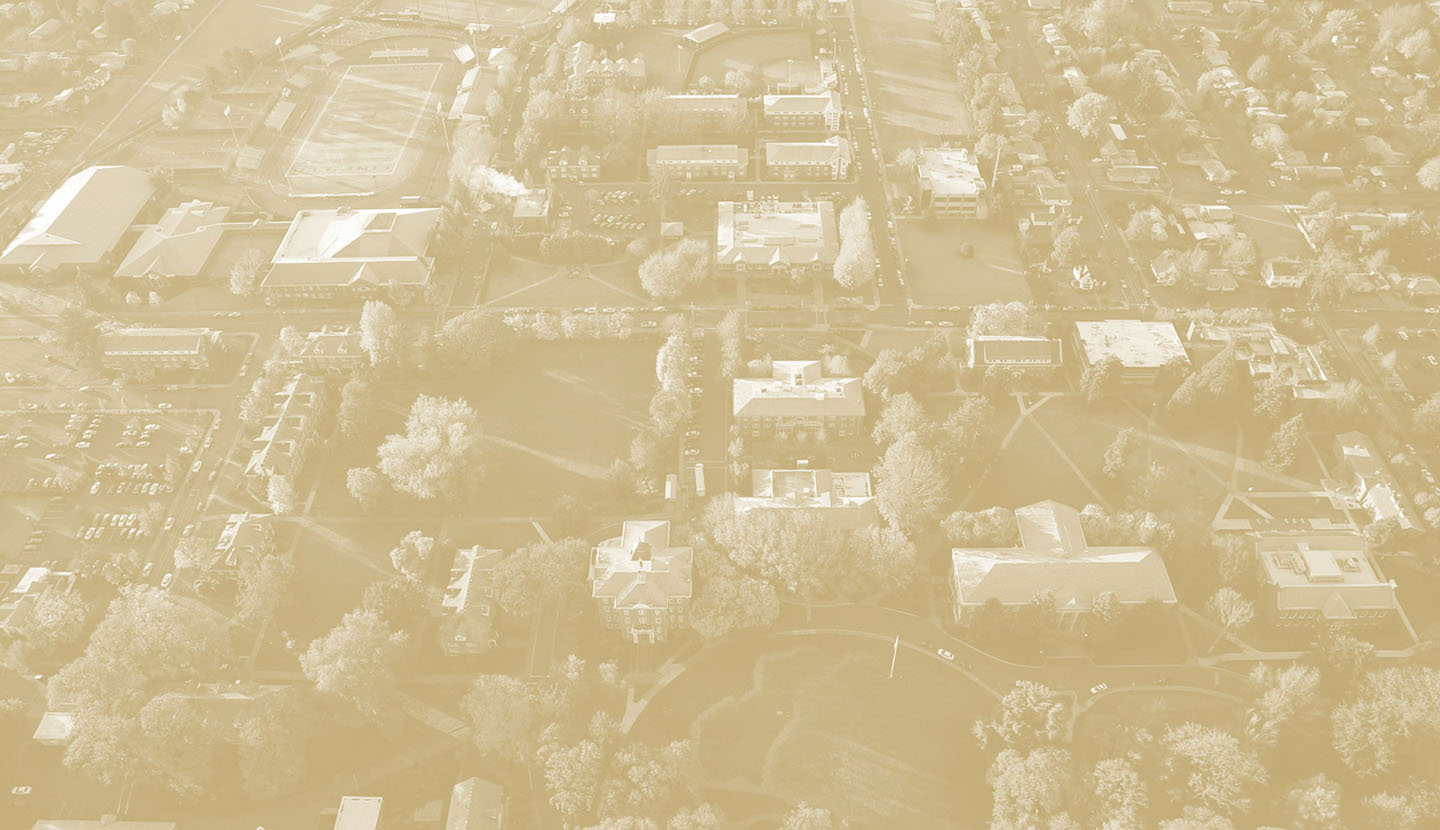 Proseminar projects
All senior sociology and anthropology majors are required to take the year-long proseminar course. This culminates in the completion of a project fully planned and executed by you. These projects allow you as a senior to identify a pressing need in the community, create a way to address that issue and employ the sociological and anthropological skills you have learned during your time at Linfield.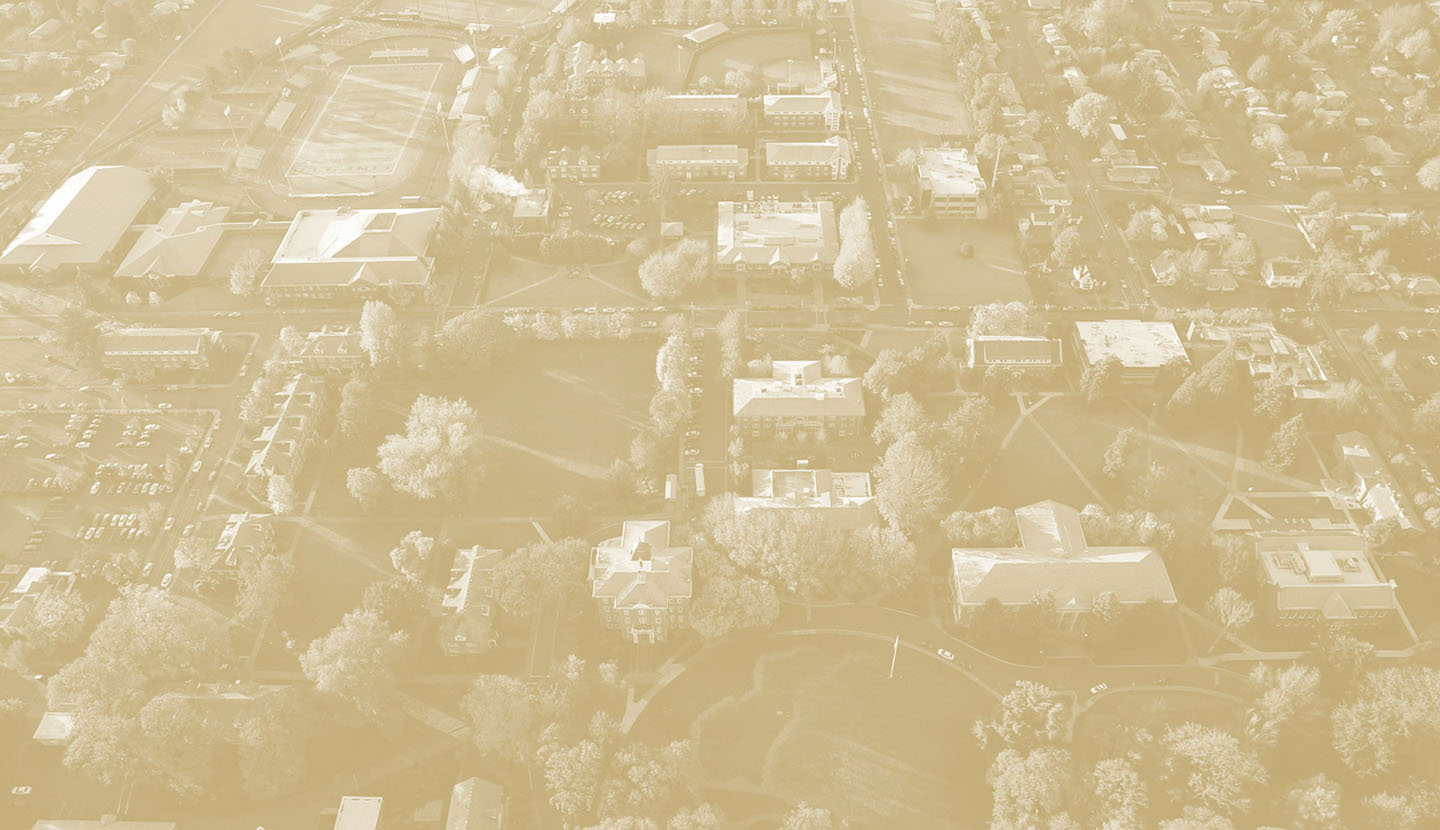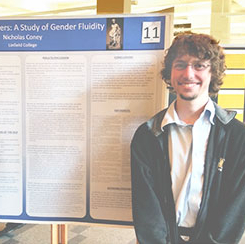 Collaborative Research
Participate as a research assistant with faculty in collaborative research over the summer. Hired by the professors, you have the ability to improve your research skills and gain experience in real-life settings. Recent projects have focused on homelessness, living with celiac disease, educational inequality and migrant labor in the wine industry. At the end of year, you'll present your collaborative research project at Linfield as well as other academic conferences.
More on research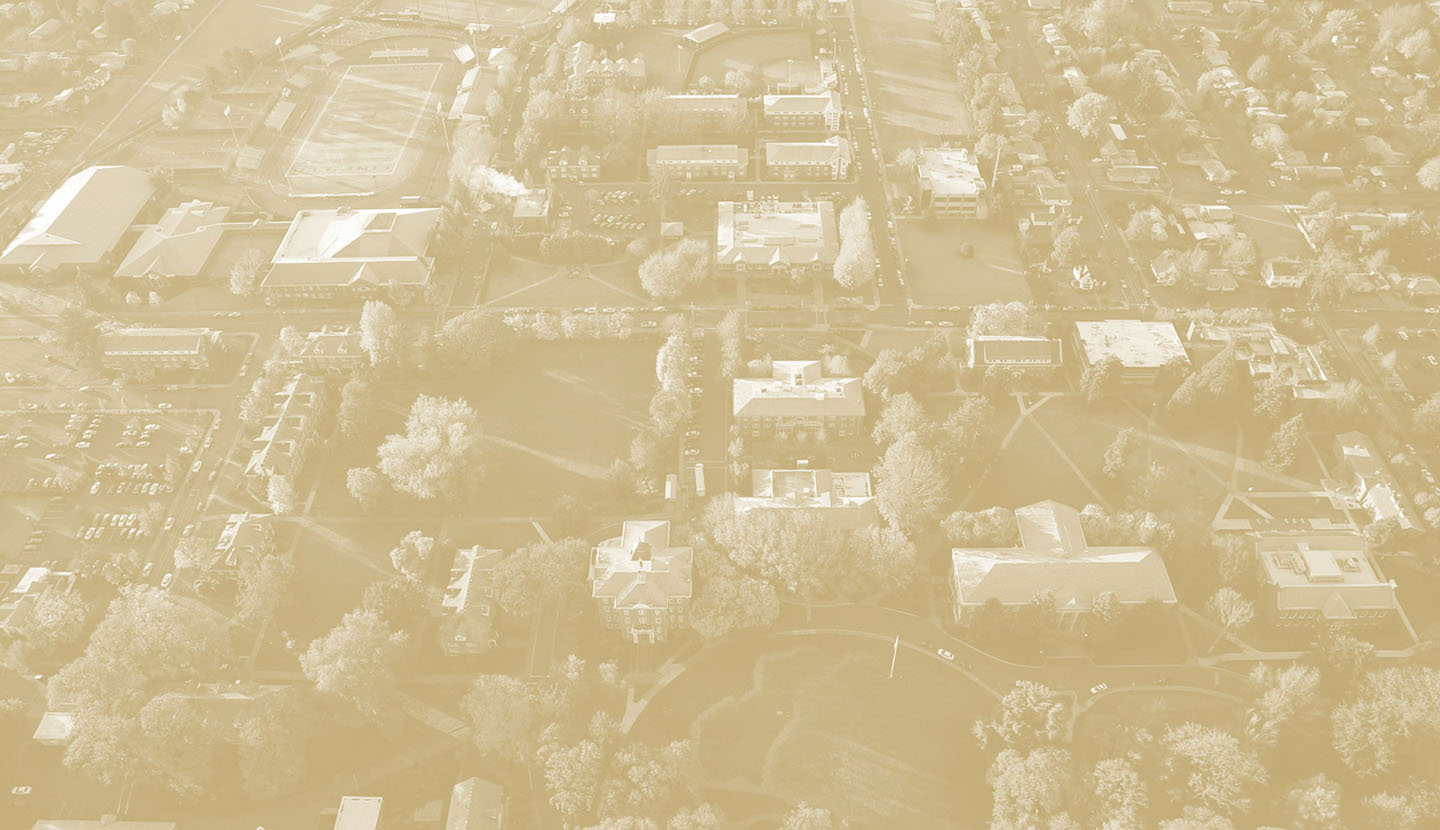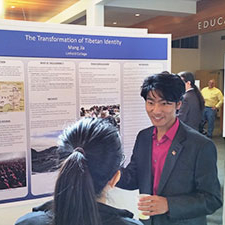 Senior Honors Theses
You're encouraged to gain experience in original research through a senior thesis. The process involves working with a thesis advisor, but with the involvement of the entire department at various points. Recent topics include gender fluidity, the role of gender in sex trafficking, the transformation of Tibetan identity, microbrewery subculture, international surrogacy and more.
More on Student Symposium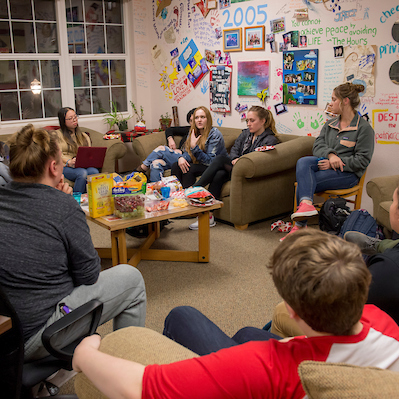 SOAN Salons
The department sponsors a SOAN table, which is a forum for a wide variety of topics that are relevant to the disciplines of sociology and anthropology. By attending and participating, you will stay current with issues and with each other as peers and researchers.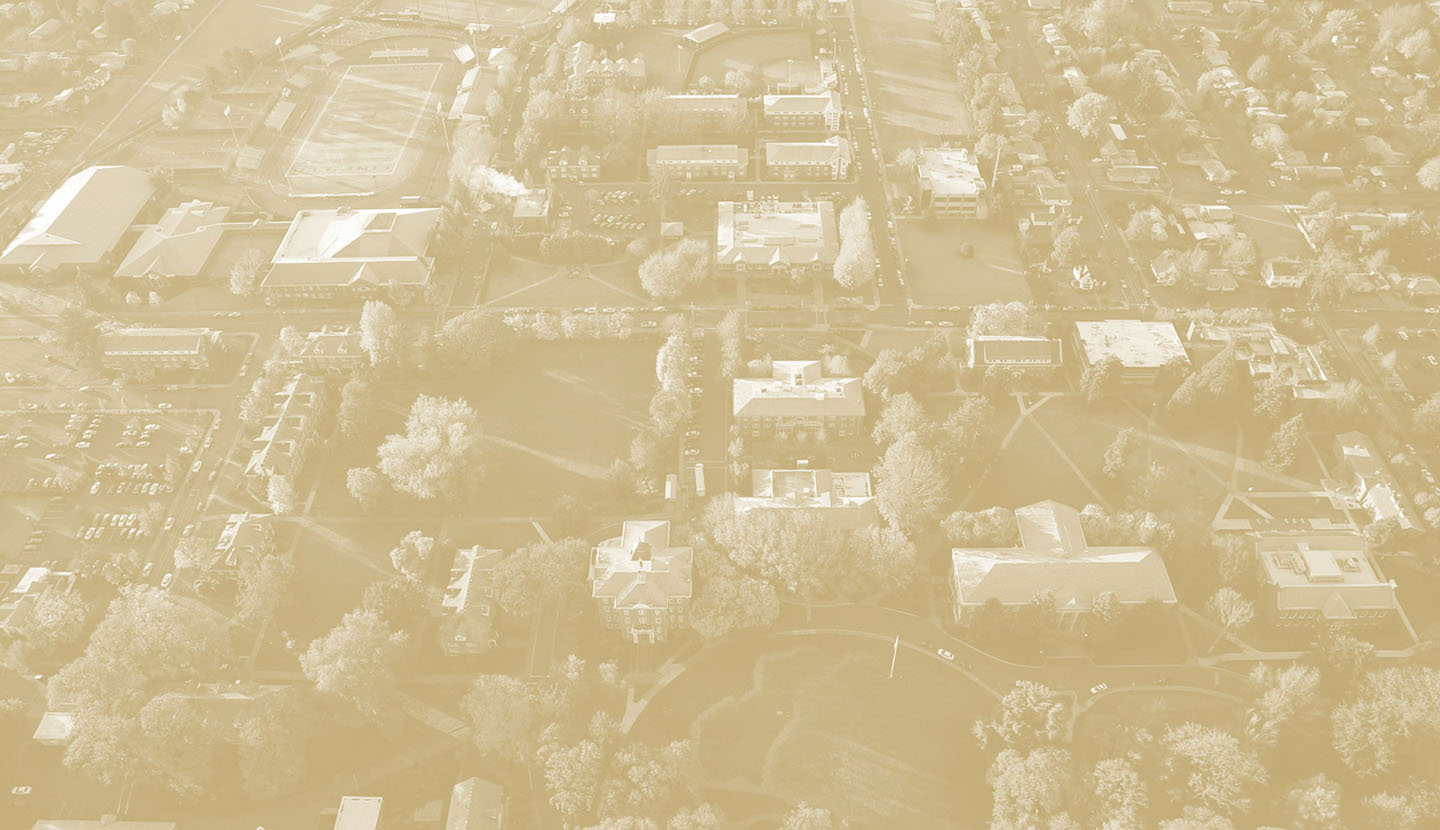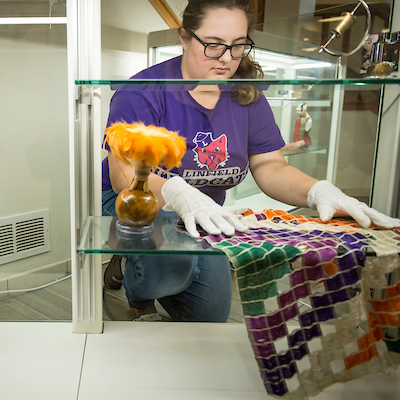 Work in the museum
Work as an intern, help design and even curate exhibits with faculty for the Linfield Anthropology Museum (LAM). A recent exhibit, The Art and Tradition of the Kimono, was part of an ongoing effort to explore the rich cultural heritage of Oregon and the Northwest. The LAM partnered with Salem's Willamette Heritage Center and Portland's Oregon Nikkei Endowment/Oregon Nikkei Legacy Center to present this exhibition.
Visit the museum