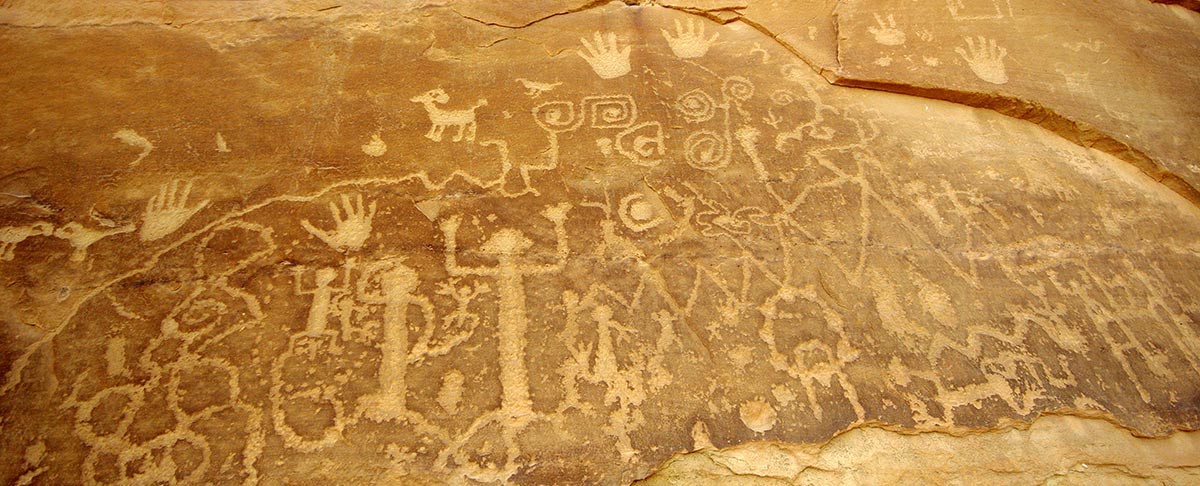 Pursuing Social Work and Human Services
Sociology is a great major for pursuing a career in social work or other human services professions. Our graduates can be found in a wide range of human service career areas, including, but not limited to:
Social work
Counseling
Public health
Social policy
Social services
Education
Healthcare
Victim's services
Law enforcement
Sociology majors have gone on to successfully complete post-baccalaureate degrees in fields such as social work (MSW), public health, social policy, public administration, criminal justice, law, sociology and school counseling. Several have participated in service programs such as Peace Corps, AmeriCorps and Teach for America as well.
What our recent graduates have said...
"Sociology prepared me to have an understanding about human connections, and how those help shape our cultural and social structures and beliefs… At Linfield, I was able to do an internship at a domestic violence shelter and there I was able to work with individuals that had been highly impacted by trauma. It was then that I knew that I wanted pursue a career in social services and that I wanted to help and support individuals in any way that I could. Linfield's SOAN department prepared me for what was to come next in grad school, from doing research to writing papers to participating in internships. The SOAN department provided me with an array of opportunities to grow as a student, and prepared me for the future with a diverse curriculum that fostered my interest in social services. I now hold an MSW and currently am pursuing my LCSW, as my hope is to continue to work with underrepresented communities and communities heavily impacted by trauma where I can provide therapeutic and cultural competent services to families and children." – Yessica M.
"As a clinical social worker currently practicing in the mental health field, I know that majoring in sociology at Linfield College helped prepare me for my Master's in Social Work program and career. The theoretical knowledge paired with community engagement ignited a passion in me to work alongside people seeking clarity and strength. I attained skills in evidence-based research, human development theories, and direct practice that impact the ways I currently support children and families. Studying sociology builds a strong, lifelong framework for social work practice." – Dayna S.
"Sociology helped prepare me for my MSW program as I have gained an insight into research, theoretical backgrounds, and policy implications. Many of the classes I have taken as a part of my MSW program are classes that are embedded in the Linfield curriculum. They include classes on racism and oppression, social policy, and gaining a sense of cultural competence. As a helping profession, social work enables you to work directly with clients who are impacted by the various social environments you hear about in sociology." – Rebecca H.
"Majoring in sociology helped me to prepare for my MSW program because it allowed me to lay the foundation, and the understanding of human society and social behavior. I use this knowledge in my daily hands-on field of social work, working directly with clients solving everyday personal and social problems." – Angelina N.
Questions?
For further information about pursuing social work, please contact Professor Amy Orr or Professor and Department Chair Robert Gardner.