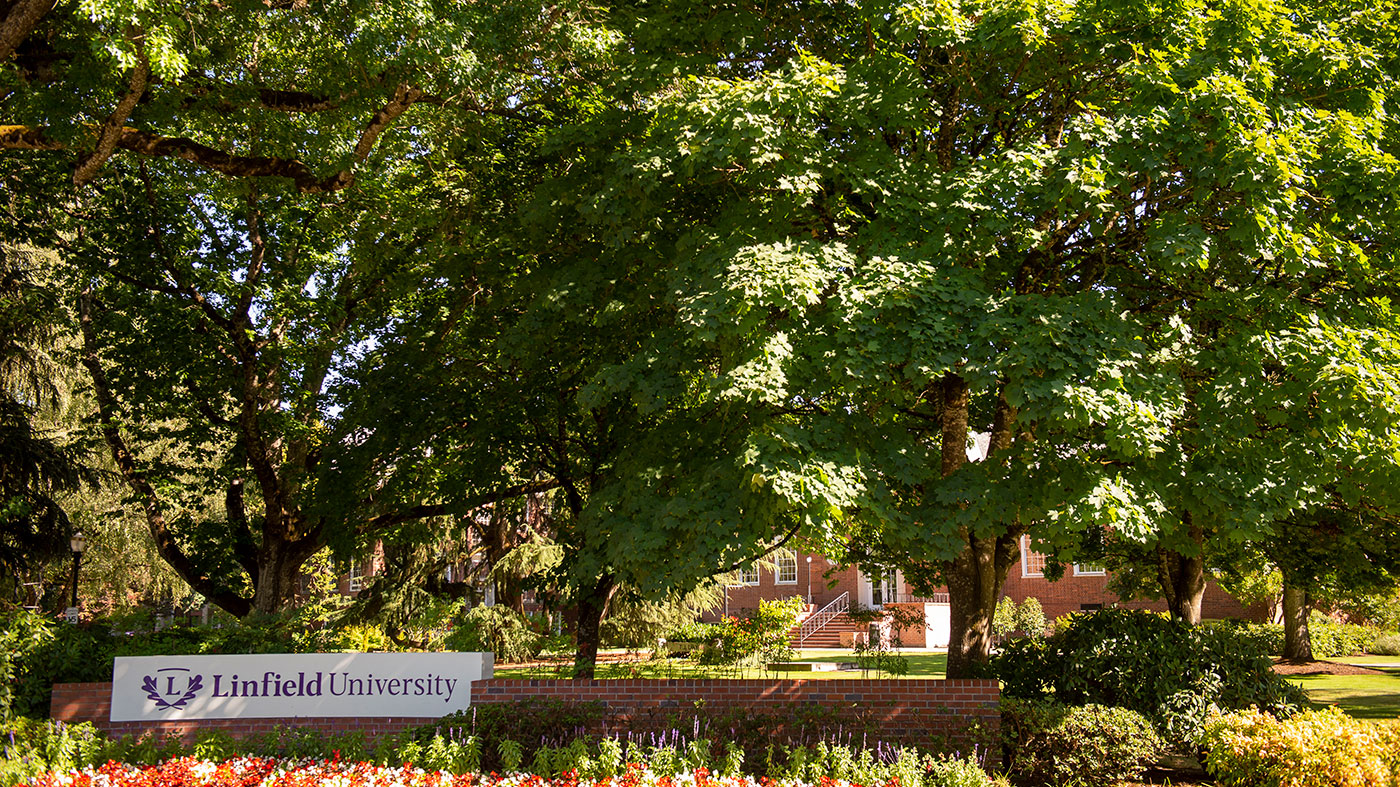 Eliminating the confusion and mystique surrounding insurance
Alumni profile: Meet Heidi Moore '96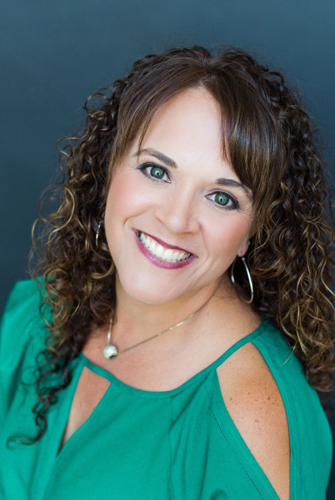 Heidi Moore '96
Financial Representative
Country Financial
Major: Sociology
Tell us more about what you do and what you like about it.
The simplistic definition of my job is solving insurance and financial planning needs for clients. What I really do is help clients navigate through the confusion and needs surrounding insurance and the finances. We can help with a number of different aspects of insurance, home, auto, life, farms and commercial needs is what we focus on. My specialty has become working directly with the wine and brewery industry and the needs surrounding their entire operation from the vineyard to bottle. I love being able to make a difference and actually help someone who needs it. Insurance is extremely confusing at times and very overwhelming. Being able to break things down, educate and provide solutions is very rewarding!
What are you engaged with outside of work? What should we know about you that is not on your LinkedIn profile?
I do a lot of wine related stuff outside of the office as well. I have a podcast called Wine Crush OR that has been a super cool project to be part of! As well as, a new series called Oregon Wine Wednesdays and Vin et Amis (which will be a secondary podcast). I've helped Linfield develop the Streak Street Experience for the Linfield Home Football games. It has been very fun being back on Campus and enjoying the energy of campus life again.
How did Linfield help prepare you for your career?
Because of the nature of a liberal arts college you are exposed to so many different fields of study. And with that you have a more diverse center of knowledge to lend to whatever career you choose after you leave Linfield. Because of this I feel like I am able to adapt to different environments and talk with many different types of people confidently. Being a Linfield alumna also brings special attention to the business world. There have been a number of times that it's been specifically mentioned that the reason they were willing to take a meeting, responded to an email or personally reached out to me was because of my Linfield alumni status. Makes it pretty special!
What does Linfield mean to you?
Linfield gave me the chance to get out the small town I was raised in and see the world! Being able to go abroad and directly learn about other cultures, experience new places and travel to places I may never have ventured to are some of my most vivid experiences. I don't know if I would have ever had the courage to do those things without the programs available to me. Because of those travels I have lifelong friends from around the world and have colorful stories to share with my family.