Send off your classmates with a speech or a toast!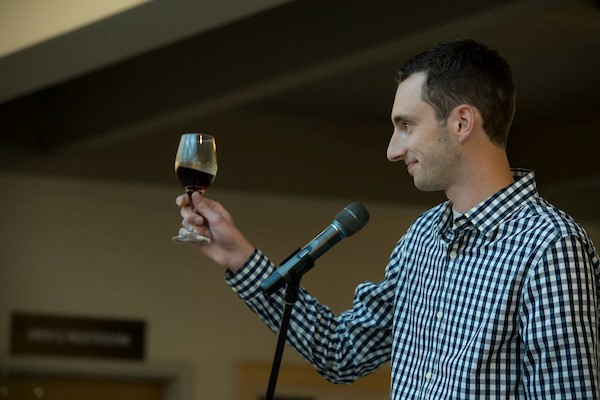 There will be multiple opportunities to either present a speech or a toast during commencement weekend. This will be an exciting opportunity to send off your classmates with your insights, represent your class to the community and infuse the ceremonies with the student voice. 
All of these opportunities are open to all graduating students from all three Linfield divisions (McMinnville, Portland and Online and Continuing Education). All speeches should be four minutes or less and should reflect the Linfield experience as a whole, not just your experience on a particular campus.
To apply for this honor, submit your FULL draft of the speech to Debbie Harmon Ferry NO LATER than Thursday, April 1 at 5 p.m. Selected applicants will be invited to present their speeches to the selection committee on April 5, 6 or 7.
Events may be virtual. Speeches will be recorded in case.

In the past, the four commencement weekend speaking opportunities have been:
Student Commencement speaker
Grad Finale toast for the class 
Grad Finale toast on behalf of the class for parents and other loved ones
Grad Finale toast on behalf of the class for Linfield faculty and staff