Be Wild for our Health
Linfield and COVID-19
Linfield University has had a successful fall 2020 because of our community's uncommon resilience, creativity and drive. You wore your masks, washed your hands, adapted and learned. In the midst of it all, classes continued, social gatherings continued, the performing arts continued. We continued. And we will continue on this spring because of our ongoing collective efforts. Check out the following pages for more information on Linfield's COVID-19 response.
Linfield University's return-to-campus protocols were developed in collaboration with and based on recommendations from the Center for Disease Control and Prevention, Oregon Health Authority, local public health officials in Yamhill and Multnomah counties and the State of Oregon's Higher Educating Coordinating Commission.
Jan. 27
COVID-19 update to McMinnville students
Dean of Students Jeff Mackay addresses COVID-19 on the McMinnville campus.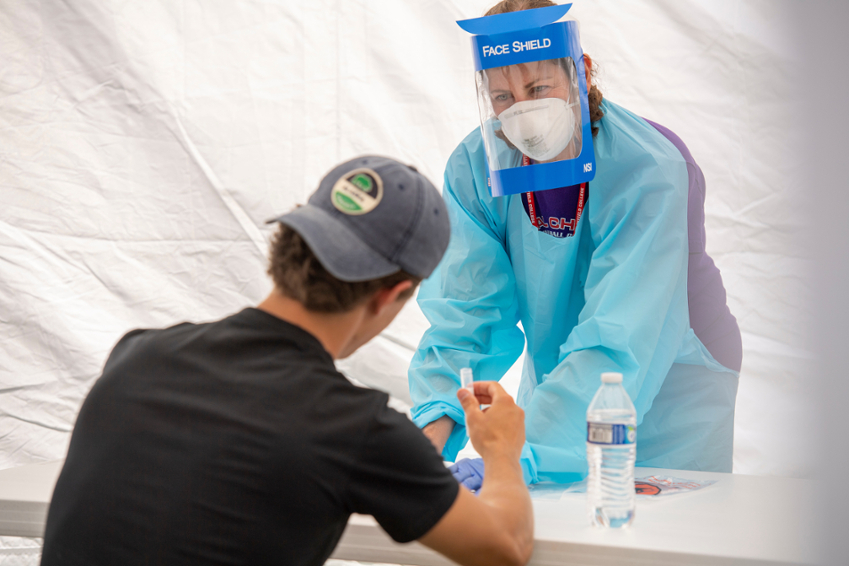 Jan. 25
Updated weekly case count
Linfield reports confirmed cases of COVID-19 on a weekly basis.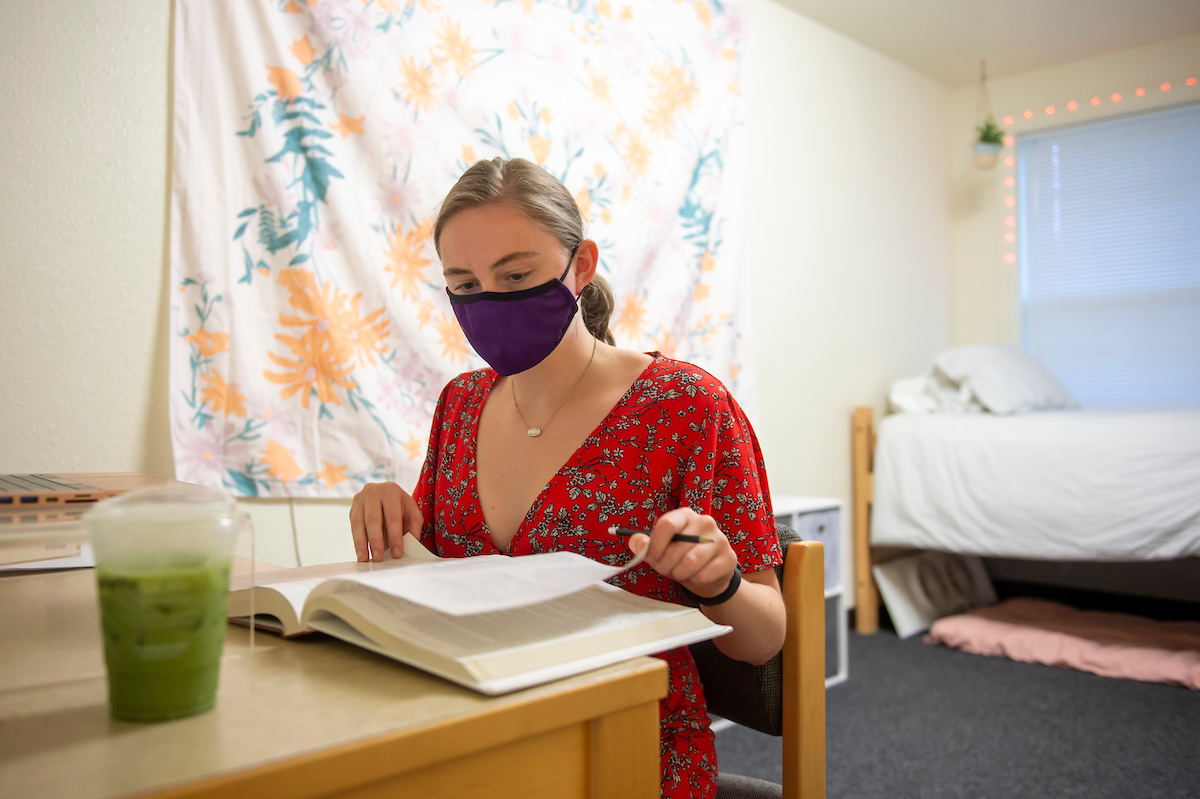 Jan. 21
Update to quarantine guidelines
New information added about quarantine requirements after exposure for people who are vaccinated.
Questions?
For questions about Linfield University and coronavirus, contact covid19ert@linfield.edu. Please direct any medical questions to the Student Health, Wellness and Counseling Center at SHLT@linfield.edu.