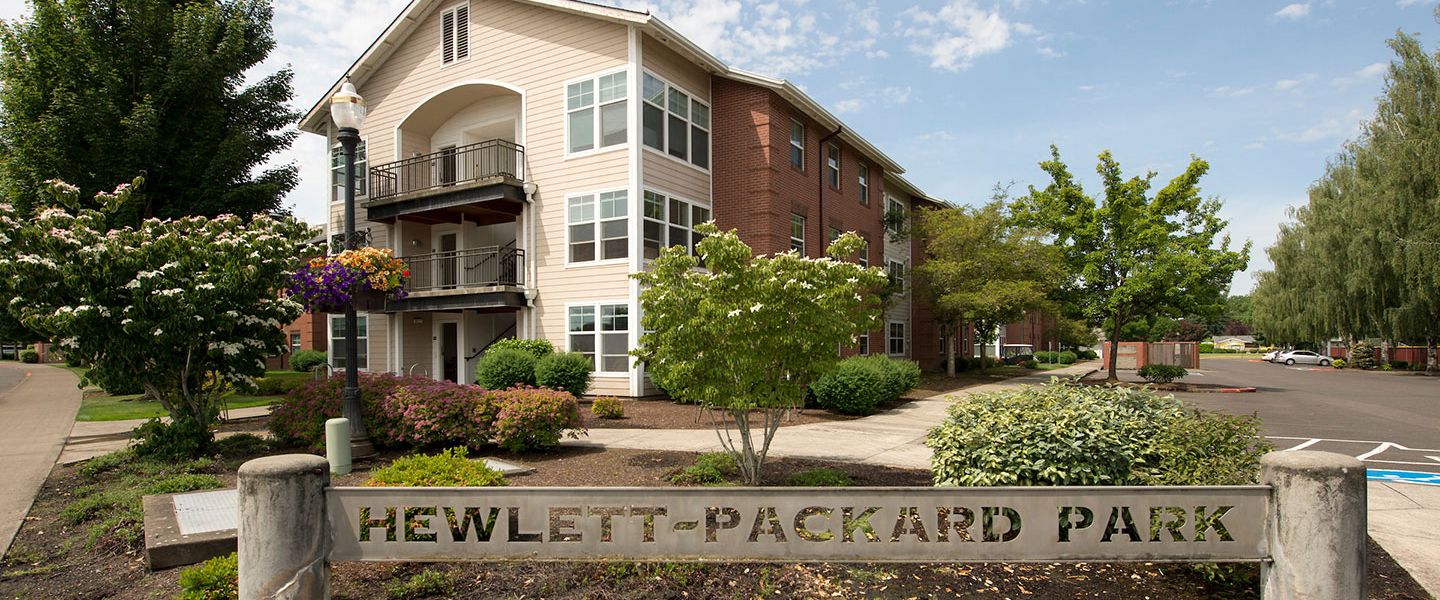 Explore Linfield's Residence Halls and Suburbs
Residence halls: dorm room living
As a residential campus, all students are required to live on campus through the third year – with their first two years in residence halls (dorm rooms), while our third-year students have the option of living in an on-campus apartment.
All campus living arrangements are well equipped with the comforts of home and located within a 10-minute walk from most classes, the library, dining hall and athletic facilities.
Female Only Residence Halls
Suburb residences: apartment living
Our living communities are so great more than 40% of our seniors choose to live on campus.
Additional housing information
Questions?
If you have any questions about your future living situation, please contact us.