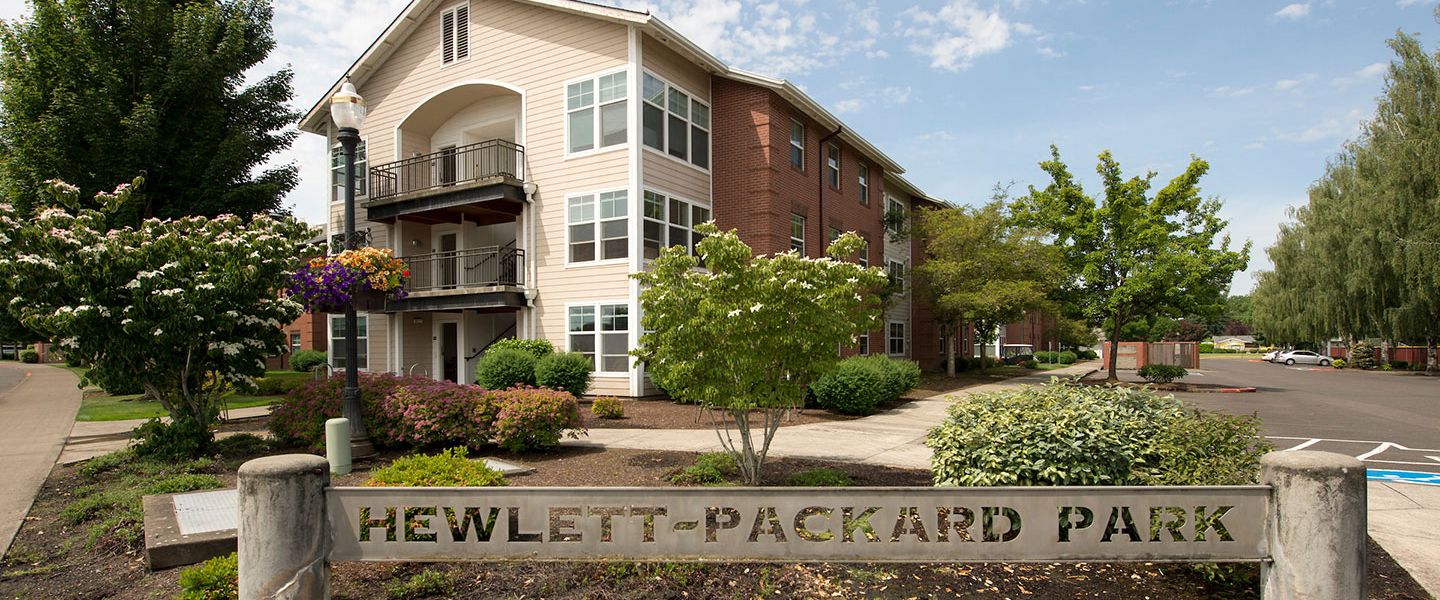 Dorm rooms and apartments
McMinnville Campus Housing
Living on Campus
Living on Linfield's McMinnville campus allows you easy access to all of the action and connects you with the resources and people to help you succeed.
With a range of housing options, you're certain to find the community that is right for you. Our 16 residence halls include pet-friendly, single-gender, gender-inclusive, and substance-free options. Later, in your third year of school, our five apartment complexes offer a transition opportunity into more independent living. Regardless of where you live, you'll find a friendly and engaging team of resident advisors and area directors to help you navigate this new environment.
We're incredibly excited to have you on campus!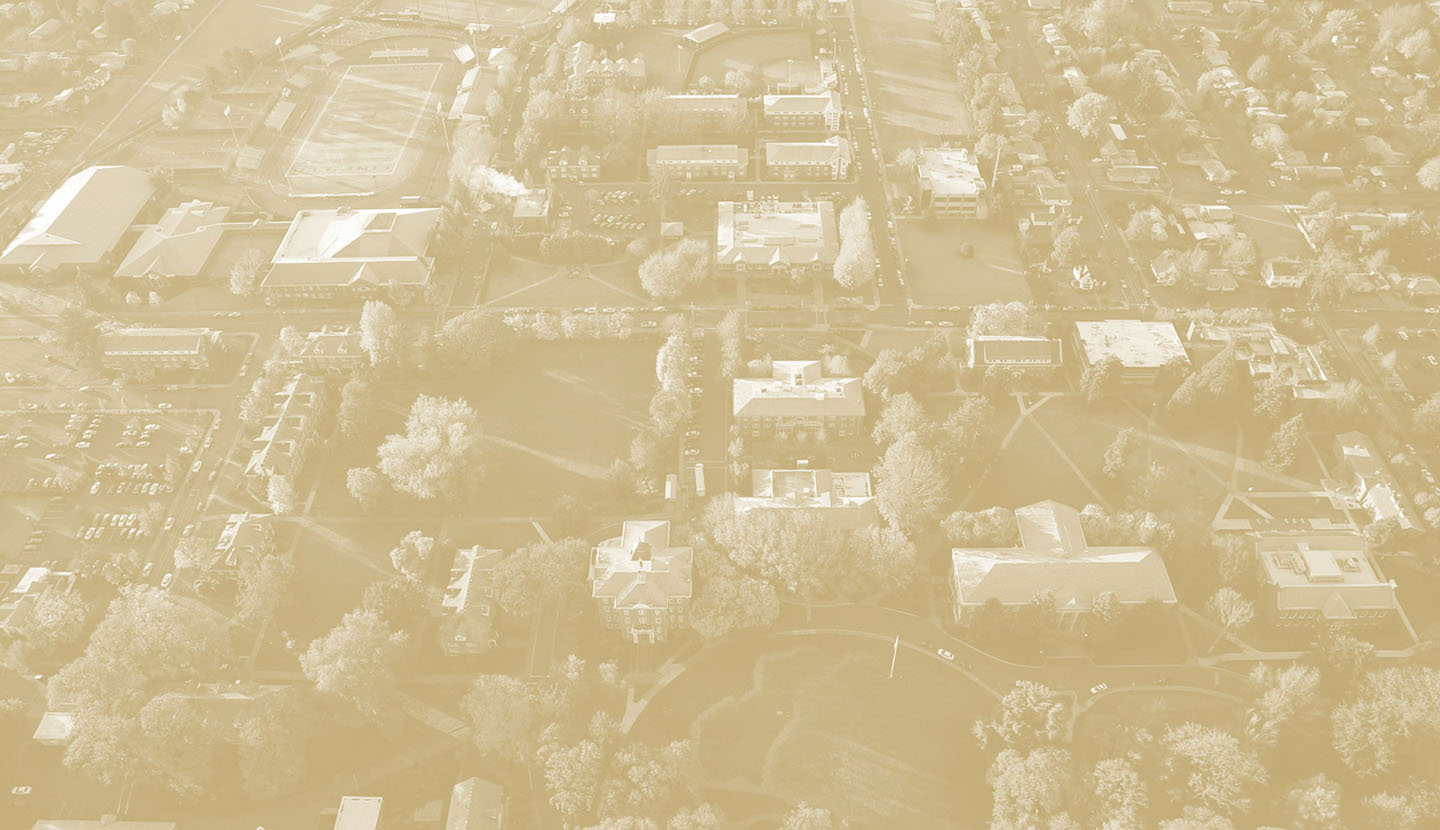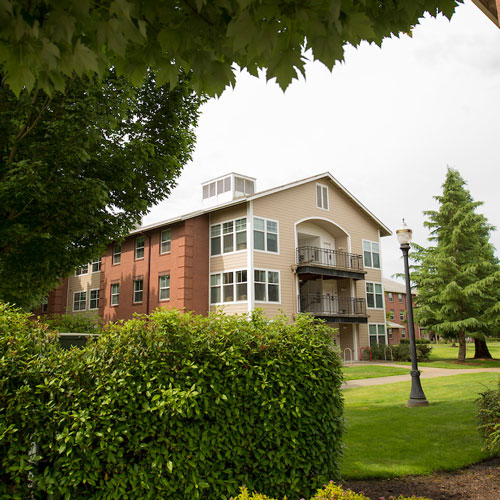 Tour Campus Housing
Explore Linfield's 16 residence halls and five suburb apartment complexes.
Take a look around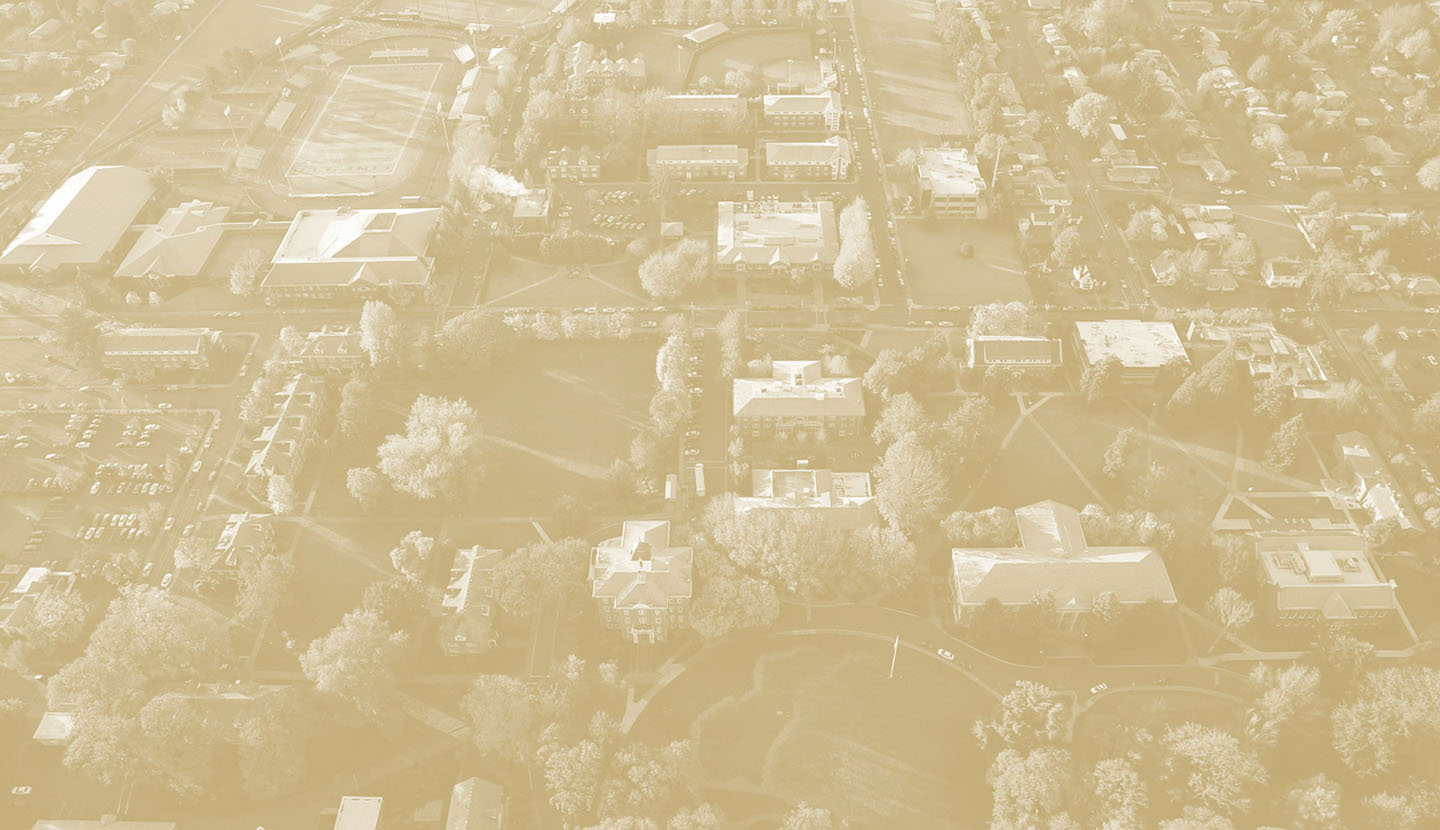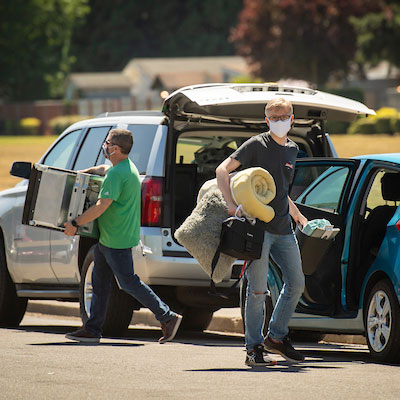 Registering for Housing
We can't wait to welcome you to campus! Here's what you need to do next.
Time to register
Contact us
Due to COVID-19, our office is closed to in-person visits. But please don't hesitate to reach out by phone or email anytime!