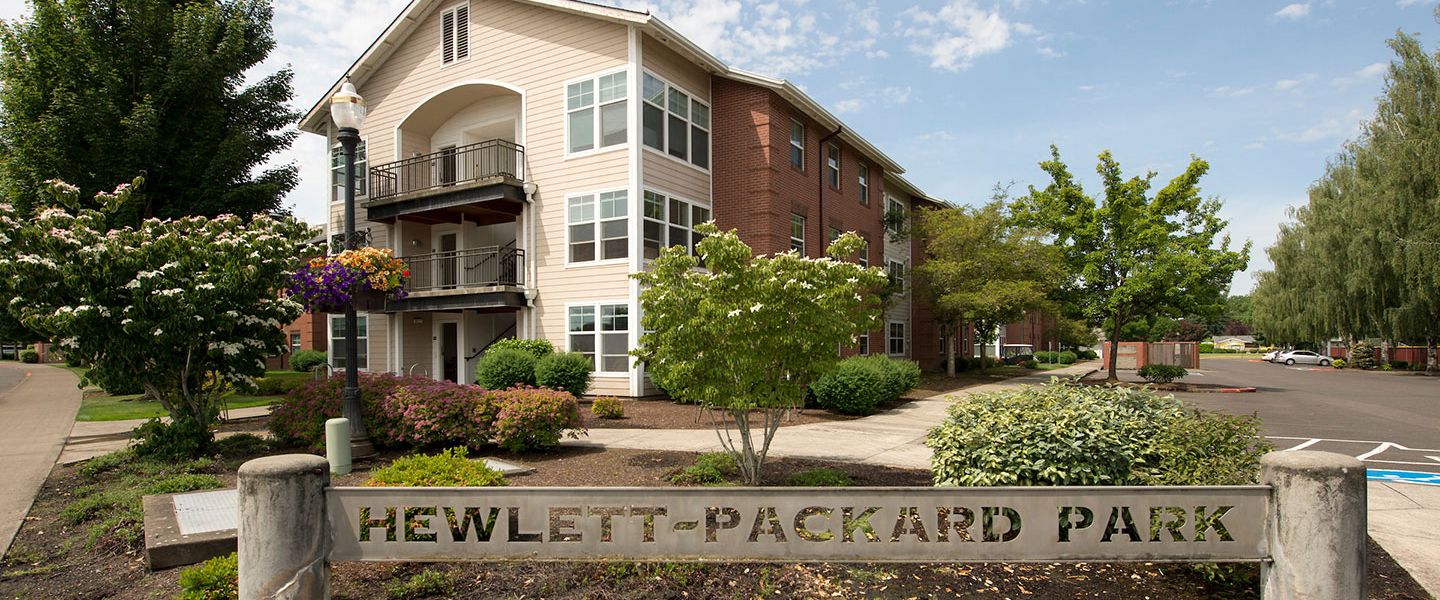 Move-in schedule for fall 2020
Arrival dates and times are subject to change. Please check this page frequently for updates.
University housing opens on the following timelines. You will be assigned a specific move-in date and time slot. This will be sent to you via email by July 20th. You must arrive during your scheduled day and time slot.
Early arrivals
If you are approved for early arrival, this does not mean your roommate(s) are too. Due to COVID and the necessary changes made to our arrival process, the university will not have the capacity to approve and accommodate early arrivals for personal reasons.
Meal plans
Fall semester meal plans begin Monday, August 17. If you are required by the University to arrive early, your meals may be provided by your sponsoring department; check with them for details.
Important dates for 2020-2021
Athletic training students arrive
August 10
Soccer, volleyball, ROL students arrive
August 12
Football, international peer mentors students arrive
August 13
ASLU, cheer, cross country, dance, marching band, new international students, RHA, WEB arrive
August 14
New students move in (assigned times)
August 17-18
Returning students move in (assigned times)
August 22-23
Housing closes for Thanksgiving break
November 22 @ noon
Housing opens for January Term
January 3, 10 a.m.-4 p.m.
House for spring semester opens
February 6-7, 10 a.m.-4 p.m.
Spring break - sign up to stay on campus
March 22-26
Fall housing registration begins
April 1
University housing closes
May 30