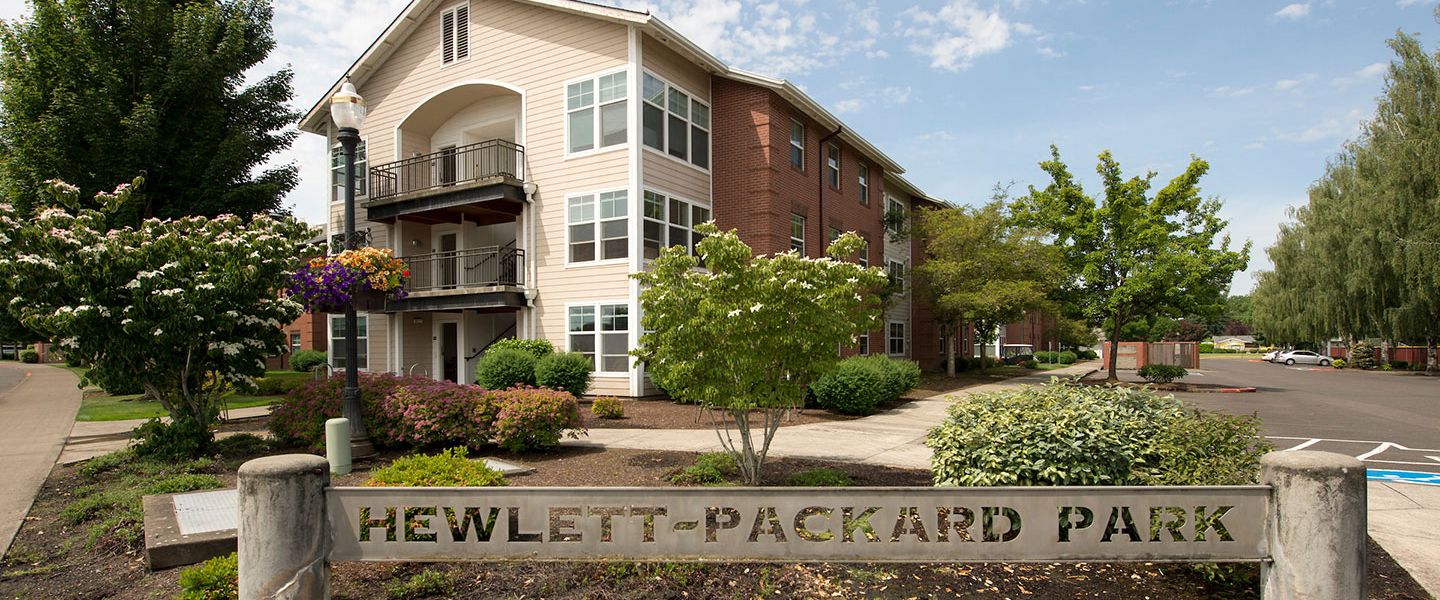 How to register for housing
Once you've committed to Linfield and paid your matriculation (the official word for entering a college) fee, you'll be notified to complete the housing application. Be as thorough and honest as possible. The information you share will help us select your roommate and dorm room for the first year.
New Students
You're headed to Linfield! Find out here how to register and what to pack. We'll see you soon.
Next Steps