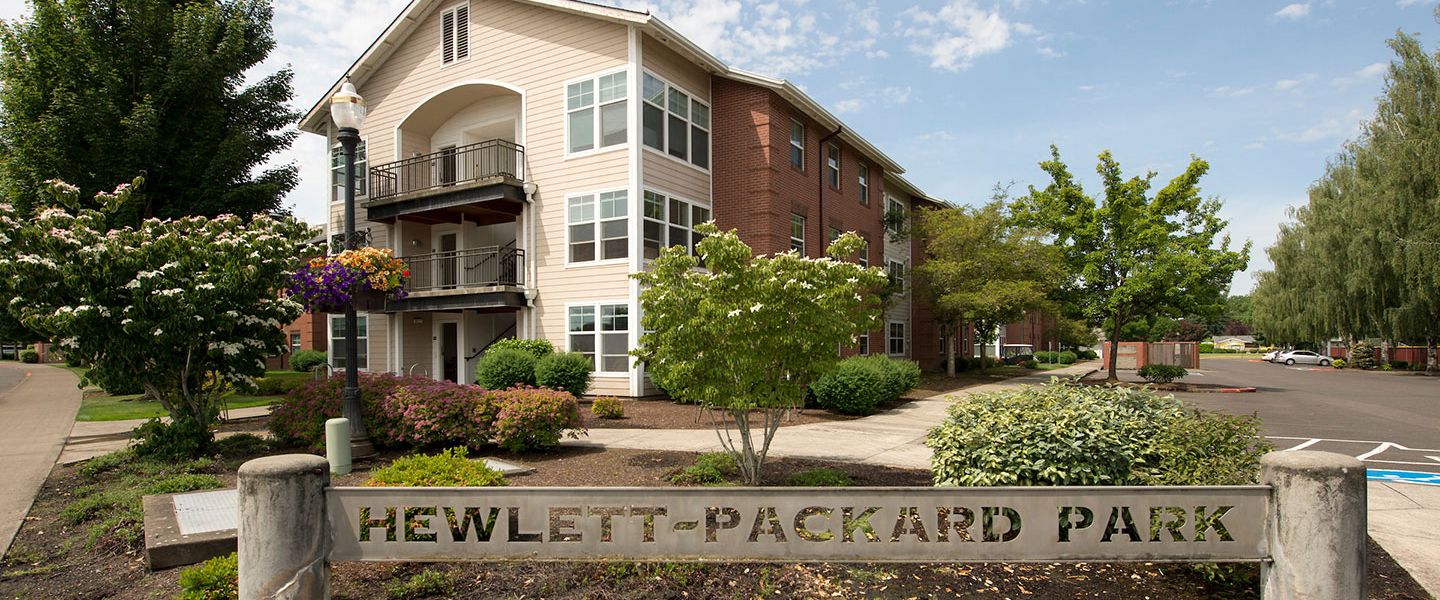 Suburb housing
Capacity: 29
Type: suburb
Room options: doubles, triples
Amenities: All units have two furnished bedrooms, standard-sized twin beds, minimally furnished living room (an armchair or couch is provided) and full kitchen with dining table and chairs. This suburb is connected to Linfield's computer network (Catnet) and phone system.
Resident Advisors: two
Administrator: one
Features: All units are two bed/one bath with a large living room and full kitchen. A furnished bedroom includes a bed, dresser, closet, desk and desk chair for each resident. Offers quick access to the academic quad, but retains the feel of an off-campus apartment.
View the floor plan