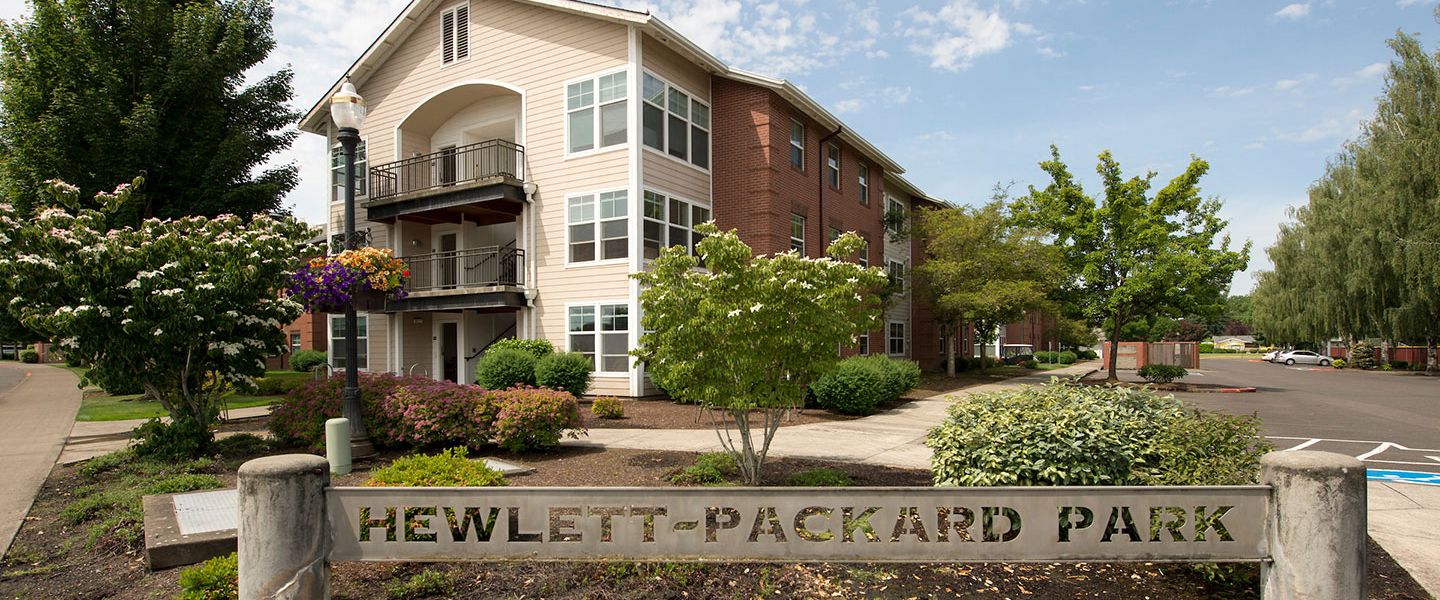 Suburb housing
Capacity: 15
Type: suburb
Room options: doubles
Amenities: All units have two furnished bedrooms, extra-long twin beds, a furnished living area and kitchen. This residence hall is connected to both Linfield's computer network (Catnet) via ethernet as well as wireless connection and the phone system.
Resident Advisors: one
Features: All units are two bed/one bath, with a kitchen and large common area. A kitchen table and four chairs are provided. The living room is furnished with a couch and two armchairs. A furnished bedroom includes a bed, dresser, closet, desk and desk chair for each resident.
View the floor plan