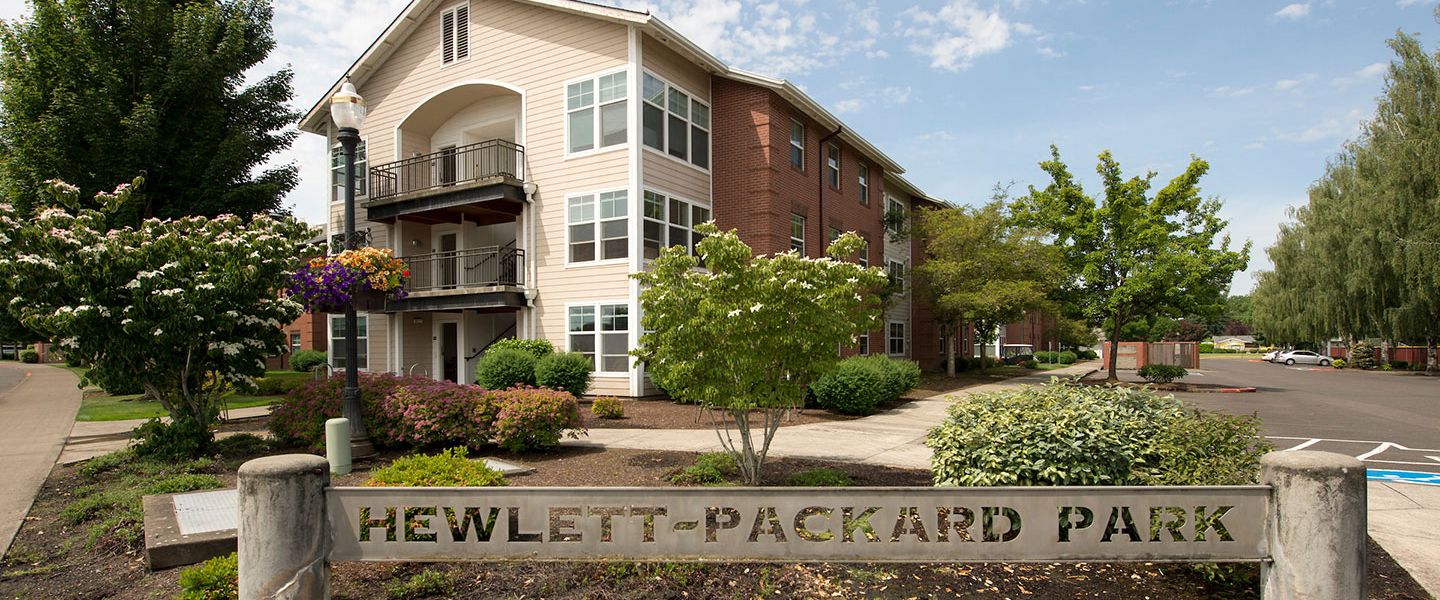 Co-ed, gender-inclusive housing
Capacity: 70
Type: residence hall
Room Options: singles and doubles
Amenities: Standard amenities (desk, dresser, chair), walk-in closets (available in most rooms), extra-long twin beds.
Resident Advisors: five
Administrator: one
Features: Campbell Hall offers students two lounges and is located near academic buildings, Riley Student Center and the intramural sports field.
The first floor of Campbell Hall is dedicated to our gender-inclusive housing community. First floor Campbell features gender-inclusive bathrooms open to all users regardless of biological sex or gender identity. Private stalls, with partitions going nearly to the floor and ceiling, enclosed toilets, urinals and showers with individual changing areas. It is not advised that people in romantic relationships live together.
Campbell Hall is close to Grover, Jane Failing, Latourette, Miller, Newby, Pioneer, Potter and Whitman Halls. All residence halls have card swipe access for outside doors, public call boxes, laundry facilities, lounge with TV, expanded basic cable, wireless internet as well as ethernet connections, kitchen and recycling facilities.
View the floor plan