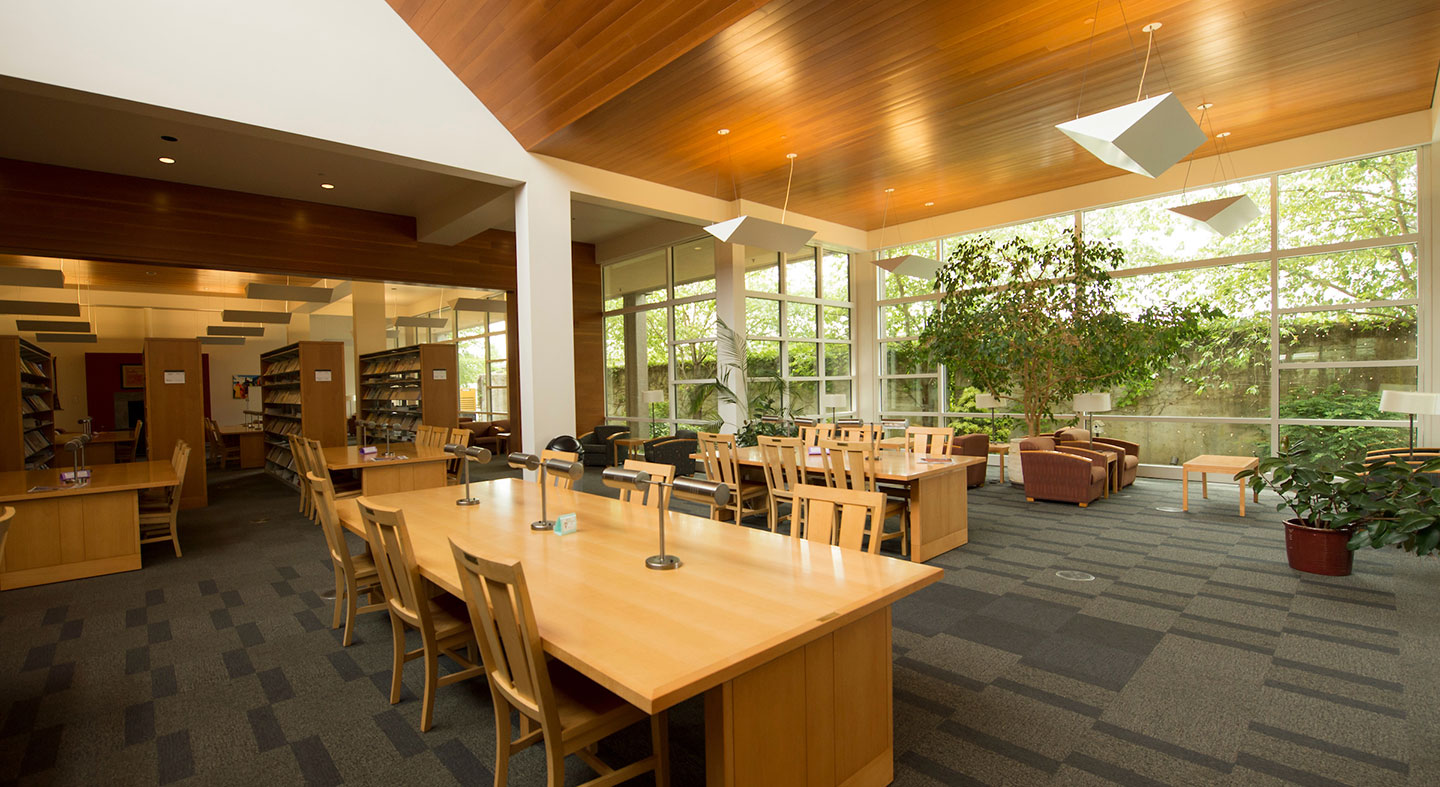 What are the library resources?
Digital Commons
The Digital Commons is an online repository, archiving regional and university history alongside scholarly and creative works by faculty, students, and staff. Explore historical documents, collaborative research projects, faculty and student papers, published journals and articles, annual reports and more.
Search Digital Commons
Databases A-Z
An alphabetical list of databases that the library subscribes to, including journals and video streaming services. Searchable by title, type, subject or vendor.
Search databases
Publications
Search all the newspapers, magazines, and journals that the library subscribes to by title or ISSN, or browse by category.
Search Ejournals
Request materials
Faculty in need of specific course materials can request them here.