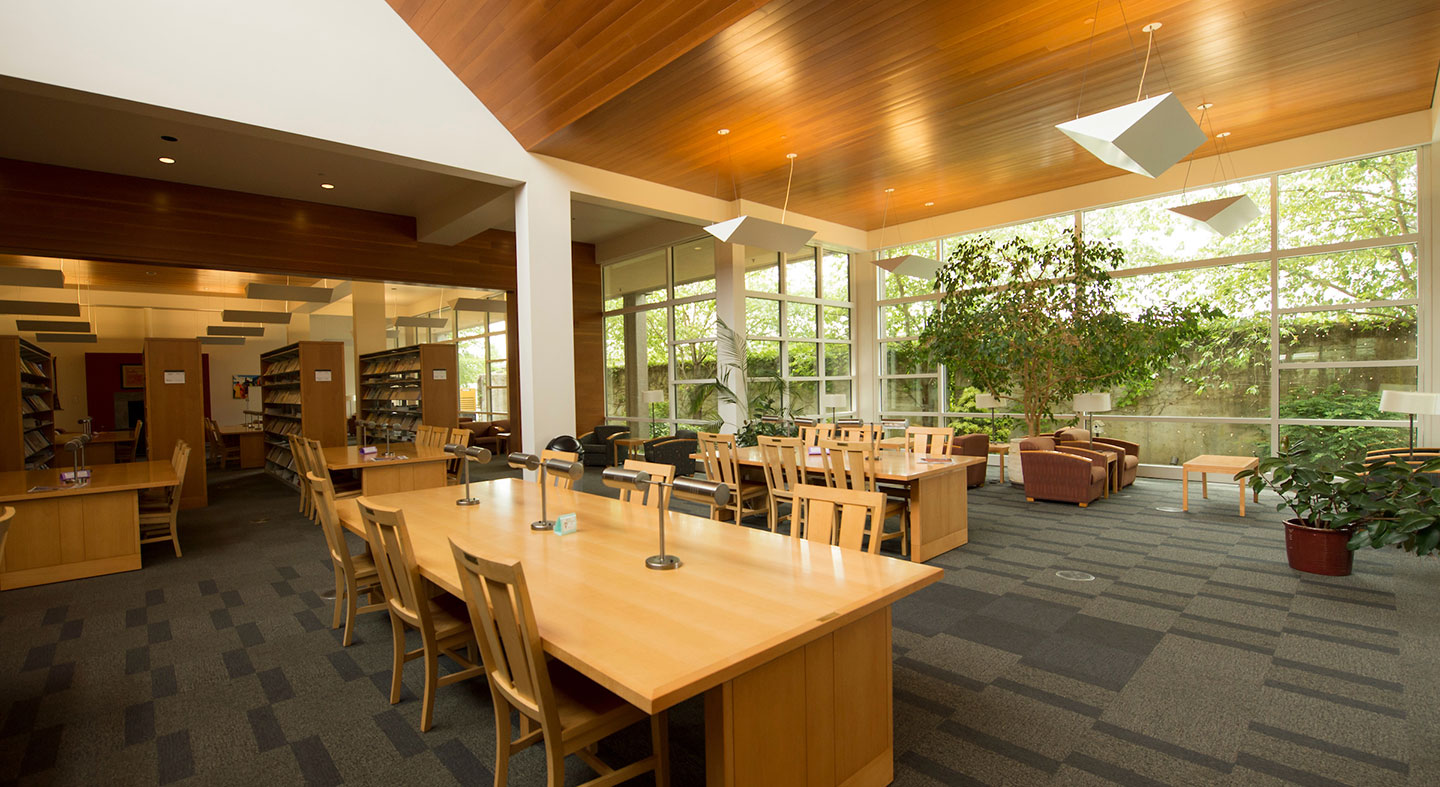 Archives and Special Collections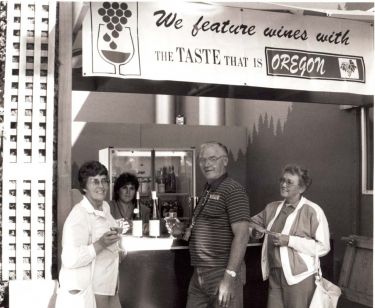 The Linfield University Archives at Jereld R. Nicholson Library house collections covering the history of the college, as well as American Baptist history. The collections include books, journals, photographs, manuscripts and student theses. Our growing digital collections include photographs and oral history interviews with past presidents, alumni and longtime faculty and staff.
Linfield is also home to the Oregon Wine History Archive (OWHA), which preserves all aspects and collects from all regions of the Oregon wine industry to help reveal the narrative of Oregon wine. Collections often feature in-depth interviews with people across the industry, each with their own unique experiences and perspectives on the evolution of Oregon wine. OWHA's goal is to collect, preserve and make accessible historical materials from the Oregon wine industry. 
Browse our collections
The OWHA is always collecting materials
Archives mission statement
The Linfield University Archives collects, protects and promotes materials that document the history of the college and regional community, including American Baptist history, Oregon wine history and collections featuring Linfield's faculty, students, staff and alumni.
The Archives works to integrate these histories into the liberal arts curriculum and to offer students a variety of experiential learning opportunities.
Contact us
Research appointments can be made by contacting the Archives.
Rich Schmidt
Director of Archives and Resource Sharing
Jereld R. Nicholson Library
503-883-2734
rschmidt@linfield.edu