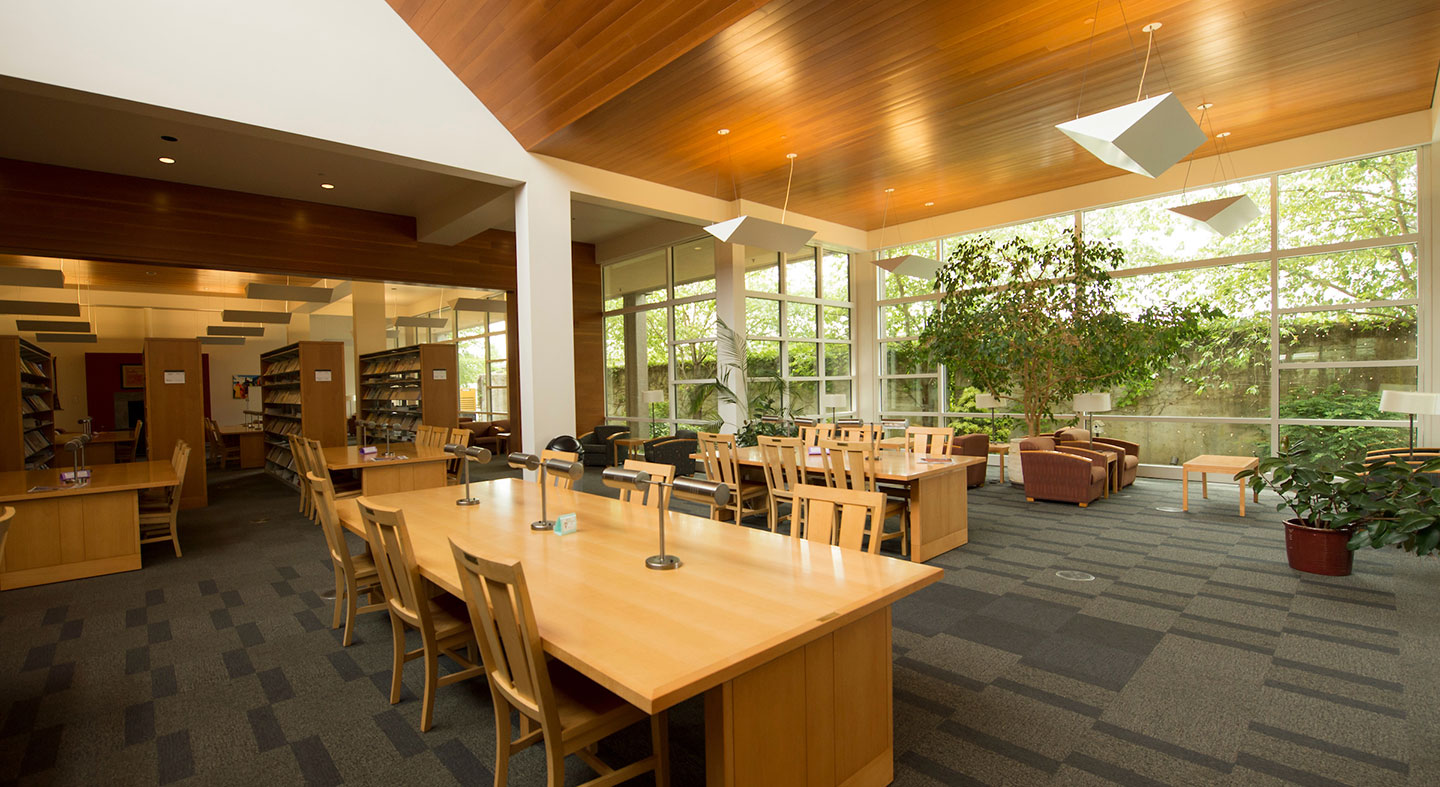 The Linfield University Libraries are a congressionally designated depository for U.S. government documents. Public access to the government documents collection is guaranteed by public law. (Title 44 United States Code.)
The Linfield University Libraries have been a selective depository for United States government publications since 1965, moving to an entirely online depository library in 2018. In compliance with the requirements of the Federal Depository Library Program (FDLP), the Libraries provide access to the FDLP Basic Collection of online resources.
For more information about finding government documents, contact Amanda Fleming, electronic resources and accessibility librarian.