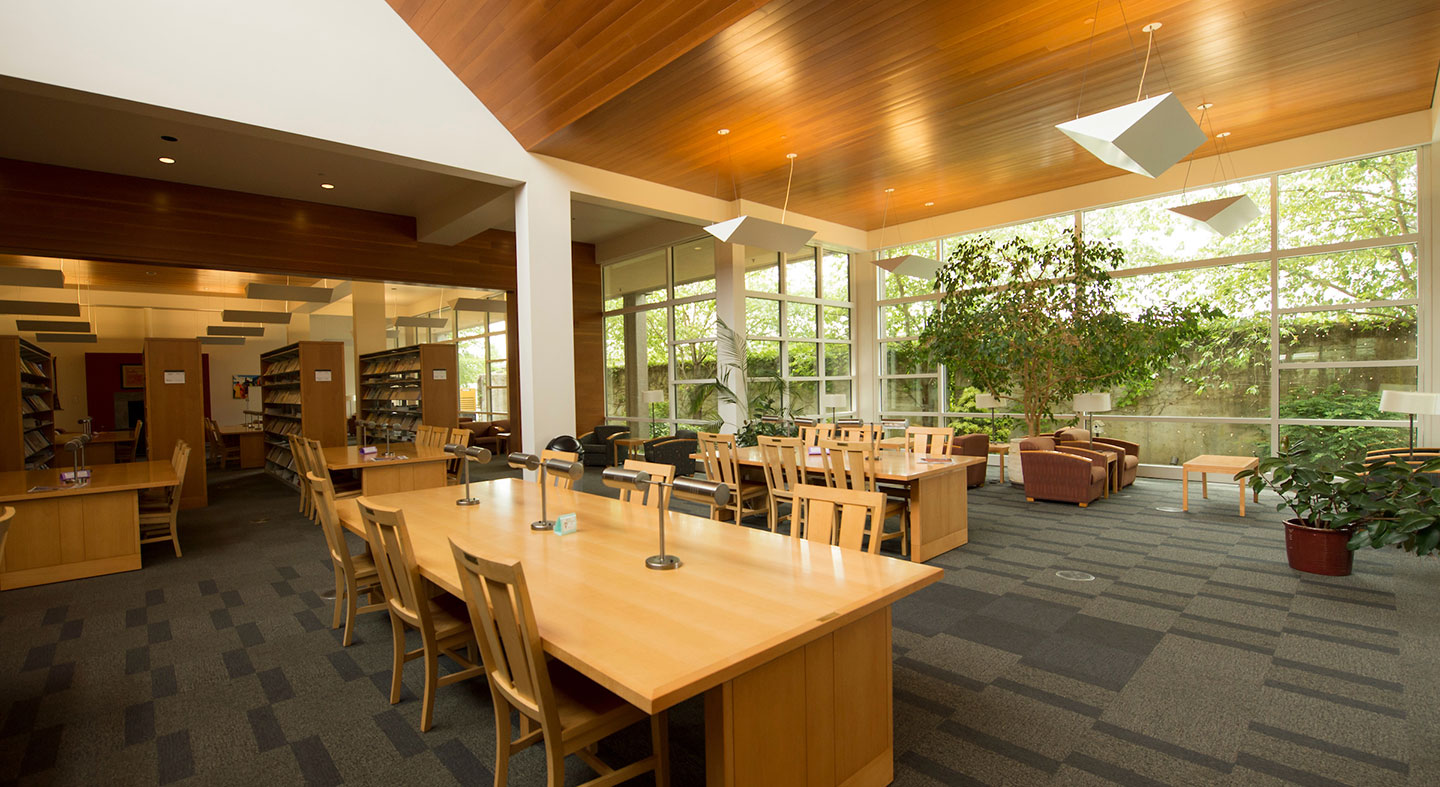 Become a friend of the library
All of our donors are Friends of the Library. The support of our friends helps keep the Linfield Libraries a vibrant part of the Linfield community, funding many library events, our book collection and our archives.
We would love to have you join us!