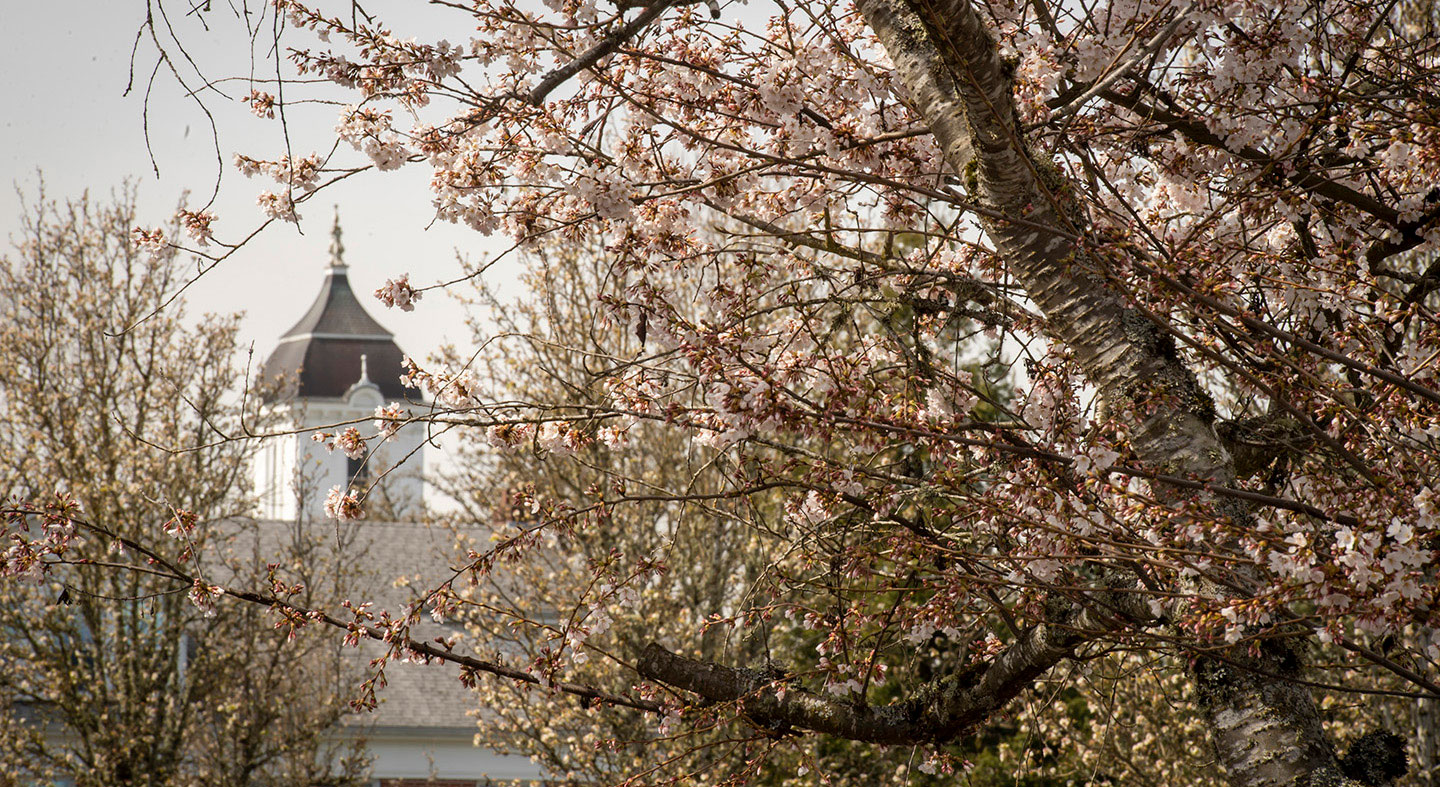 History majors can be found in every sector of the economy.
When you graduate from Linfield, you will have the skills to pursue any career path of your choosing.
Linfield history grads often pursue careers in:
Business, communications, marketing and journalism
Government and public service, politics and political campaigns
Higher education
Library science/archives management
Museums/historical societies
Non-profit sector work
Recent graduates of Linfield history are currently employed by:
American Bar Association (legal writer)
Bologna Institute for Policy Research, Bologna, Italy
Georgetown University Law School
The Historic Ford's Theater (where Abraham Lincoln was assassinated; marketing)
Historical Research Associates, Inc. (architectural historian)
Japan-English Teaching (JET) Program (language teacher)
Latah County Historical Society (Executive Director)
Other recent graduates have pursued masters and Ph.D.s in various disciplines and/or professional programs at:
Lewis and Clark College
Simmons College
The Johns Hopkins University (Paul H. Nitze School of Advanced International Studies)
Texas Christian University
University of Southern California (Marshall School of Business and History)
Washington State University
Willamette University (Law School and Atkinson Graduate School of Management)
Linfield's Department of History
Alumni Profiles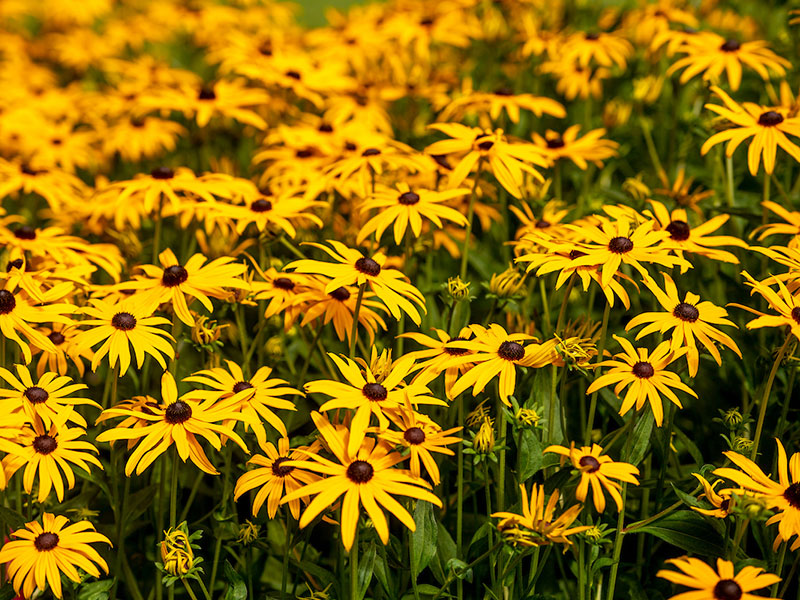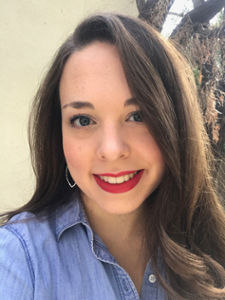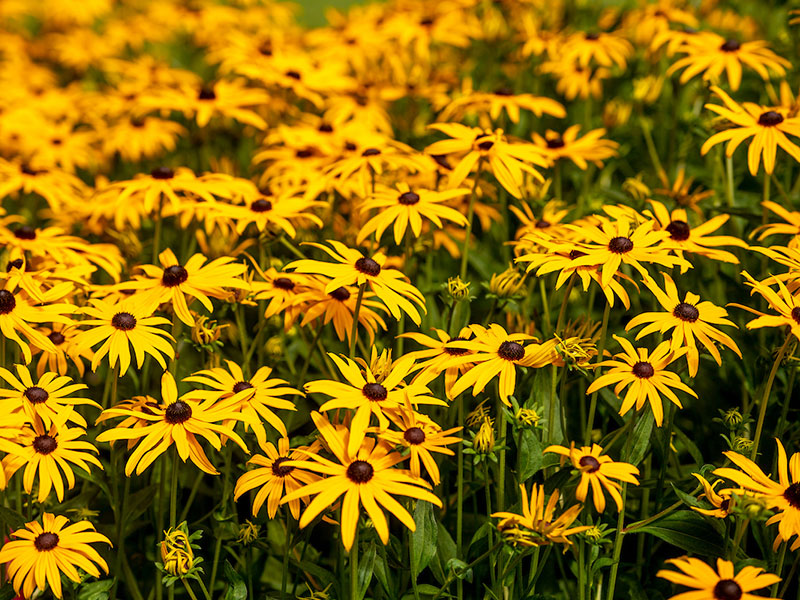 Jillaine Cook, Class of 2015
Our recent graduates highlight what is special about being a history major at Linfield...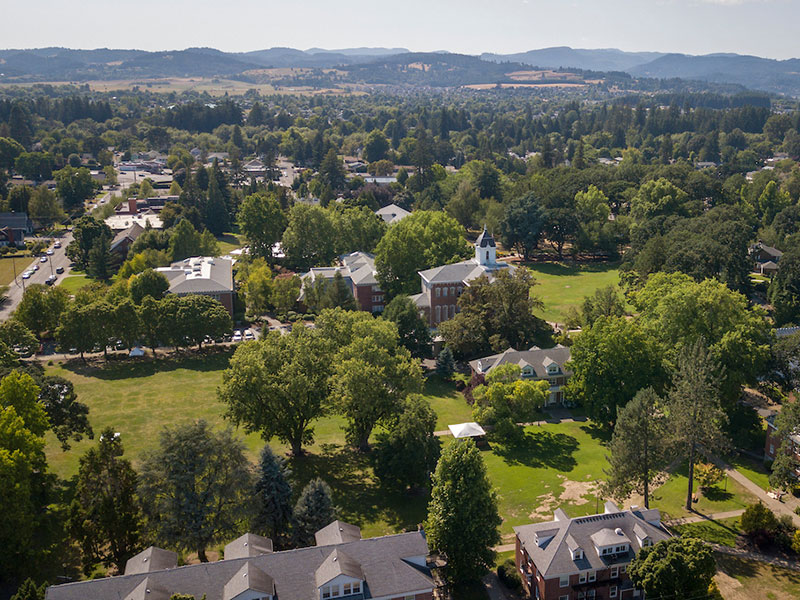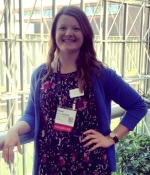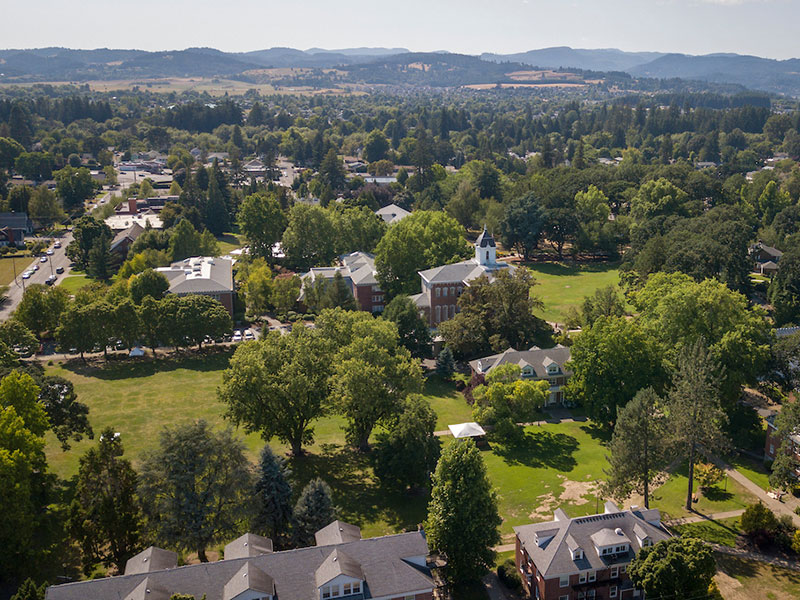 Dulce Kersting-Lark, Class of 2011
"In 2020 I will exercise my skills as a historian in a new capacity as I run for the Idaho State Legislature..."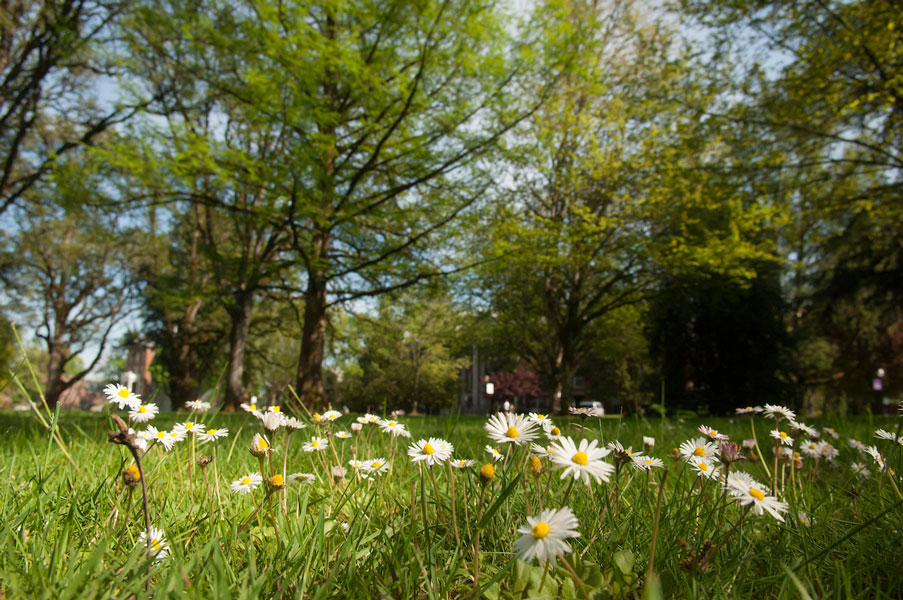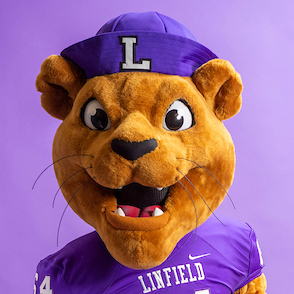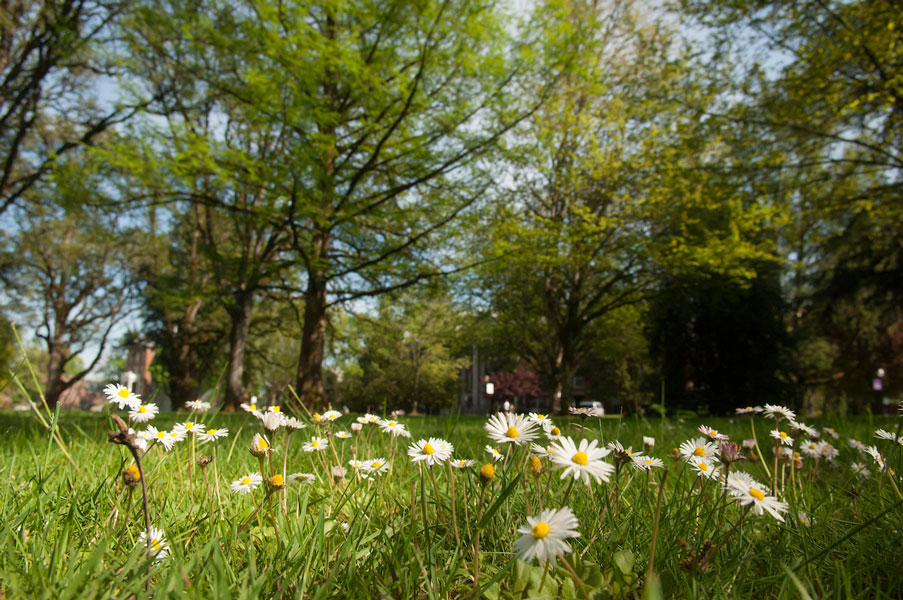 Sydney Owen, Class of 2015
"I am currently responsible for helping manage the blood and tissue samples held in the Oregon Pancreatic Tissue Repository."