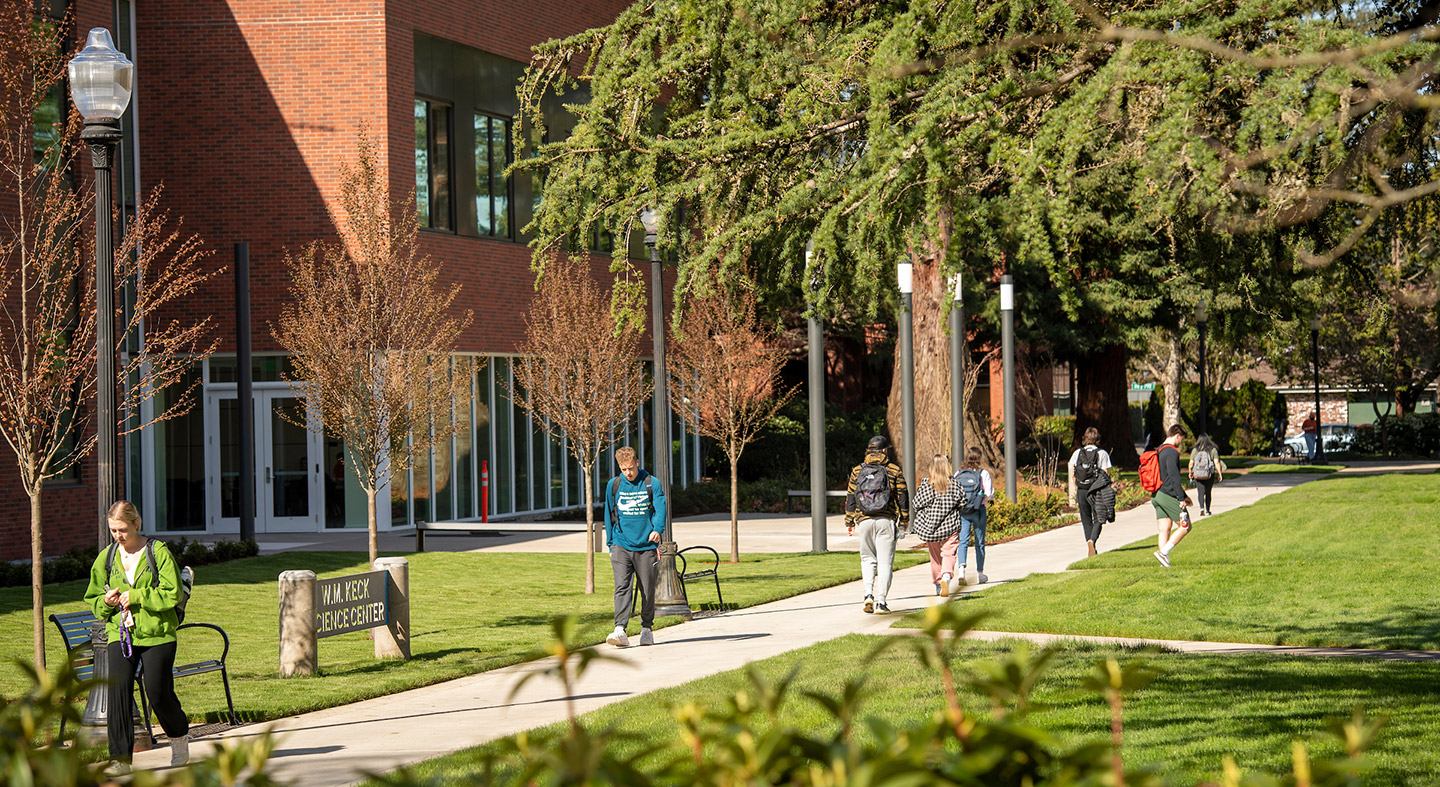 Jillaine Cook, Class of 2015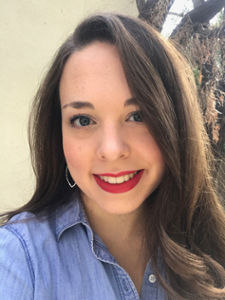 I transferred to Linfield in 2013 from Chemeketa Community College with an interest in history and its implications for current affairs. In the summer before my senior year, the History department's Thomas Branigar Award allowed me to do archival research in Canada for my senior thesis on the history of Japanese Canadian internment during World War I.
I presented my research at the 2015 regional Phi Alpha Theta conference, where my work won the award for best undergraduate paper.
The History Department awarded me the Walter Irving Young award and I graduated summa cum laude in 2015 with a major in History and minor in Law, Rights and Justice. The opportunity to do collaborative research with Professors Peter Buckingham and Nick Buccola gave me further experience with the work of historians, contributing to my decision to pursue a doctorate in history. Following graduation, Professors Scott Smith and Lissa Wadewitz continued to mentor me as I applied to graduate programs and I was accepted into two fully funded PhD programs. I am currently a doctoral candidate at the University of Southern California working on a dissertation about citizenship and exclusion in the American West during the First World War.