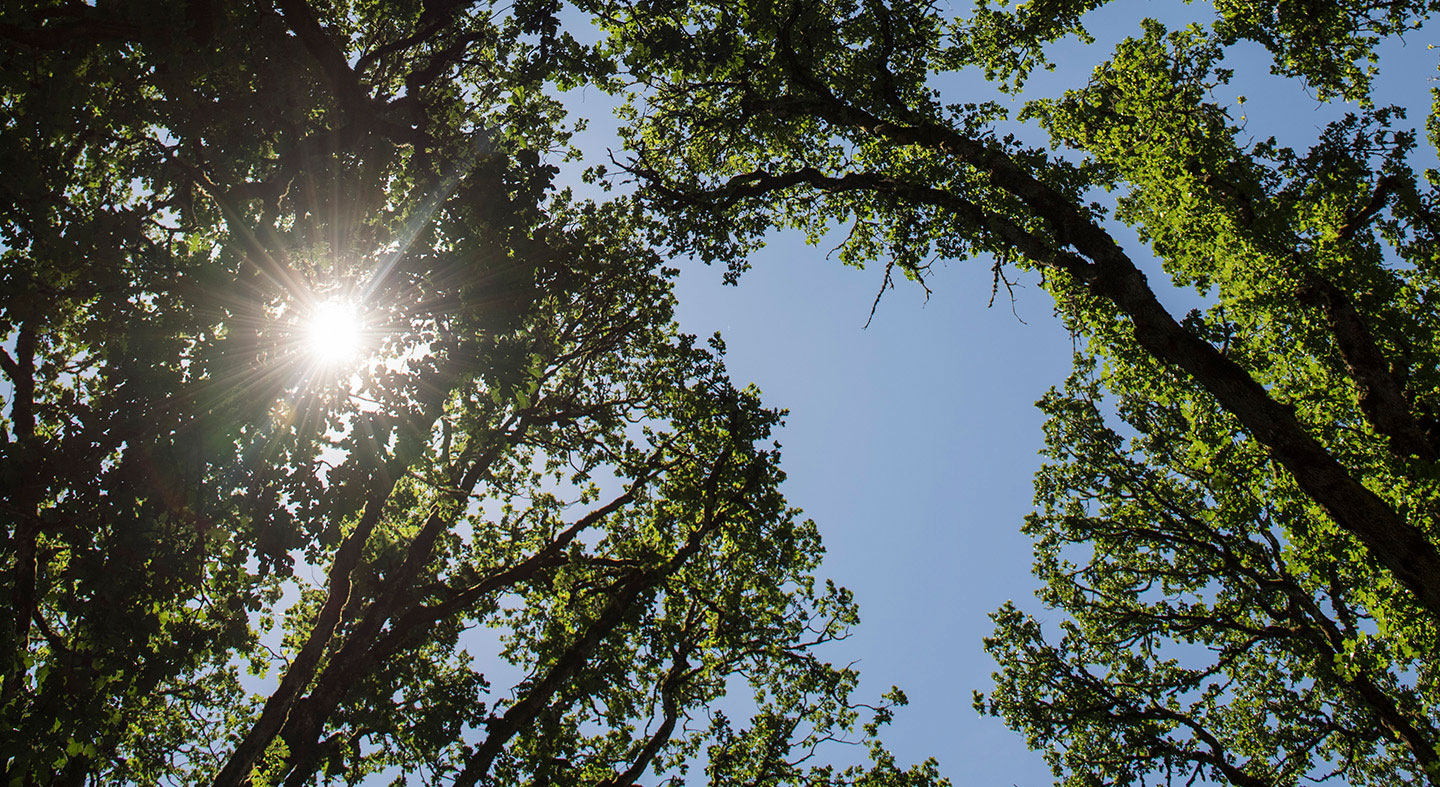 Meet Ann Klein '07
A Growth Mindset for Success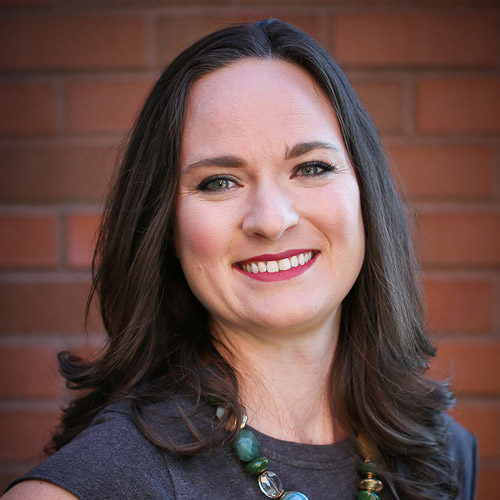 Linfield's Young Alumni Award recognizes a recent graduate who has made outstanding contributions to their chosen field. This year's honoree, Ann Klein '07, is no exception.
Yet when the successful business leader was informed she was the recipient of the 2021 award, her emotions ranged from stunned to surprised and then, thoughtful.
"I don't see my day-to-day work as anything exceptional, so it caught me off guard to be nominated, and even more so that I also received the award," she said. "But beyond the recognition for myself, I am also excited about how it highlights that working in niche industries or for less-known companies still provides an opportunity to make an impression and impact."
Ann currently serves as president of Majoris Health Systems, a managed-care organization based in Portland. In only eight years, Ann's role at the company has grown from a provider relations manager to director of the provider relations and administration departments, to now president. And, there is no sign of her slowing down. In her first two years at the helm, Majoris has seen a 20% growth in clients served.
Key to her success – how Linfield prepared the history and communication arts major for the real world.
"I loved studying history, but the best part about the education at Linfield is its structure," she said. "It sets you up to learn not just the technical knowledge/facts but also core skillsets that are transferable no matter what career path or industry you move into.
"So far, my comparative analysis between the Russian and Chinese communist revolutions has yet to come up. But, what I have used daily are the abilities to learn, to think and to communicate."
Ann used these skills to earn an MBA from Willamette University in 2011 and in her current volunteer role as a board member for Kids Chance of Oregon, a nonprofit that provides scholarships for children of Oregon workers severely disabled or killed because of an on-the-job injury.
A lesson that Ann hopes to reach Wildcats still in the classroom: the value of a growth mindset.
"On my first paper in colloquium, I felt pretty solid on the final product I submitted. Then I got a C," she remembered. "It rocked my world. But the professor, my colloquium advisor and my dad all convinced me the C was a good thing. I had landed at a place where I had room to grow and people who would challenge me to do that."
She learned that adopting a growth mindset meant embracing the failure and recognizing the value of it to become better.
"Each time I end up feeling inadequate, having this philosophy has helped me reset and view the challenge as an opportunity to learn and grow," she said.
Ann credits her education and experiences at Linfield for allowing this mindset to become a lifelong strength.
"The ability to communicate ideas in an effective and compelling manner is a crucial element for success," she said. "Knowing something is only helpful if you can utilize it, and that usually means finding ways to share it with others convincingly."
In less than fifteen years from walking across the Commencement stage, Ann has made a name for herself as a business professional, leader and a community member.
"I never anticipated I would be working in the workers' compensation industry or in management," she said. "But because Linfield trained me to learn new information and navigate areas of knowledge I felt uncomfortable with, I was prepared to tackle new opportunities."