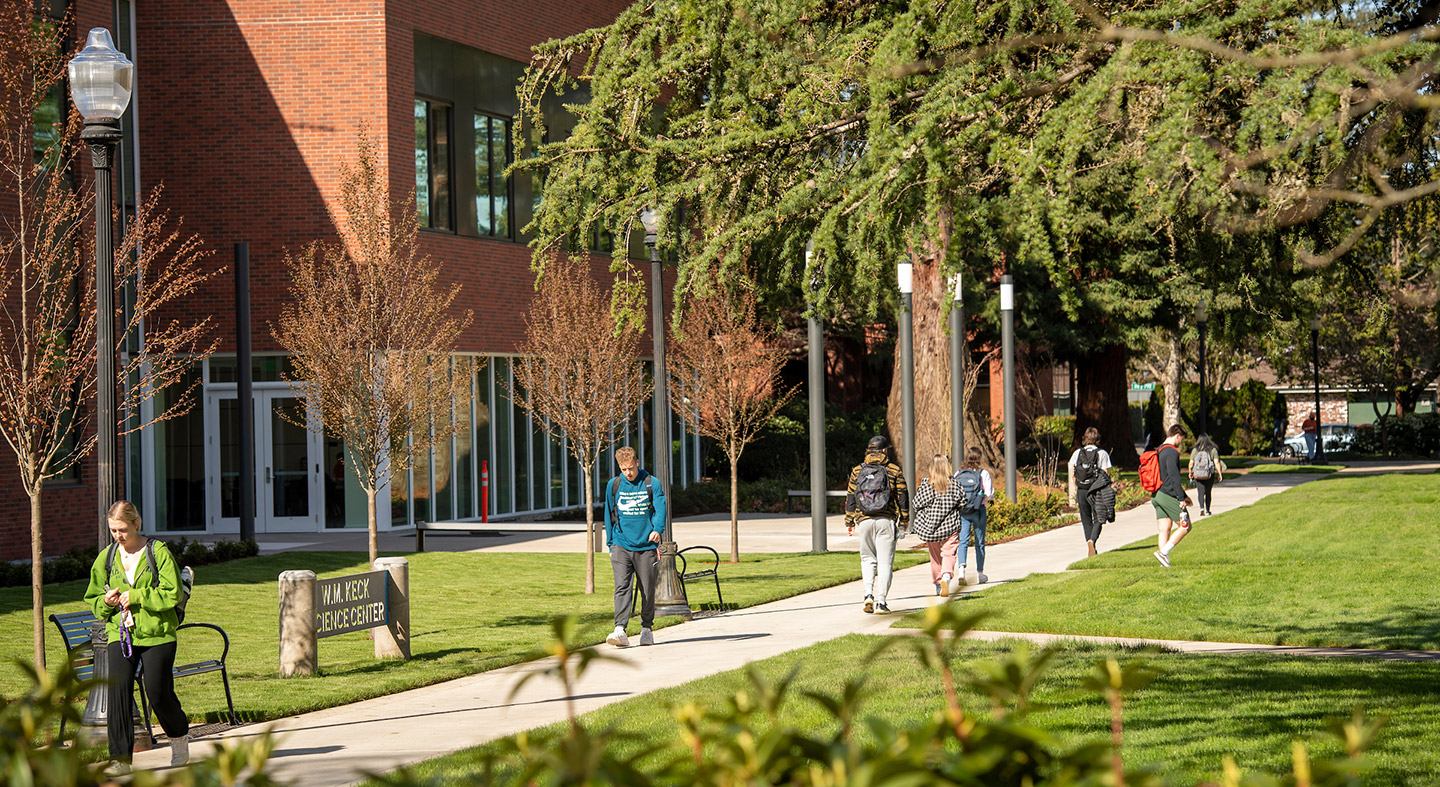 Dulce Kersting-Lark, Class of 2011
Alumni profile: Dulce Kersting-Lark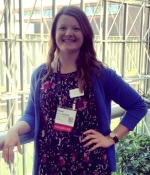 I arrived at Linfield in 2007 with a passion for both history and current events but a lack of clarity about how I could leverage that into a career. I found several important mentors in the History Department, including Drs. Wadewitz and Bailey Glasco, who encouraged me to see history as more than a degree, but rather a set of tools for better understanding the world around me. Extra-curricular activities such as working in the Admissions Office as a Student Ambassador and serving for two years as a Colloquium Peer Advisor helped me hone my skills as a storyteller and leader. Guidance from my advisor (Wadewitz) led me to pursue a graduate degree in Public History at Washington State University directly following graduation, where I was awarded a teaching assistantship for the duration of my program.
In 2013 I began a full-time public history career at the Latah County Historical Society in Moscow, Idaho, where I have been the Executive Director for the past seven years. I continue to give back to the field by serving on the Board of Directors for the Idaho Association of Museums and the Program Committee of the Western Museum Association.
In 2020 I will exercise my skills as a historian in a new capacity as I run for the Idaho State Legislature.