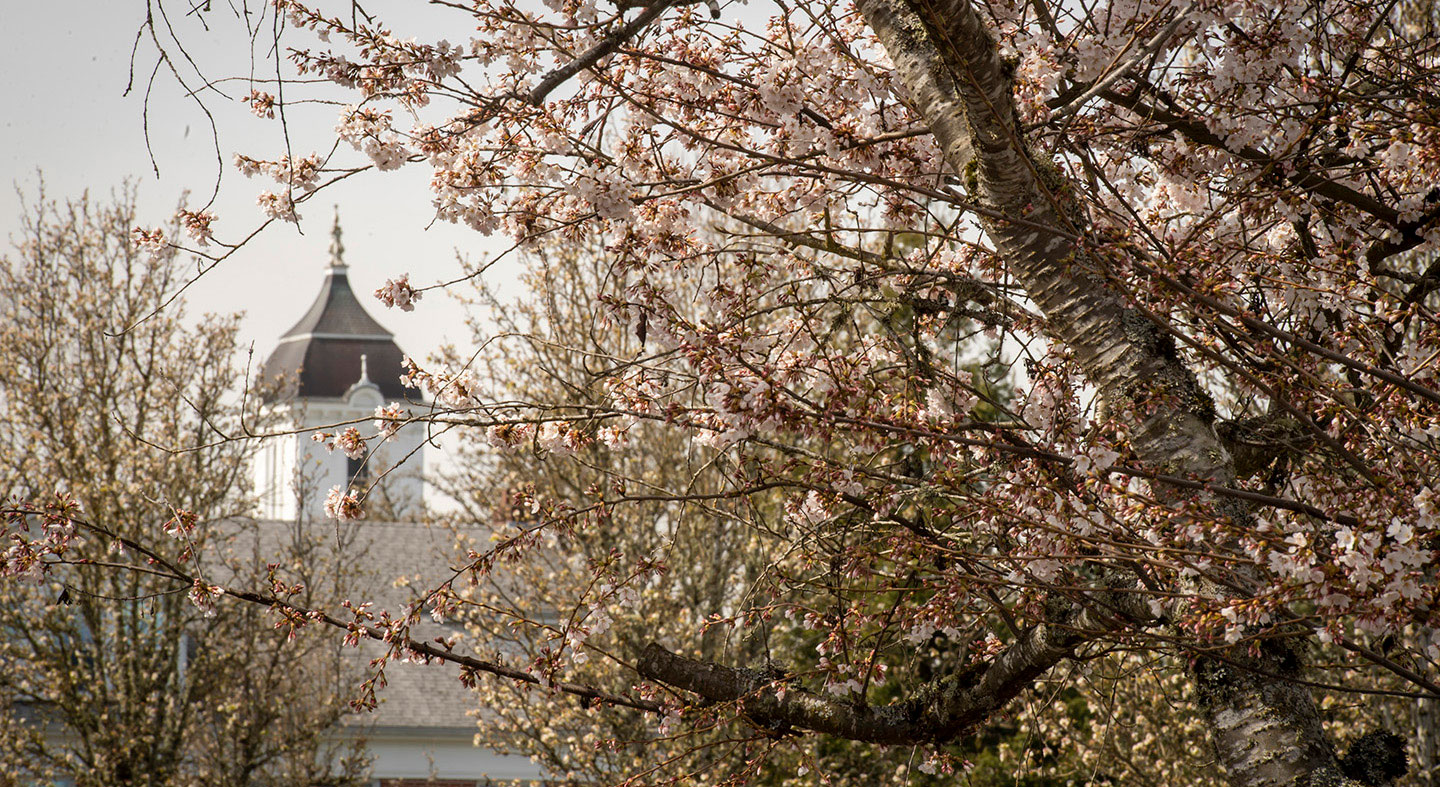 Awards, Scholarships and Fellowships
Walter Irving Young Historian Award
If you are an outstanding history major, you could be awarded the Walter Irving Young Award in the spring of your senior year. The honor goes to one to two students every year, determined by faculty in the Department of History at Linfield. It includes a cash prize and an engraved plaque for display in our department.
Recent student winners of this award are:
Elisia Harder and Melvin Van Hurck (2020)
Hannah Fisher and Ruby Guyot (2019)
Hannah Roberts and Mike Sheldon (2018)
Robin Seiler-Garman (2017)
Jennifer Nguyen and Sheryl Teoh (2016)
Thomas Branigar Award
If you need to travel to do research for your senior thesis, you may apply for this award while taking two capstone courses during your junior and senior years at Linfield. The award provides support for student travel to archives.
Outside scholarships
Undergraduate fellowships
Post-graduate fellowships
Various directories