Time spent learning in HHPA at Linfield creates pathways in the areas such as physical therapy or pre-med, performance training, and graduate programs in the fields of health, exercise science, sports science or kinesiology.
But don't take our word for it.
Explore what some of our recent alumni have achieved.
Natalie Amara '20, HHPA's Advising Ambassador
Audrey Anderson '18, Pacific University's Physician Assistant Program
Ben McNair '18, University of Wyoming, PhD program in Biomedical Science
Alec Cook '20, Health Teacher
Tanis Campbell '19, Elementary PE Teacher: North Marion, SD
Erin Kinney '17, OHSU Medical School
Pablo Herrera '18, Attending University of Mary MS in Clinical Exercise Physiology
Health, Human Performance and Athletics
Alumni Profiles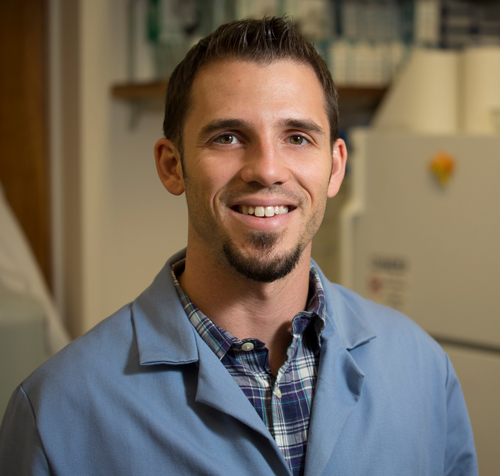 Integrating science into athletes' lives
"The intimate environment with the amazing faculty at Linfield made me realize how important 'high touch' interactions with people are to long-term success."