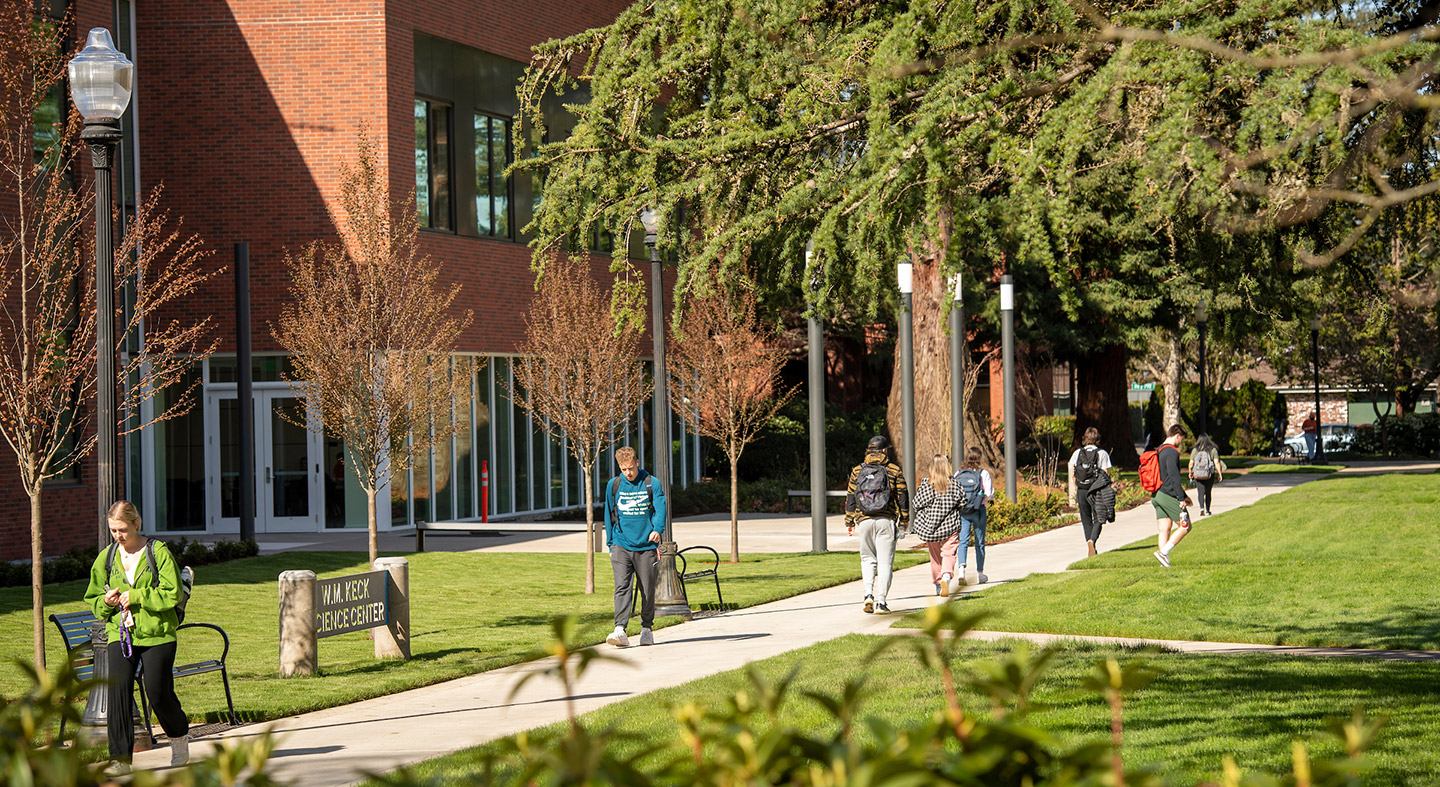 Integrating science into athletes' lives
Alumni Profile: Andy Galpin '05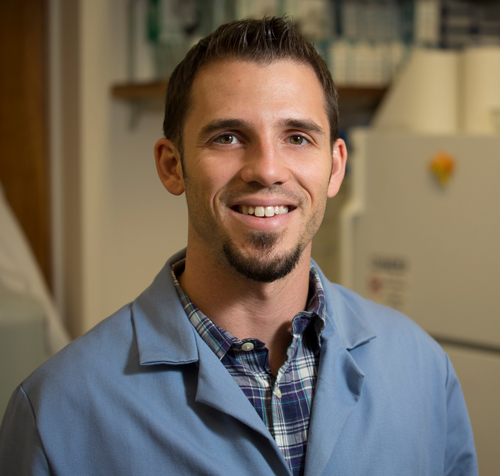 Andy Galpin '05
Associate Professor & Director of the Center for Sport Performance
California State University, Fullerton
Major: Exercise Science
Tell us more about what you do and what you like about it.
My job is to conduct and disseminate research that enhances performance. I run research studies, teach classes, communicating with popular media, and work directly with professional athletes. I love the challenges that come with integrating science into the complexity of actual human beings' lives. But more honestly, I get paid to hang out with students or athletes all day. How could you not love that?
What are you engaged with outside of work? What should we know about you that is not on your LinkedIn profile?
In addition to working with athletes, I am heavily involved in podcasts (I have one of my own and I cohost another one) and spent a lot of time trying to promote evidence-based practices for health and exercise on social media. So with these responsibilities, I travel a lot, so I get to exercise and train in a lot of different gyms across the world - which is super fun. So I don't really have a separation of work and life, because my work basically allows me to be on a permanent vacation. I spend a lot of time experimenting with all things under the health and physical umbrella, so this includes things like extreme cold water immersion to fasting for several days.
How did Linfield help prepare you for your career?
My job is very unique because I have a blend of personal athletic experience with a strong scientific background. This is exactly what Linfield provided, the ability to play sports (football) while also engaging high-level academics is quite rare. Moreover, the intimate environment with the amazing faculty at Linfield made me realize how important 'high touch' interactions with people are to long-term success.