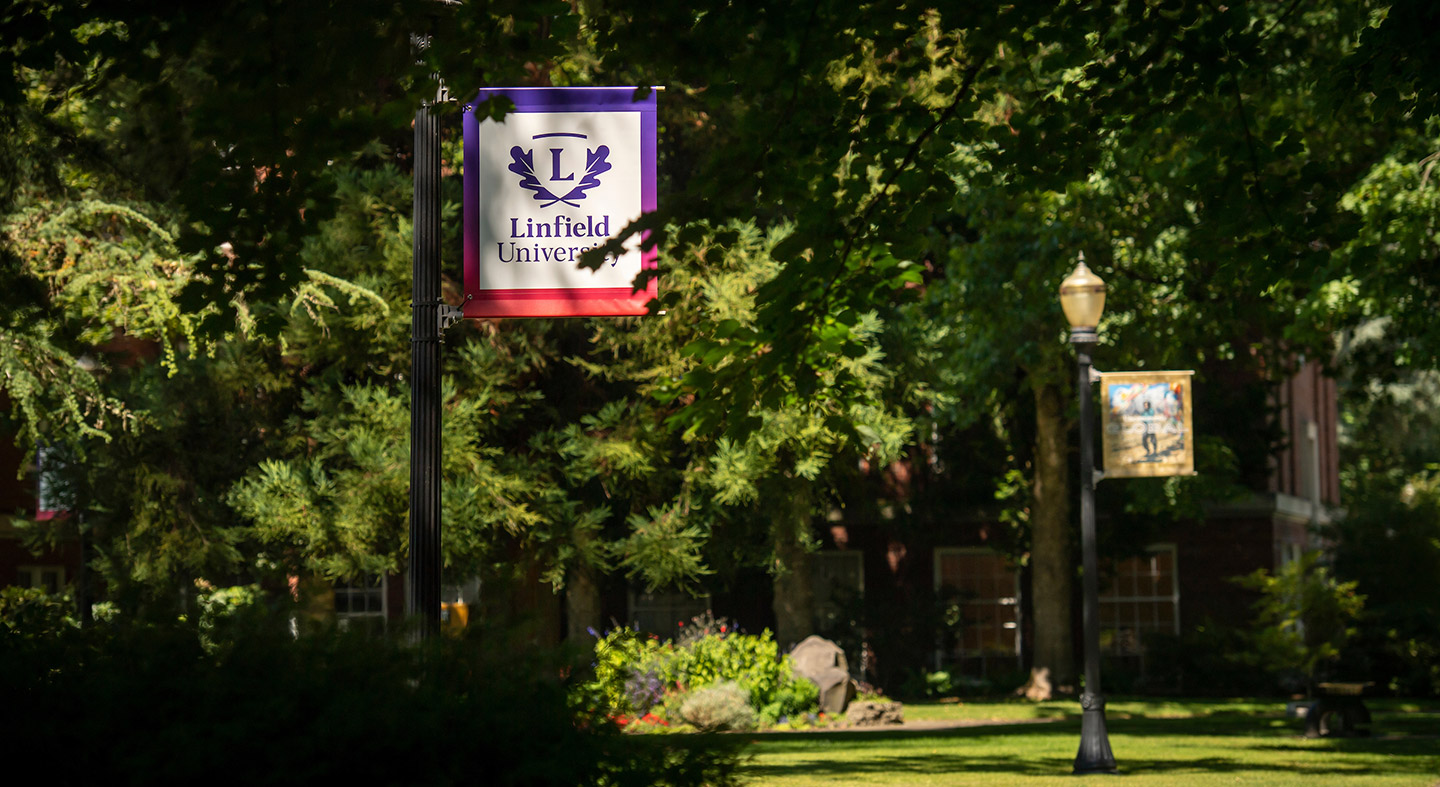 Meet Jeffrey Crapper '00
2022 Distinguished Alumnus of the Year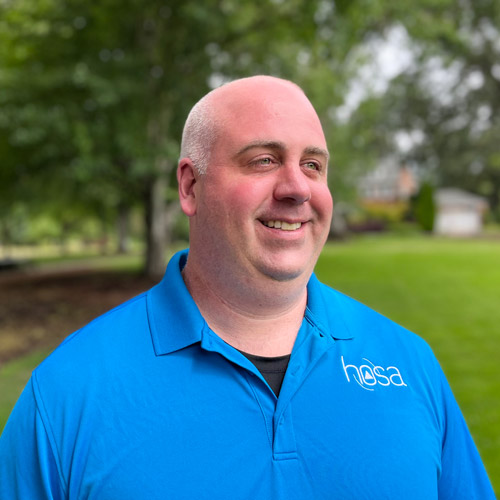 Jeffrey Crapper '00, the 2022 Distinguished Alumnus of the Year, took full advantage of his Linfield education with a triple major in health education, athletic training and exercise science – and a minor in psychology, to boot.
And he hasn't slowed down in the years since.
Jeffrey started new Career and Technical Education (CTE) programs in the Mount Angel School District and the Beaverton School District and now manages 33 different CTE programs for Beaverton as a teacher on special assignment.
He holds Oregon teacher certifications in science, math, English Speakers of Other Languages (ESOL), health education, physical education, health science CTE, fire science CTE and engineering tech CTE.
Jeffrey also coordinates the Summer Migrant Education program for the Beaverton School District, serves as the liaison between the district and the Oregon Department of Education, and manages and maintains risk management safety protocols for the district.
He has given his time and energy to many worthy causes including the Yamhill County Medical Reserve Corps, Young Life Washington Family Ranch, as an advisor to Linfield's Kappa Sigma Fraternity for 16 years, four years on the City of Dayton Planning Commission, five years as the volunteer director for Dayton Young Life and a member of the Dayton School Board.
Jeffrey was named the Oregon Science Teacher's Association 2016 Teacher of the Year. In 2017, the Health Science CTE Program he managed was recognized as one of the top 10 in the nation out of more than 12,000 schools. He has been honored by Portland's KATU-TV as a "Leader in Learning."
In 2019, Jeffrey was named the Association for Career and Technical Education's National Health Science Teacher of the Year and in 2021, he was named Oregon's CTE Teacher of the Year.
Join us in congratulating Jeffrey on all of his accomplishments!