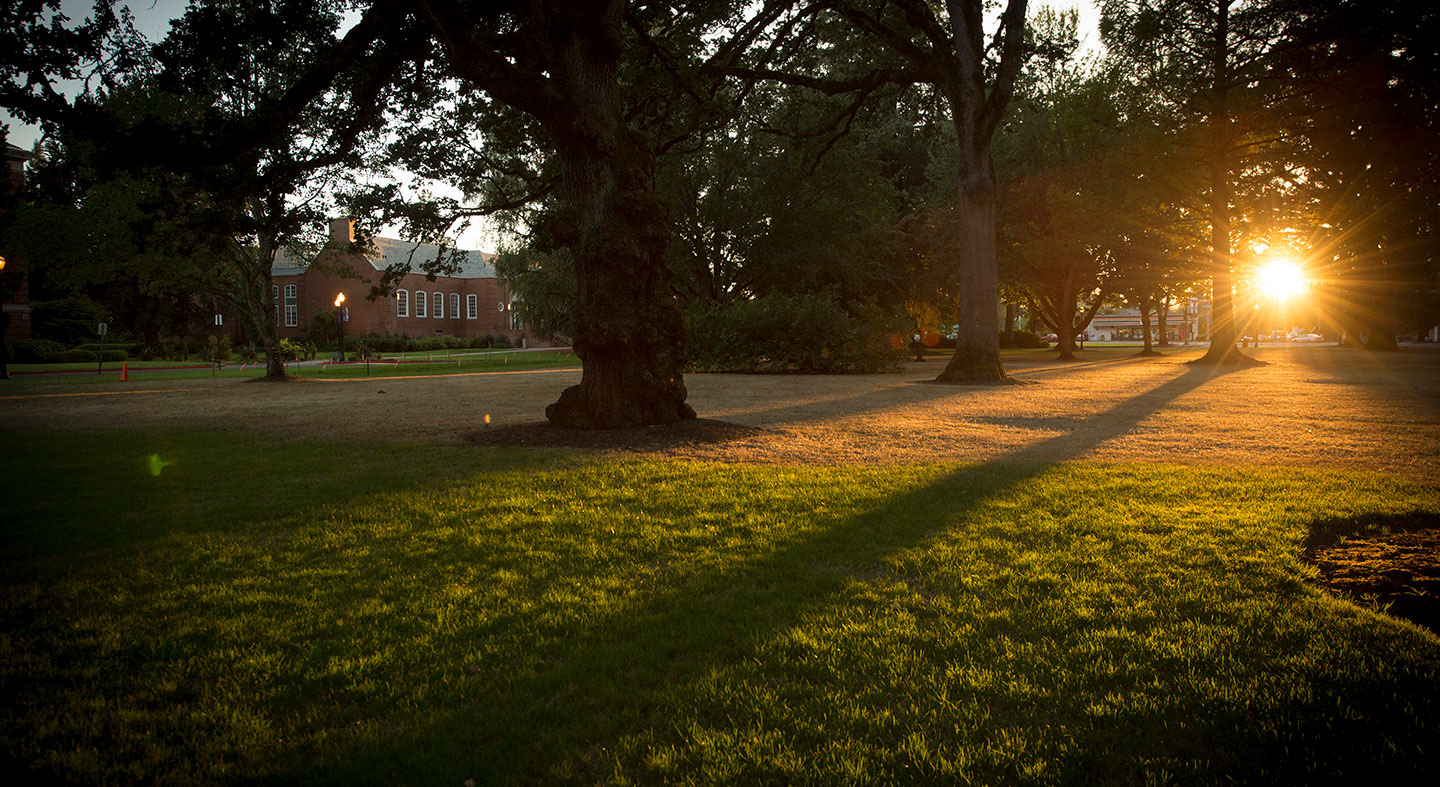 Maria Stuart Scholarship in Wine Studies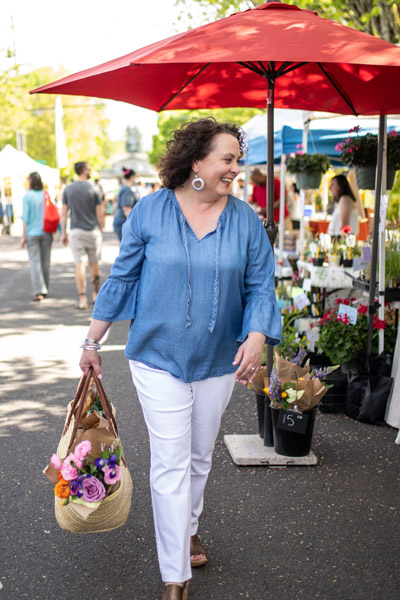 The Maria Stuart Scholarship for Wine Studies at Linfield University provides students with the opportunity to gain an understanding of the importance of hospitality, marketing and communication within the wine industry.
About Maria Stuart
Maria embodied the definition of hospitality. She was steadfast to communicate in the most eloquent fashion, and always presented a welcoming environment, anticipated the needs of others and understood that even the smallest details matter. Her creativity, work ethic and extraordinary expectations were matched by her generosity, warmth and genuine kindness.
Maria's vision, both professionally and personally, was to use her institutional knowledge and experiences to educate and prepare those around her to excel in their individual and future endeavors.
Honor Maria Stuart by making a gift to her memorial scholarship
Thank you for your interest in joining the friends and family who have helped to establish this scholarship at Linfield. Through your contribution, the legacy of this dynamic woman will thrive.