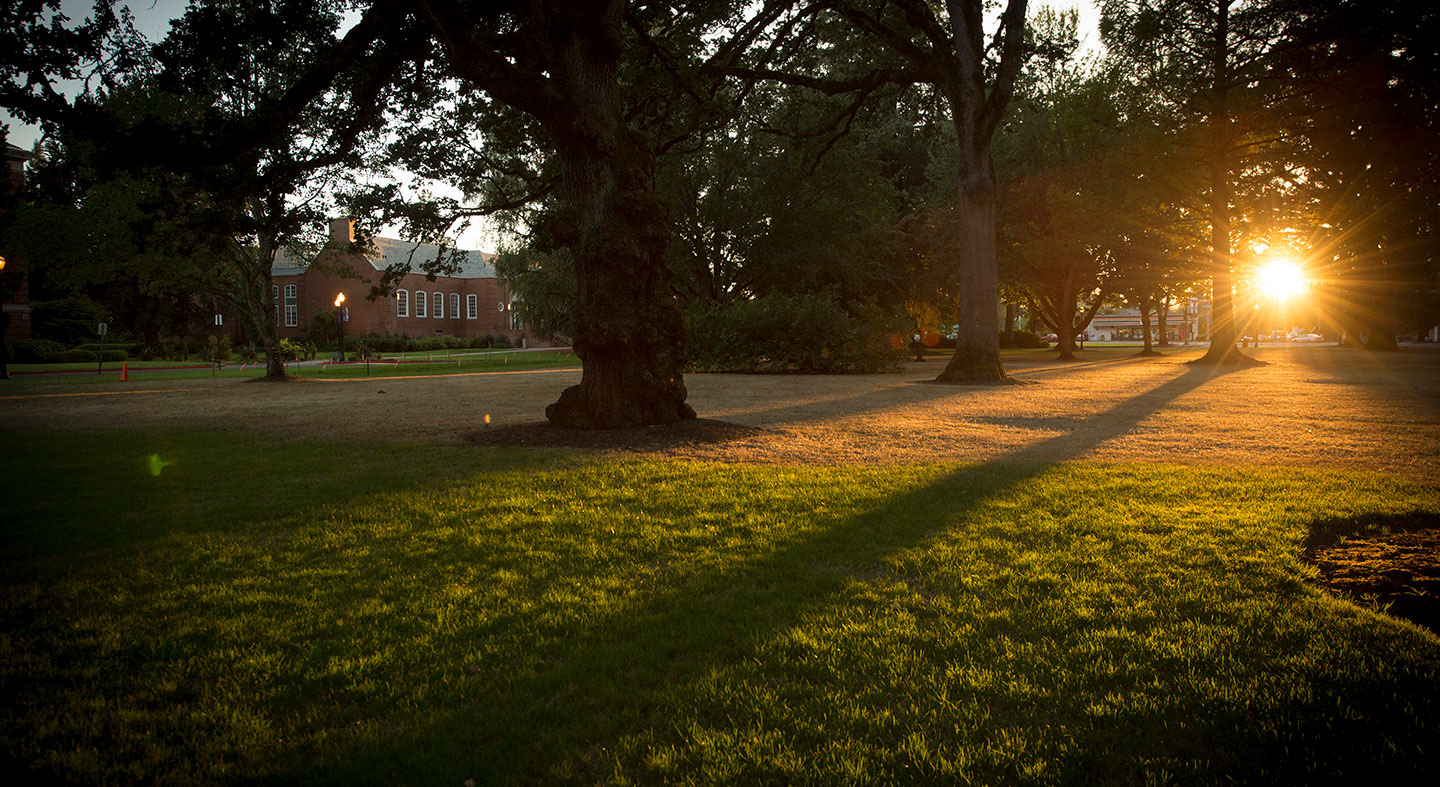 Thank you for all your support
Thank A Giver Day
On Saturday, October 28, the Linfield community will celebrate TAG Day, also known as Thank a Giver Day, to coincide with National Make a Difference Day. Signs that resemble gift tags will be placed around the McMinnville campus to highlight how generous gifts from the Linfield community make a difference in the everyday lives of Wildcats. Philanthropic gifts support student scholarships, building and technology improvements, financial aid, research opportunities and so much more. As you wander around campus this week, we hope you will take a moment to check out all the TAG Day signs and think about the amazing impact gifts to the of university have had on your Wildcat experience.
W.M. Keck Science Center

$37 million.

The W.M. Keck Science Center is Linfield's new state-of-the-art science center and laboratory. Construction on this space began during the summer of 2021 and was just recently completed. The new science complex achieves the need to support Linfield students and provide room for future growth.

T.J. Day Hall

$6 million.

Home to economics, English, the Linfield Center for Wine Education, the School of Business and more, T.J. Day Hall is an incredibly important academic building on campus. Much-needed updates to the building took place back in 2010, allowing the space to serve students better while keeping its Linfield charm.

Nicholson Library and Ford Hall

$11 million.

Construction on the Nicholson Library and Ford Hall began all the way back in 2001 and was completed in 2003. Today, thanks to the generous support of donors in the past, both the library and Marshall Theatre, housed in Ford Hall, remain places on campus where students can explore the unknown, visit new worlds and expand their educations beyond the classroom.

Vivian Bull Music Center

$10 million.

As the home of Linfield's Department of Music, the Vivian Bull Music Center is where creativity comes to life. Music has been an integral part of the cultural life of Linfield, and we are incredibly thankful for those who helped ensure we have a place on campus where students can compose, perform and expand their knowledge of music. 

Video Scoreboard

$750,000.

Providing Linfield Athletics' fans with a fantastic game day experience is something that Linfield has prided itself on over the years. Thanks to several donors, we are now the proud owners of the largest video scoreboard in NCAA Division III, making every seat in Maxwell Stadium a great seat to see the game.